Government will soon launch six tourist circuits in a big way to provide a boost to the sector.
"Our aim is to create better infrastructure for facilitating tourists to visit more places," Tourism Minister Mahesh Sharma said at a tourism investors' meet organised by FICCI here today.
He said the government has finalised a blue print for growth of tourism and more tourist circuits will be added soon.
"We will be launching six tourist circuits soon. They are Ramayan Circuit, Desert Circuit, Eco Circuit, Wildlife Circuit and Rural Circuit," Sharma said.
Tourism Ministry has already been working on launching spiritual circuits across the country which include Buddhist Circuit, Jain Circuit and Sufi Circuit.
"Work on Ramayan Circuit is already on and soon we will come out with a detailed plan for other circuits as well," he said.
The minister lamented that though India has picturesque beaches and mountain ranges, its tourists prefer to go abroad and suggested that tourism sector was losing because of "perception".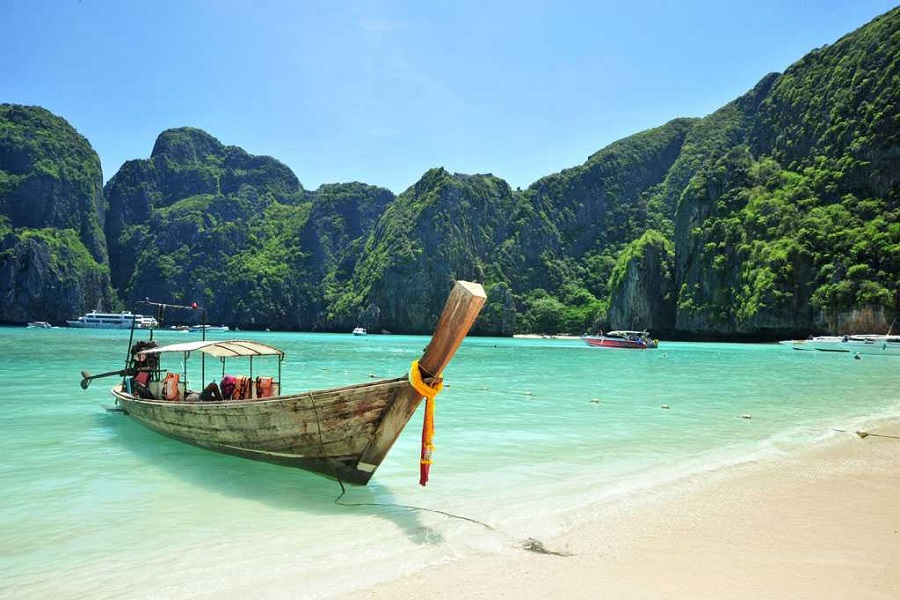 "Our beaches in Andaman and Nicobar are the best in the world. India's share of Himalayas is also maximum. But Indian tourists go to foreign countries to see their beaches and mountains," Sharma said and added, "It is because of the aggressive marketing approach of the hoteliers and airline operators of those countries."
The Tourism Minister also admitted that medical tourism was lagging behind in the country despite the prevailing cheap treatment cost here. "Indian doctors are doing well in many foreign countries. Our treatment cost is very less in comparison to other countries. A bypass surgery is eight times cheaper here than abroad. But still we are unable to tap that market," he pointed out.
Sharma also emphasised on developing the right perception, saying it is important for attracting tourists. "Let us propagate the brighter side of our destinations
than highlighting uglier side only," he said.
Sharing his personal experience, he said that he was denied morning walk in Johannesburg for safety and security reasons. "I was politely told not to venture out of the hotel for my morning walk in Johannesburg as the place was not secured.
But there are so many international advisories on India which affect the tourism sector," he said.
Assuring support, Sharma sought cooperation of private players to make Indian destinations popular.
Source: www.ibnlive.com