India's palette has a lot to offer. Many interesting sounds, smells and sights come along the road you travel here. While you see the best of India don't miss out on the best of experiences you can get at bare minimal prices. We bring to you the FIVE must try outs when travelling in India. This is not a 'travel guide' or 'tips to travel' blog, these are just few things you shouldn't be missing out on. To live and feel like the locals try some of these desi things every Indian does almost as part of their daily routine. No matter where you are in India or which road you are travelling, you can try your hands on these things very easily.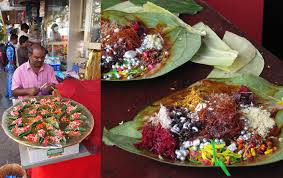 1. Eat a Paan – Paan has been a favorite mouth freshener available at the local Paanwaala shops located around every corner or street in India. It's a burst of flavours wrapped in an edible betel leaf. Oozing liquid fills up your mouth leaving your tongue red and longing for more. Paan has been a part of Indian tradition and customs since time immemorial with many famous variations of it. But today's Paan has been experimented with many ingredients to give it a modern twist. Fused with strawberry, chocolate, crushed ice, mint and other relishing ingredients has changed the way Paan is eaten today. To avoid any health issues try it at a known or branded shop like Panchayat and Prince Paan in Delhi . 'Meetha(sweet) Paan is our recommendation if this is your first time.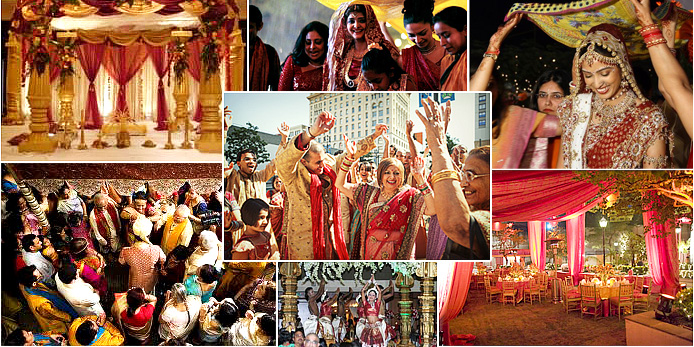 2. Attend an Indian Wedding – Weddings in India are not less than a circus or a Bollywood movie. There is dance, drama, emotions, lights, camera and action. We love all this and so will you. Go ahead and ask a local friend or your agent to help you get an upclose experience of an Indian wedding. We are sure you will enjoy it thoroughly. Two things to look out for in an Indian wedding are crazy dancers on the dance floor doing the funny 'cobra dance' and some mischievous kids in the wedding trying to hide or find the groom's shoes (an Indian tradition). Rest of the fervor comes along.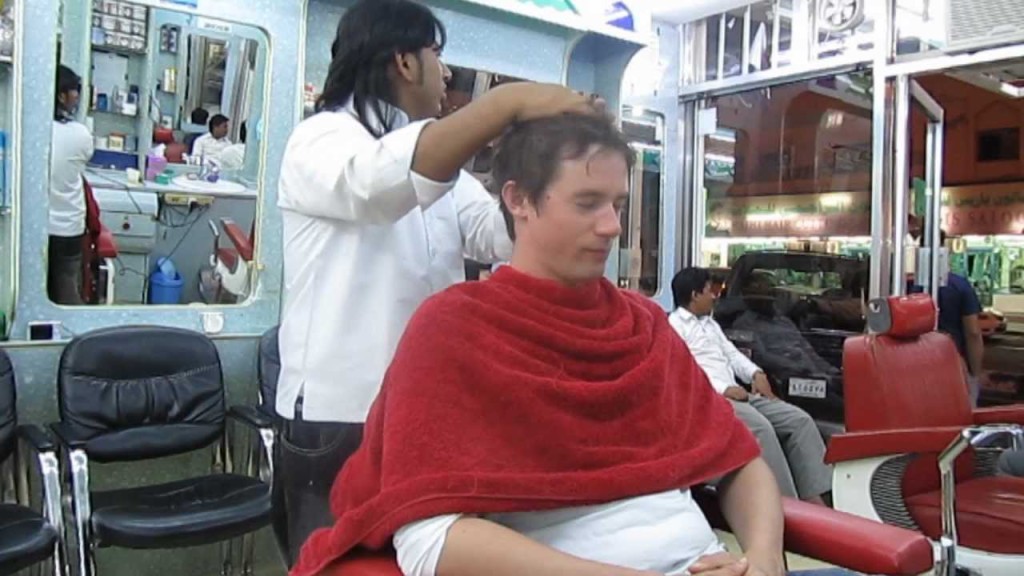 3. Visit the local Barber – Just like our street food and paanwaalas, our barbers have hundreds of tiny outlets which are simply dirt cheap. A visit to the local non-branded shop/barber is an unusual and thrilling experience of all. Barbers in India can be found sitting under a tree with just a table, a mirror and some simple instruments that they carry back home every evening. The mirror and the chair is left on the road tied up without any guarantee of finding it there the next day. We recommend you to get a the special head massage done, and if you want a shave too, try to carry your own blade/ razor to avoid any infections.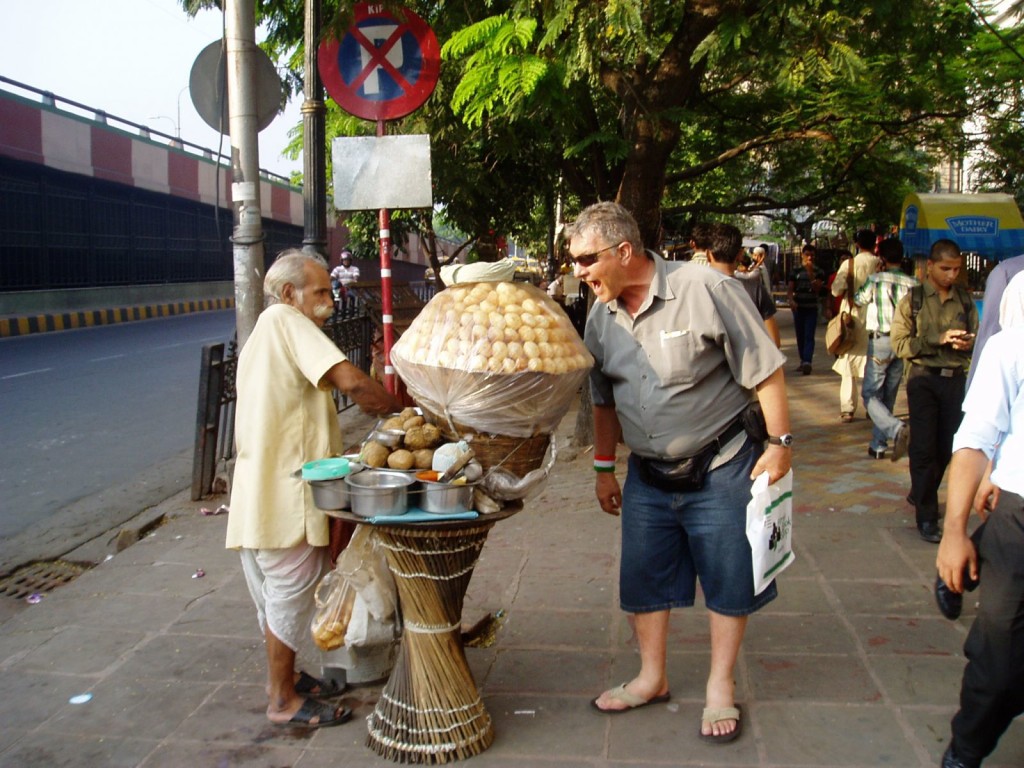 4. Relish over Golgappas – The ever favourite 'Dilli (delhi) ka golgappa'; Mumbai ki paanipuri or Kolkata's puckas. So many names for this one bursting bomb found in every market or street. So in the evening if you see a small stall swarmed by a group of ladies saying out 'Bhaiya ek aur de do' (brother give one more) that's the stall with the yummiest 'Golgappa' of the town. There is no end to the street foods of India so we can't list all of them but this is 'IT'. If you have a weak stomach please visit the branded 'Chat Corners or restaurants' and if you are really desi at heart you have to go to Old Delhi or Mumbai's Chowpati because there is lot's more to explore..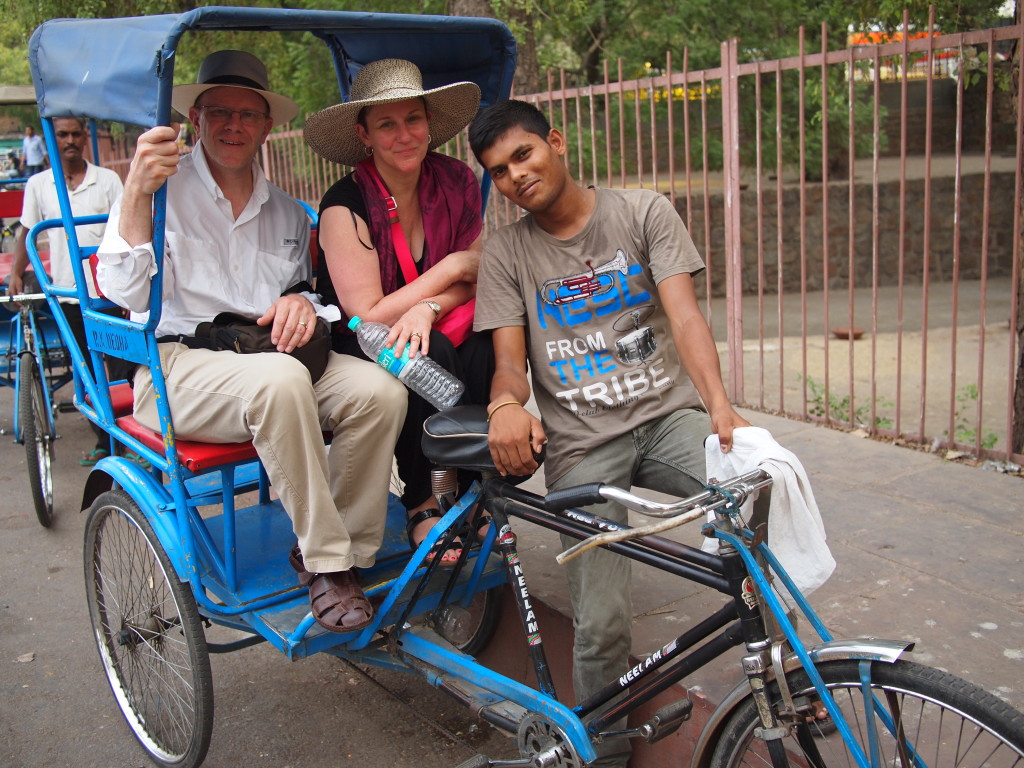 5. Tricycle Ride – 'Trin trin' – it's riding time. A rickshaw is a tricycle used as a local mode of transport in India. A quided rickshaw ride of Old Delhi or the rickshaw pullers of Kolkata are one of the best experience to sink in the frenzy of colors, vivacity and irresistible charm of India. It's arguably better to explore the city on a rickshaw than on a walking tour as you are much higher so you have a better vision and you will have less chances of being stalled by beggars.