THE NUMBER OF ADVENTUROUS, EXHILARATING AND DOWNRIGHT MIND-BLOWING TREKS THAT INDIA OFFERS ARE ENDLESS. IF YOU'RE AN ENTHUSIASTIC HIKER AND TREKKER THEN REALLY, THERE IS NO BETTER PLACE FOR YOU TO BE.
There are several places in India which are excellent for trekking in India. Needless to say, most of them are based out of the high altitude areas like the Himalayas and Karakoram ranges. The most popular and most frequented trekking destinations in India are Ladakh, Garhwal, Sikkim, Jammu and Kashmir and Himachal. All reliable companies divide their tours by abilities and cater to beginners, novices and experts alike.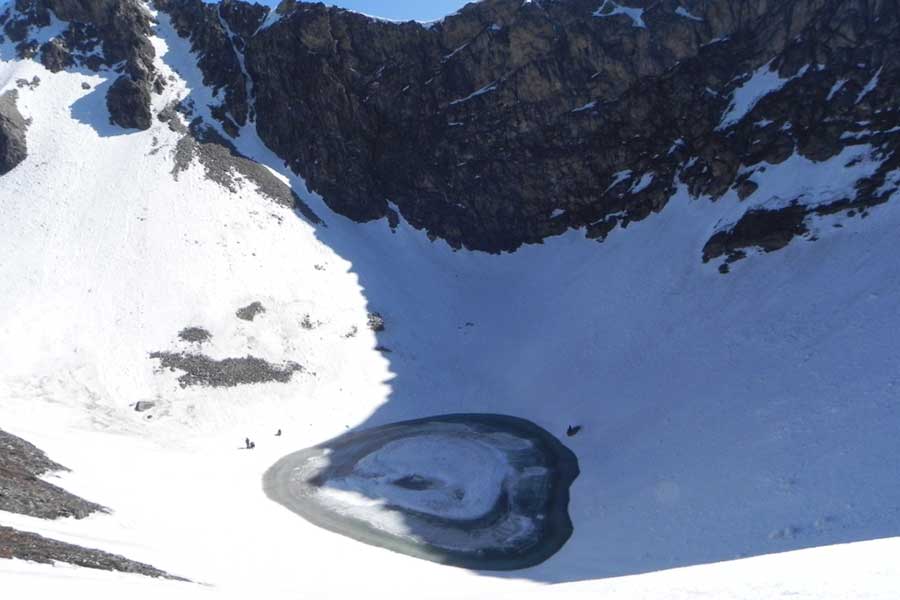 In addition to the adventure factor treks in India also offer a solid cultural element. This means that while you're getting your adrenalin fix, you'll also be experiencing local life firsthand in the remote corners of India. You'll find yourself enthralled by the friendly locals you'll speak with, the tiny hamlets you'll pass and the elusive monasteries that'll make you want to stick around a little while longer. India offers a lot of high altitude treks and some of these treks require a certain amount of fitness level.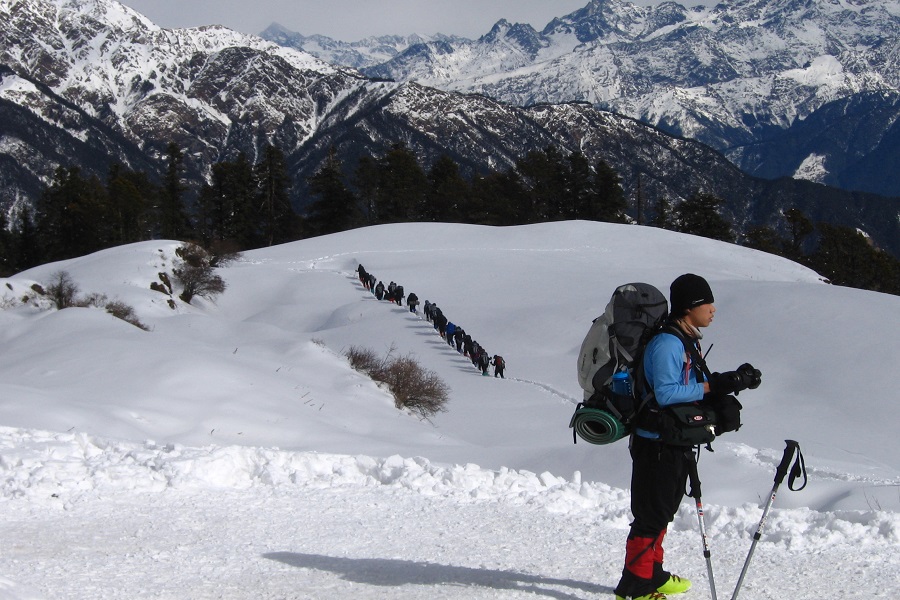 Make sure you inform your tour operator of any health restrictions and that you are comfortable with the altitude levels of your trek. It is important to remember that treks in the northern slopes go through snow capped terrain which can be quite difficult to navigate. While the winters are extremely bitter and the cold is unrelenting, the warmer months make the conditions more conducive and the climate more charitable.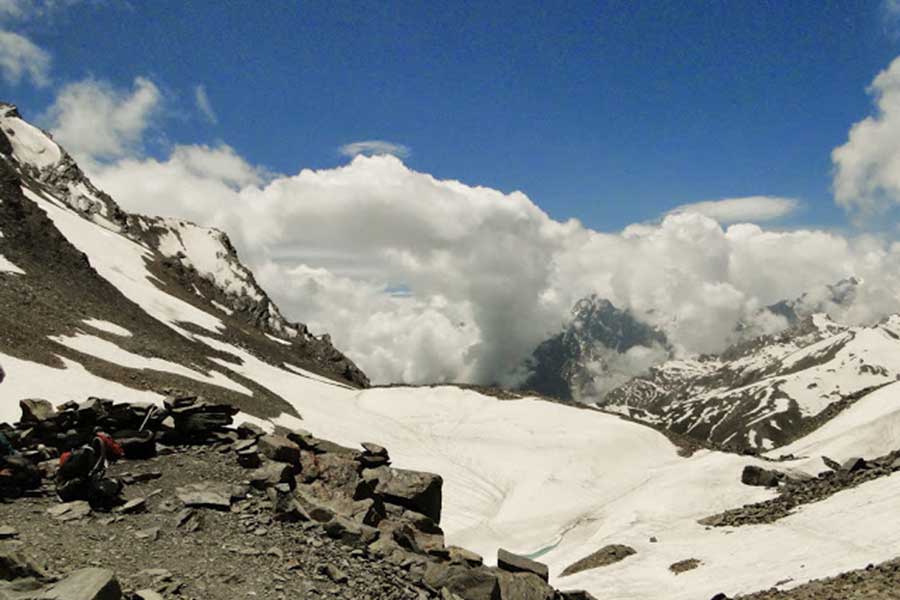 Across most locations, the ideal time to undertake this expedition would be between June and October. There are several safety considerations that must be taken into account when discussing trekking in India. Apart from knowing your health conditions well and ensuring acclimatization during the trek, it is important to carry all necessary medication throughout. Lots of treks go through remote stretches so carrying adequate food is also vital.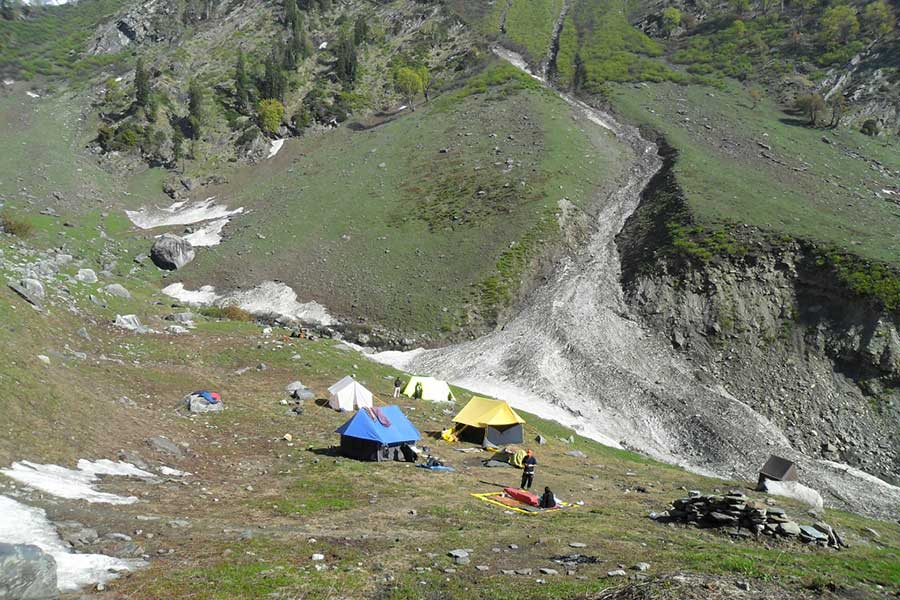 Although there is no strict regulation around trekking in India, it is important to ensure that they are led by registered and recognised tour guides and leaders.
Source: www.atoai.org