The state government in association with the Indian Mountaineering Foundation (IMF) has decided to enable youths from the state to take part in a Himalayan expedition.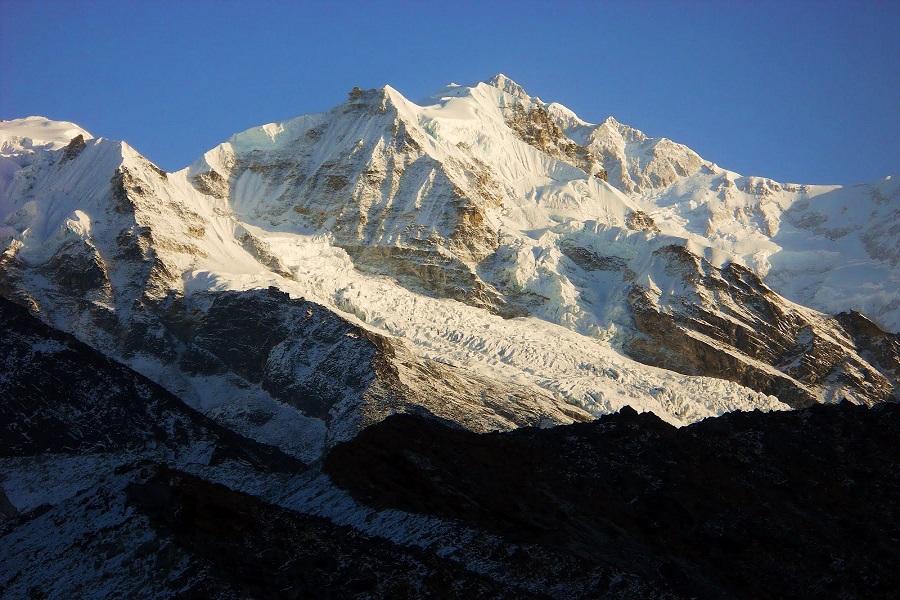 A 15-member team of young mountaineers will scale a mountain peak over 6000m high in the Indian Himalayas during the post-monsoon period of 2016 as part of the expedition. "In a first of its kind move, the department of sports and youth affairs will fund the Himalayan expedition. IMF, the apex body of land based adventures in the country, will facilitate training and other activities," said coordinator of IMF, Odisha chapter, Susanta Das.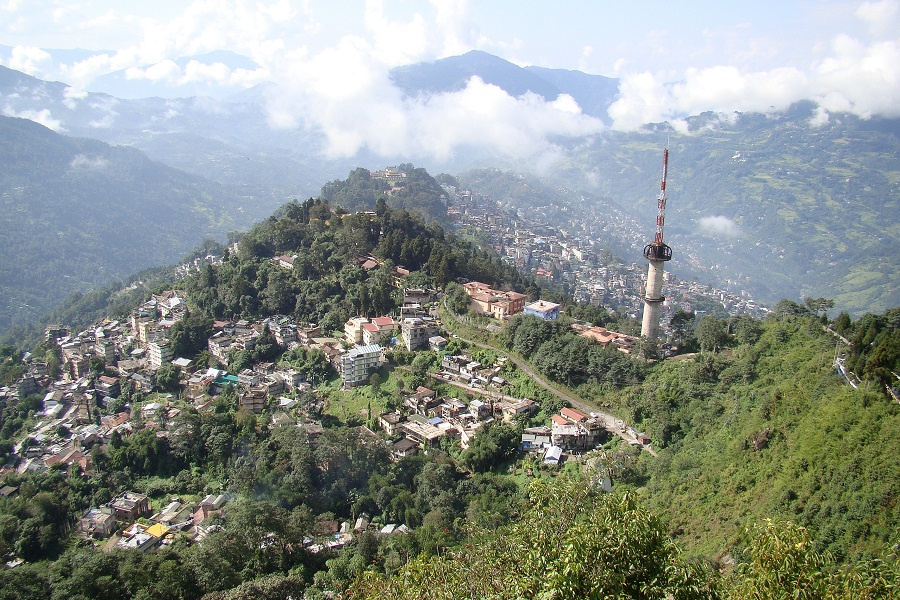 Before the mission, three preparatory camps will be organized to train the participants in different mountain skills and techniques of survival in adverse weather conditions at high altitudes.
"The objective is to provide an opportunity to the youth in Odisha to participate in adventure sports and to instill team spirit, discipline and leadership," Das added.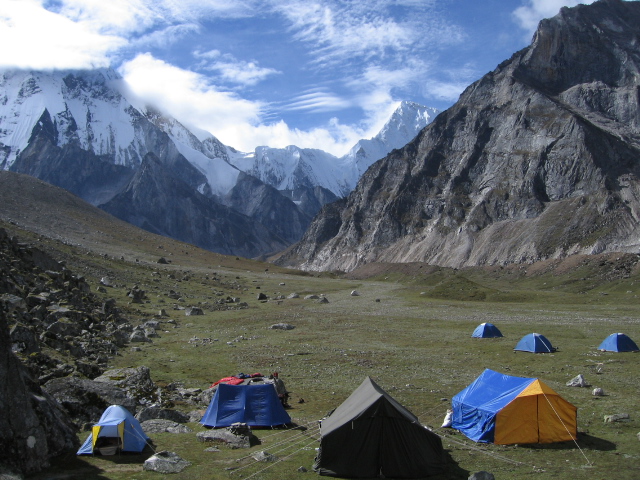 Youths of 18 to 25 years of age who have attended adventure camps before can apply for the expedition. The mission will start with a trek to the 12,000-feet high Sandakphu in Eastern Himalayas with 50 boys and girls in November. This will be followed by a 5-day rock climbing camp at Panchalingeswar Hills in Balasore in January next year.
The participants who will do well in the trekking and rock climbing would be selected for a grueling Ice craft training camp on the glacier of Sikkim Himalaya near 16,400 high Guicha-La for a fortnight under Indian Himalayan Centre for Adventure & Eco Tourism in March 2016.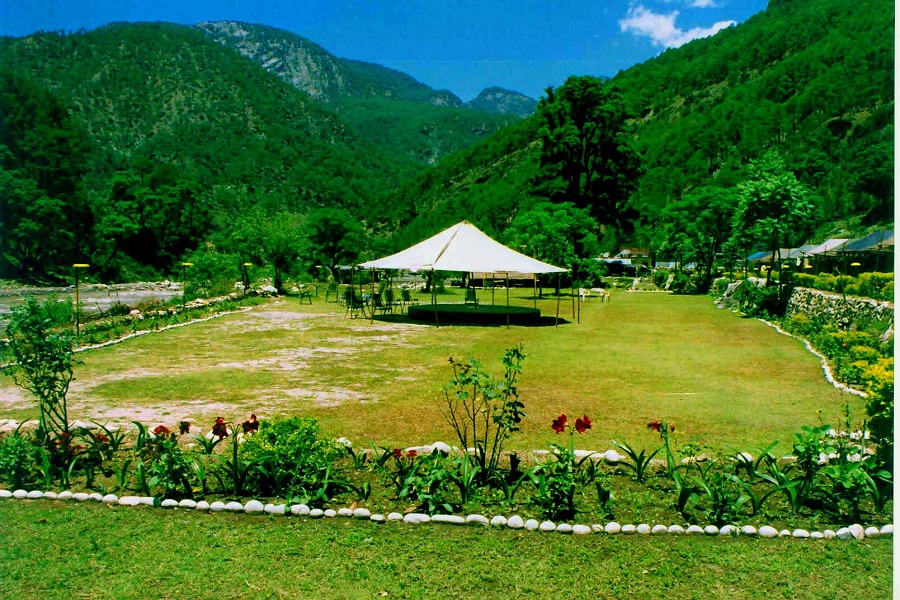 "Those who excel in the preparatory training camps would be selected for the 15-member final team and would get higher training in different mountaineering institutes like HMI Darjeeling, NIM Uttarkashi and JIM Pahalgam during summer next year before joining the first ever state-sponsored mountaineering expedition," Das said.
Source: www.timesofindia.com