This November Shikhar Travels (I) Pvt. Ltd. Operated a successful tour of Goechala Trek in Sikkim Himalaya, India with a Japanese team of 12 members. Before starting the trek of 9 days team visited Darjeeling and enjoy ride of Toy Train (Darjeeling Himalayan Railways) i.e. a UNESCO world heritage site, they also visited Himalayan Mountaineering Institute as well as Tea Garden.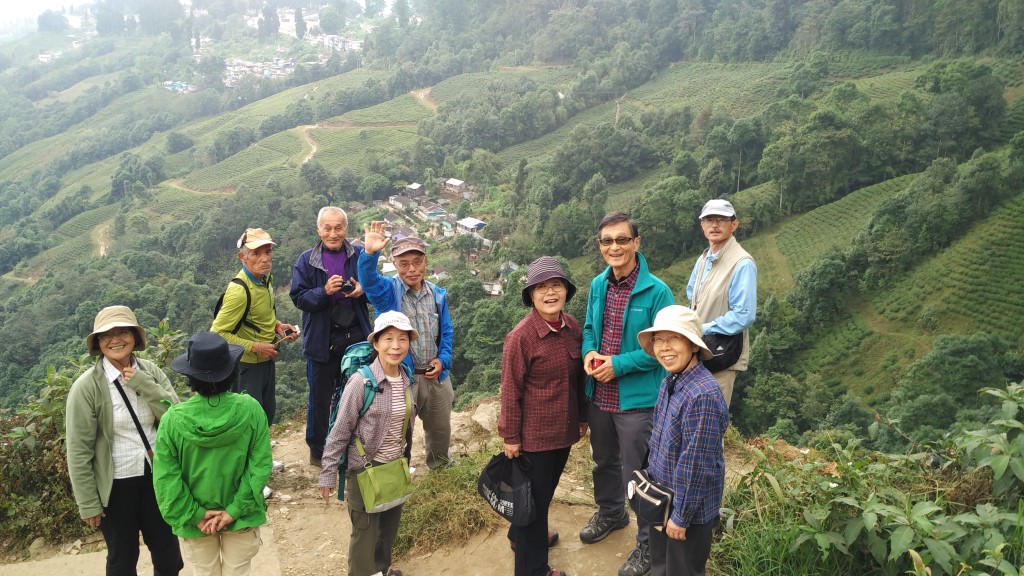 We started our trek from Yuksum covering Tshoka, Phedang, Dzongri, Thansing, Lamuney and Goechala till view point two. We couldnt summit Goechala point three as the government has banned to go beyond view point two due to death of a tourist a month ago. Entire team did a very good job and enjoyed the serenity of Himalayas.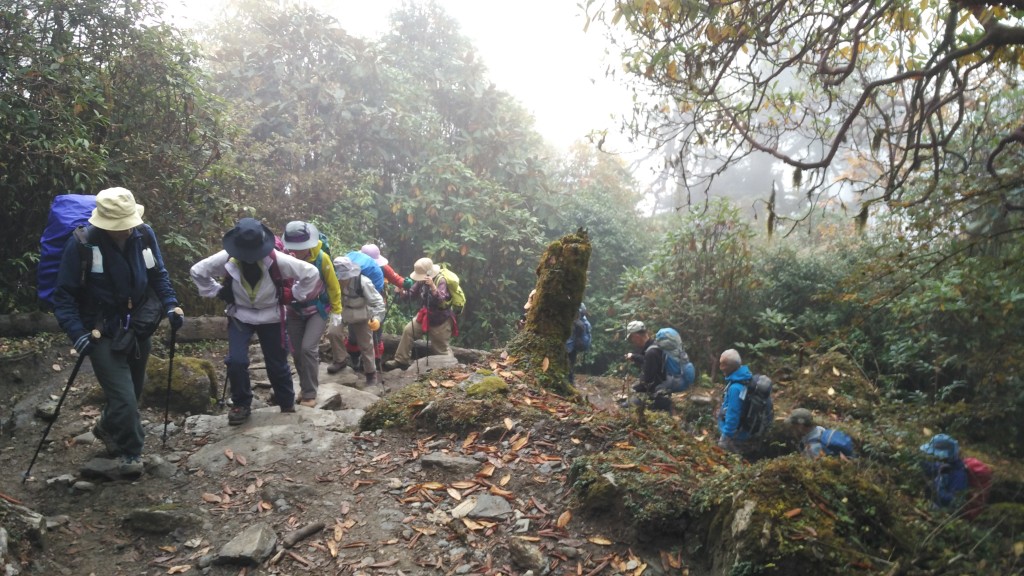 They witnessed their presence and captured the photographs of various peaks like Mt. Japuno, Mt. Thensing Khan, Mt. Pandim, Mt. Kanchenjunga , Mt. Kumbhkarn/ Sleeping Buddha, Mt. Kabru Dome South, Mt. Kabru Dome and Mt. Kabru Dome North etc. They were amazed by the beauty of Samiti lake and its surrounding as the heard of blue sheep was grazing there too.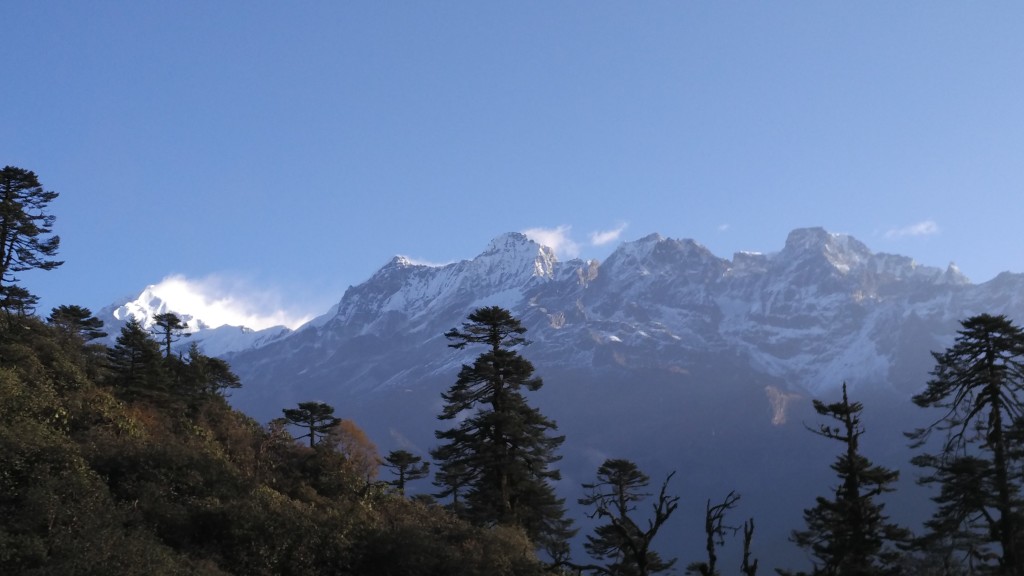 Team did very well all the time and made the trek successful. In return we followed another route from Kokchurang to Phedang deep in the jungle and came straight to Tshoka. In nutshell everything went very well as the team came safely and happily.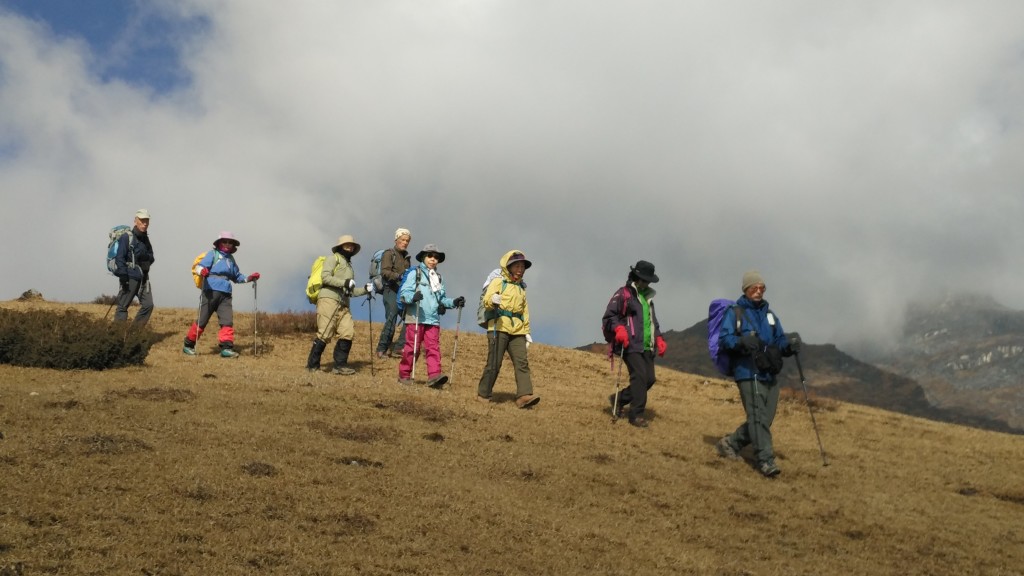 There was not even a single injury to any member. We took the photographs and memory with us and kept the Himalayas clean . Alpine Tour Services has confirmed two Green Lake trek and one Goechala trek for 2016 with us that is our feed back of the tour.