Adventure Tourism is one of the emerging segments of travel in India. The Ministry of Tourism extends Central Financial Assistance to State Governments/Union Territory Administrations for the development of tourism projects including Adventure Tourism, on the basis of proposals received from them subject to adherence of relevant scheme guidelines and availability of funds utilization of funds release earlier.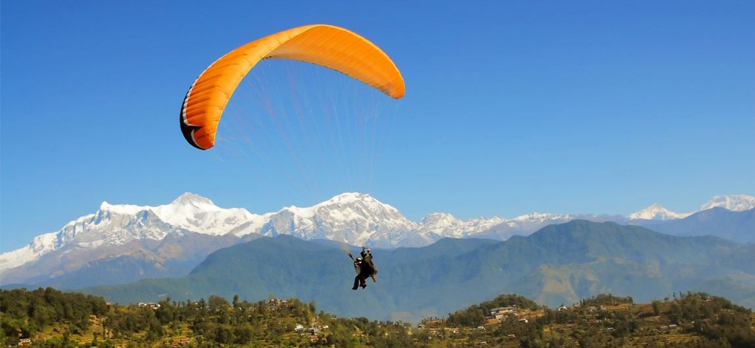 The National Tourism Policy, 2002 and the Report of the Working Group on Tourism for the 12th Five Year Plan lay thrust on development and promotion of Adventure Tourism. The steps taken by the Ministry of Tourism to promote Adventure Tourism, inter alia, include issuance of guidelines for Approval of Adventure Tour Operators, formulation of basic minimum standards for Adventure Tourism activities, etc. The Ministry of Tourism has been promoting Adventure Tourism through its domestic and international campaigns.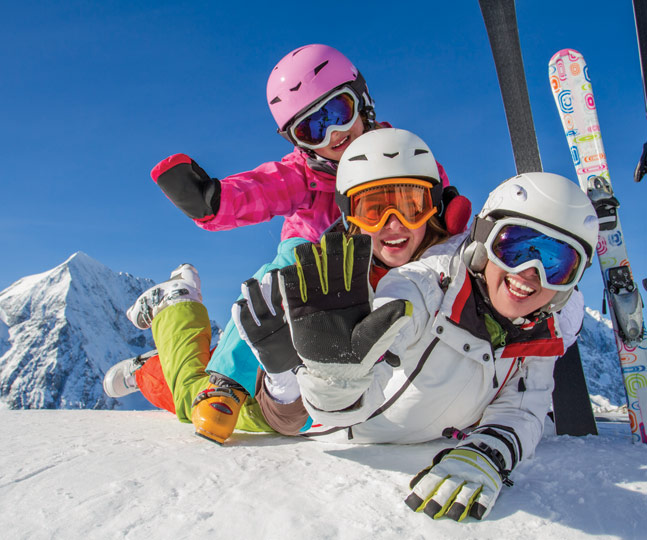 The Ministry of Tourism had launched a campaign 777 days of Incredible Indian Himalayas on 27th September 2013 to promote the tourism potential of the Indian Himalayas. The campaign, inter alia, aimed at promoting Indian Himalayas as an incredible tourism product and to make it as round the year destination. This campaign was conceived after holding a detailed discussion with the representatives of the Adventure Tour Operators Association of India (ATOAI). The Adventure Tour Operators Association of India has appreciated this initiative of the Ministry of Tourism.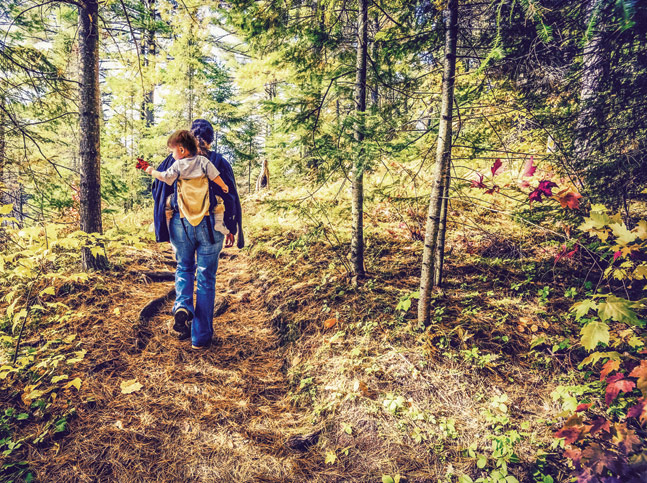 The Ministry of Tourism also extends financial support for capacity building/training programmes in the adventure tourism sector.
In addition, the Ministry of Tourism in its guidelines for Basic Minimum Standards for Adventure Tourism related activities has identified the following categories of adventure tourism viz. land, water and air based activities which include mountaineering, trekking, river running, hang gliding, para gliding and bungee jumping.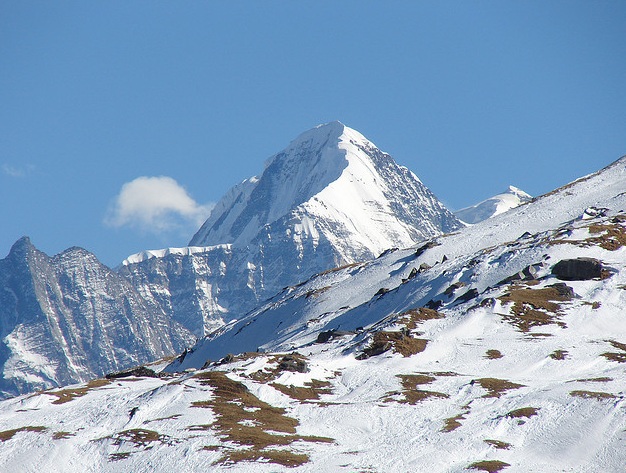 Safety-precautionary measures to prevent any untoward incidents are under the purview of concerned State Governments/Union Territory Administrations.
This information was given by Minister of State for Culture and Tourism (Independent Charge) and Minister of State for Civil Aviation Dr. Mahesh Sharma in a written reply in Lok Sabha today.
Source: www.business-standard.com