Film stars Amitabh Bachchan and Priyanka Chopra will now woo tourists through the Incredible India campaign. Actor Aamir Khan, who was the face of the campaign for 10 years, is being replaced after his November 2015 comment on rising intolerance in India.
Despite a decision being taken on the new brand ambassadors, a formal communication is awaited, a source in the tourism ministry said. It is, however, clear that neither Bachchan nor Chopra would charge any fee for the project. Even Khan's endorsement was free of cost.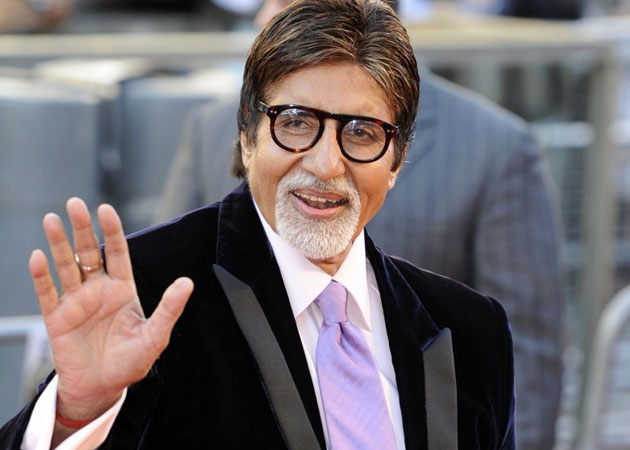 The contract will be for three years, ending in 2019. The next Lok Sabha election is slated for the same year.
Officials in the tourism ministry said this is the first time contracts will be signed directly with the actors, without any marketing agency coming in between.
However, a new agency will be appointed through tendering for various aspects of the campaign.
"Both Amitabh Bachchan and Priyanka Chopra are globally recognised faces. Incredible India as a campaign requires brand ambassadors that have an audience both within and outside India,'' N Chandramouli, chief executive officer, TRA, publishers of The Brand Trust Report, said. Bachchan already has such a base, while Priyanka has developed one, positioning herself as a multi-faceted personality, who sings, acts in Hindi movies as well as American TV shows, he said. "So yes, the choice is apt in that sense."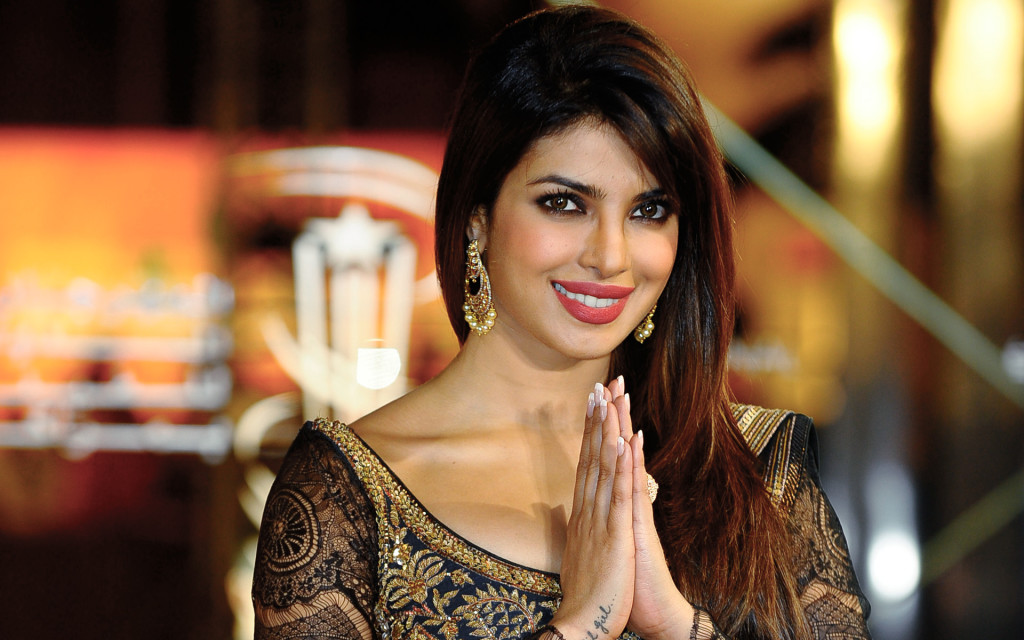 Bachchan is currently promoting brand Gujarat too.
According to the 2015 Brand Trust Report, Bachchan, 73, was the most trusted male cinema personality, while Chopra (33) came in at number two as the most trusted female personality after Katrina Kaif.
Recently, Amitabh Kant, secretary, Department of Industrial Policy & Promotion (DIPP), defended the government's stand to replace Khan. Kant, who played a key role in creating the Incredible India campaign in 2002, said Khan had damaged the brand identity of the country with his remarks. "A brand ambassador promotes a brand. People will come to India and tourist flows will increase only if the brand ambassador promotes India as incredible India," he said.
Santosh Desai, managing director and chief executive officer, Future Brands, said the new brand ambassadors are expected to take note of this and be cautious when making public statements. "With opportunity comes responsibility. Both Amitabh and Priyanka are representing the country as Incredible India brand ambassadors and will make statements on issues carefully."
Earlier this month, tourism ministry had said that its contract was with McCann Worldwide and that it was coming to an end. Subsequently, tourism minister for state Mahesh Sharma had tweeted that "Aamir Khan ceases to be the mascot for government's Incredible India campaign, contract for which has expired." The ministry did not hire Aamir Khan, Sharma had said.
Khan, on his part had said, "it is the prerogative of the government to decide whether they need a brand ambassador for any campaign, and if so, who that ambassador should be." He had added, "whether I am brand ambassador or not, India will remain Incredible, and that's the way it should be," he said.
Source: www.business-standard.com