Kullu
The lovely dales of Kullu have been a major attraction area for those who prefer to climb difficult but low peaks. The south Parvati area has peaks like Dibibokari, Pyramid, Papsura and Peak 20,101 (6127 m). This area too, is open to all climbers with peaks like Mukarbeh and Indrasan (6221 m), and has a lot to offer hobbyists and serious climbers alike.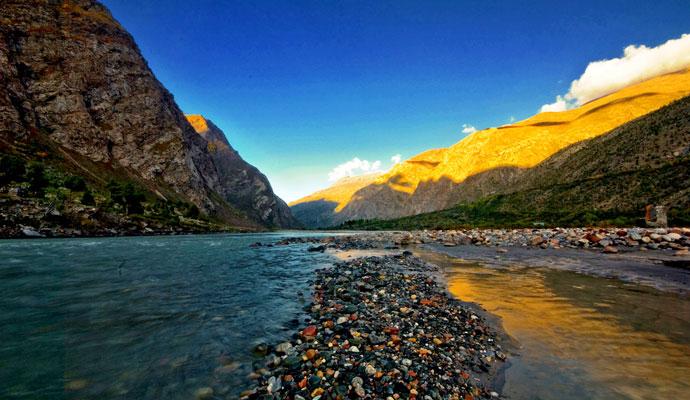 Kinnaur
Kinnaur lies north of Shimla, in Himachal Pradesh. The National Highway leads through Kinnaur to Spiti. Recent changes in policy allow visitors entry to the area west of the road without official permission. Which means, high peaks like Jorkanden (6473 m), Manirang (6593 m) and several others are now easily accessible.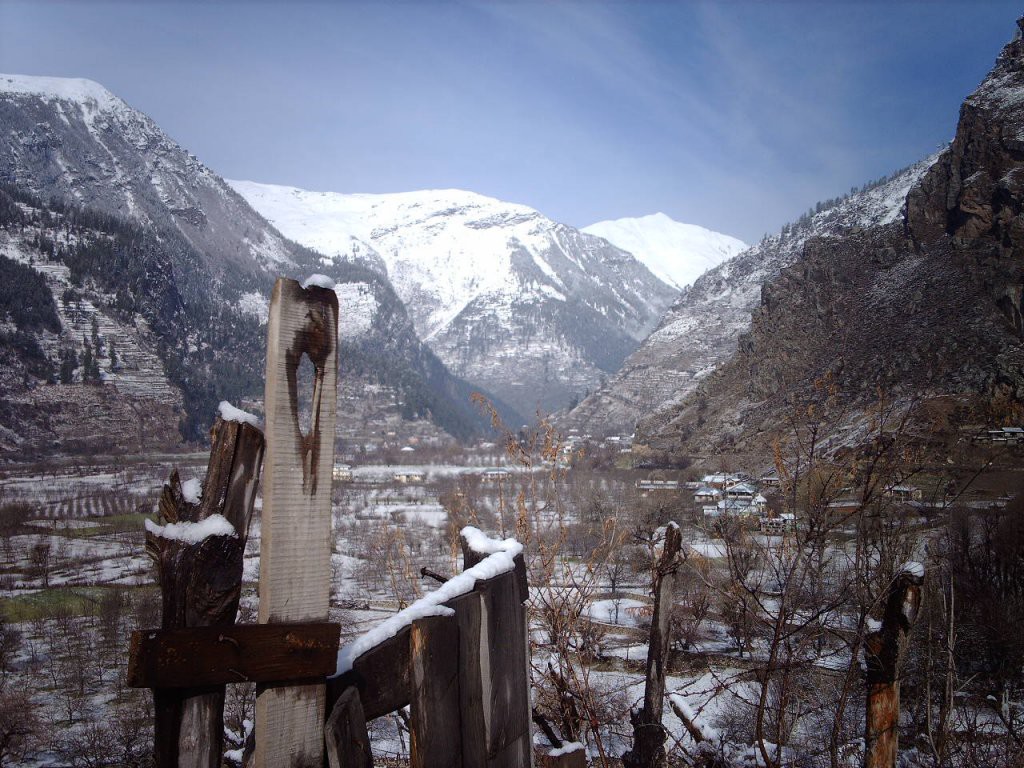 Above the eastern valleys of Baspa, Tirung and Leo Pargial (6791 m) rise many peaks above 6000 m. Kinnaurs architecture, its people and customs could each attract curious minds, interested travellers.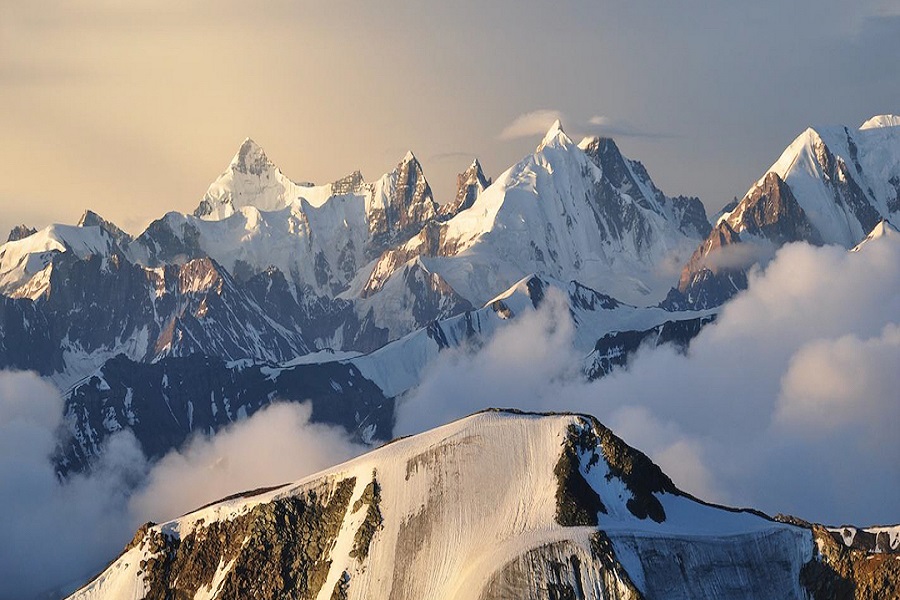 Lahaul
The area north of the famous Rohtang Pass road consists of the valleys of Lahaul. It has been open to mountaineers for many years now. Around the Bara Shigri glacier rise peaks like Kullu Pumori (6553 m) and Shigri Parbat (6626 m). Towards its north the Chandra Bhaga group (CB Group) has peaks like Minar (6172 m), Akela Killa (6005 m) besides others with different numbers, of around the same height. Phabrang (6172 m) and Mulkilla (6517 m) are the chief draws of the west side. Motorable roads lead to almost all the valleys here and the approached are easy and free of hassels.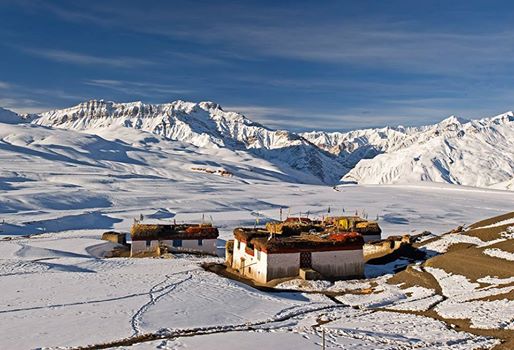 Spiti
Spiti is the most barren Trans-Himalayan area. In the east, the highest peak is the defiant Gya (6794 m), still unclimbed. The controversial Shilla (6132 m) stands proudly above this valley. In the west, are the Ratang, Gyundi and Khamengar valleys. Khangla Tarbo is one of the better known peaks here. Here, too, no permits needed!
Source: www.indmount.org