We take a look at 12 famous Heritage hotels in India apt to ring in your New Years' and every long weekend 2016 promises to bring! Shikhar Travels brings to you the finest collection of luxury holidays in India and extra-ordinary experiences throughout the Indian Subcontinent, with special handling through our unique Le Concierge service.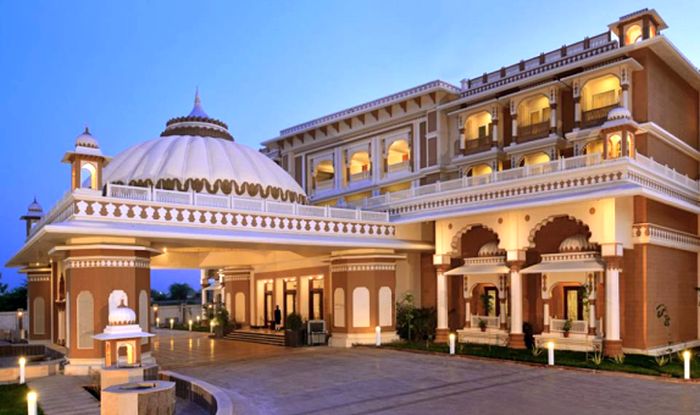 Some like it in company, some in solitude. Some like beaches, some mountains or some look for something different. Some like the routine drinks and dance and some like snorkeling and scuba diving.
1) Taj Lake Palace, Udaipur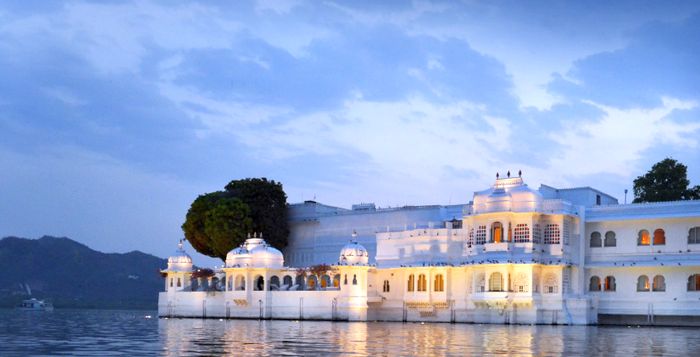 Now if you clearly remember the gorgeous destination wedding of 2013 Ranbir Kapoor-Deepika Padukone starrer Yeh Jawaani Hai Deewani and if you wished to be part of the 'Royals of Rajasthan' here is your chance. The Taj Lake Palace is not just a heritage hotel but a palace in disguise! Hurry make your New Years's bookings now and spend the weekend in the lap of luxury!
2) Fortune the Savoy, Mussoorie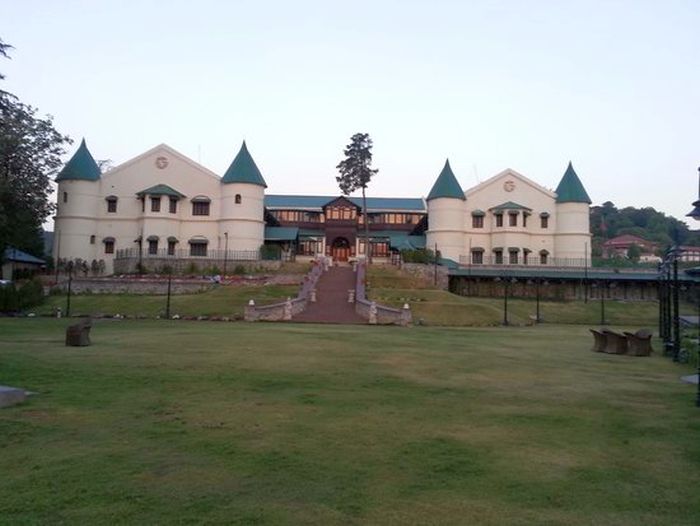 Everytime one thinks of Uttarakhand, one is reminded of the high mountains, the cold weather and the greenery. But did you know Uttarakhand is home to this beautiful Heritage hotel? It promises its guests an unparralled experience of traditional vs modern.
3) Kumarakom Lake resort, Kumarakom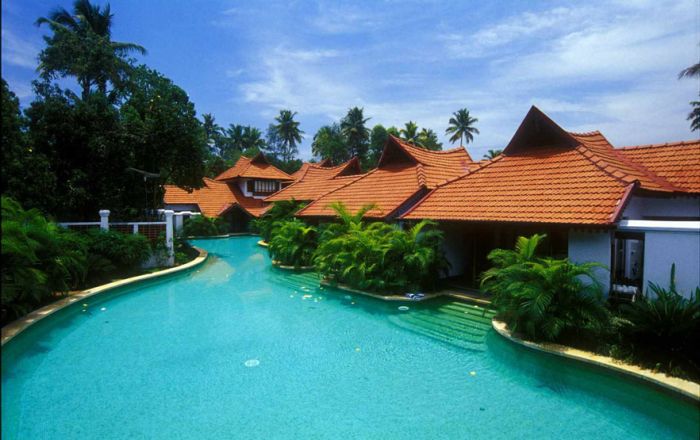 God's own country Kerala lives up to its name perfectly. The Kumarakom lake resort does further justice to Kerala's unprecedented beauty. It is one of the finest luxury hotels in India. Nestled on the banks of Lake Vembanand it is serenity at its best.
4) Netuk House, Sikkim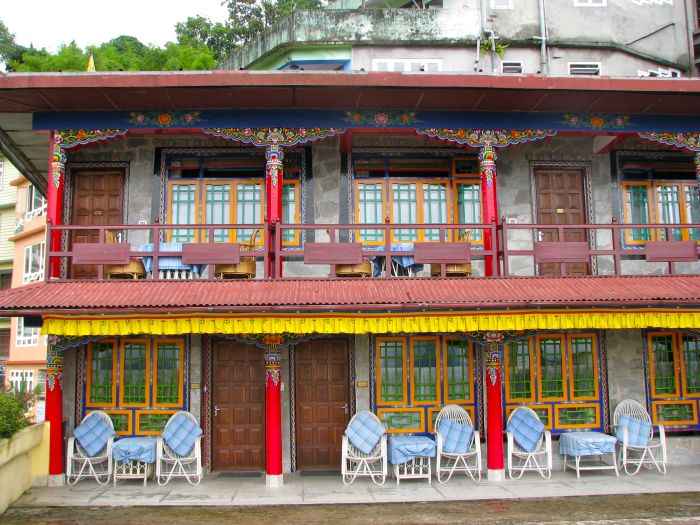 Now how many of us have been to any of the seven sister states, forget spending New Years' there! Here is your chance to not only explore the unexplored Sikkim but also enjoy the traditional Sikkimese hospitality at Netuk house, Sikkim.
5) Oberoi Grand, Kolkata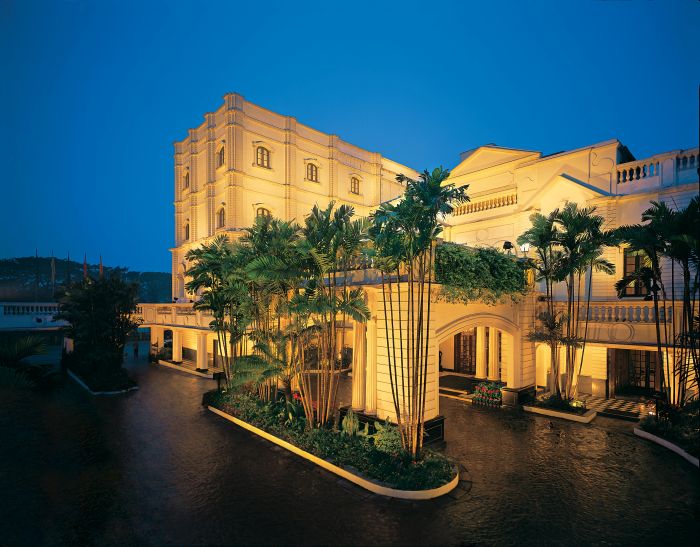 The Grande dame of Kolkata is one of the most celebrated Heritage hotels in India. The excellent personalized services and top notch hospitality makes this heritage hotel stand out. Some parts of the hotel serve the glimpses of colonial time heritage. Fantastic!
6) Taj Falaknuma Palace, Hyderabad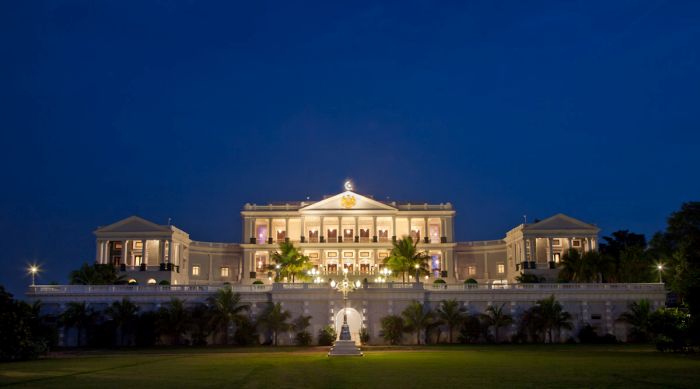 Ever wondered how the Nizams of Hyderabad lived? Here is your chance to experience the Nizam style royalty at the coveted Taj Falaknuma palace. It is also popular as the 'Mirror of the sky' as the palace is nestled in the midst of lush greenery.
7) Maison Perumal, Pondicherry/Puducherry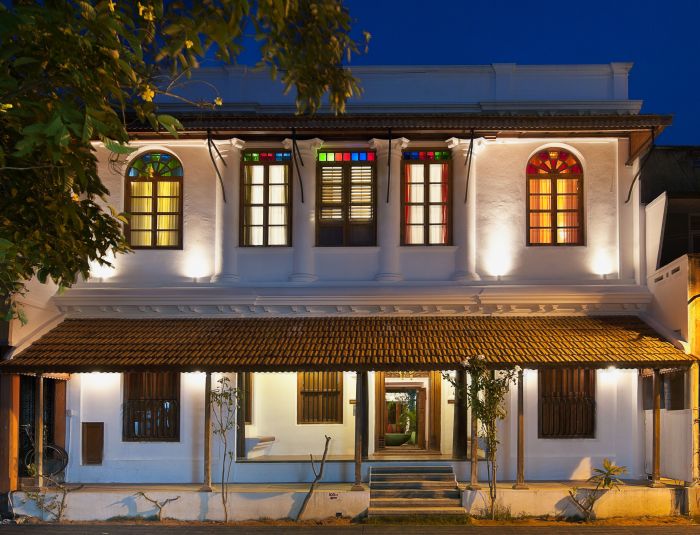 Maison Perumal is a tastefully done Heritage hotel with 10 beautiful rooms. The place is lovely and the architecture is a mix of French and Tamil style. The place offers great time and a pleasant stay for its guests.
8) Jehan Numa Palace, Bhopal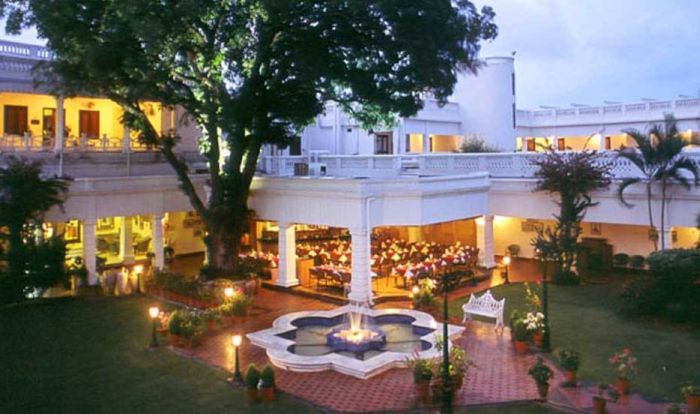 Built in the 19th century, the Jehan Numa palace is blend of Renaissance and British colonial time style of architecture. There are 100 rooms and 6 suites well furnished with modern facilities.
9) Nadesar Palace, Varanasi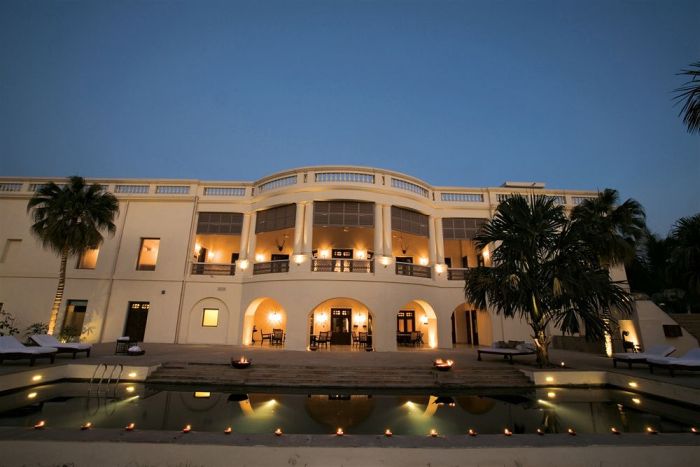 Set beautifully amidst lush Marigold and Jasmine fields, the place is 175 years old! Nadesar Palace in Varanasi pays a perfect tribute to the sacred city. It was also once the abode of Maharaja Singh. The royal buggy ride takes its visitors around the palace too, cute right?
10) Taj Mahal Palace, Mumbai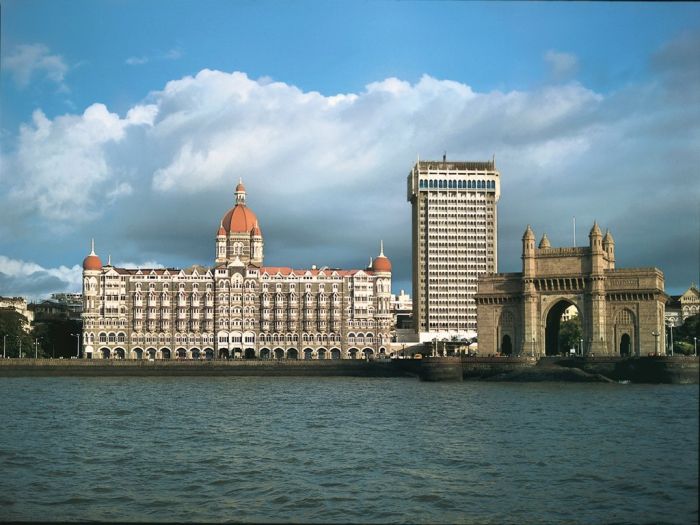 For all the non-Mumbaikars this will remind of the unfateful 26/11 but for Mumbai it is the pride of the city! It is a historical and architectural structure and was built 21 years before the Iconic gateway of India. It offers a panaromic view of the bay with a hospitality that precedes global standards.
11) The Imperial Hotel, Delhi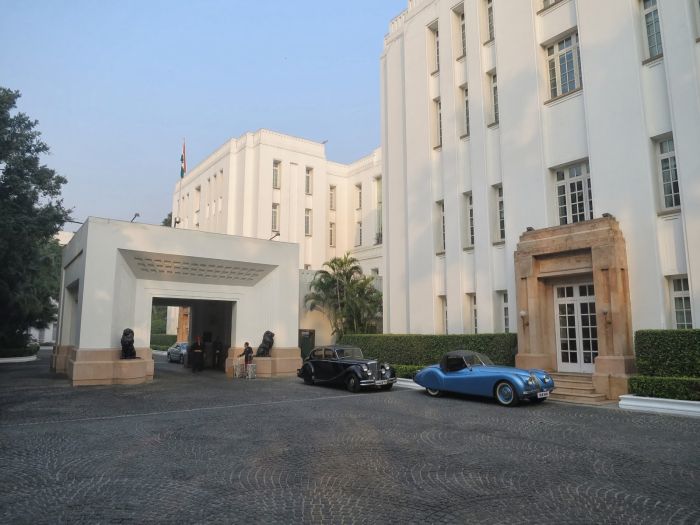 India's capital city too has luxury, elegance and comfort to offer in the name of The Imperial hotel, Delhi. Featuring in Fodor's travel list of legendary hotels in 2014. Imperial hotel has won several awards because of its hospitality. The interiors boast of great royalty and ambience. World class facilities like spa, well equipped rooms and suites make is more amazing.
12) Samode Palace, Jaipur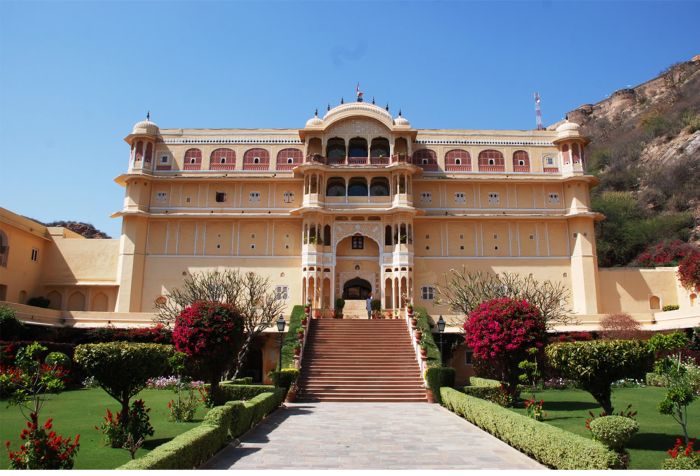 Located in the pink city Jaipur, Hotel Samode Palace is legendary in its own right. A lethal combination of Mughal and Indian architectural styles it is a beauty to marvel. The rooms have great furnishing and styling and the dining venues boast of Indian and World-Class cuisine and also a luxurious spa and swimming pool. Regal.
Shikhar Travels' itineraries are carefully planned to provide a relaxed and culturally rewarding luxury holiday and offer the time to enjoy and relax as well as to explore. Interaction with local families, home visits, cultural shows, souvenir-hunting and insights into rural India — everything is selected to match the discerning tastes of your elite traveler.
Source: www.india.com