South Africa's tourism minister Derek Andre Hanekom on Thursday said Khajuraho should be on everyone's bucket list.
Hanekom said he was thankful to the Indian government for choosing a fascinating venue for the BRICS event.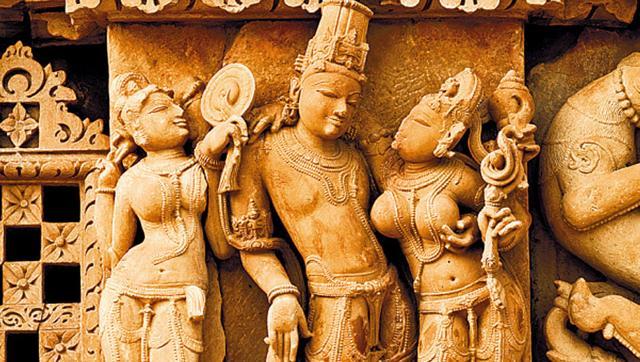 "I had the opportunity today morning (Thursday) to take a walk from my hotel and visit the western temple of Khajuraho. It did not take long for me to understand why this country is called Incredible India," the minister said.
Hanekom said he would go back and tell his South African friends to add Khajuraho to their bucket lists. "I am hopeful that very soon South Africans would also start visiting Khajuraho."
In 2015, more than 20,000 tourists from South Africa visited India. The minister said he did not know about the problems the tourism industry was facing in the temple city but was shocked to know about the poor occupancy rate of the beautiful hotel where he was staying.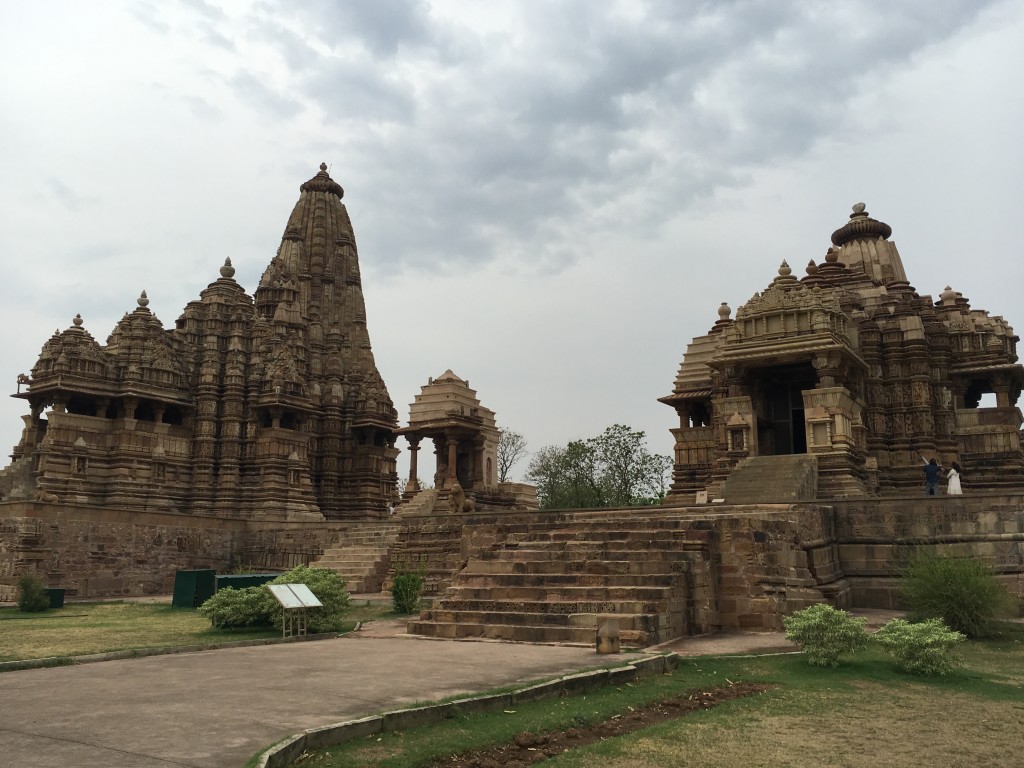 "I can understand that there are connectivity and visa challenges between India and South Africa. But, the scenario is getting better every day," Hanekom said adding that in June 2016, there was 40% more Indian tourist footfall in South Africa compared to last year.
Khajuraho to be promoted as convention destination
Worried with the declining number of tourists, the ministry of tourism plans to promote the temple city of Khajuraho as India's leading convention destination.
Vinod Zutshi, secretary of ministry of tourism, said it had been decided at the highest level to promote Khajuraho as the new destination for international summits and conventions.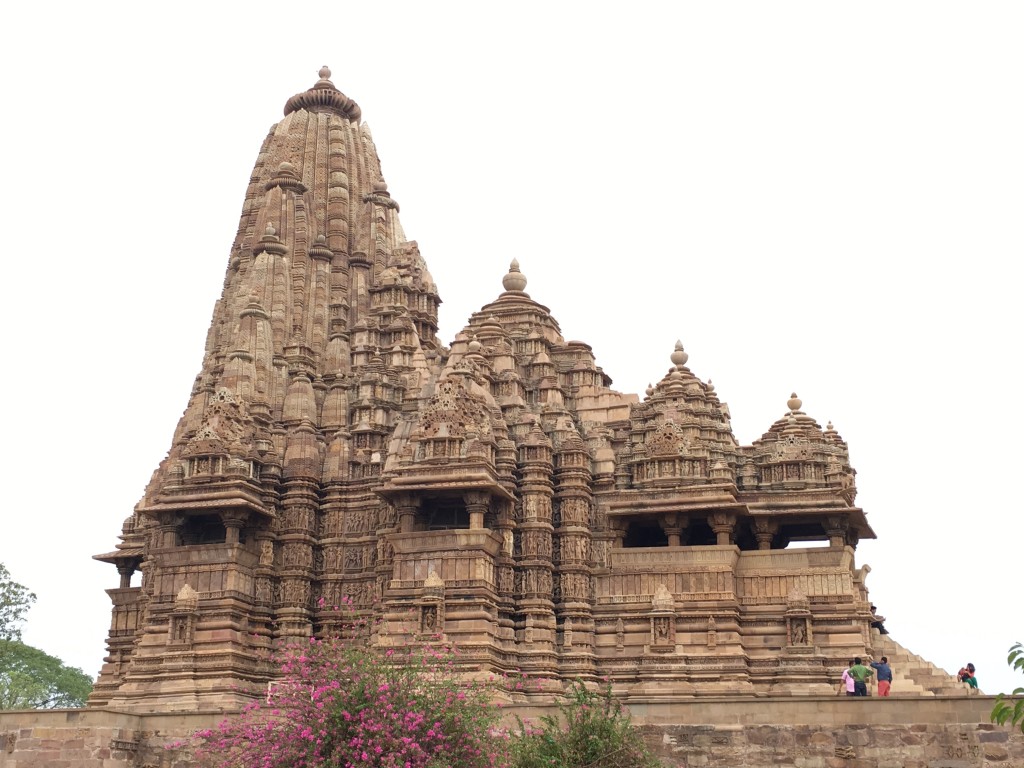 During the last couple of years, number of foreign tourists visiting Khajuraho has come down drastically. Tour operators are worried that the economy of the city, which is totally dependent on tourism, may collapse if no pro-active action is taken by the government.
"I was here two months ago to attend a conference on domestic tour operators and immediately it was decided to have the BRICS convention on tourism at this place," Zutshi said adding that the ministry would now try its best to establish Khajuraho's name on the global tourism map.
The tourism secretary said the government was aware of the fact that due to lack of proper connectivity, Khajuraho had been suffering.
"We have taken serious note of the problem and will be in constant touch with airline companies to immediately introduce more flights to Khajuraho."
At present, there is only one Air India flight (three days a week) from Delhi via Varanasi.
Zutshi said the ministry will invest Rs 40 to 50 crore to set up international-standard convention centres in Khajuraho. "We are going to allocate the money to build the infrastructure immediately," he said. "And, I am sure Khajuraho will soon become a venue for a lot of international programmes."
Source: www.hindustantimes.com