The heritage tourism movement is expected to get a huge fillip with Maharashtra Tourism offering to join hands with the Indian Heritage Hotels Association (IHHA) by way of seeking their expertise." There are 450 forts and palaces on the beaches of Maharashtra which lie untapped. I urge the IHHA to lend their support by way of restoring them, said Jaykumar Jitendrasinh Rawat, the Minister of Tourism, Government of Maharashtra.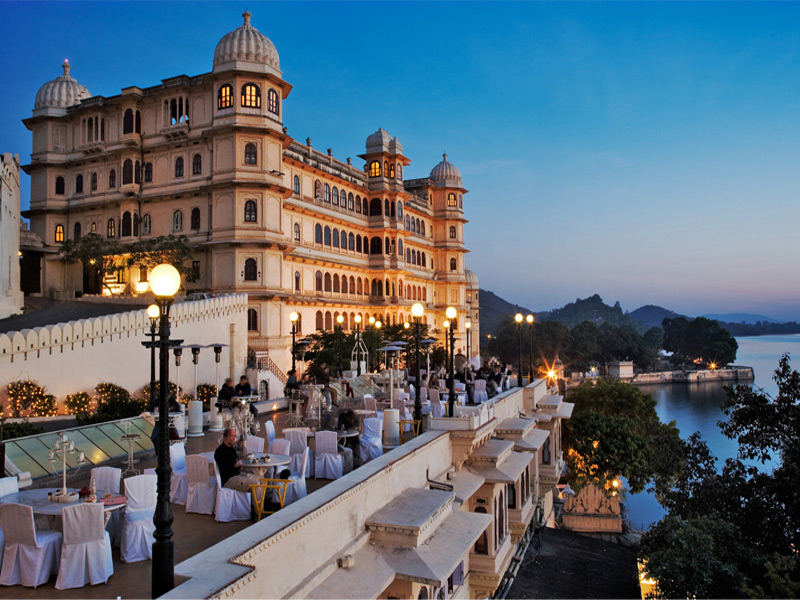 He was speaking at the Annual General Meeting of IHHA today at Hotel Fateh Prakash Palace in Udaipur. The new tourism policy in Maharashtra was already in place, he further added, and that it offered a package of incentives for such restorations. Earlier, the Minister gave an elaborate presentation on new initiatives of the state.
The Governor of Punjab, VP Singh Badnore, who happens to be a member of the Executive Committee of the IHHA, was also present as an invitee. He focused on the importance of working and coordinating as a cohesive whole by the Government representatives and private players. He cited the example of the committee which was formed to translocate tigers in Sariska Tiger Reserve. The Committee comprised of experts and not necessarily Government representatives – and the translocation had been hugely successful.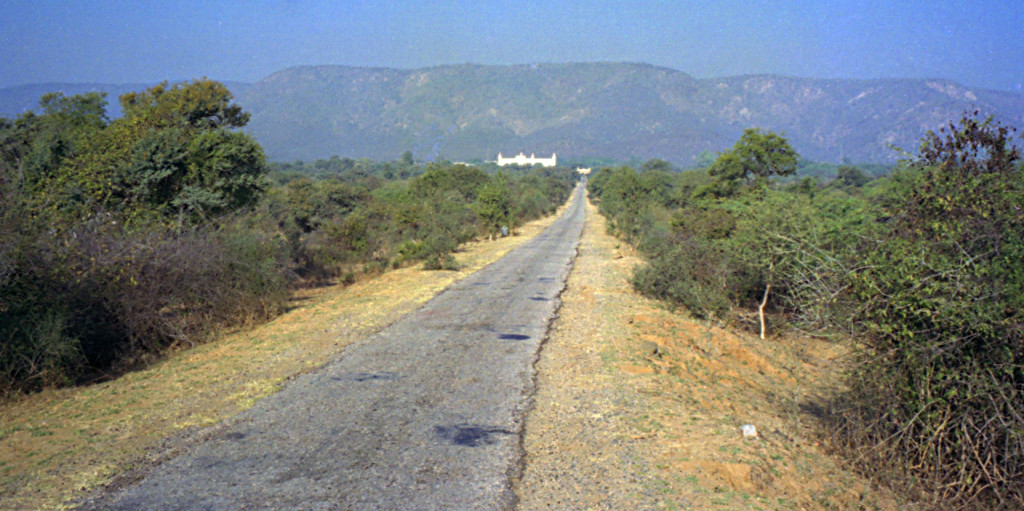 Earlier, the President of IHHA, Maharaja Gaj Singh of Jodhpur, in his presidential address said that the tourism industry is the 2nd largest foreign exchange earner in net terms for the country and has the largest potential for employment creation. The travel and tourism sector creates more jobs per million rupees of investments than any other sector of the economy and is capable of providing employment to wide spectrum job seekers from the unskilled to the specialized, even in the remote parts of the country. He also urged for reducing the skill gap by providing appropriate skills and training.
Also present on the occasion were Shriji Arvind Singh Mewar; Deputy Speaker of Rajasthan Legislative Assembly, Rao Rajendra Singh Shahpura; General Secretary of IHHA, Randhir Vikram Singh and other office bearers and members of the IHHA. The Rajasthan Chief Minister Vasundhraja Raje will inaugurate the fifth Annual Convention of the IHHA on Sunday.
Source: timesofindia.indiatimes.com