India is looking to tap the potential of its 7,500 km-long coastline and use it to boost cruise tourism in the country.
If you have always dreamt of going on a cruise vacation, it might soon come true. No, you won't be needing to travel to other countries to experience the same. This is because India might soon become the hub of cruise tourism.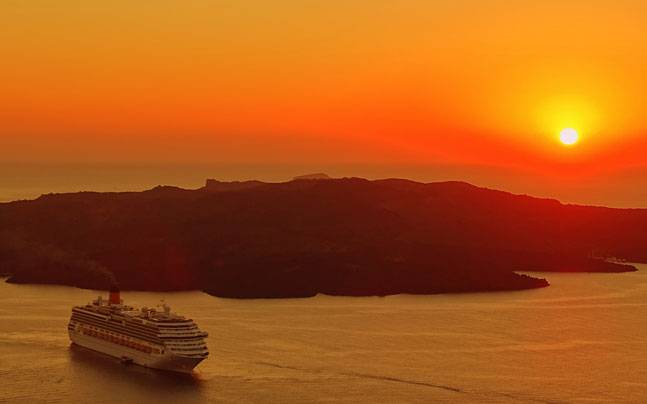 Yes, you read that right. India is looking to take advantage of its 7,500 km-long coastline and thus tap cruise tourism in a big way.
Culture and Tourism Minister Mahesh Sharma made this announcement when at the official launch of the 10-week festival Confluence: Festival of India in Melbourne. He said, "Tourism ministry along with Surface and Waterways ministry are taking cruise tourism in a big way".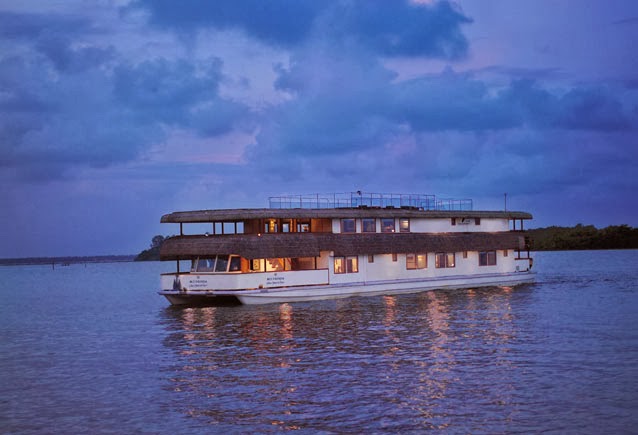 Sharma said that the main purpose behind this initiative would be to improve the country's image in global tourism market. He said, "At present, we are sharing a very less share of cruise tourism of one per cent. We have 7,500 km of coastal belt with us and both the ministries have a joint group headed by secretary tourism. Very soon we are going to define the path of how to take cruise tourism in a big way," adding that this sector will also include cruise tourism to Australia.
The issue of developing cruise tourism with Australia was raised by Prime Minister Narendra Modi with Australian government and top industry leaders in Melbourne during his first official visit in 2014.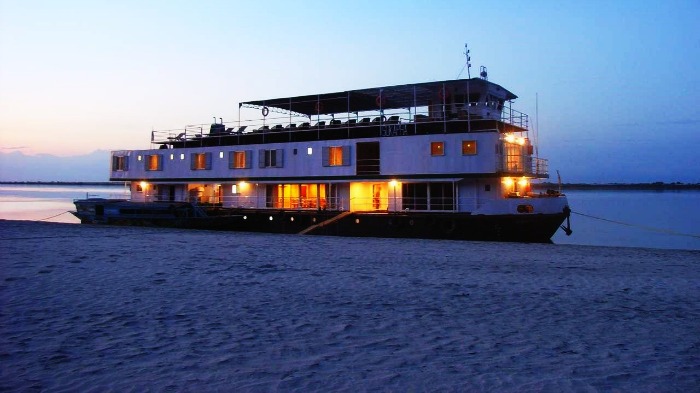 Sharma said the government was also seriously looking at and addressing the four main issues of cleanliness, hospitality, connectivity and the safety and security to improve the India's image in global tourism market. When he was in Melbourne, Mahesh Sharma also met his Australian counterpart Richard Colbeck to discuss the areas of cooperation to increase the flow of tourists both ways.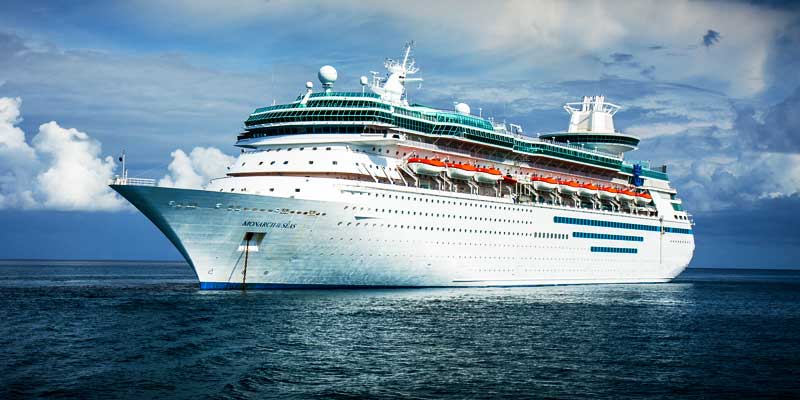 A Memorandum of Understanding (Mou) inked during PM Modi's 2014 Australia visit is being followed, and it has thus resulted in the introduction of big projects like Festival of India in Australia and Oz Fest in India, he said. The number of tourist arrivals from Australia to India and vice a versa stood at over 2 lakh tourists respectively.
Source: indiatoday.intoday.in