Education today has evolved to great lengths where the learning experience has gone beyond the classroom & taken a world view. Such is the nature of travel that it caters to the very learning experience that goes beyond the classroom helping them to learn more about themselves, others and the world they live in. With the changing times, ways of learning & educating children has also changed & school group tours & educational trips have become an integral part of the curriculum.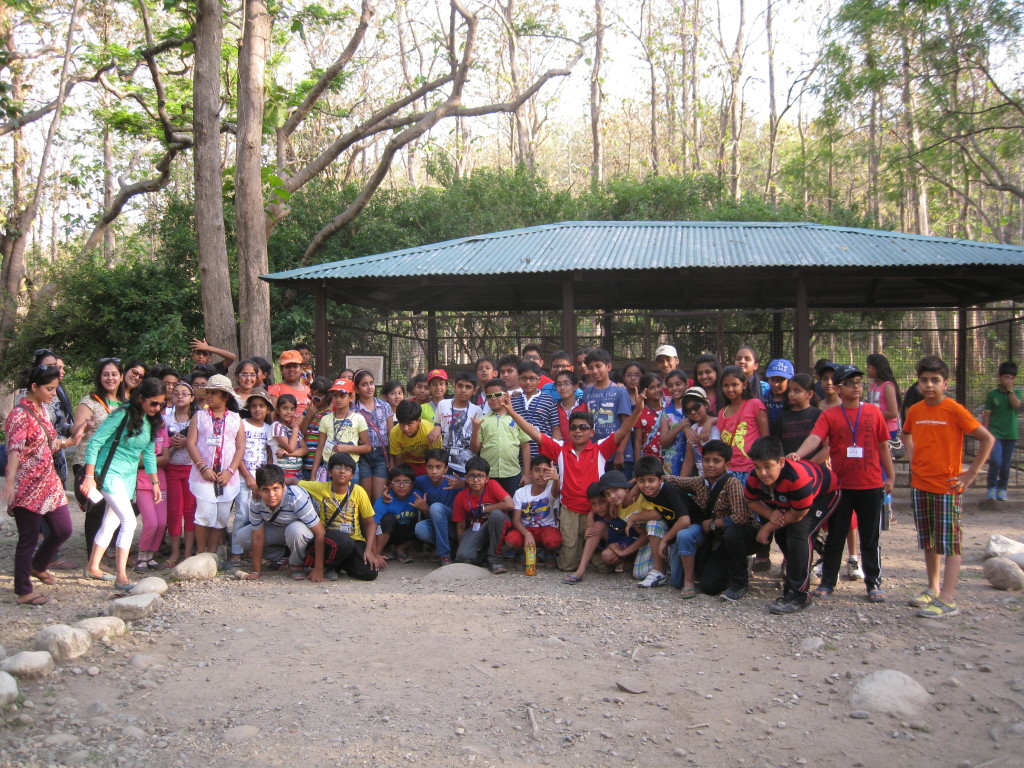 School & college groups from all over the world come to the land of diversity to indulge in the unique educational experience that India offers. Not just that, there's a wide range of camping trips, trekking tours & other outdoor & adventure programmes that enliven the Educational Tourism, making up for the perfect destination with countless activities to choose from, making up for an unforgettable holiday experience.
CULTURAL HERITAGE TOURS
With age-old histories having thrived in the land, India is known for its rich cultural diversity & countless destinations to choose from – a chance to understanding diverse cultures, their people, food & cuisine, architecture, their rituals & lifestyles & historical traditions, luring tourists from all over the world.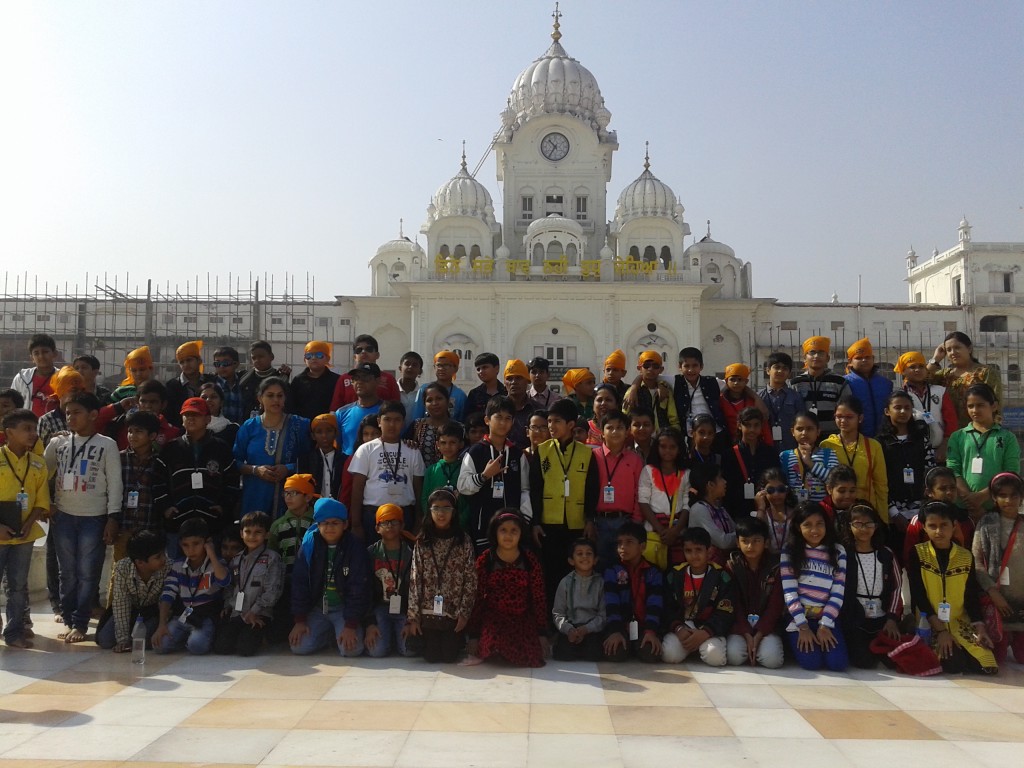 Cultural trips to India offer an exclusive insight into understanding & assimilating these experiences, interacting with local people & bonding with them & getting to know the country first-hand. Be it Tribal tours spanning the interiors of different regions, food trails, sightseeing, religious tours or heritage walks across various monuments with their blend of a range of local, regional, national & international cultural influences, these tours give a taste of the country where language, tradition & customs change at every 10 miles…
OUTDOOR ADVENTURE PROGRAMMES
The diverse terrains & geography of the land offer a wide range of Outdoor Adventure Programmes from Camping adventures to Trekking tours, Paragliding, Rock Climbing, River Rafting & other sport activities – a complete package for a thrilling learning experience with fun & adventure.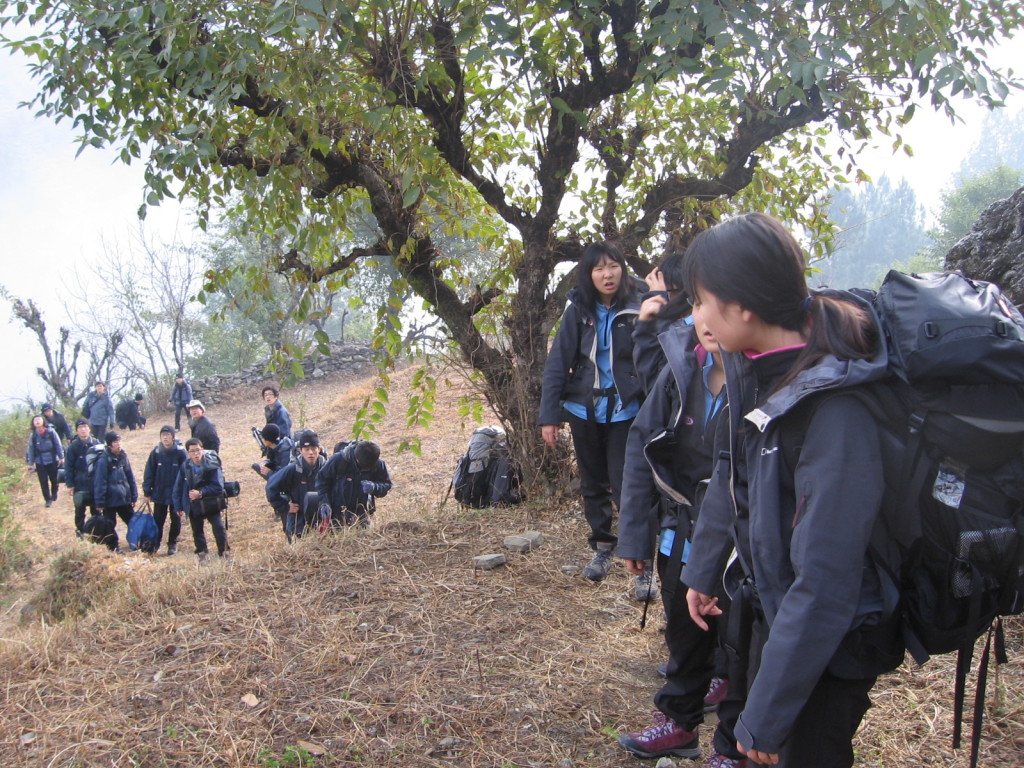 There's a multitude of especially designed school & college educational tours to opt for – sightseeing, nature camps & nature walks, trips to natural reserves & wildlife sanctuaries, safari tours, camping & trekking along with a range of outdoor sports, a once in a lifetime experience!
INDUSTRIAL VISITS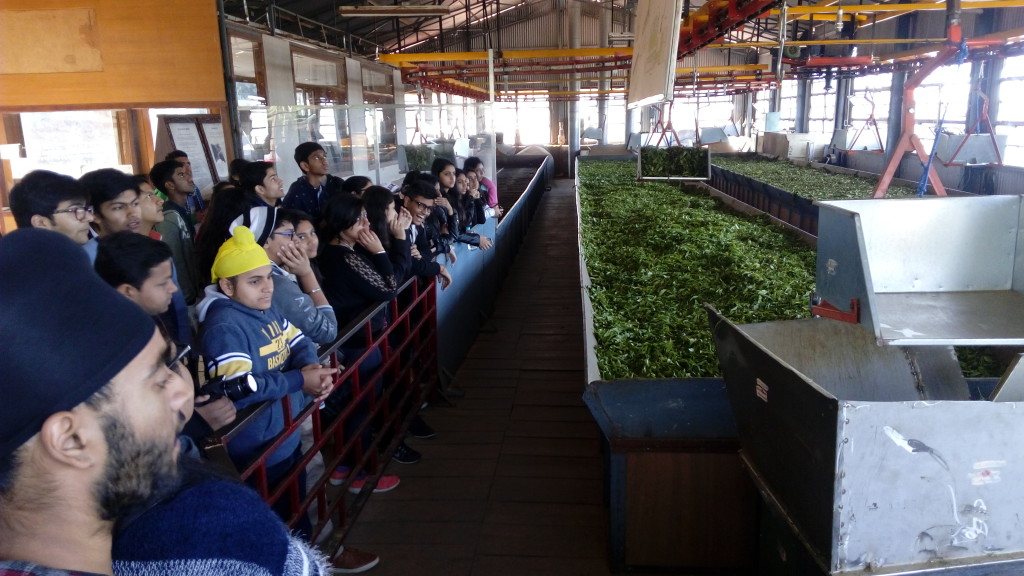 Industrial visits have become a rising trend these days, where the students are being provided with first-hand knowledge & guidance to the working & mechanisms of Industries, supporting professional study programmes which give a holistic environment for growth & understanding. The students are given a tour of working machinery & equipment, operational methodology, human resource management among other things, bridging the gap of theoretical & limited understanding to complete practical exposure. There is an opportunity to practical application of professional study – planning, organization & management with interactive learning experiences providing an insight into the working environment of the Industrial practice.
TAILOR MADE EXCURSIONS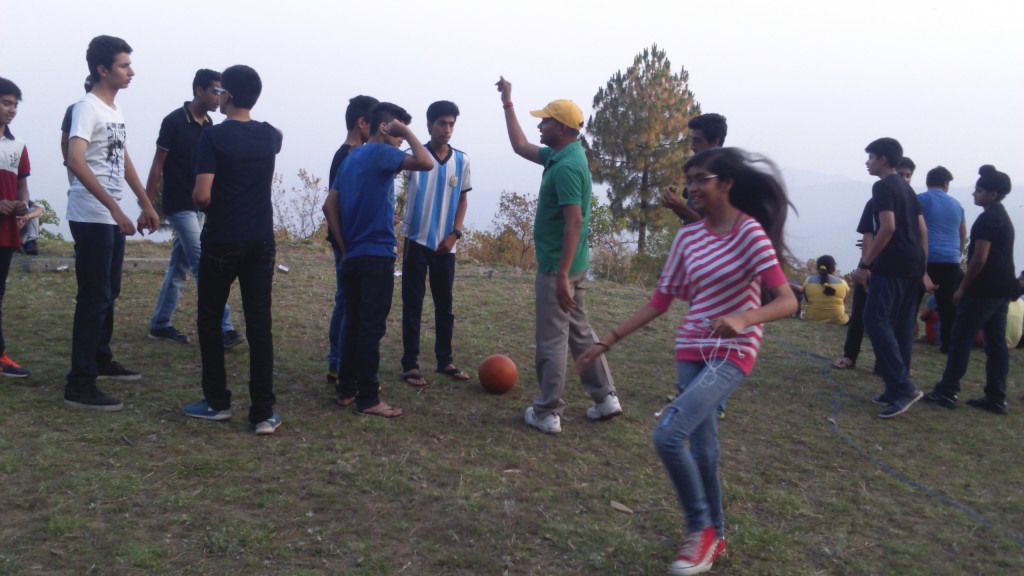 With a wide range of Educational tours in India to choose from, one can also opt for customised tours, tasteful destinations, stocking in the needful activities with customised budgets & tailor made excursions as suited to one's need & nature of the educational trip if not opting for pre-designed tours as offered by travel companies. Take your pick, create your checklist, choose your destination & type of tour & get going!
THEME BASED TOURS
Theme based tours in India allow you to customise the educational tour based on the field of study, be it on history & cultural heritage, eco-tourism, engineering, rural development etc. to focus specifically on regions & their themes wherein one can specialise in the type of tour a suited. Some of them also include International Exchange programmes wherein there comes an international base of travel & learning.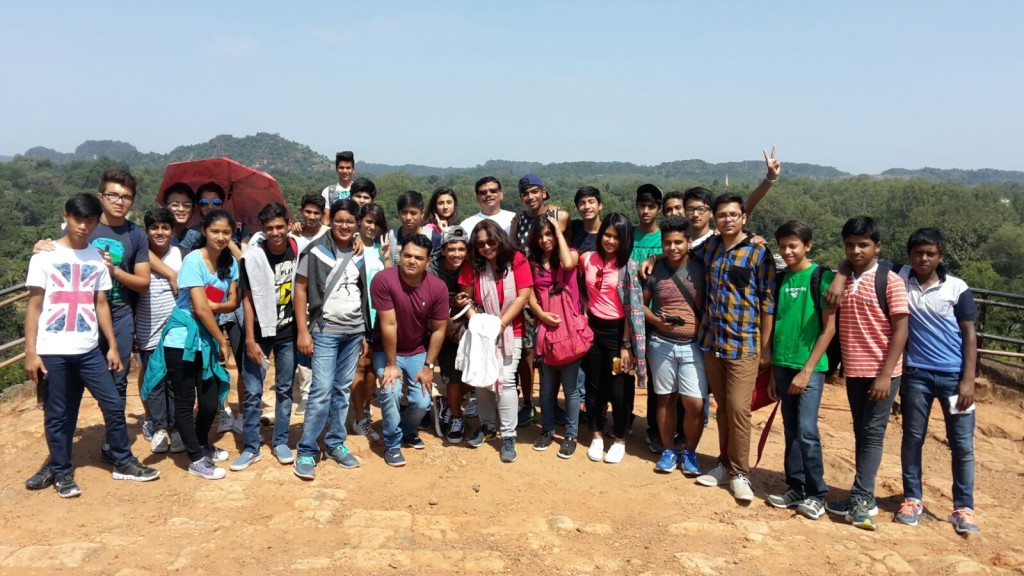 Educational tourism has become a revolutionary trend, of adding a whole new world of experiences to the classroom culture, thinking out of the box, reaching out to people & cultures, learning to survive, travel & explore independently for students today. India is a destination that offers more than one can take in – from Industrial visits to Adventure camps, Cultural Heritage tours etc. – a whole world to explore with all its diversity. Not only does it cater to an enriching learning experience but also inspires, evolves & creates greater understanding of the world as a global community at large. These tours offer a glimpse of India's vast & centuries' old culture & civilisation, as progressing into the modern times – abundance of learning combined with fun, the development of human relationships & catering to globalisation & exchange of cultures & ideas throughout.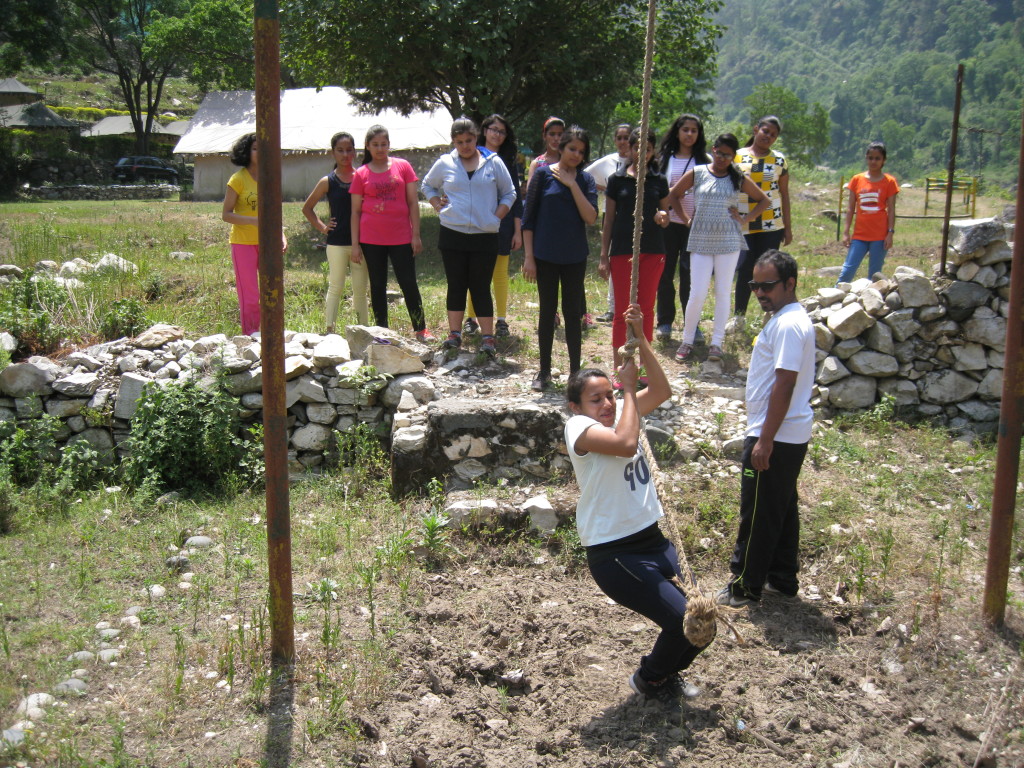 Shikhar travels is one of these organisations that offer a wide range of Educational tours to choose from, as suited to one's needs & priorities, with the best facilities at hand, with years of tourism expertise. Contact us for more information about educational tours and book tour: education@shikhar.com