India, the land of spirituality has always been famous for its strong religious essence. There are hundreds of temples, mosques, churches and gurudwaras that are testimony to the fact that India is a religious country exuding auras of various beliefs and faiths. Besides thousands of these religious idols and places of worship, there are some religious expeditions that will give your mind the peace and calm it so desires. One such expedition is the Char Dham Yatra which is the most popular of all and involves visiting four such sacred places to offer prayers and to soothe your soul.
According to many beliefs, Adi Shankaracharya commenced this hundreds of years ago. Today, millions of pilgrims aspire to go for this sublime pilgrimage in Garhwal, Himalayas in Uttrakhand every single year to get away from the fast pace of this world and to experience the magic of faith. The whole experience is quite surreal and will make you want to come back every year to witness the greatness of the creator. The Char Dham Yatra encompasses the pious shrines of Gangotri, Yamunotri, Badrinath and Kedarnath.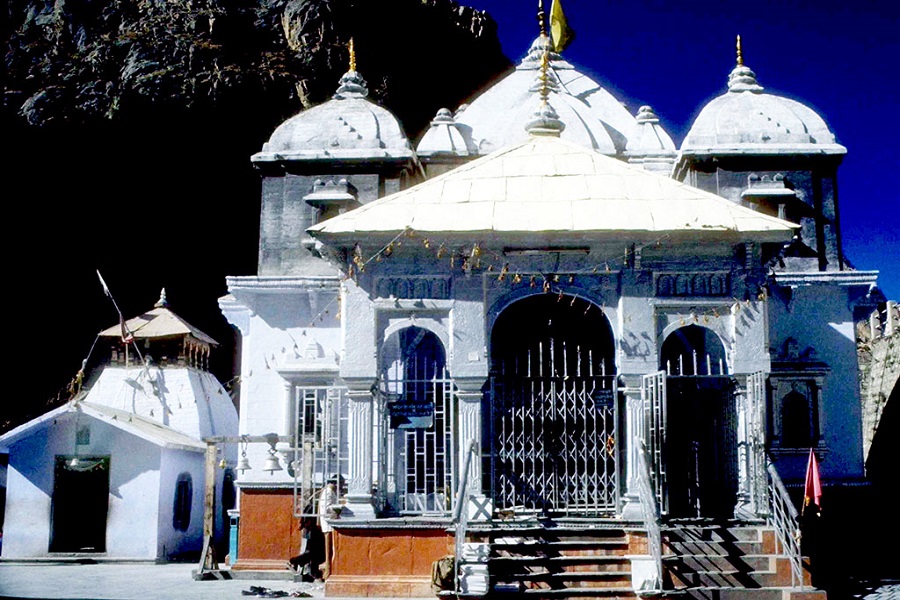 Gangotri and Yamunotri
The two dhams, Gangotri and Yamunotri lie in the Uttarkashi district inviting uncountable pilgrims who wish to get rid of their sins by taking a bath in these divine rivers. It is believed that these rivers are the purest and once you take a dip, you will feel the same, as if all the wrongs have been washed away and you have been forgiven.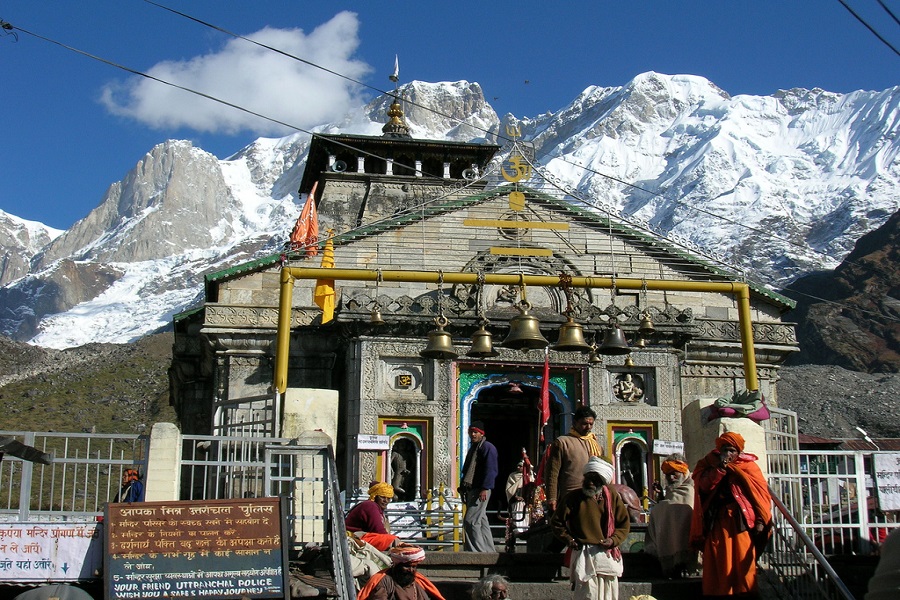 Kedarnath
The third dham, Kedarnath lies in Rudraprayag and houses twelve jyotirlingas. It is one of the forms of Lord Shiva and is very close to the Mandakini River, resting at a great height of 3584 metres above sea level. The view from the top is majestic and is worthy of being a part of your spiritual journey.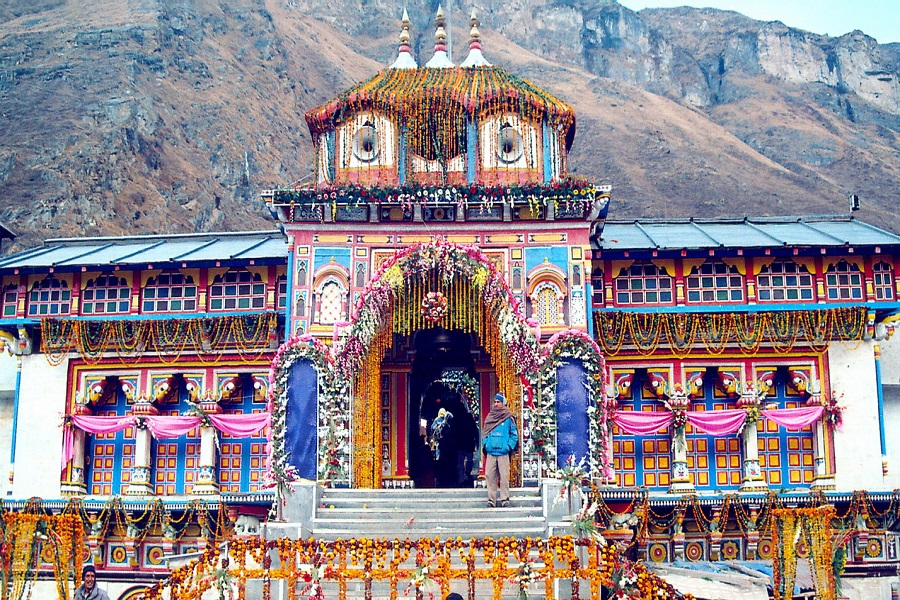 Badrinath
The fourth one is Badrinath and is associated with Lord Vishnu. There are spectacular statues and breathtaking images of various avatars of Lord Vishnu here and the place is spellbinding to say the least. You will have a lot to explore in Badrinath and the stunning amalgamation of nature and religion will have you staring in awe and feeling grateful for every breath you take.
The Char Dham Yatra will free all your worries because of the calmness and divine connection it brings to you. When one feels close to the almighty, there is nothing that can cause fear and helplessness. Faith can move mountains and once you are here, you will only be strengthening your inner strengths further. The char dham yatra 2017 can be availed by going for some of the packages that are available. This heavenly pilgrimage needs to be on your list if you wish to attain peace of mind and focus in life.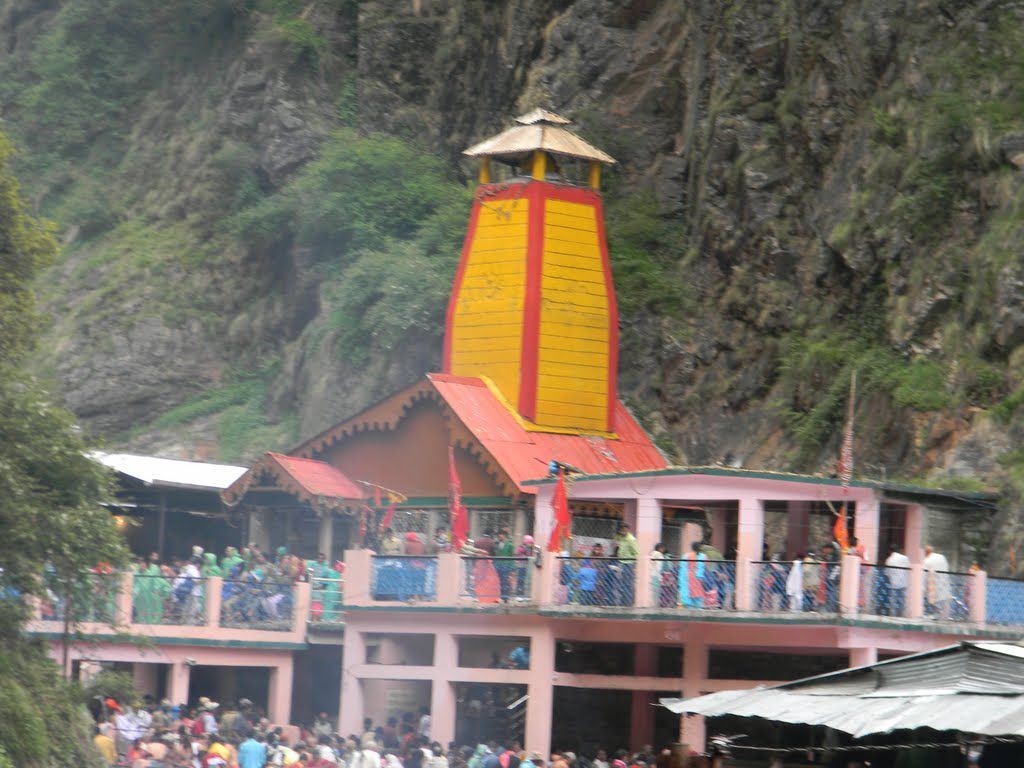 The Char dham Yatra 2017 starts from April and ends in October or November. Do make sure you get your packages designed soon and take this magnificent expedition. It not only cleanses your inner consciousness but also enlightens you on the path forward. Life is full of ups and downs but the almighty never fails to be by your side in good times and bad. The one is always there to protect you and safeguard you. You must take out the time from your busy schedule from time to time to thank the almighty for all that he has done for you and for all that is yet to come. Let him be your guiding light, let him be your inner voice.