Summer Camps are one of the most memorable & cherished times of our lives where we get to experience the world beyond the classroom & indulge in some great learning & exploration – the opportunity to live through cultures & lifestyles, try out some never-having-done-before activities, often developing bonds for a lifetime. They help create an understanding of the outside world & how it works by engaging in it, encouraging students to create their own insight to the challenges of the world we live in.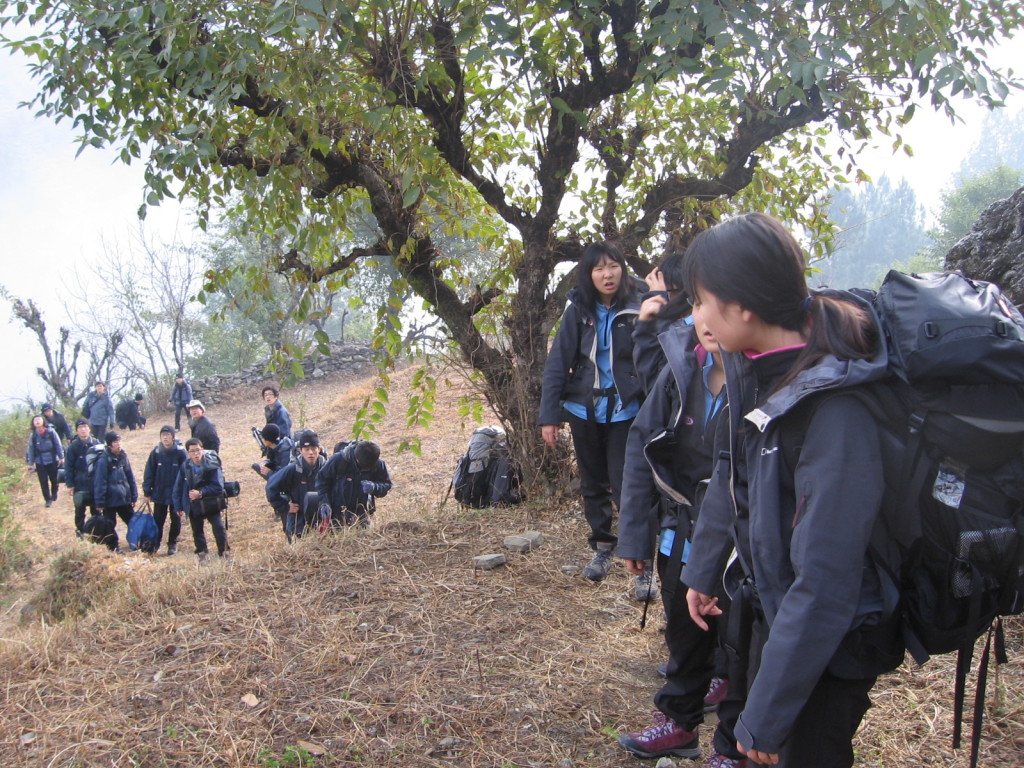 So here a few of the best Summer Camping Expeditions leading up to a whole new world of people & experiences by indulging in a plethora of activities like Yoga & Meditation, Nature walks, adventure sports like trekking, outdoor camping, rock climbing among others, making it one hell of a camping experience!
HAR KI DUN TREK
The Har Ki Dun Trek might be the first of many experiences to count of the trekking sport, beginning from Sankri at the mark of the foothills of the Fateh Parvat trailing through the sites of Taluka, Siyan Gad, Dhatmir village and cross the Ton River among others. It is a fun-filled trek & tour full of trekking expeditions, outdoor camping, bonfires, sight-seeing & bird watching, indulging in the local food & cultures, taking up Nature walks in the forests & experiencing the abundance of wildlife that the region offers coupled with wildlife, adventure & village tourism – a new world altogether.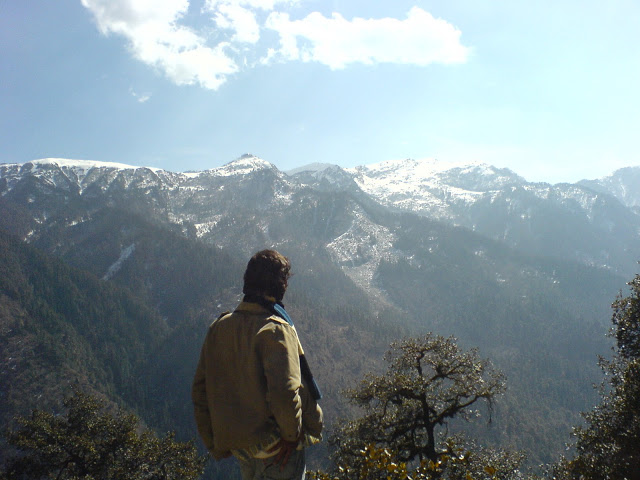 KEDARKANTHA TREK
It is the ultimate nature's retreat for all you budding campers & adventure souls out there, who just cannot have enough of the realms of nature & learn all about it with their own experience. It is an ideal spot for Summer Camping – one of the most popular locations dotted with little villages, expanses of beautiful meadows in the midst of the majestic Himalayan peaks like Banderpooch, Black, and Ranglana to name a few. The experience includes nature walks & exploration through the Govind National Park home to the wide range of Himalayan flora & fauna. One gets to indulge in exciting adventures like trekking, camping, sight-seeing & bird-watching, river crossing, hitch-hiking among activities to take part.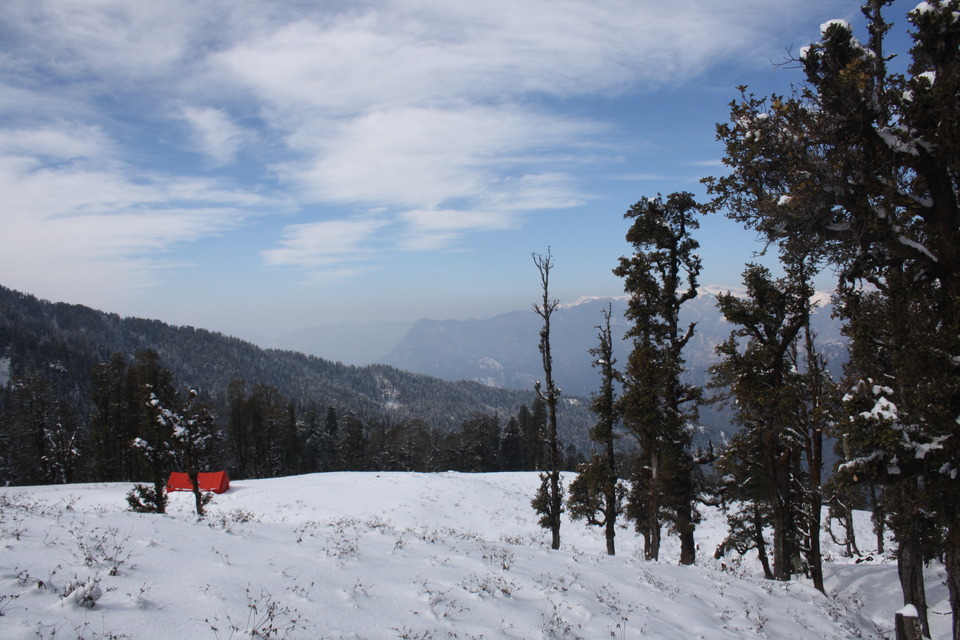 SUMMER CAMPING IN SHIMLA
Going Camping in Shimla is every child's dream adventure for one can indulge in a wide range of activities & experiences right in the lap of Nature – go camping, trekking, hitch hiking, rafting, rock climbing, skiing to name a few while you learn all about the mountainous terrain & lifescapes to breathe in the beauty & serenity of nature to its fullest. You get to learn of community living & of dealing with outdoor terrains & relish in the everyday sports like volleyball, badminton & rugby finding your own little world of wonders & learning that goes beyond the books & classroom experience. Other activities include rappelling, Jummaring, Flying fox, Treasure hunt, Burma bridge, traversing, Commando bridge, Valley crossing, Jungle trek, Rope balancing among others.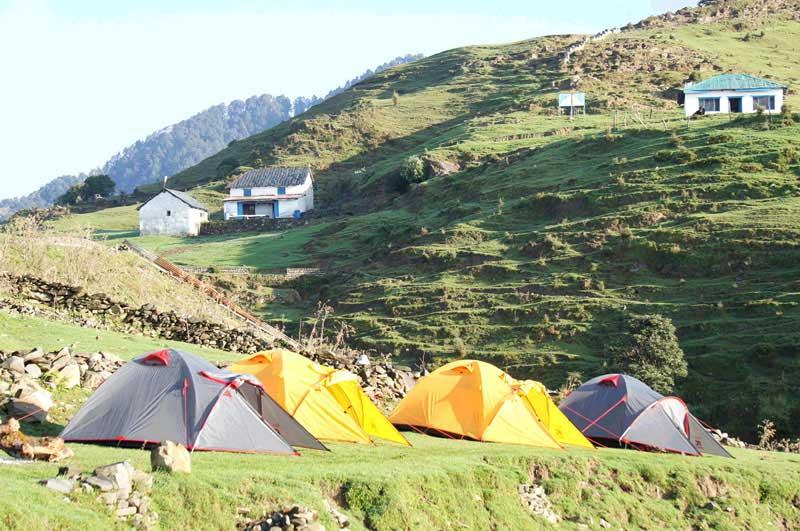 SUMMER CAMP AT SHIKHAR NATURE RESORT
What can be better than a camping retreat at Shikhar Nature Resort itself located en route to Gangotri on the banks of the Bhagirati River – a learning experience in natural surroundings taking ahead the vision of eco-tourism coupled with adventure, co-operative & leadership building. The wide range of activities include rappelling, Rock Climbing, River Crossing, Outdoor trekking & camping, Nature Walks, Rafting, yoga etc. among many others along with in-house sports like Volleyball, Table Tennis, Badminton, Cricket etc. One gets to experience lifescapes of the region & develop outdoor skills essential for the personal & co-curricular growth of the child.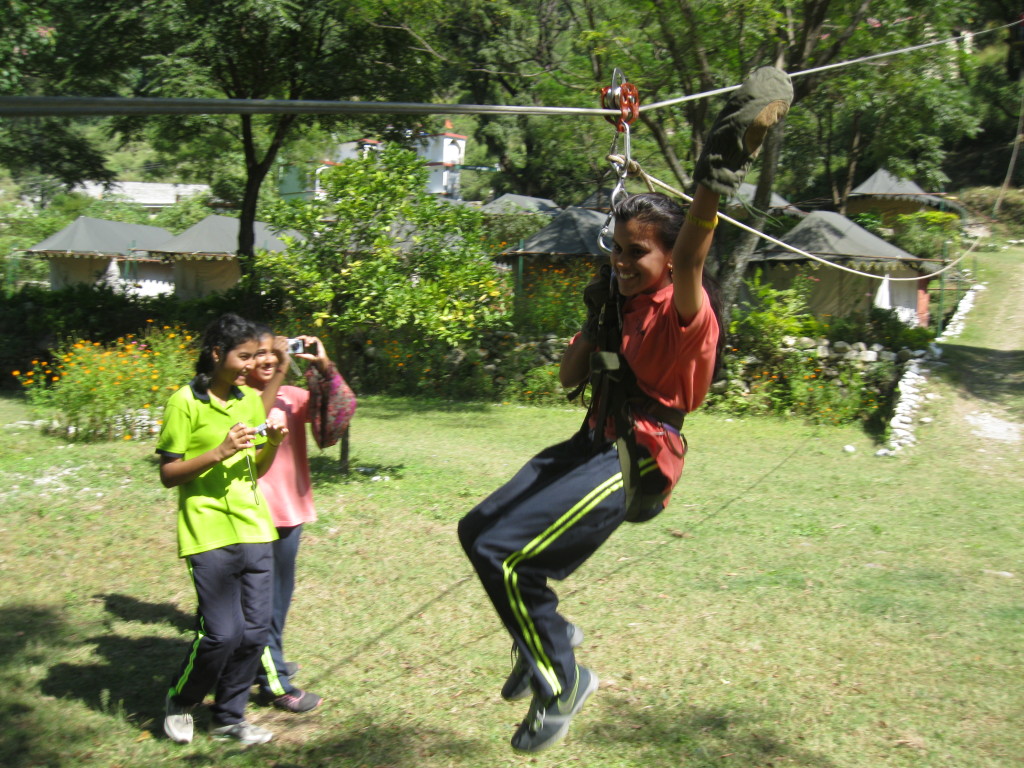 DAYARA BUGYAL TREK
Dayara Bugyal trek is yet another mesmerizing trek to trail on in the midst of lush green flowery meadows surrounded by the Himalayan ranges & alpine vegetation – perfect for a summer camping retreat, a paradise for adventure lovers. It is a wonder for students who have a sense of adventure with ample of opportunity for trekking, camping, river rafting, hiking & skiing, making it the first of many more adventures & thrills in life. Other areas of exploration include trailing to the beautiful lake of Barnala, Tal, centres of pilgrimage like the Sheshnag, Vishwanath & Shakti temples along with Harsil – a treasure worth enduring.
DODITAL TREK
Nestled in the lap of the Himalayas, Didital trek is yet another location to get on with a summer camping expedition, with serene waters & breathtaking surroundings with ample opportunity to indulge in trekking & outdoor camping under the starlit skies, lighting bonfires, going rock climbing & so much more. It has some of the most spectacular views coupled with rich flora & fauna of the region where one can hitch hike up to the Darwa Pass & take in the beauty of the mountains in all their glory!