If there is one Indian state that provides simplicity with excitement, it is Himachal Pradesh. With snowy mountains, luscious green plains and deep open valleys, Himachal makes for an all-in-one tour that has something for everybody. It is home to many Indian as well as foreign tourists all year round. Vacationers and adventure enthusiasts from Israel and other neighbouring countries flock to this picturesque destination every month.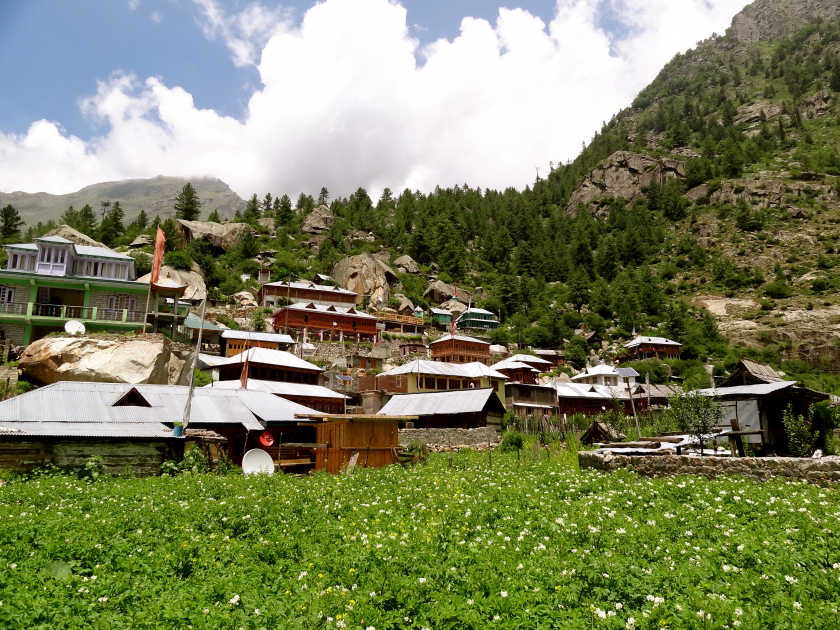 The region is geographically gifted. For a lot of people, Himachal- translated as "snow land"- brings their first experience of a snowfall. This experience does not come with the usual discomforts of a snowy place as the weather is bearable. It is also located near the states of Punjab and Chandigarh that make an easy transit point for further travel.
The Secular Connect
The usual tourist destinations are enchanting caves, spacious palaces, and beautiful gardens. Owing to a large history, the region is sprinkled with a lot of temples, gurudwaras and Tibetian monasteries (including the abode of the Dalai Lama in Dharamshala). This provides a very secular experience and offers deep insights into the traditions of this huge land.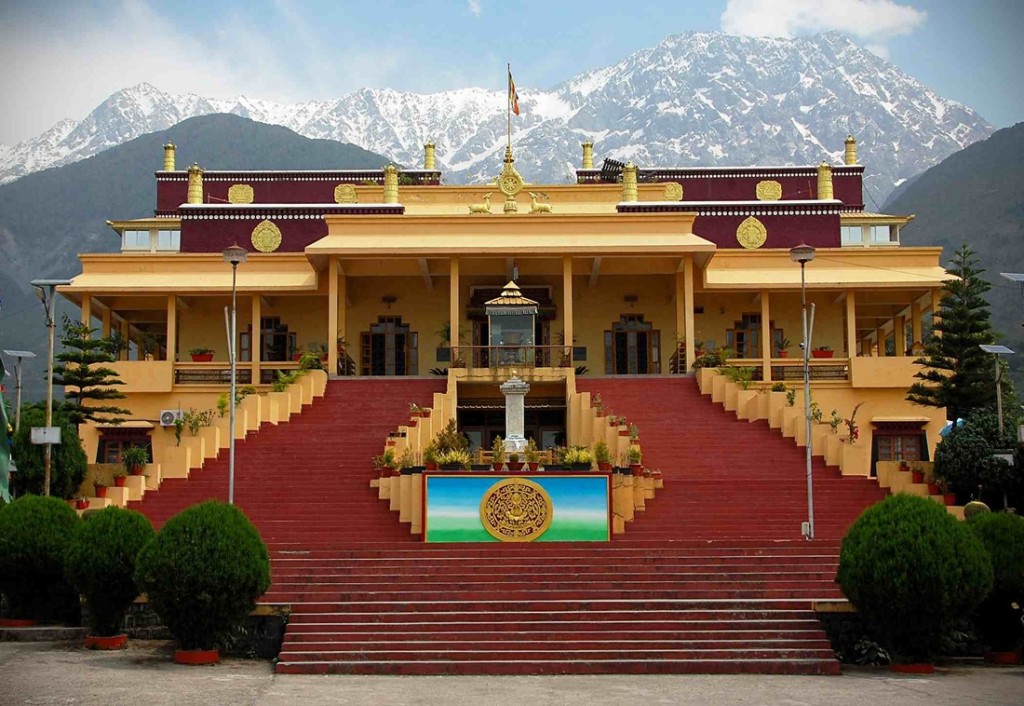 The Enthralling Adventure
However, the biggest attraction of Himachal is the adventure that it offers. If there is any sport that a mountain region can provide, Himachal has it! Skiing, climbing, trekking, white water rafting, paragliding etc. are some of the activities that thrill seekers love Himachal for. In no other place in the country can you find adventure activities of such variety and scale.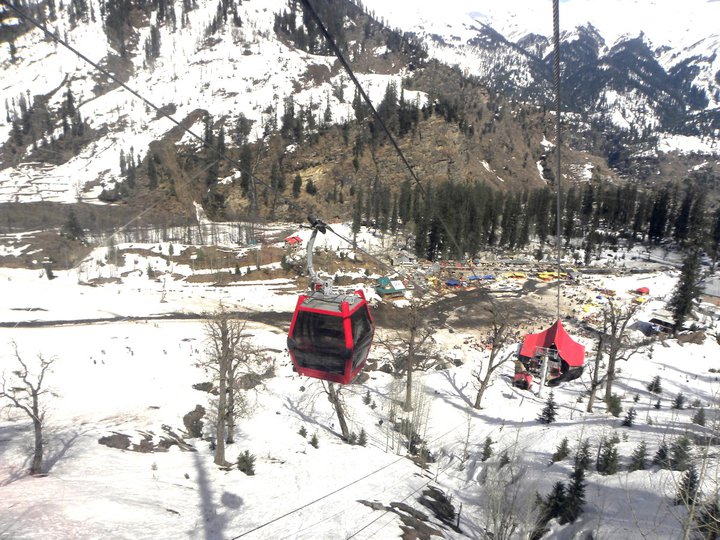 Manimahesh Trek
One of the usual trekking sites is that of Manimahesh Kailash peak. Also known as Chamba Kailash, the Manimahesh trek is an adrenaline-heavy adventure on the snow-clad abode of Lord Shiva (as per mythology). Situated at a height of 5775 metres, this site offers a breath-taking view throughout the journey. It is a favourite amongst travellers wanting to add pilgrimage to their itinerary. Another favourite is the Beas Kund trek. It is held as a sacred destination in the mighty Himalayas and is rich in nature and tradition.
Himachal Textile Tour
For those seeking something milder along with the adventure, Himachal textile tour is a preferred option. What better way to uplift your mood with colourful fabrics manufactured in the hilly region by the locals. These are high-quality materials and in huge demand in western countries. Follow that with the apple orchard tour famous in the region. Himachal is the nourishing lap for India's premium apples that make their way throughout the country and even abroad. Take a walk and pick your own apples from the apple farms. This makes for a perfect family retreat.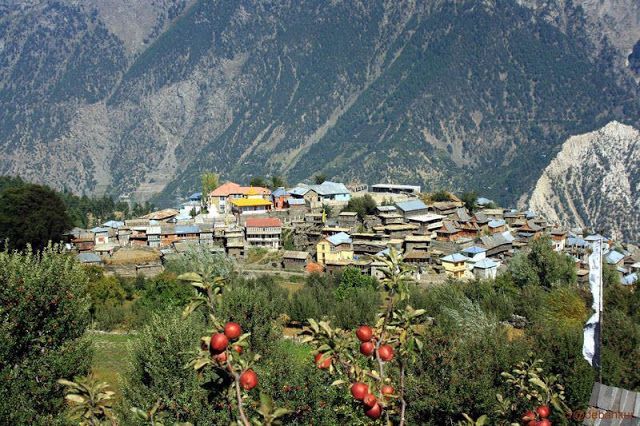 Soothing the Soul
For ages, Himachal has seen high profile visitors apart from the regular tourist crowd. The reason being the spiritual value that this space offers. Himachal has been repeatedly mentioned and associated with our mythological characters and that lends a sacred and mysterious touch to this divine place. Visitors feel bliss and a sense of spiritual satisfaction in Manali, Shimla, Spiti valley and the Parvati valley. Soul searchers flock this space for meditation and yogic practices. For them, Himachal will always be more than just a vacation option- it is a space that nourishes their spirit.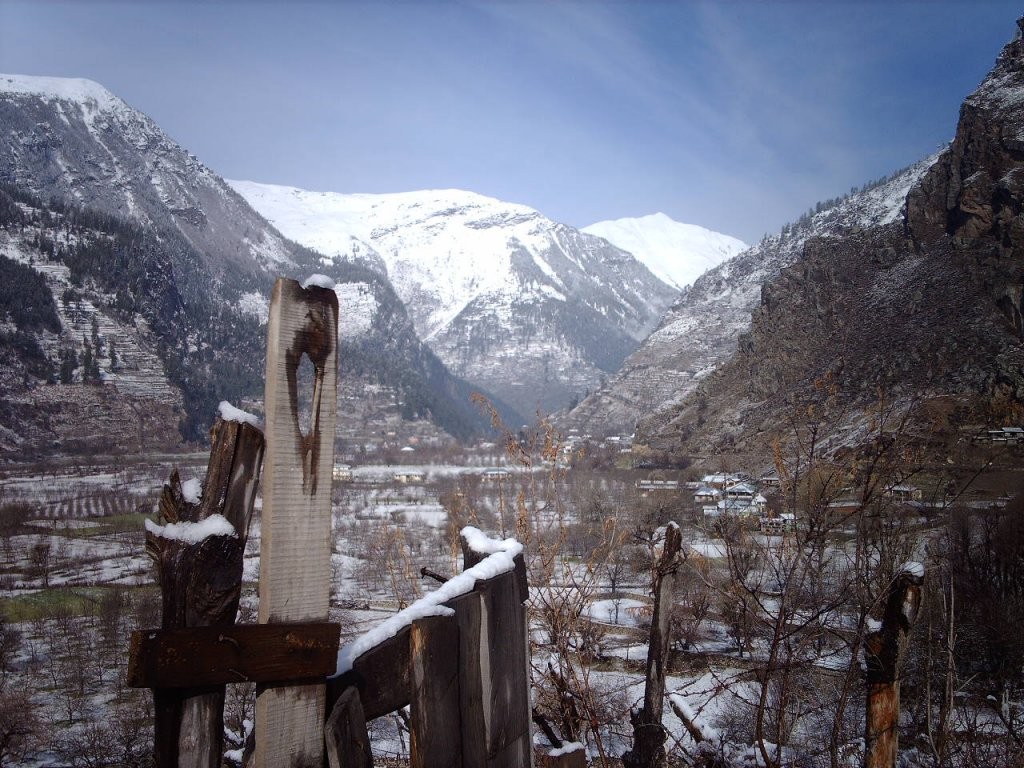 Overall, a Himachal tour comes with the promise of thrill, relaxation, and contentment. A rare combination that is unique to this Northern land. Simply being present in the high altitudes brings over a tranquillity which is unheard of in cities. Clean surroundings, fresh air, and natural scenery all come together to bring a visual treat to the senses. Additionally, the locals in the region are very friendly and warm-hearted. They have accepted tourism as an industry and many have created their livelihood around it.