Sikkim, a tiny state in India with an area of 7096 sq.km. famous for its high mountain ranges and its biodiversity. It is situated in the eastern Himalayas. Kanchendzonga, the guardian deity of Sikkimese people is the third highest peak in the world. Variation in altitude range in 200 to 8598 meters provides an opportunity to any visitors to have a dramatic experience of the climate as well as flora and fauna of crossing over sub-tropical to temperate zones followed by alpine and high altitude areas in a short span of time.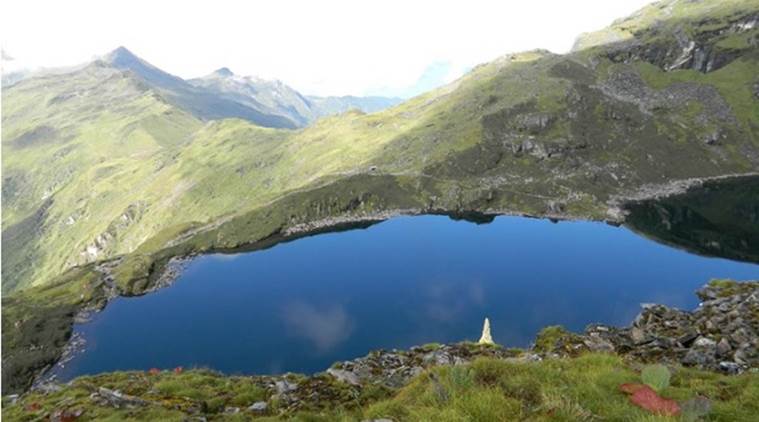 The Climate
The freshness in breeze and silence in the wilderness which the trekker experiences while trekking in Sikkim is worth cherishing. Spring is the best season to experience blooming flowers and if you have an interest in botany and love flowers, then spring season (march-may) is the perfect time to visit. Visiting during monsoon (June-September) may also be an option if you do not mind the humidity and monsoon rains and also if you are particularly interested in experiencing Himalayan alpine flora. During autumn (October-December) a variety of vegetable crops are sown and many religious festivals including mask-dances in the court-yards of the monasteries take place, so it can also be an option to visit Sikkim. Winter (December-March) is also a good option if you prefer lower-altitude walking/hiking, enjoy traveling off-season.
There are many good reasons in Sikkim that make it a hotspot among Trekkers and an adventure tourism.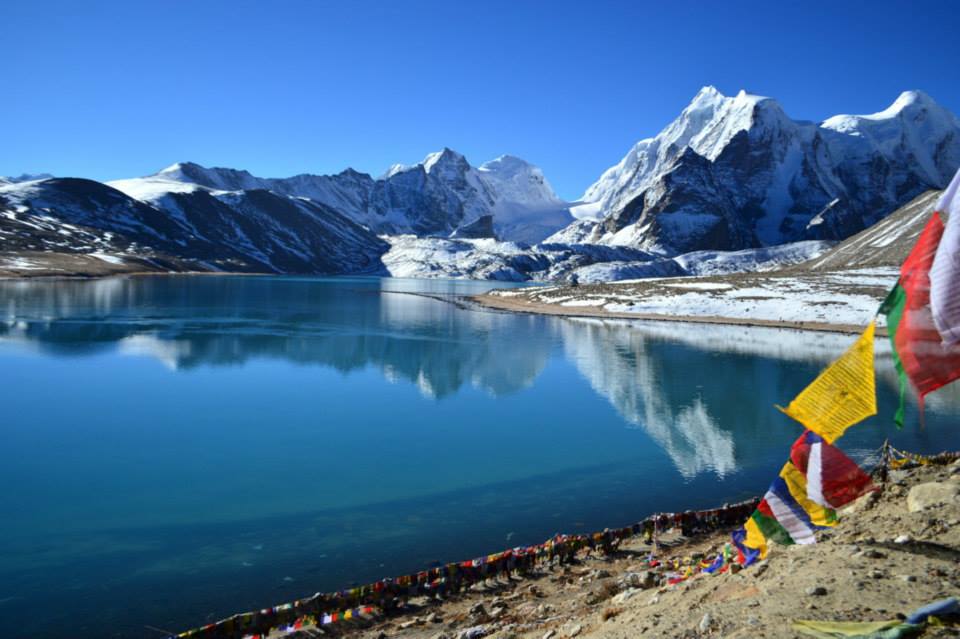 Epic Pilgrimage Places – Sikkim is a Himalayan kingdom following the traditional Buddhist practices, and that can be seen in the monasteries that are sprinkled in every nook and cranny. Trekking trails in Sikkim like Singalila Ridge, Dzongri, and Goecha La Trek covers the remotest places that boast of many monasteries.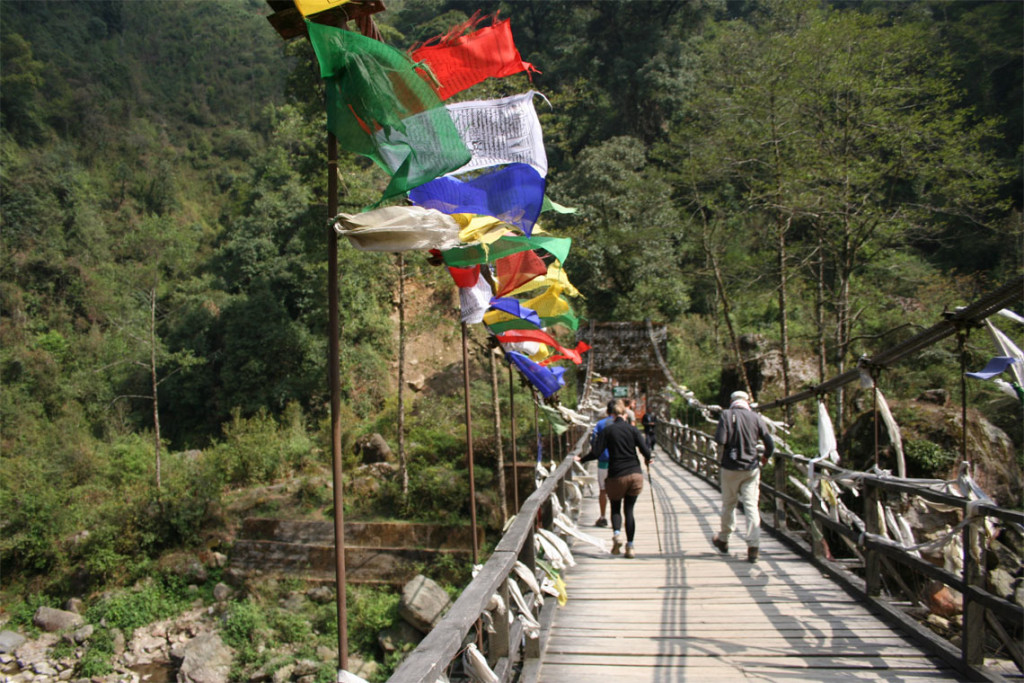 Explore Altogether a Different World With The Welcoming People – One will get an opportunity to encounter people of various communities like Bhutias, Nepalese, and Lepchas while trekking in Sikkim. Treks in Sikkim like Kanchenjunga Base Camp Trek, Green lake trek, KasturiOdar trek would take trekkers to the remotest region to explore its deep and diverse culture.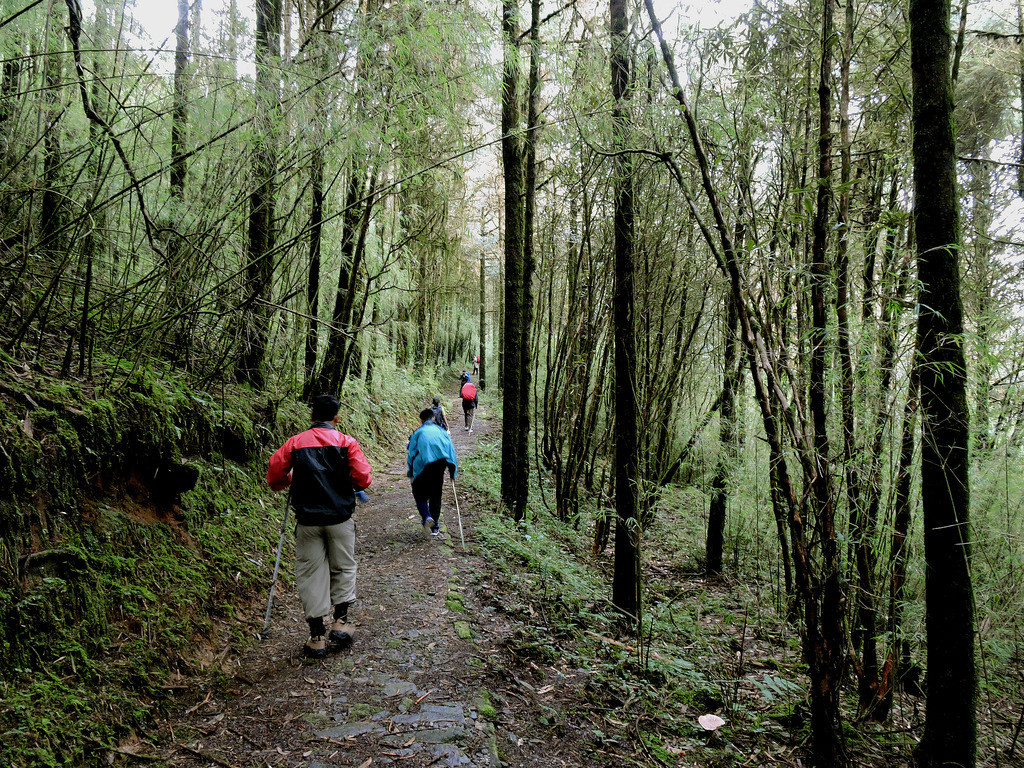 Wildlife Scenes That Can Be Only Be Seen In Books – While trekking in Sikkim you might come face to face with animals like snow leopard, wild boar, blue sheep, red panda or musk deer. Trekking trails like Darjeeling and Sikkim, Yuksom to Dzongri, Green lake trek, Goecha La Trek, and allows you to get a glimpse of the great Indian Himalaya and witness the most exclusive wildlife in Sikkim.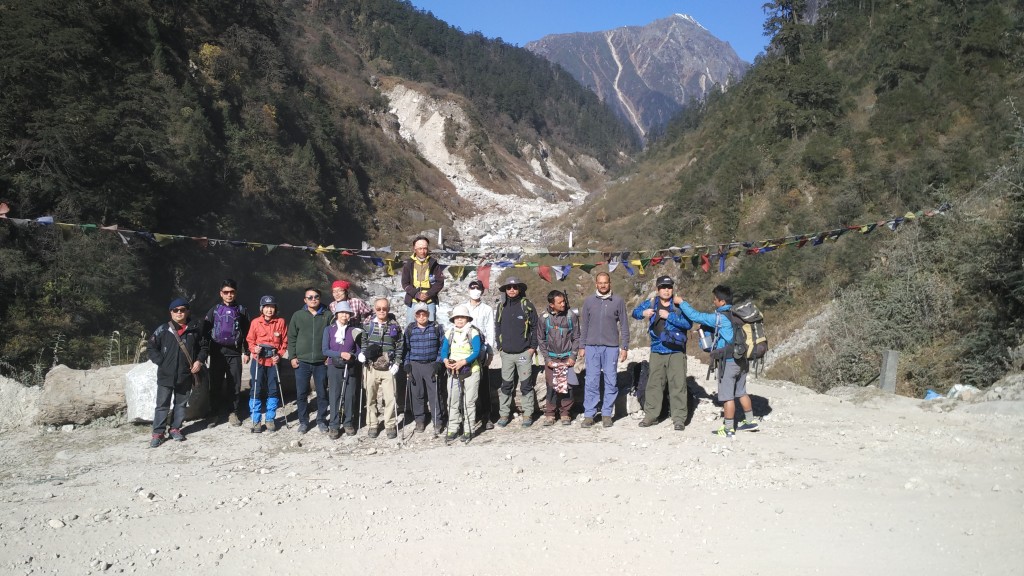 The heart will Skip a Beat while watching the Colourful Places– Trekking trails of Sikkim like Green Lake Trek, Sanctuary Barsey Rhododendron and Sanctuary Singba Rhododendron Trek follows the trail where you can see the landscapes which are filled with blue poppies, rhododendrons, and primulas that stretch for many miles and forest hills.
Spotless Clean Lakes That Really Exists In India – Most of the Assorted terrains of Sikkim boasts a plethora of glinting lakes which come while heading towards the popular trekking routes. Yuksom to Dzongri trek & Goecha La trek and Green lake trek cover some pristine lakes like Samiti and Green which offers tourists ultimate tranquillity. Lakes in Sikkim seems to be more captivating and lovely because they are positioned in such a serene environment.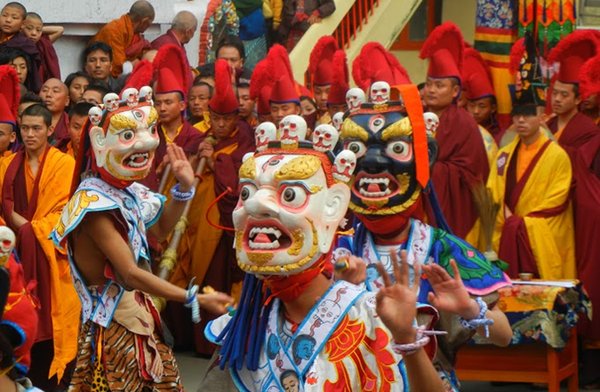 Festivals in Sikkim
Saga Dawa is a very important festival for the Buddhists and is celebrated around the end of May and early of June. This festival is considered to be the holiest of the holy Buddhists Festivals.
Losoong marks the end of harvest season that is around the end of December. At the Palace and Rumtek monasteries, Chaam dances are performed by the Buddhists.
Losar falls generally in the month of February. This festival is marked with a lot of gaiety and festivity and is also called the Tibetan New Year.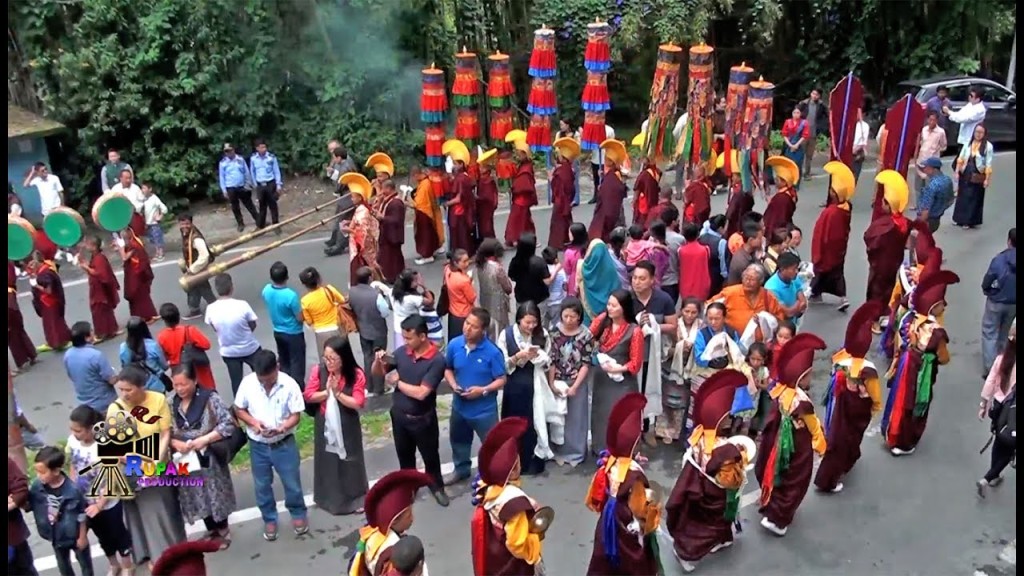 A must visit destination
Sikkim is an ideal destination for trekking and is also known as the land of peace. While trekking in Sikkim, people can rejuvenate themselves from the hustle and bustle of city life, financial or mental stress. All the grief of the people is taken away by the beautiful and silent ambiance. It is not only reasonable but also easy to reach.
What you are waiting for, Plan your trip as soon as possible and convert this Dream into a Reality!