Gurudwara is a sacred place of worship for the Sikh people. It is very difficult to tell the exact number of Gurudwaras in India and also next to impossible for a person to see all of them but a 10-day Punjab Gurudwara Tour does make it possible for a person to visit at least the famous Gurudwaras of Punjab. In this blog, we shall include the destinations that will be covered in these 10 days.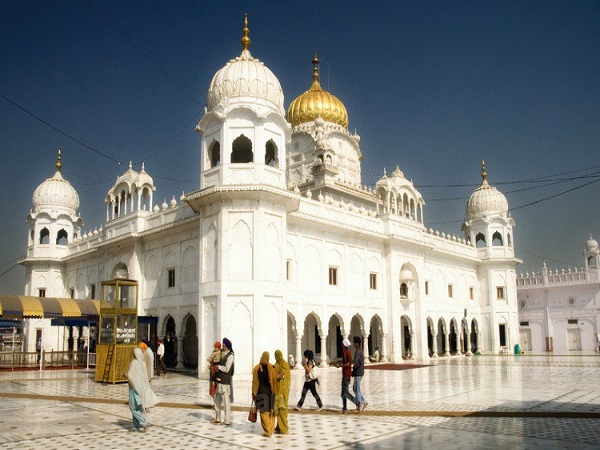 Punjab Gurudwara Tour – Once in a lifetime opportunity
Not literally, but yes, this may be a lifetime opportunity. This is because it is really very difficult to spare 10 days every time out of the bustling lives. Hence, whenever you get such a long time to relax, book the Punjab Gurudwara Tour to visit the most revered places in Punjab.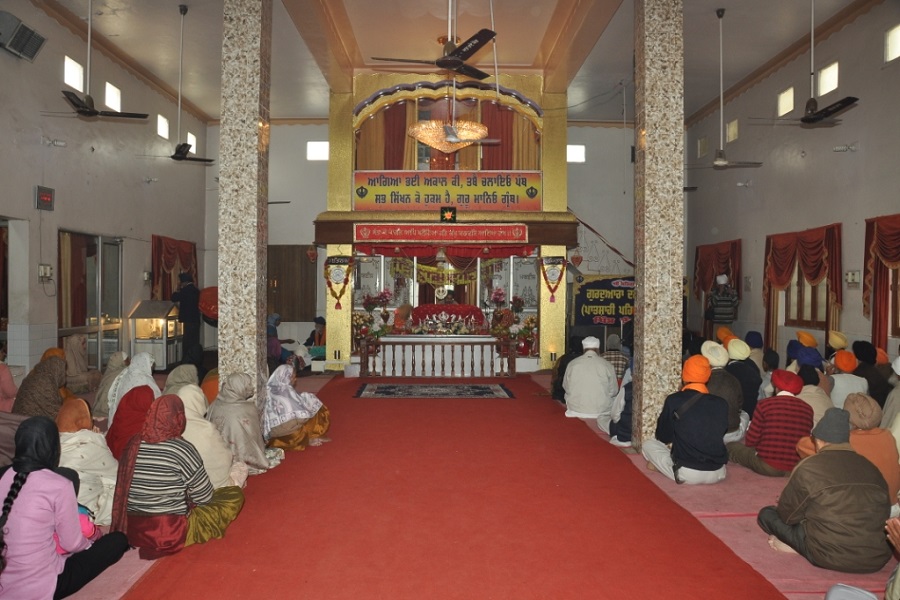 The tour begins from the popular Gurudwaras in Delhi including Bangla Sahib, Majnu Ka Tila, Sis Ganj Sahib, Rakab Ganj and , Damdama Sahib. Each of them has its own historical and spiritual importance. Gurudwara of Bangla Sahib was the bungalow of the Raja Jai Singh which became a sacred place of the stay of the 8th Sikh Guru, Guru Har Kishan. Guru Ji came to meet the king and cured the people who were suffering from Cholera and smallpox with the Sarovar's water which is believed to have curative value till date. Sis Ganj Sahib reminds the martyrdom of the 9th Guru, Guru Teg Bahadur where he was beheaded on the orders of Aurangzeb because he refused to convert to Islam.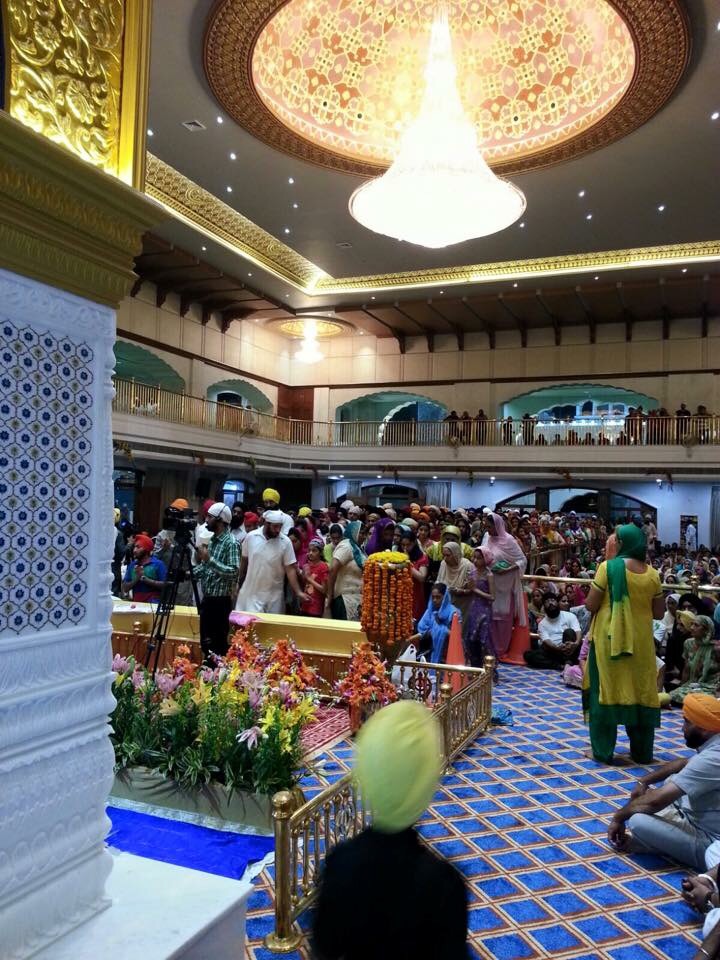 Reach Amritsar to seek blessings from the most important shrine – Gurudwara Harmandir Sahab or what we call as the 'Golden Temple'. Golden Temple houses the most important of the all five takhts – Akal Takht and is a place that every Sikh should visit one in his life. You can then proceed to the local Gurudwaras of Amritsar including Bebeksar Sahib, Ramsar Sahib, Shaheed Ganj Sahib, Atal Rai Sahib and Santokh Sar Sahib. It will take you one more day to visit the remaining Gurudwaras like Sri Darbar Sahib, Dera Baba Nanak and Sri Chola Sahib. Drive off to Bhatinda en-routing Gurudwaras – Goindwal Sahib, Taran Taran Sahib, Muktsar Sahib and Khadur Sahib. You will need a full day to visit Gurudwara Damdama Sahib in Bhatinda, which is recognised as the fifth takht. Leave for Patiala after the darshan.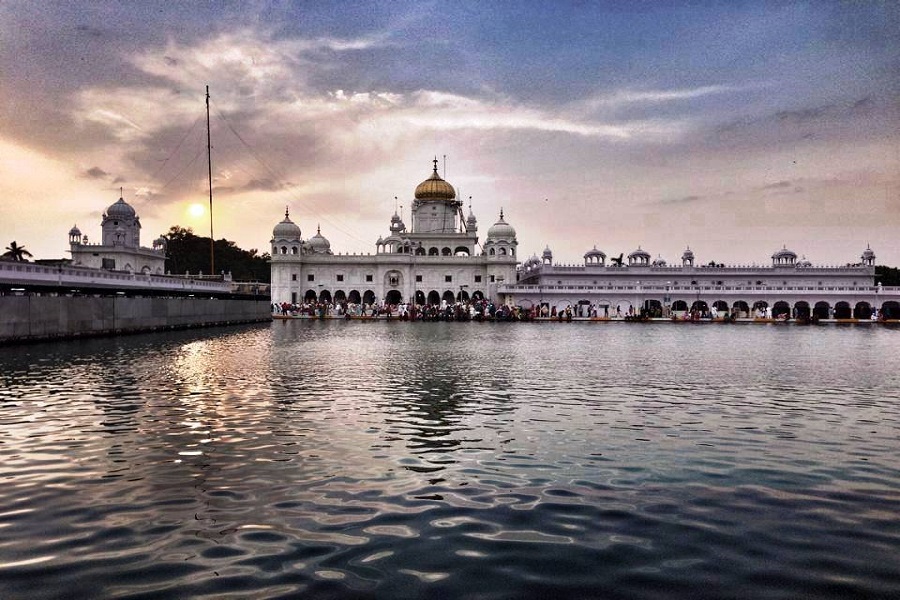 Post reaching Patiala, visit the Gurudwara Duh Niwaran Sahib and then drive off to Fatehgarh to visit Gurudwara Jyoti Sarup and Gurudwara Fatehgarh Sahib.
Our next drive would be to another important takht – Anandpur Sahib. In Ludhiana, you can seek darshan of the Gurudwaras of Manji Sahib and Alamgir and then head towards the last destination – Jalandhar.
The last day at Jalandhar would cover the Gurudwaras of Tham Sahib, Bilga Sahib and Gangsar
Who can book this tour?
Almost anyone! Anyone who is interested in visiting and knowing about these Gurudwaras can book the tour. If you come from a Sikh family this tour could be the one perfect gift to give to the elders in your family.
For more information email us: tours@shikhar.com