Take up to brewing some thrilling escapades to recount & recollect for the ultimate joyride on 2 wheels, exploring the realms of the land of royalty & kingship – the landscapes of Rajasthan – cycling tours to satiate your call for some adventure & travel along with exploring the vibrant culture & grand heritage. With the abundance of things to do & spaces of discover, the "2 wheel Rajasthan Safari" taking you on a ride through the rural scapes, cuisines, cultural extravaganzas, natural bounty & so much more, drawing travellers from all over.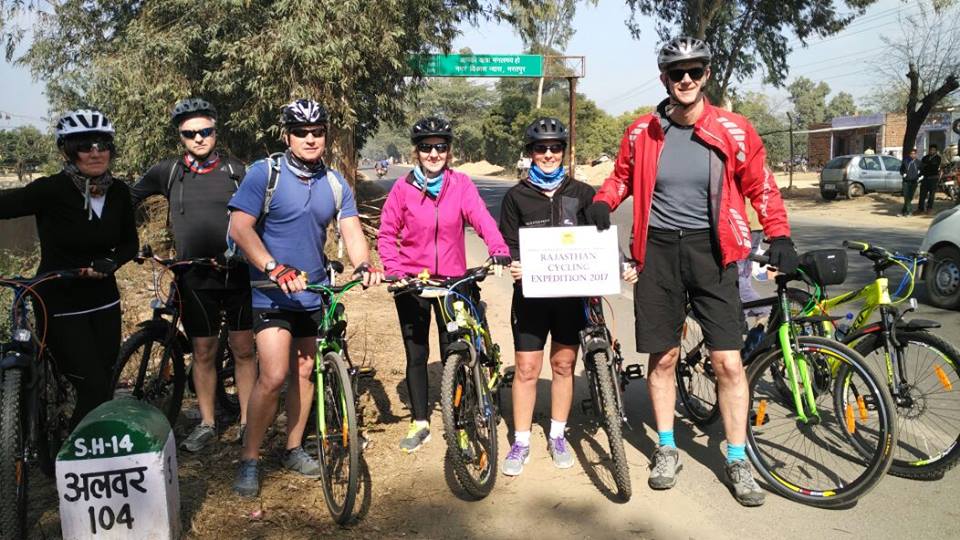 Here are a few tours taking you on the ultimate exploration of the state as suited to your needs, reaching out to the nooks & corners of the land starting at an easy pace and moving through tougher trails, riding along on 2 wheels or so to say "Ride as much or as little, as long or as short as you feel…"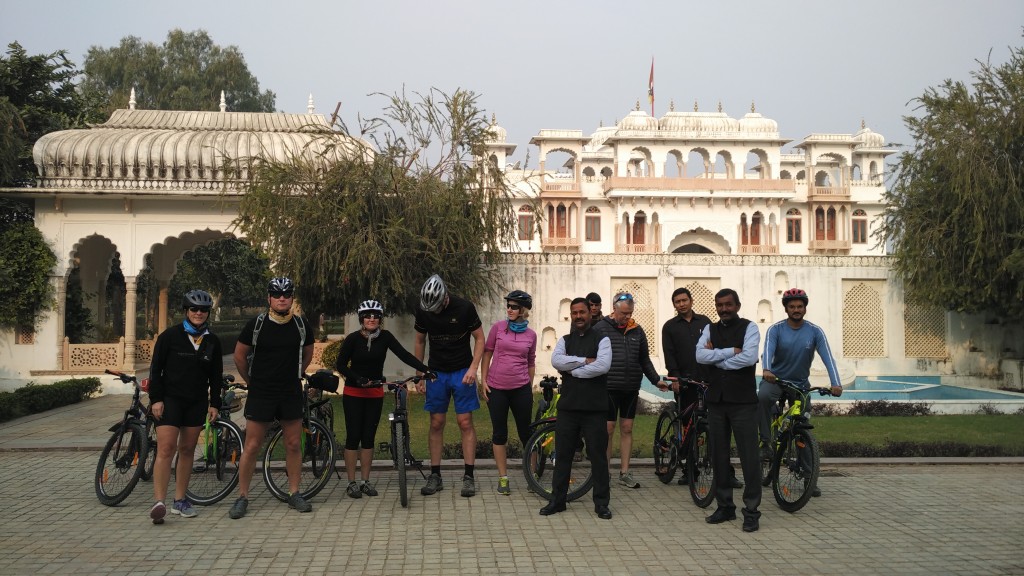 RAJWADON KI SAIR
What can be better than a ride in the land of royalty, at first tracing along the lines of the magnificence of the world famous Taj Mahal, Agra Fort and Fatehpur Sikri – the famed capital of Emperor Akbar in all its glory, further onto the Raj Gharanas of Rajputana – the grandeur of the majestic Palaces, Forts & Havelis interspersed all across the land in iconic destinations like Jaipur, Ramgarh etc. – many of them having been converted to heritage hotels. These tours are the perfect blend of luxury & age-old tradition, letting out your inner regal indulging in authentic royal lifestyle while you pedal across the trails of royalty exploring the history of Northern India.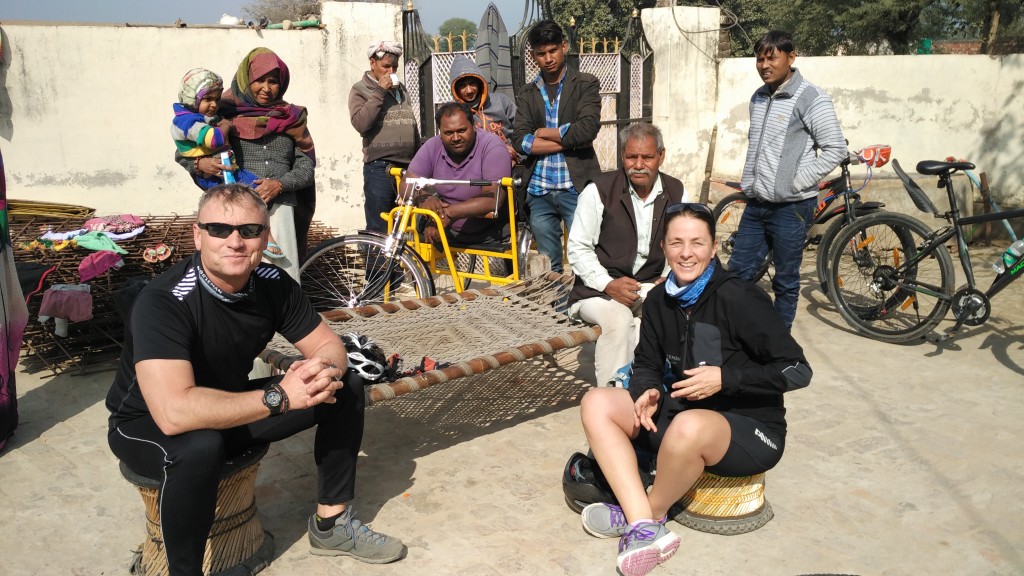 SOAKING IN THE FOLK FEELS
The abundance of folk culture lands you up in a fiesta of the colours of the indigenous people – their rich cultural traditions & vibrant tribal ethos, the perfect opportunity to explore the innards of the land, rural & remote areas – nestled midst & around the rugged Aravallis, getting to catch a glimpse of their everyday life & living. A wholesome of experiences brought through – interaction & inter-mingling by indulging in the life of the bustling Rajasthani countryside & folk culture, the exquisite crafts exclusive to these tribes & regions such as in Pratapgarh, well-preserved traditions reflecting the innumerable flavours of the ruralscapes.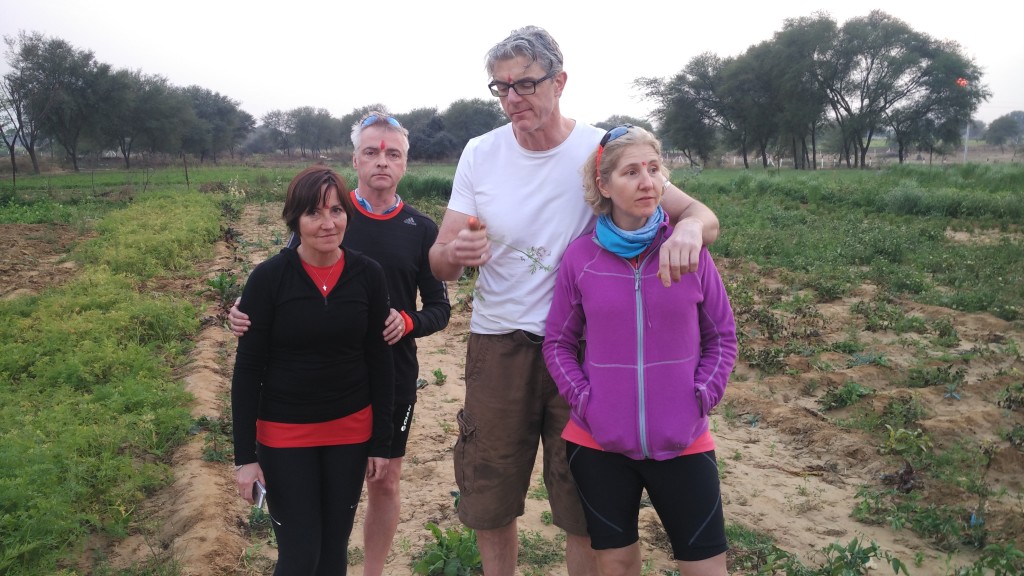 NATURE TRAILS
Not only does the land encompass age-old histories it houses varied natural landscapes which are home to a range of flora & fauna – with the famed Bharatpur Bird Sanctuary & Sariska National Park pedaling across on this unique wildlife Safari, the sightseeing & bird-watching tours a perfect getaway to indulge in the natural surroundings for the nature lover in you while you take up adventure activities of multi-sport guided cycling.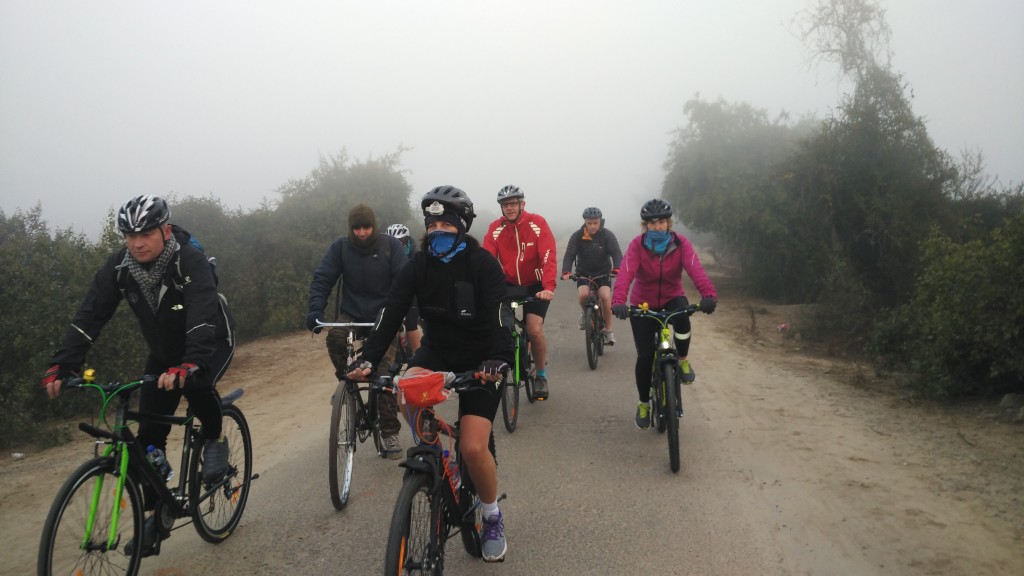 These cycling tours are the perfect blend of cityscapes, rural lands & Royal heritage while one gets to cycle along the heart of the land & the beauty of the countryside – exploring through cultural centres, Rajasthani cuisines as range from varied lifestyles of the people, the famed arts & crafts of the region in sync with the well preserved rich cultural heritage while one gets a chance to interact with the locals & be a part of everyday living. You also get the opportunity to take back home souvenirs & treat yourself with some shopping while on the trip with the mix of memories, adventures & stories to tell all along…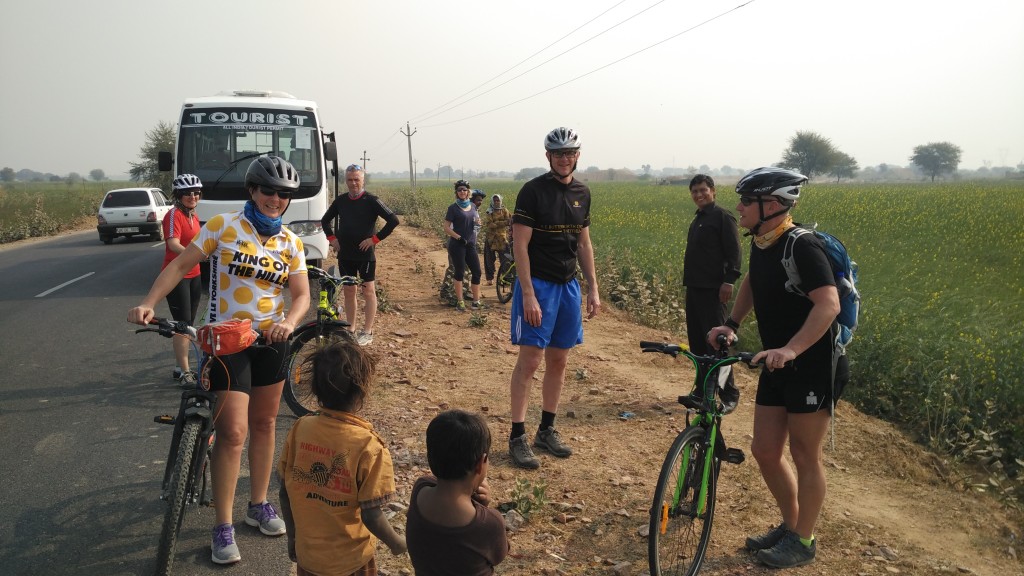 Whichever way it works, one can get going on a cycling tour customised to span across Rajasthan & cities of North India with extending maximum exposure to unique sites in a unique & challenging adventure, discovering any & all the diversity of this vibrant land…