Got a week in hand for leisure? How about a 5-day tour to Anandpur Sahib and Manikaran? There are places that are beyond the superstitions and religion you belong to or what age bracket do you fall in. They invite people from all around the globe to learn about their spiritual significance and witness the extraordinary sights. Taking from a youngster to an aged person, everyone will find these places so peaceful and pious that it will never be enough!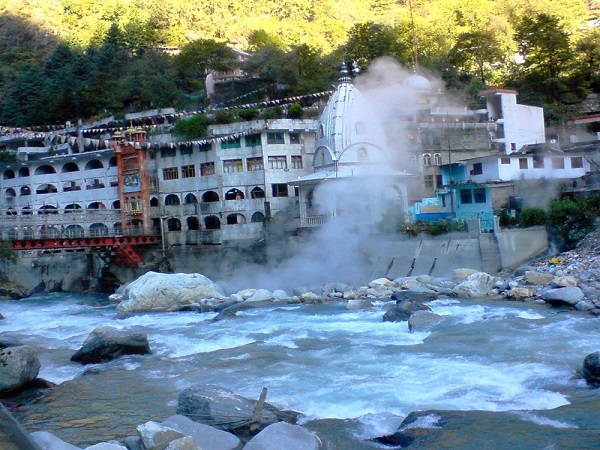 The indelible Anandpur Sahib and Manikaran Tour
Begin the tour with the visit to Gurudwara of Shri Bangla Sahib and Gurudwara of Sis Ganj Sahib in Delhi. After seeking blessings, you can spend your rest of the day to stroll in the most happening markets in Delhi – Chandani Chowk Bazaar.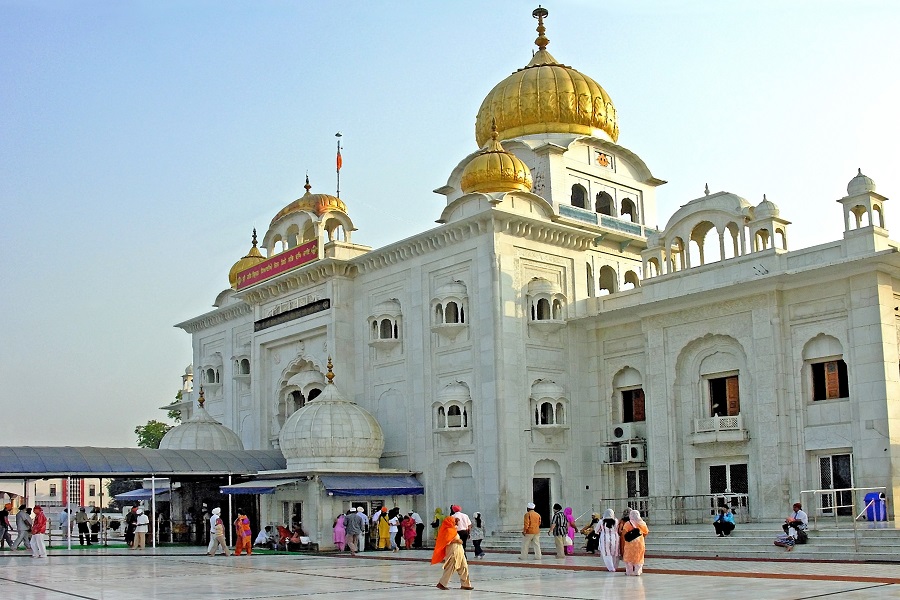 Lying on the bank of the river Sutlej is the 'city of bliss'- the Anandpur Sahib. The city was founded by the ninth Sikh Guru, Guru Teg Bahadur Ji in the year 1664. It is also the birthplace of the Khalsa. The Gurudwara is of great historical significance as it is where Guru Gobind Singh Ji initiated the 'Panj Pyaare', a name given to refer the five Sikh men who acted as the nucleus of the Khalsa. He also laid the foundation of  the'Khalsa panth' here at Anandpur Sahib in a special gathering on the day of Baisakhi in the year 1699. Other than these important events, the place is known to have many important buildings such as Gurudwara Shri Sis Ganj and Gurudwara Sri Keshgarh Sahib and a museum preserving the relics and weapons from that time. March is the best time to witness the Hola Mohalla festival, which has been a tradition since Shri Guru Gobind Singh Ji started for the Sikhs to flaunt their martial skills in practice battles.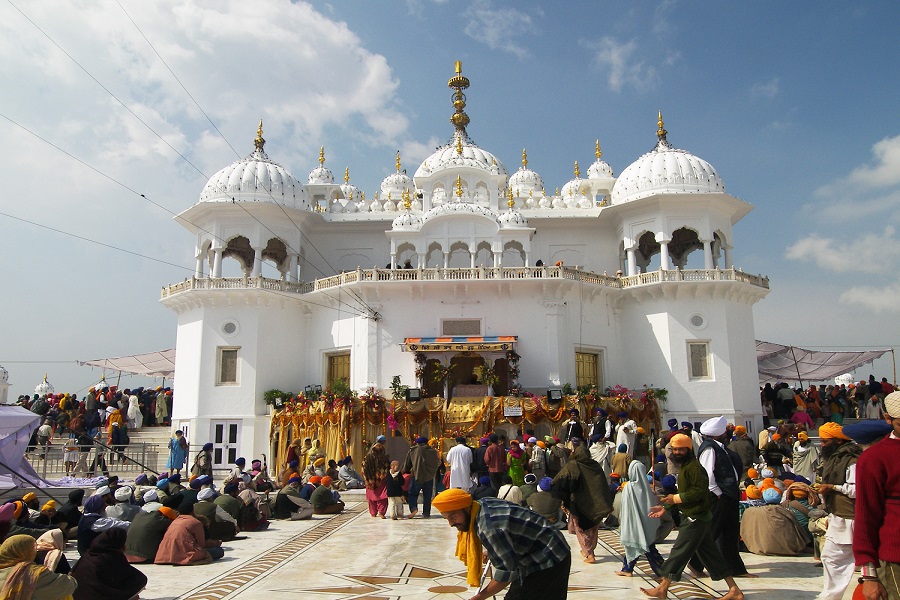 On reaching Mandi, you can visit of Gurudwara Manikaran Sahib. Also known as Sri Guru Nanak Dev Ji Gurudwara, the place is famous for its hot spring waters. The site is visited by Guru Nanak Dev Ji and Guru Gobind Singh Ji along with his Panj Pyaras. It is believed that by taking a bath in the three baths here and drinking water, people go to heaven. The water contains Sulphur, Uranium and other radioactive elements and so many skin diseases get cured by taking a dip in the water. The hot pool is also used to cook food and holds 'langars' at all the times of the year.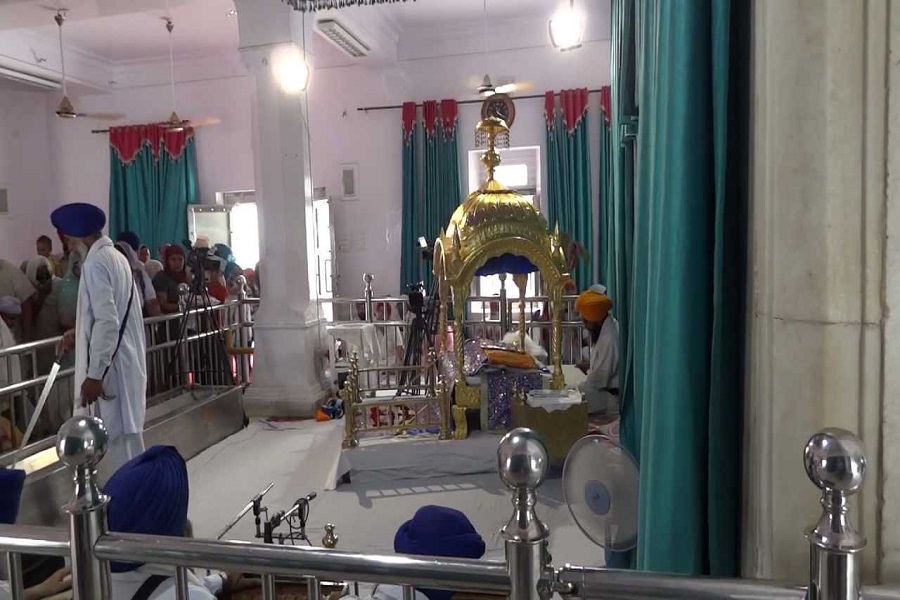 The tour will also cover the nearby Gurudwaras such as Gurudwara Palang Sahib and Gurudwara Rewalsar Sahib. With this, the 5-days Anandpur Sahib and Manikaran tour come to an end, but the tour will end with the memories for a lifetime.
Conclusion:
Spend time amidst the chants and hymns of the shabds and Kirtans at Anandpur Sahib and dive in the holiness of Manikarn Sahib.
Believe me, nothing could be more peaceful and serene, so book your tickets now!
For more information email us: tours@shikhar.com