To account for one of the earliest & also the largest religions of the world, Buddhism has flourished as long as the 3rd century BCE, having become a significant religion that went even beyond the borders of India, towards East, South and South East Asia. To this day thousands of pilgrims draw to the monasteries of India & Nepal to revel in the divine essence of the Lord, linked to the life and sermons of Buddha in a significant way – following through the traditions of the sect.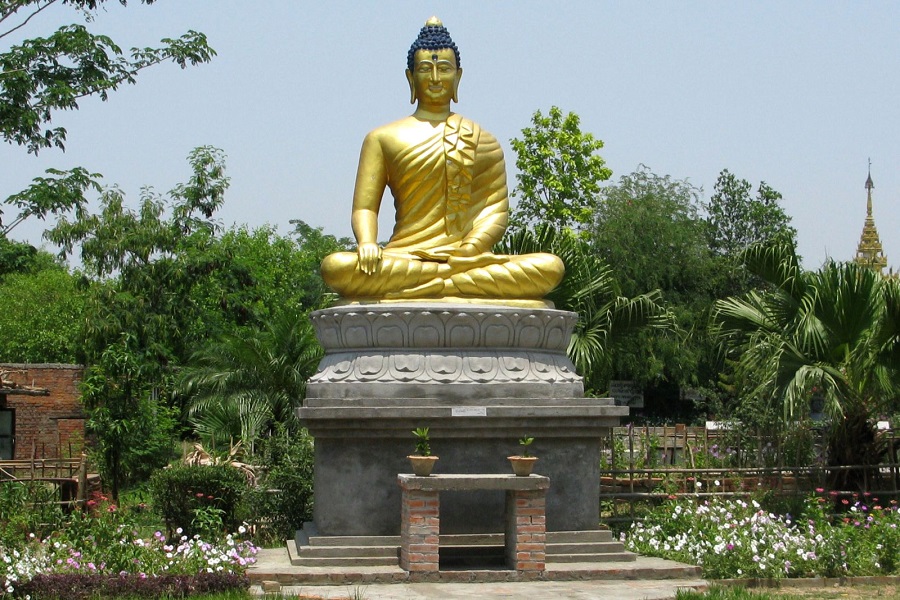 These destinations from Buddha tour tell their own tales of Buddha's life & his teachings, each significant in their own ways – the place where he was born, attained Enlightenment, preached first Sermon, the place where he reached Nirvana along with marking the varied forms & sects of Buddhism that came to be in the religion itself…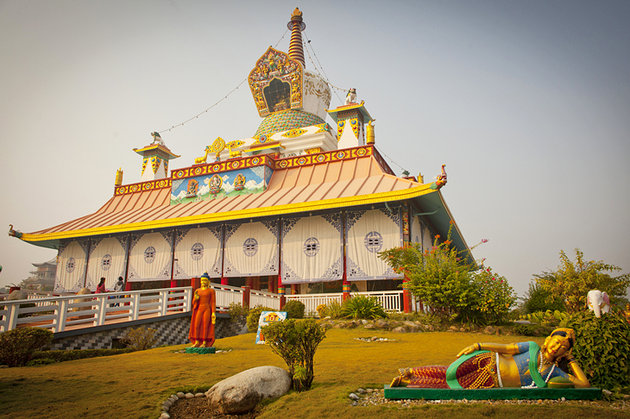 LUMBINI
This was the birthplace of Gautam Buddha where he was born a prince by the name of Siddhartha, the place where it all began – his journey in search of the Truth. The sites of importance include the place of birth of Siddhartha, the Pashkarni pond, the Mayadevi temple and the Ashoka pillar among others.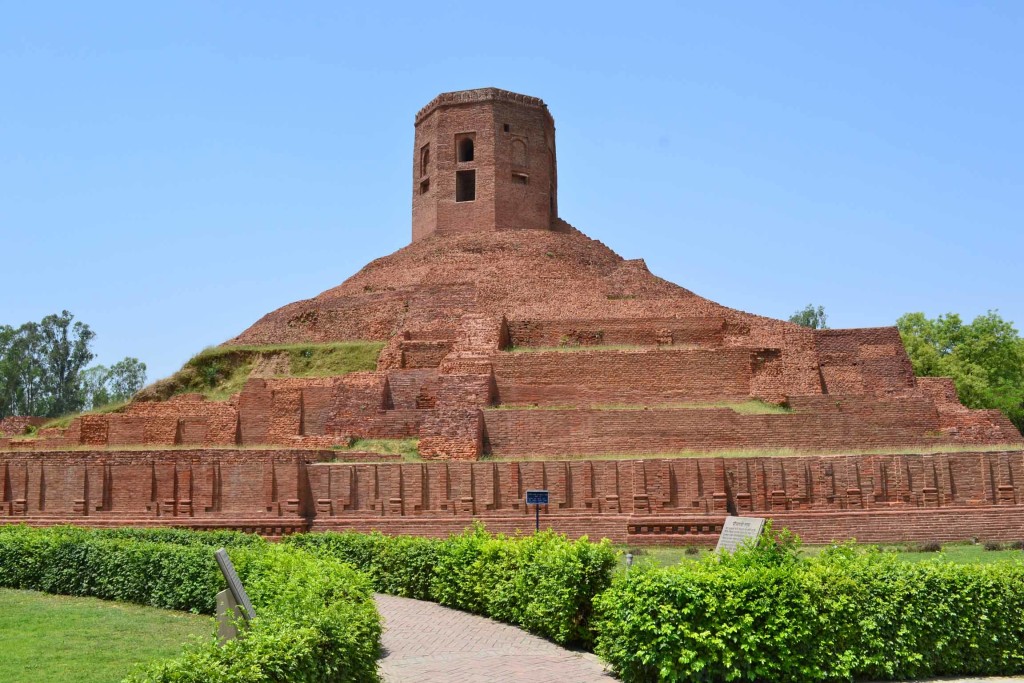 SARNATH
At about 10 kms away from the city lies Sarnath, the place where Buddha chose to deliver his first sermon is of much significance and has come to be a major center of Buddhism where he founded his first sangha, the Dhamekha Stupa having become a major attraction now.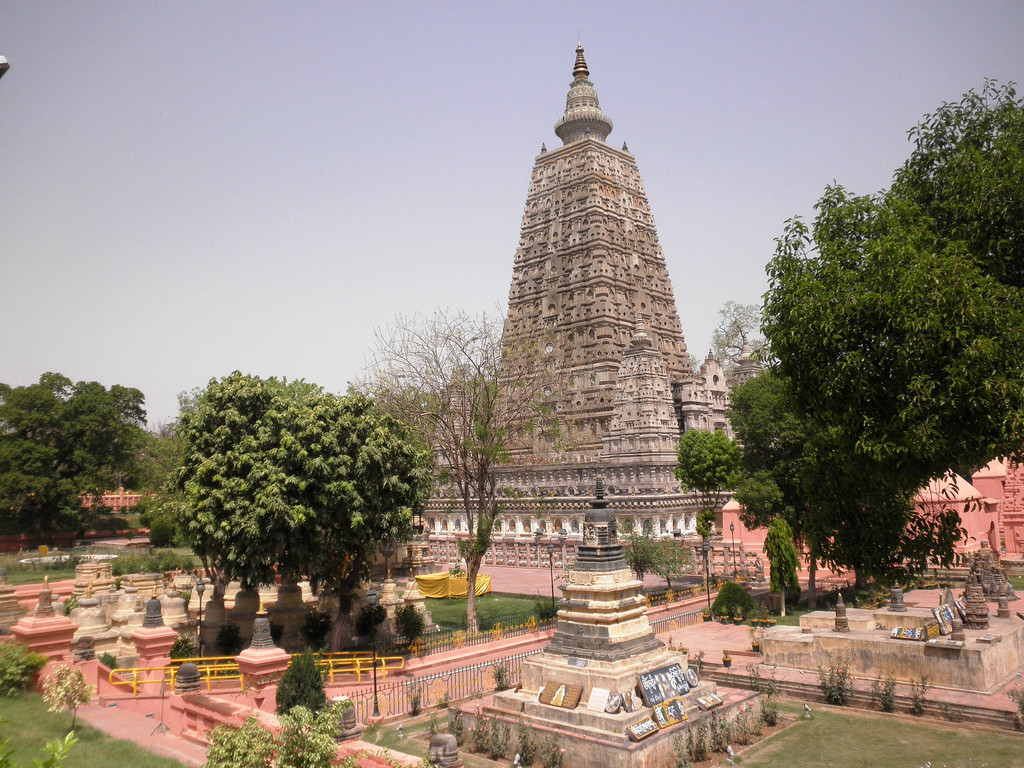 BODH GAYA
Bodh Gaya accounts for the place where Buddha first achieved enlightenment after meditating for 49 days under the Bodhi tree. The places of significance here include the Bodhi tree, the Mahabodhi Temple, the Vajrasan throne, the Muchalinda Lake, the Animesh Lochana chaitya, the Ratnagaraha among others.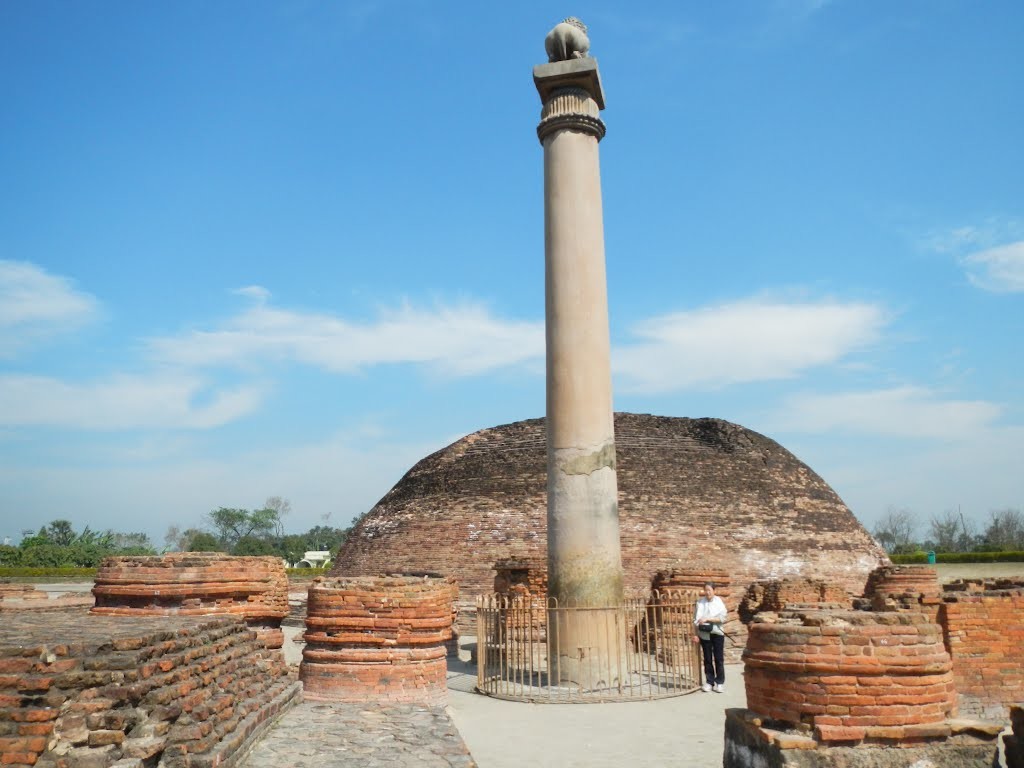 VAISHALI
Vaishali is yet another center of significance, the place where Buddha delivered his last sermon before passing away, which later also came to host to the second Buddhist Council.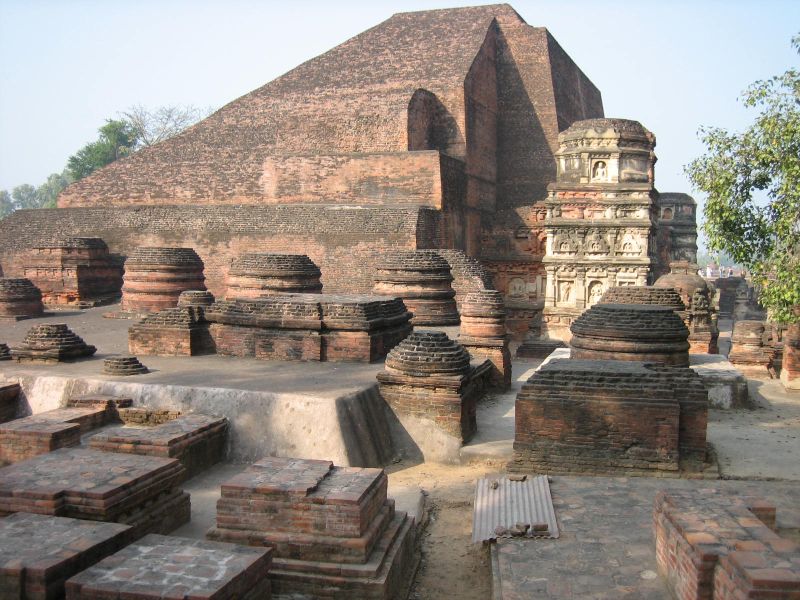 RAJGIR AND NALANDA UNIVERSITY
The first Buddhist council was held at Rajgir, one of the places were Buddha dispensed his teachings & talked about his principles. The places of attraction here are the Gridhkuta Hill, the Saptaparni Caves, along with the world renowned Nalanda University – one of the greatest monastic universities of the ancient epoch.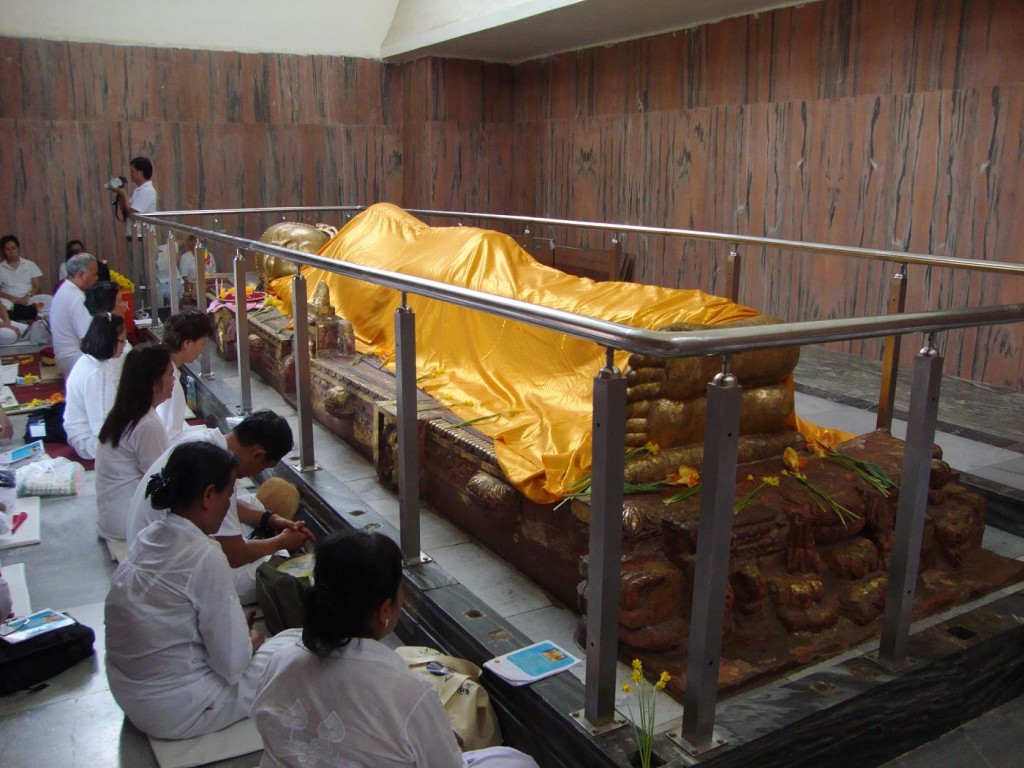 KUSHINAGAR
Kushinagar is one of the significant places that have preserved Buddha's teachings, also the place where he breathed his last, wherein his earthly remains preserved in 8 commemoration Chortens were later conserved in the Stupas that King Asoka built during his reign, all over his empire. The must visits are the Mukatanabandhana Stupa and the reclining Buddha statue made of red sandstone.
Apart from the places significant for Buddha's life & teachings, are Sravastii, Tilaurakot in Kapilvastu, Sankasya, Kathmandu along with the ancient monasteries of Rangdom, Padum, Kargil, Uletokpo & Leh & that spread across the land of the North East, especially in Sikkim & the neighboring states.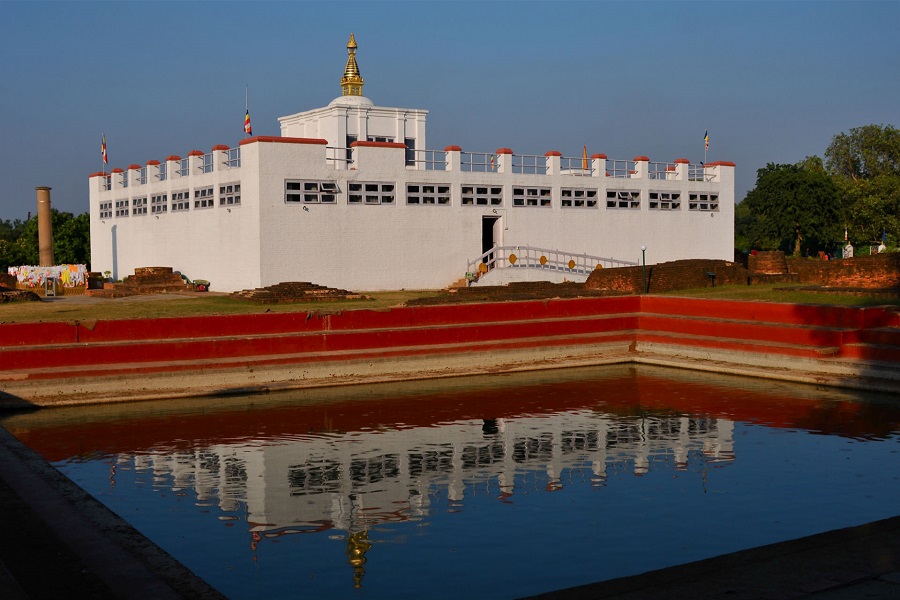 Following on the footsteps of Buddha one can explore the realms that lay far across the east, first as spread with the influence of the Mauryas & the efforts of emperor Asoka throughout the expanse of his empire, while the religion evolved in varied ways by travellers, monks, the disciples of Buddha & the spread of Buddhist monasteries & the Sanghas. It is indeed the most peaceful & enlightening experience to explore through the simplicity & teachings that Buddha delivered, the openness of the ways of life, its acceptance of all beings, the belief in charity & goodness, which no wonder attracted millions of disciples & devotees throughout the globe…
For more information email us: tours@shikhar.com