A family holiday is a fulfilling trip in itself – one of the most awaited experiences of the year when one takes a break from the mad rush of life & discovers the world with the closest of our family & friends and indulges in some happy travel making memories for a lifetime! While travel knows no age, family adventures & getaways are the perfect occasion to bond with your folks & indulge in some carefree fun while you can get to experience the beauty of the north India of our own land like never before!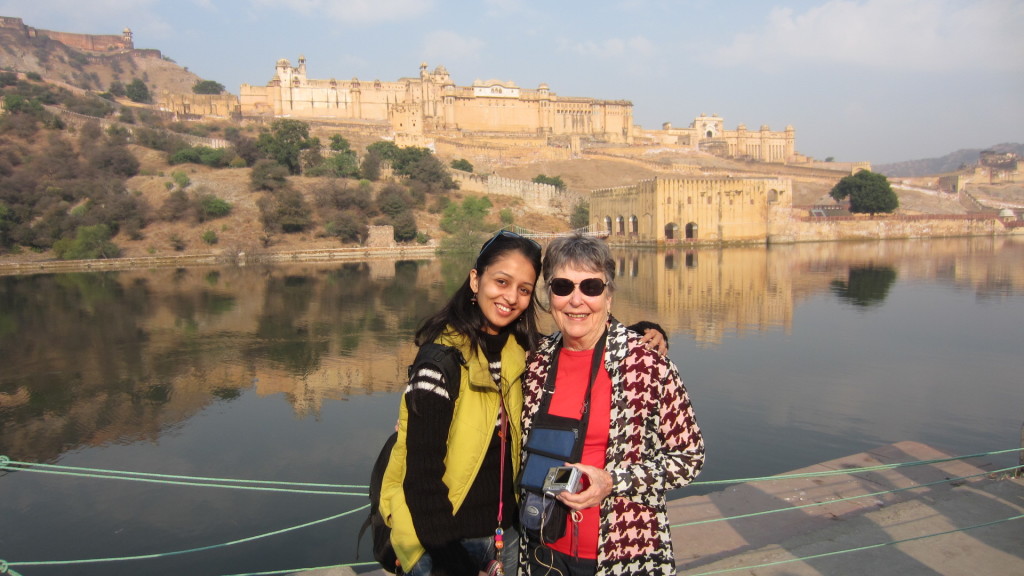 NATURE'S RETREAT
What can be better than a holiday in the lap of nature, where one gets to relish in the beauty & serenity of nature – exquisite views pleasing to the eyes, away from the urban chaos and enjoy a peaceful time with your family! Fortunately the geography of the country is varied in such a way that one can choose from a range of locations and plan their own kind of getaway coupled with a number of activities or specific themes like Yoga & wellness tours, camping and trekking adventures, Wildlife Safaris, agriculture tours & farm stays, Tree House Hideaways, Cultural resorts, Tribal tours, Nature walks, sight-seeing, bird watching & animal spotting, eco-resorts and endless options from all that North India has to offer.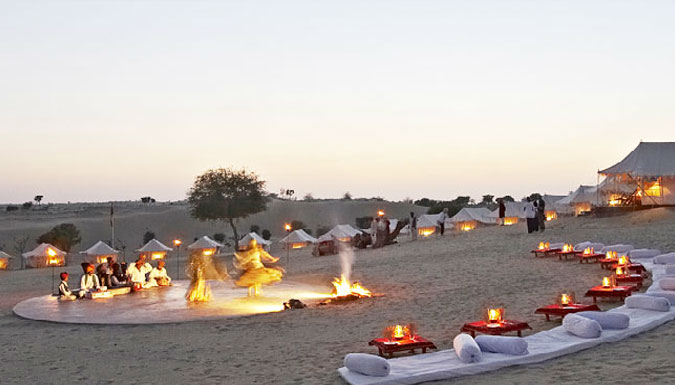 RELIGIOUS TOURS
In a country that is home to thousands of gods & goddesses where dwell multiple religions & faith in utmost peace and harmony, a religious tour makes up for a premiere option for family holidays – seeking solace & some soul searching by the divine grace with the comfort & strength of your family. From Gurudwaras to Temples, Monasteries, meditation & learning centers to some of the greatest mosques & magnificent Churches, the land holds the spiritual essence in every corner of its heart & is marked by a number of pilgrimage centres allowing many a religions & faiths to thrive, prosper, and flourish…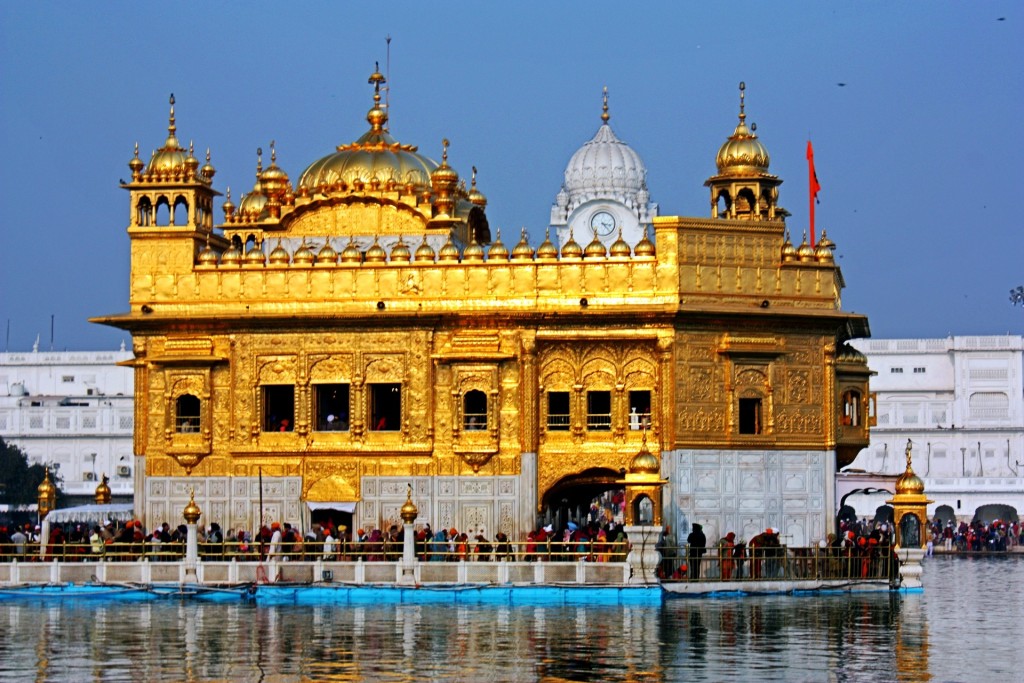 ADVENTURE TRAVEL
Fortunately, since travel has no age, going on an adventure & relishing in some adrenaline pumping thrill & adventure makes up for yet another family getaway – your chance to let that dream vacation come true where you can bond with your family like never before. Although adventure travel sees the need of physical fitness it sure doesn't stop one from getting on getaway – a fun yet learning experience like never before. It can be the perfect opportunity to integrate with your family in exceptional ways – to learn & support by taking up a number of adventure sports & activities like – cycling tours, adventure camps, water sports, mountaineering, paragliding & parasailing, hot air ballooning, dune bashing to what not – as planned keeping in minds the needs & physical fitness of the family, suited to your budget & travel needs.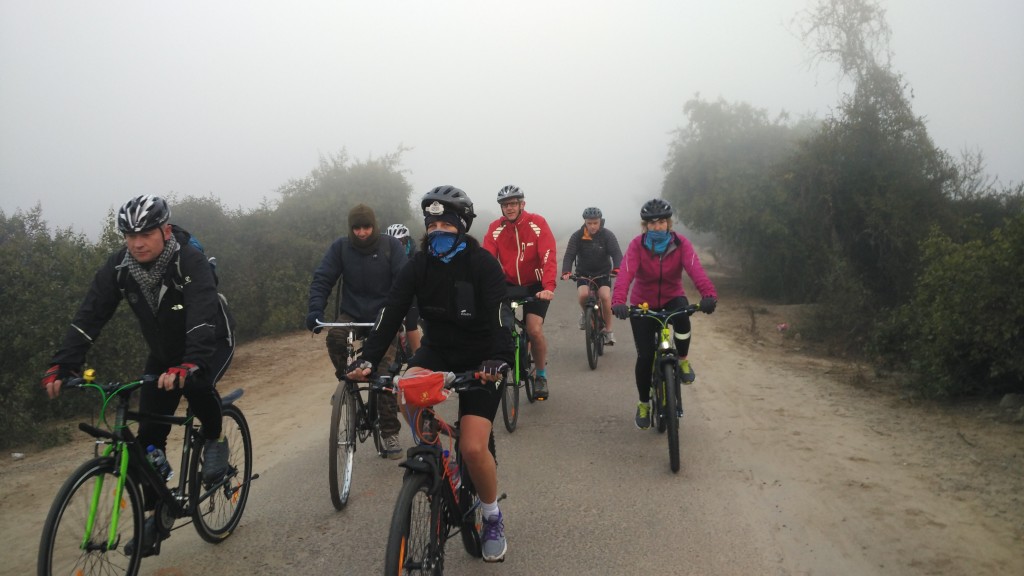 HERITAGE TOURS
The land that has been home to many a civilisation since the dawn of time, it marks some of the most significant centres of culture & heritage – symbolic of the rich cultural traditions & the mighty remnants of the people who rules & lived – their reflections preserved in cultural traditions, monumental structures, food, the arts & the crafts alive in the locales of different regions even today, making up for the perfect family getaway fulfilling an enriching experience throughout…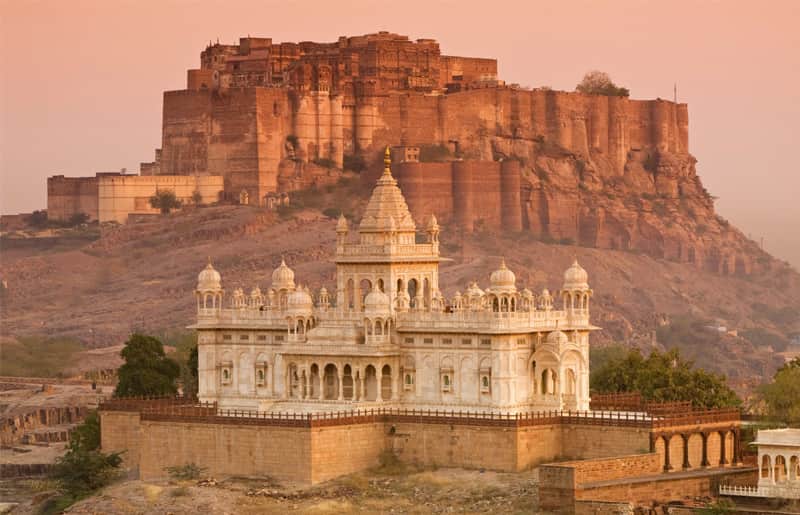 Planning a heritage tour gives you the opportunity to explore the wondrous realms of the historic cities, majestic monuments, temples & palaces, the local food – the stories of the past & what it has come to be today…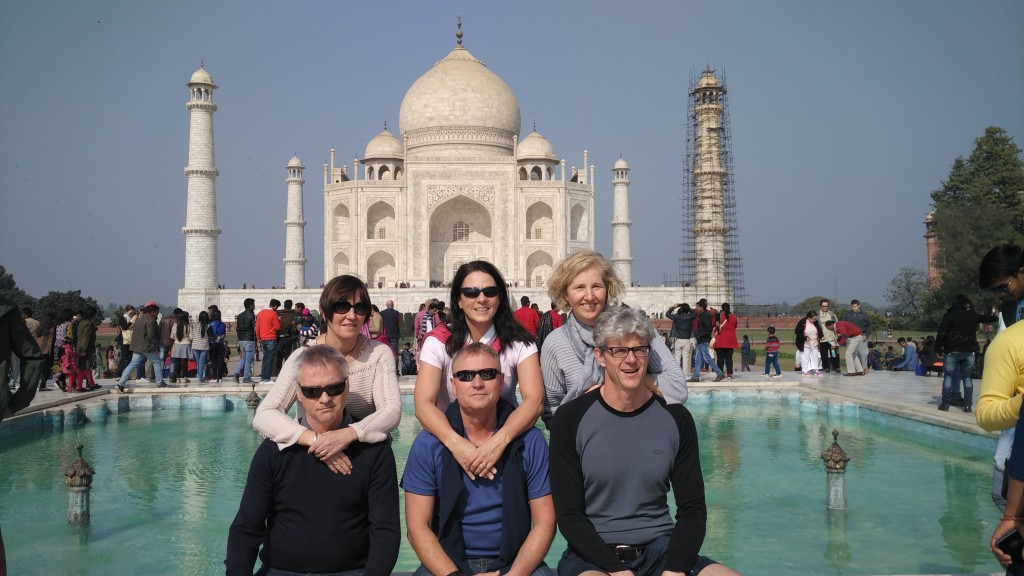 What can be a better opportunity than a Family vacation in North India reconnect & bond with your loved ones, leaving behind the chaos of life, indulging in some fun & peace of mind while you get to learn & explore the realms of your own motherland!
For more information email us: tours@shikhar.com