Shikhar Tourist Guide Diaries by Anil Bhatt, Our Dedicated Tourist Guide: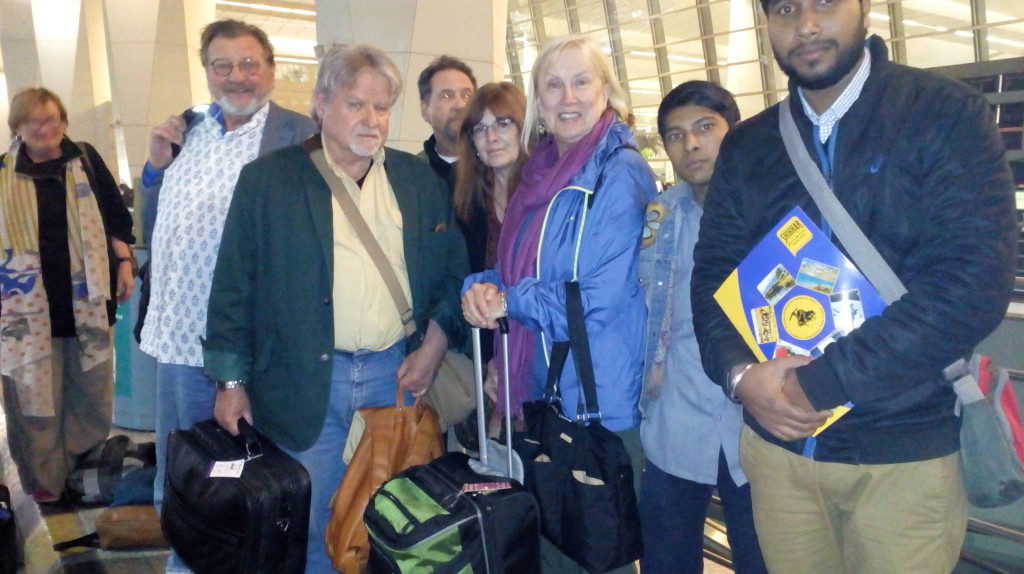 Hi, Working as a tourist guide for Shikhar Travels has been a splendid experience for me so far as it has enabled me to meet interesting people on a daily basis and get a chance to leave an indelible imprint on their memories. Every tourist I meet makes me learn something new, helping me take my personality to a higher level. Such experiences make me more wise and considerate. One such trip, that I worked on as a tourist guide, involved meeting two Australian couples, who came to India for taking part in a project by Rotary International. Let me share my experience with them.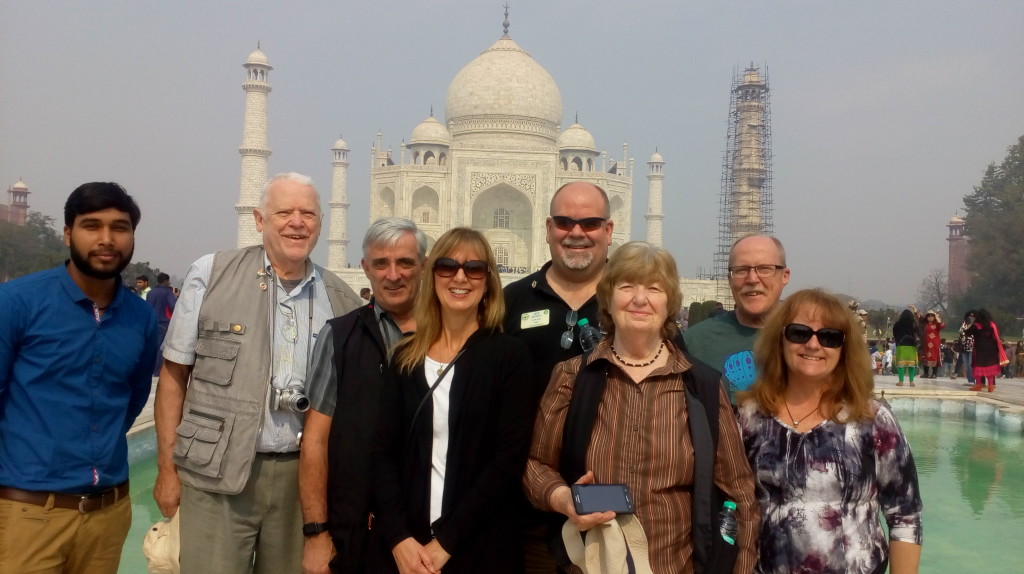 I was assigned the duty to guide two couples throughout the trip. Coming from Sydney, Australia, they were members of the Rotary Club and were on a special Polio Immunization Project with a specific agenda. We at Shikhar Travels organized a culturally-packed tour for the team to give them a real essence of Indian hospitality and culture.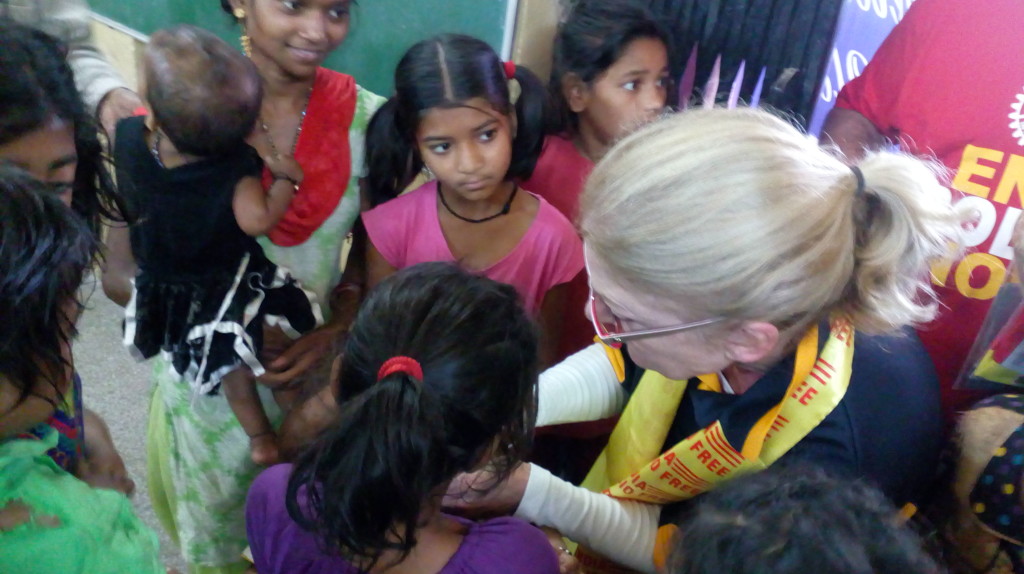 Starting from New Delhi itself, I was able to guide those couples through the bustling street of Old and New Delhi. Their first task was participating in a rally to spread awareness about polio campaign and I helped them in interacting with the local folk with ease. Their first few days were jam packed with official duties during which I made it a point to make them aware about the local cuisine of Delhi, the culture of India, local traditions and more. I, being a passionate foodie, at many instances helped them in choosing the best tasting dish out of the menu at restaurants wherever we dined.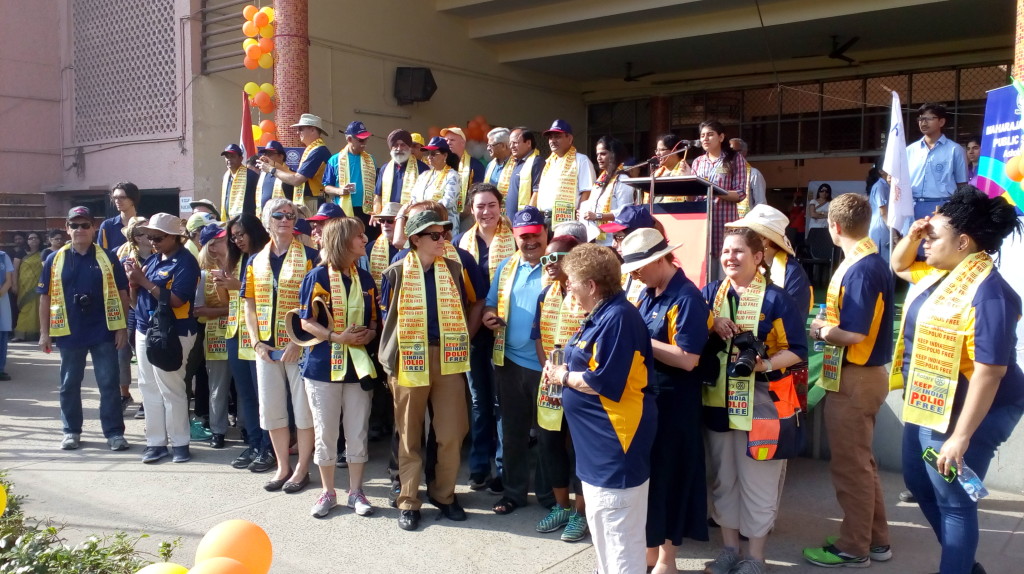 "During one such evening in Delhi, Nora, an elderly nurse who was part of my tourist group asked me what she should order, to which I responded by suggesting a Masala Dosa. When the Dosa finally came at our table, she was amazed by the presentation and serving style along with fellow tourists and everyone ended up asking me to click photos with the dosa, enquiring about the recipe and savoring the amazing taste, which was new and unique for them."
Being first-time tourists to India, they were practically unaware of the culture and urban setup for which India is known. For instance, seeing clogged traffic, they were quite confused, and when one lady crossed the road without any indication, they ended up asking if she was mad. Later, I had to tell them it is a common sight in India and also at one stage helped them cross the road without zebra crossing at Connaught Place, New Delhi.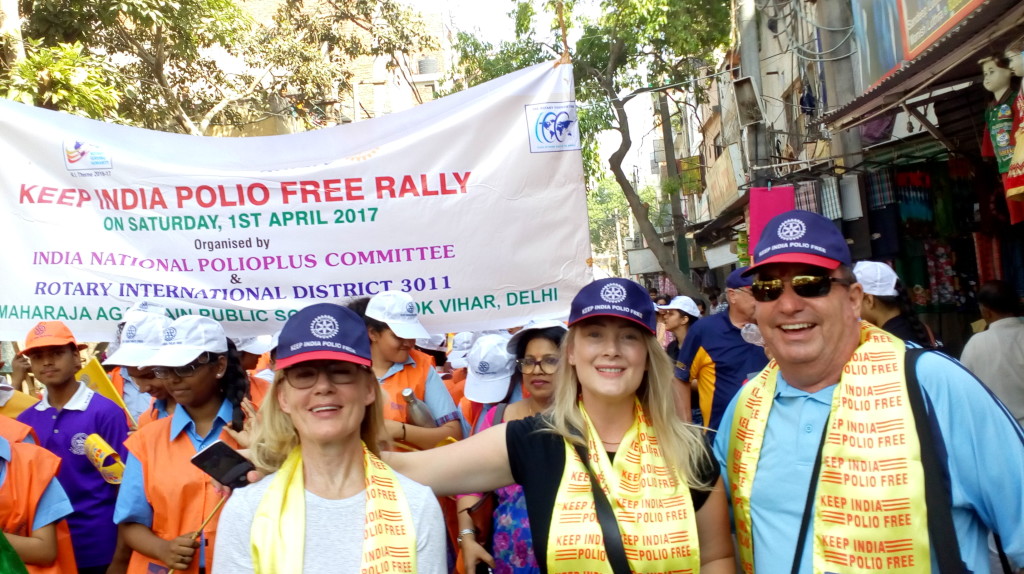 The whole trip, etched with beautiful memories, made them mesmerized by monkeys found in Delhi and Agra and the traditions and culture of India. They were amazed to know about Navratri, traditional nine nights festival where people observe fast and celebrate at the end of it.
They also loved the hospitality offered by Shikhar Travels as a whole with respect to tour itinerary and arrangement, and loved the personal touch by Capt. Kumar, when he organized a house party for the group at his home, where they were delighted by the homemade Indian flavors.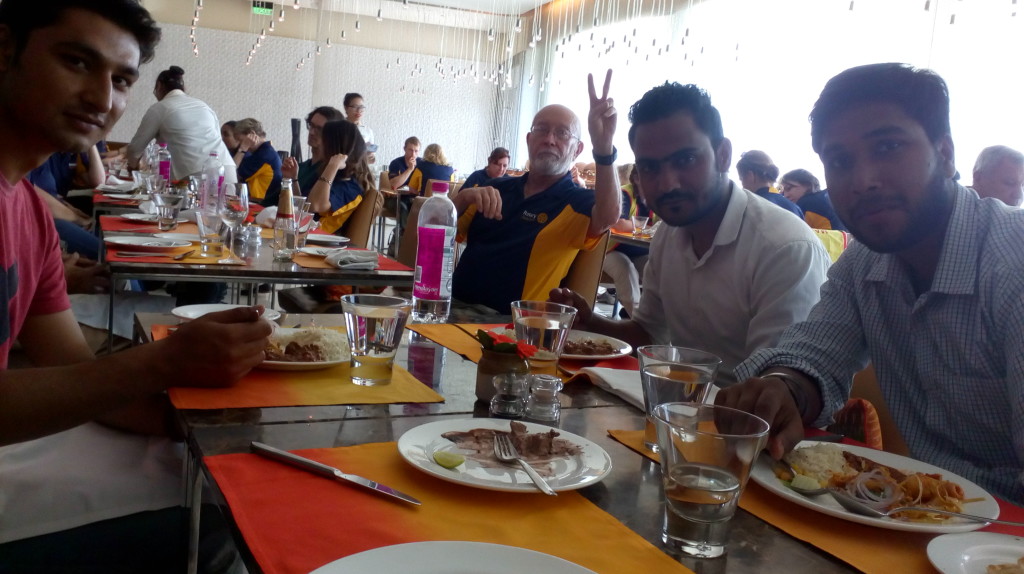 I found the whole group really friendly as they still contact me till date, asking me pictures of my Sunday morning breakfast and discussing various foods in India. They also took with them a jar of pickle which they asked me to buy for them when they were about to leave.
All in all, my experience with the Australian Rotary delegation was quite amazing and I will ensure that I continue to serve with complete dedication, making tourists love India not only for its culture and traditions but also for its hospitality. I, as a tourist guide for Shikhar Travels, ensure that every tourist in my group end up loving India even more by providing complete support and making them taste and experience real India, out of hotels and monumental beauty too.
For more information email us: tours@shikhar.com