When you are a tourist guide, you meet multitude of people with different personalities. As it is said that no two people can be the same, so does their interests. So, often we come across with special tour requests where we need to guide tourists about special events, locations, markets, localities and places of interests according to their likes.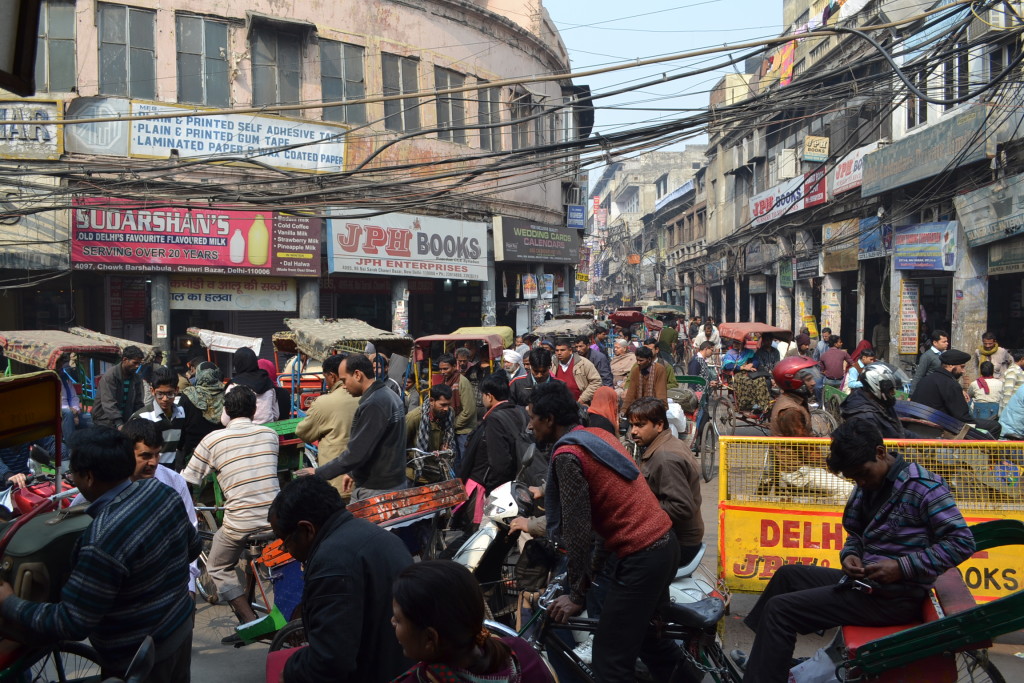 Last month, I had a chance to conduct a very special interest tour for a group of tourists who were interested to know more about Indian culture, perfumes & spices available in traditional markets and the museums of New Delhi. I was happy that the tourists wanted to have different experiences and started from Old Delhi- the home to Asia's largest spice market. Khari Baoli, with narrow lanes and vibrant shops showcasing exotic herbs and aromatic spices and perfumes, was something that tourists loved. I was happy to inform them about therapeutic benefits and culinary uses of different spices. Also, the area was a delight for photography lovers owing to colorful & vibrant surroundings.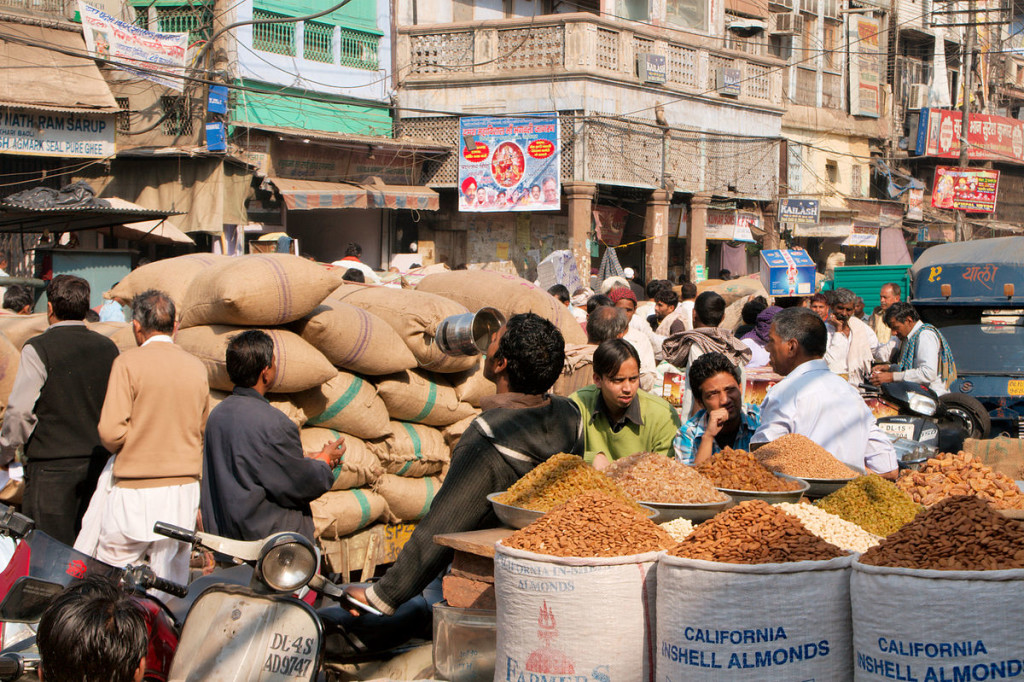 After having a colorful and aromatic morning experience at Khari Baoli, we headed towards the museums of New Delhi starting from the historic and magnificent National Museum. A standing testimony to the glorious Indian heritage, the National Museum brought tourists in awe and amazement with 5000 year old relics related to Indus valley civilization, ancient manuscripts, historical paraphernalia, paintings, and art and craft forms. After spending a few hours exploring the heritage of India at National Museum, we headed towards another marvel, i.e. the Rail Museum.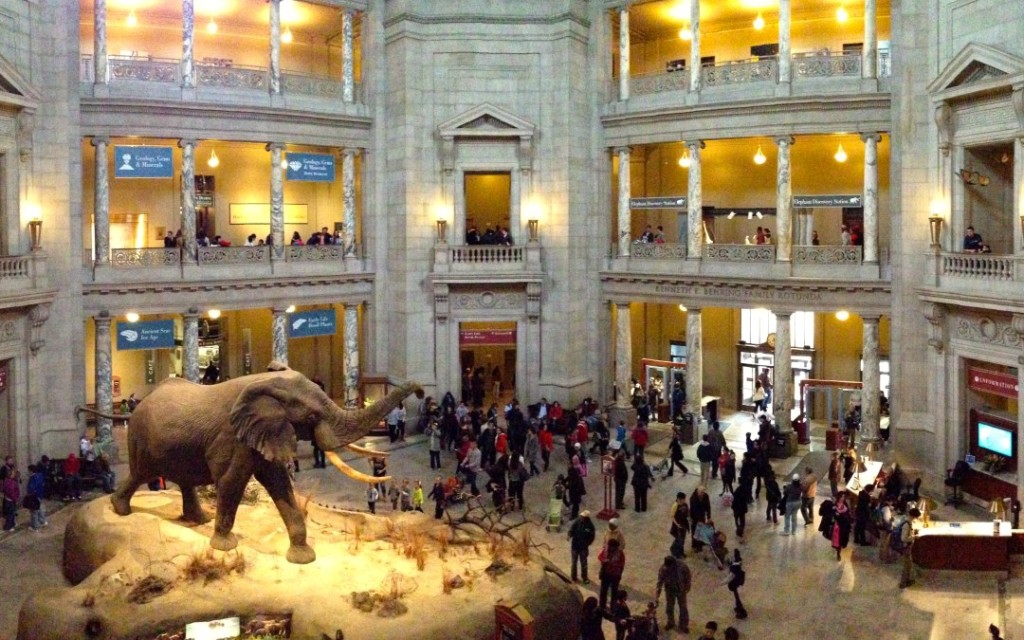 On special request of the tourist group, I guided them through the marvelous history of Indian Railways at the Rail Museum. Home to the most iconic steam engines, diesel engines and railway coaches, the rail museum offered a delightful whiff from the past for young tourists. Also, the toy train, iconic locomotives, musical fountain and indoor hall housing the historic past through images and models made the journey remarkably informative.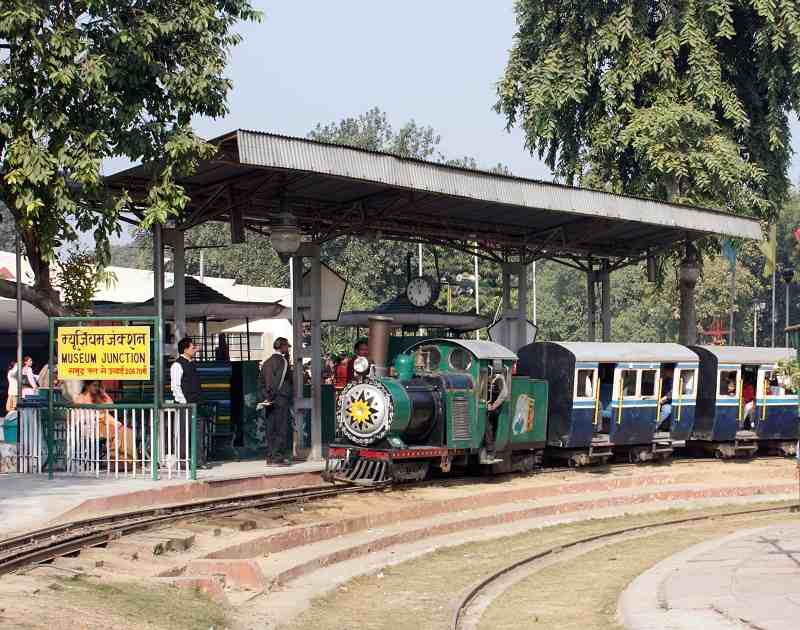 After lots of fun and photo opportunity moments at Rail Museum, I guided the tourists towards another quirky museum i.e. the doll museum of Delhi. With a collection of over 6000+ dolls from 85+ countries across the globe, this museum attracts the attention of most tourists in Delhi. The tourist group that I accompanied was astonished and amazed to see such a huge variety of dolls at a single place. Looking at different kinds of attires the dolls were embellished with, they got a lesson in history and culture of different parts of the country and the world.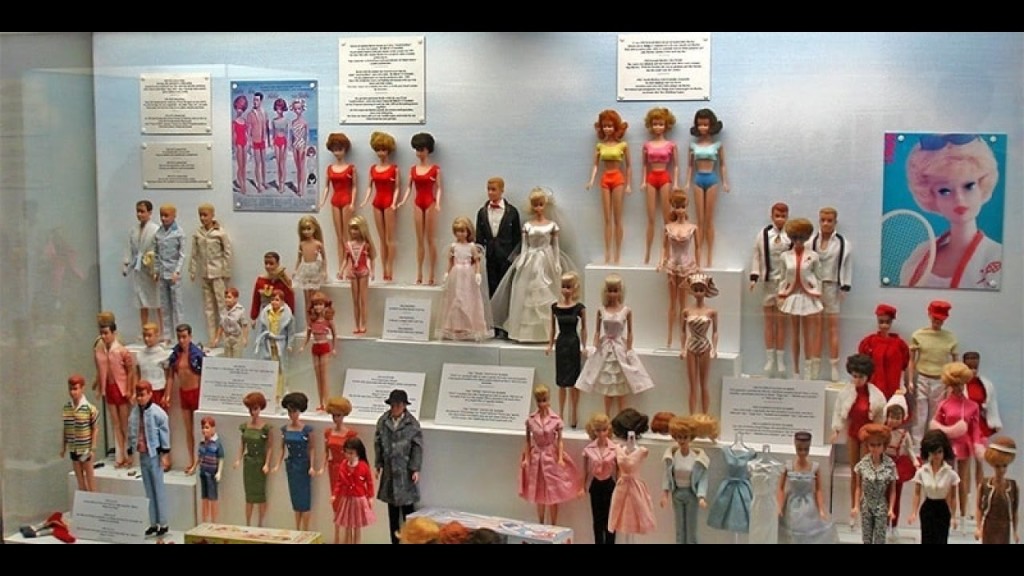 This special tour was turning into a hectic experience and the group decided to call it a day after doll museum visit. But when I told them about the special light and sound show at Red Fort during the night, they were happy to accompany me for the same as their curiosities were not yet satiated to the brink even after loads of information gathering through museum visits.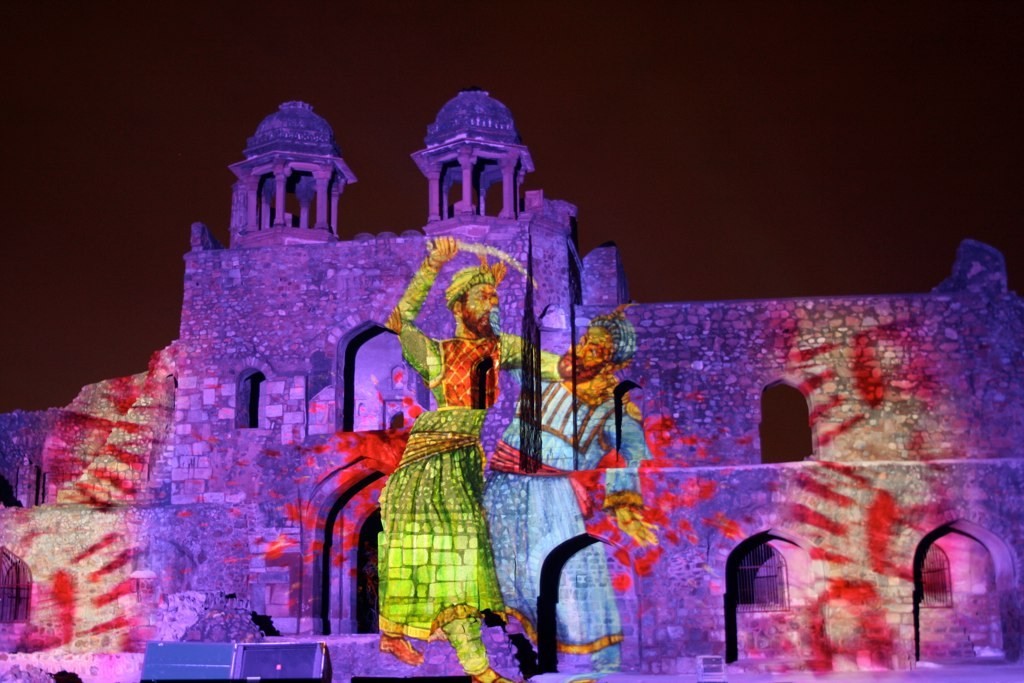 Conducted inside the historic Red Fort, the Special Light and Sound Show showcases beautiful episodes from history in musical form and informs individuals about centuries-old legends of Mughals. The tourist group was waiting for the show to start and as it reached its zenith, everyone in the group was happy they were here to relive moments from 5000-year old history of Delhi. The light and sound show with amazing special effects brought legendary characters such as Sher Shah Suri, Prithviraj Chauhan and Razia Sultan to life with booming voice and complementing light effects. All in all, the day ended on a very fulfilling note where everyone was happy to have learned a lot about their special interests through the tour.