No matter what hill station we visit; we all have had mental peace at that juncture, a sense of contentment and tranquillity.
That is what hill stations are ought to be.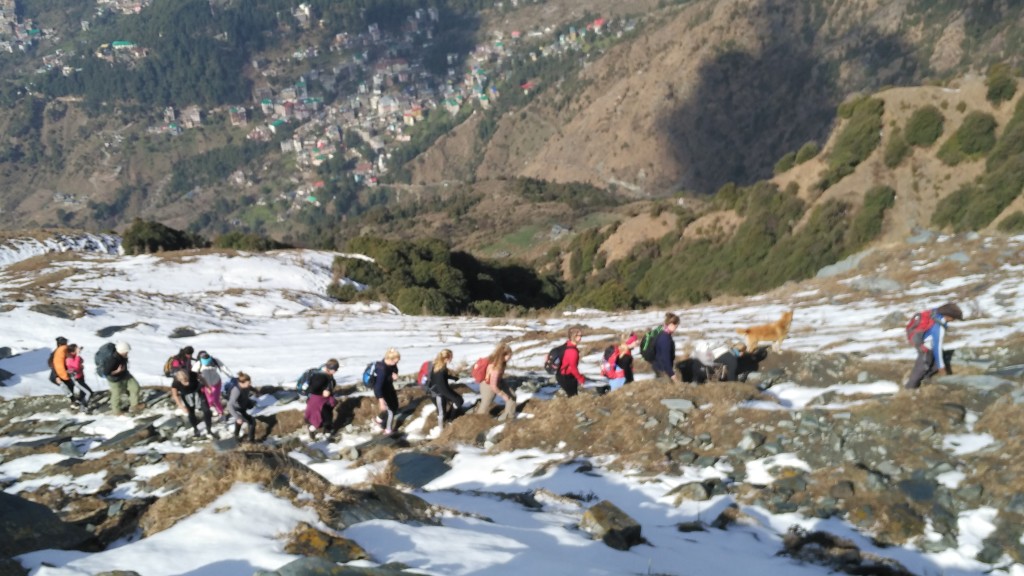 And what better than the hill stations of Himachal Pradesh.
Himachal Pradesh, or Himachal; as it is popularly called, is characteristically hilly terrain that receives moderate to heavy snowfall in the latter parts of the year. Typically lined with coniferous trees, laden with pines, the state is absolute paradise for those residing in Delhi, Uttarakhand, Punjab, Jaipur or even Agra- a few hours of drive and there you are! Not only does the state have different hill stations for people seeking different purposes; the hills are beautiful, and give a respite from the heat of the plains.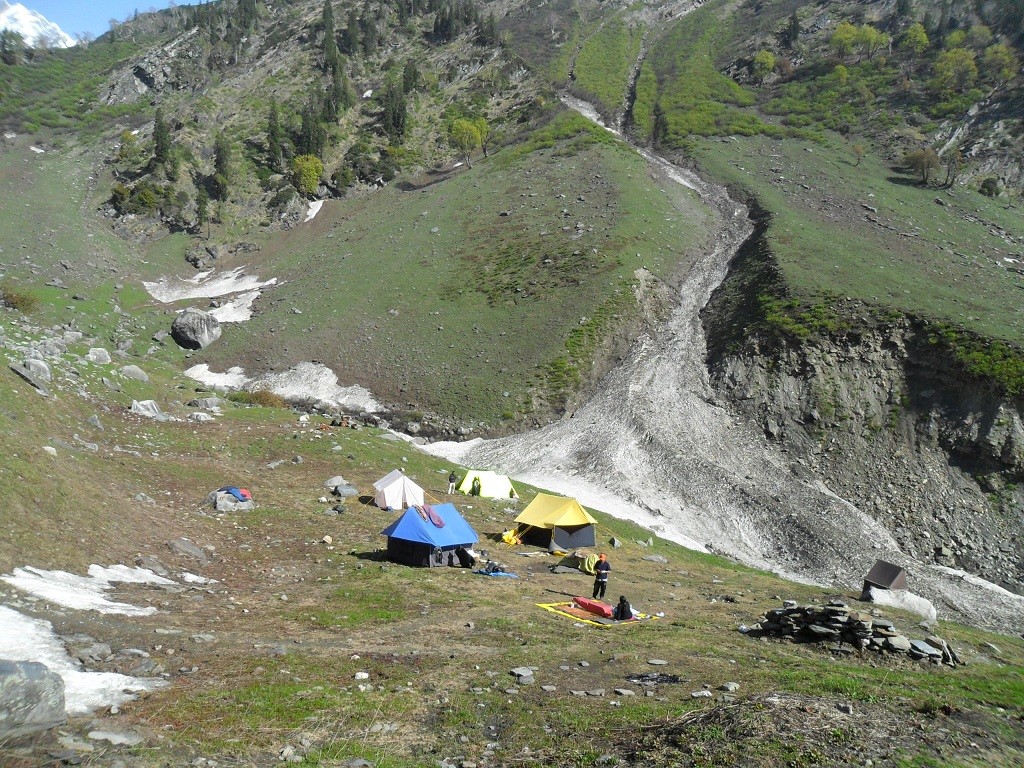 Holidaying in the Hills
One of the most popular hill stations in Himachal is Shimla, which once used to be the capital of the British during the British Raj. It is one of the most sought after destinations in Himachal Pradesh; flocked by families looking for a break, couples seeking some time alone or maybe a honeymoon, solo travellers who are on the road to find themselves and trekkers who want nothing but the thrill of the journey.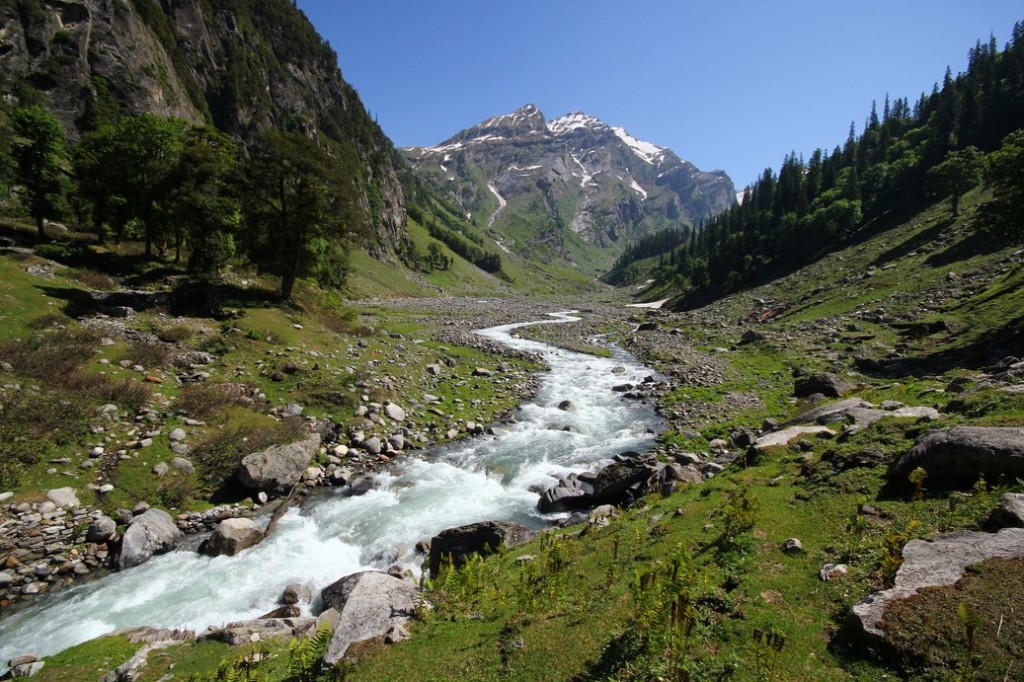 Himachal Pradesh has something or the other to offer to everyone; there is river rafting for the thrill seekers, there is paragliding for the people who like to live on the edge, there is mountain climbing for those who like to challenge themselves, there are touristy places to see and discover, there is vast history for the history & book buffs, and there is food from every land in the world for all the foodies.
Whatever you might expect from a holiday; Himachal has it.
Trekking to the Rescue
One of the most sought after expeditions that people choose in Himachal Pradesh is trekking.
The whole concept of trekking sounds cools the listener and captivities the very soul.
You might want to venture on a trek alone, or with friends for company. And what better place to do so than Himachal Pradesh.
With its mesmerising mountains and beautiful valleys, Himachal Pradesh is a trekker's dream come true.
And if you are an experienced trekker, you would know that winter is the best time to go for treks in Himachal. Here are some of the treks that you could choose from in Himachal: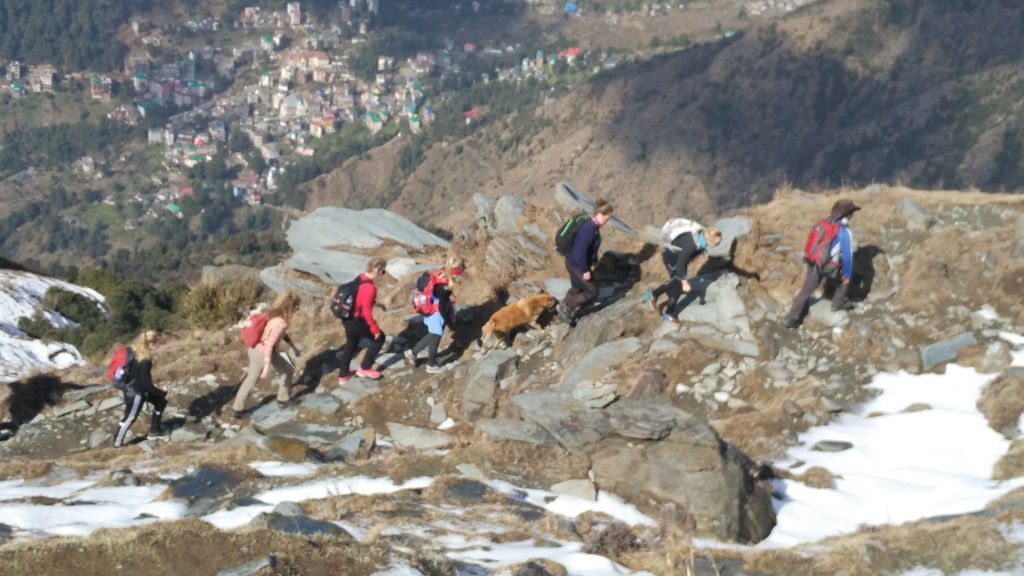 Triund trek
Located in Mcleod Ganj, the Triund trek is a very popular one among the trekking circuit; it is a very short trek; which is apt for beginners and people who are looking out to discover the world of trekking.
The best part about it is that the place is generally slathered with snow and you can have all the fun you want!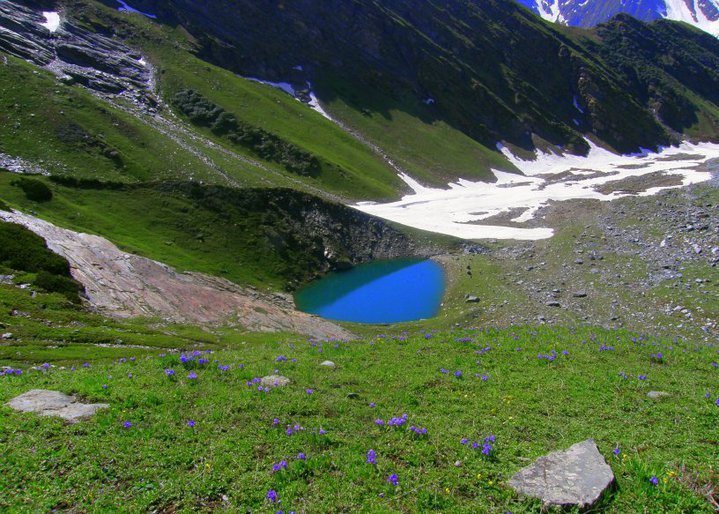 Beas Kund Trek
For all the thrill seekers, there is the Beas trek; where you will raft your life out!
If rafting is what gives you the kick, the Beas Kund trek is for you.
Beas is the main river that flows in Himachal and covers some part of Punjab too. It is known for its frothy waters, which are known to be aggressive in nature; exactly what a rafter seeks.
And what follows beside every river is a bonfire! So get the guitar out and get, set, trek!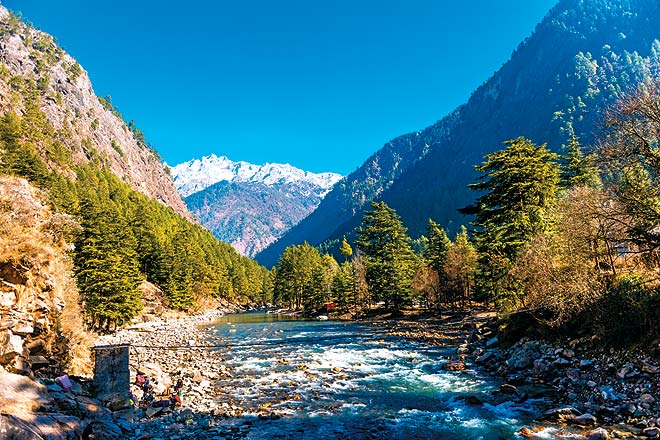 Tosh Valley Trek
The valley is located near Kasol; famous for its hippy crowd and a hot choice among college students and youngsters.
If you are looking for a place to hang out with your friends and get away from the city, this ought to be exactly what you are looking for!
For more information email us: tours@shikhar.com