Known as the heart of the Indian Subcontinent, Madhya Pradesh has rich history and can be touted as the Mecca of Indian and Jain Temples. In fact, the culture of Madhya Pradesh remains unfazed even today. On the plus side, there is the presence of a very vibrant and exuberant wildlife in the Madhya Pradesh, not to mention the extensive biodiversity that you can observe here.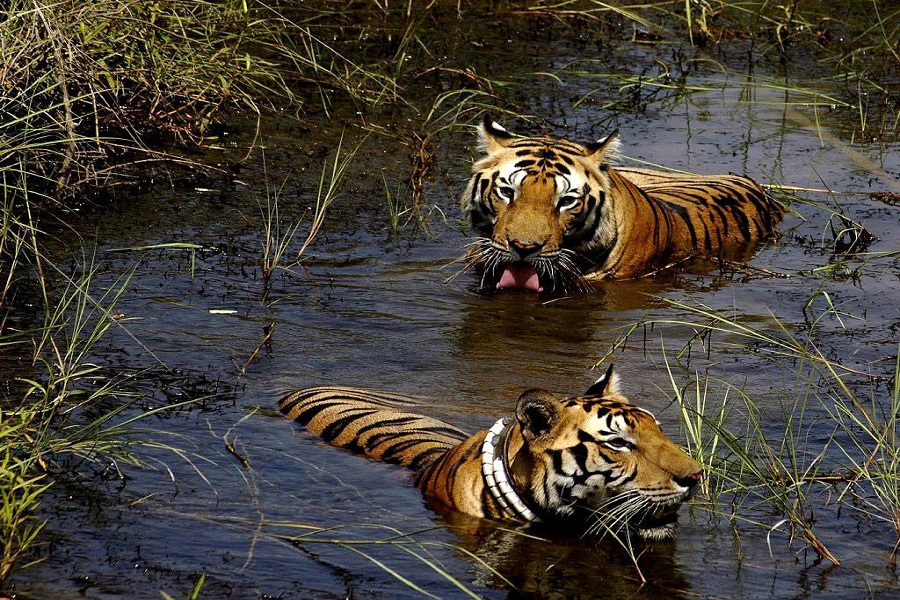 Madhya Pradesh has it all; places of worship in almost all corners of it, with Indore comes great food, the famous Chanderi Dupattas, and exquisite flora and fauna. You name it and its there; making this a great place for a family vacation with your kids and your parents since everyone will have something to do here. There are beautiful forts to visit, delicate Khajuraho sculptures to see and wildlife safaris to endure on with your family.
If you want to relax and have a serene holiday, you can visit Panchmarhi, which is a hill station with relatively pleasant weather. Or, you could visit the grand forts and palaces of Gwalior, Jabalpur, Orchha and Mandu. The palatial palaces here will take you back into history and show you how grandly the kings and queens lived.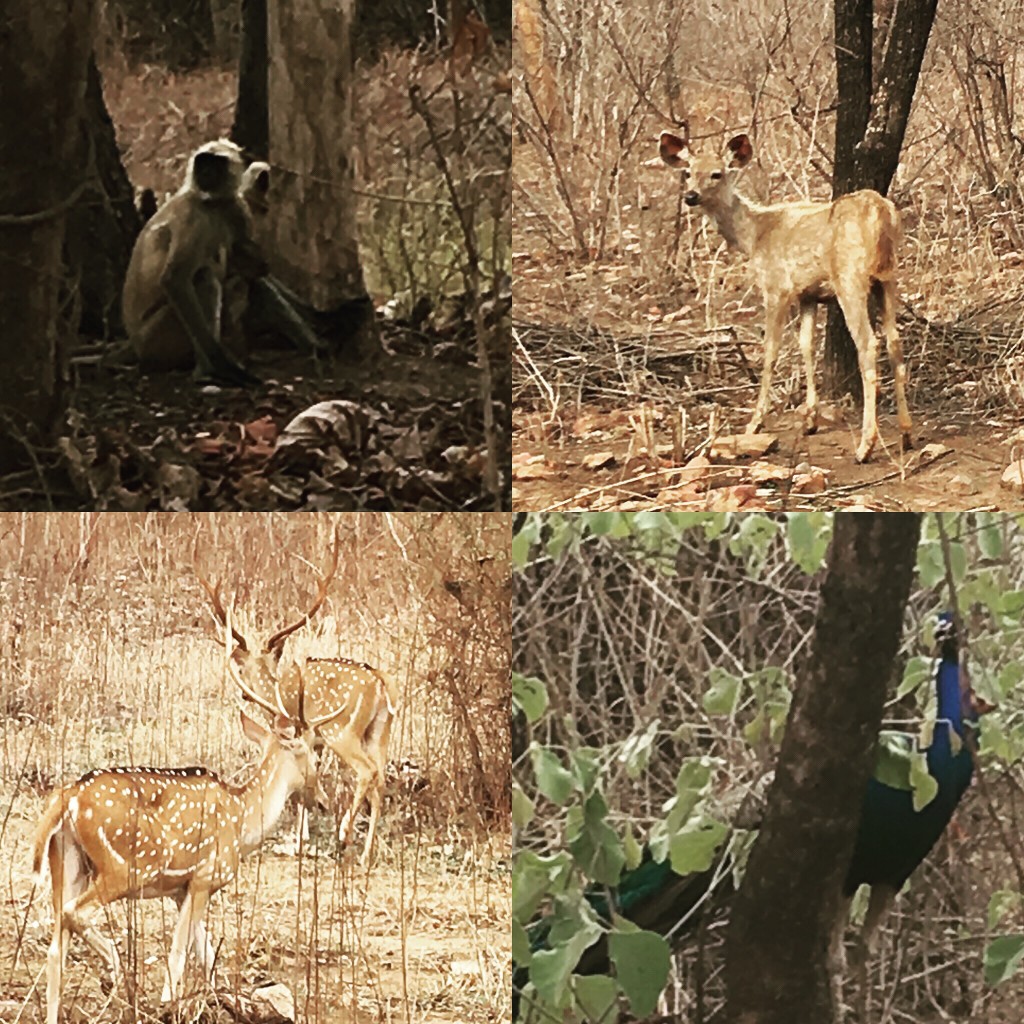 If you want to endure on a pilgrimage, you can visit the peaceful city of Sanchi. For Hindus, there is the ancient Chitrakoot temple and the Maheshwar temple; both of great importance.
For a more thrilling and adventurous holiday, you can visit Hanuwantiya, which is surrounded by water bodies, providing the right place for pursuing water activities!
However, if you want a different holiday, and not mere visiting places and hopping to other places; Madhya Pradesh is just the place for you and how. The ample wildlife makes it the perfect getaway; if you are really interested in the fauna India has to offer!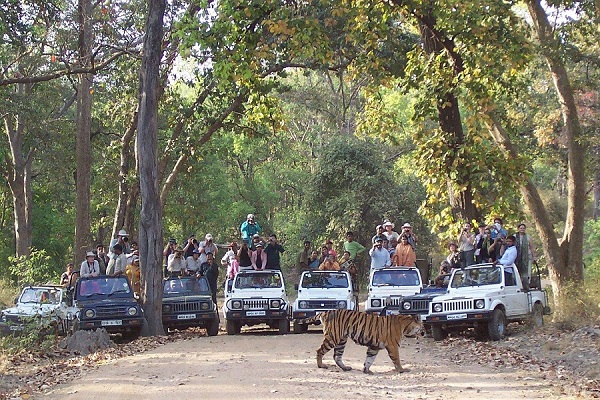 Bandhavgarh and its Royal Tigers
The Bandhavgarh National Park is one of the most popular ones in the country, thanks to its beautiful Tigers. In fact, you can also see White Tigers here. Bandhavgarh National Park is known for being a house to the most Tigers in the country.
And not just Tigers; when you embark on a wildlife safari here, you can see endangered species like Nilgai, Indian Bison, Jackals and the beautiful Hornbills!
There is also the Bandhavgarh fort here which is home to the carnivorous vultures.
Visitng here, you will experience serenity, thrill and adrenaline!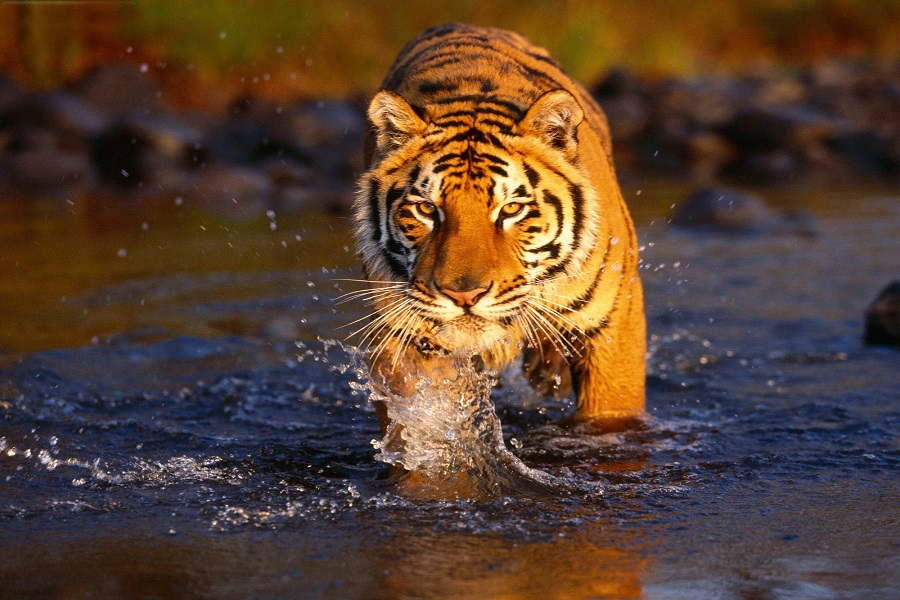 Great Bengal Tigers at Kanha National Park
If you have a kid with you, Kanha National Park is the place you should be at.
Ditch the regular picnics to the zoo and bring your kid to the Kanha National Park instead. The place is swarmed with the Great Bengal Tiger and is known to be the largest abode for them. In fact, you get to see the Barasingha here as well! And your kid is sure going to learn the difference in the members of the cat family; with other species like the Leopard also here.
In fact, the Kanha Museum here is going to make sure that your younger one learns about the wildlife in India; what endangered and extinct species are!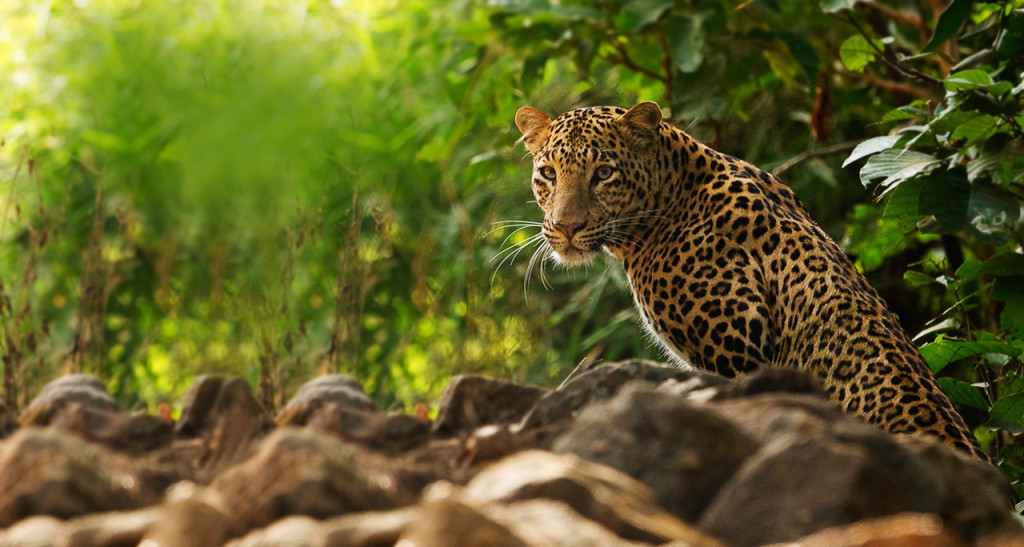 Family Holidays at Panna National Park
If you are looking for a great spot for family holidays; the Panna National Park is the place to be. There's rich history here, there's culture here; there is adventure activities here and of course, there is great wildlife!
There are mines that have vast array of diamonds in them (hence the name, Panna) and you can spot awe-striking Ghariyal here.
You can visit the Raneh falls here and visit this place called Ken; which has a wildlife sanctuary and a lake meant for boating! There are two ancient temples here as well.
For more information visit our webiste at: Wildlife Tours or email us: tours@shikhar.com