Whether you belong to a nuclear family or a joint family, one thing is constant with all families; the need for a break. With everyone having 9-to-5 jobs, people in families may become distant because of no time and a lot to do in very less time. And sometimes, they crave for some time together. As they say, "all work and no play make Jack a dull boy".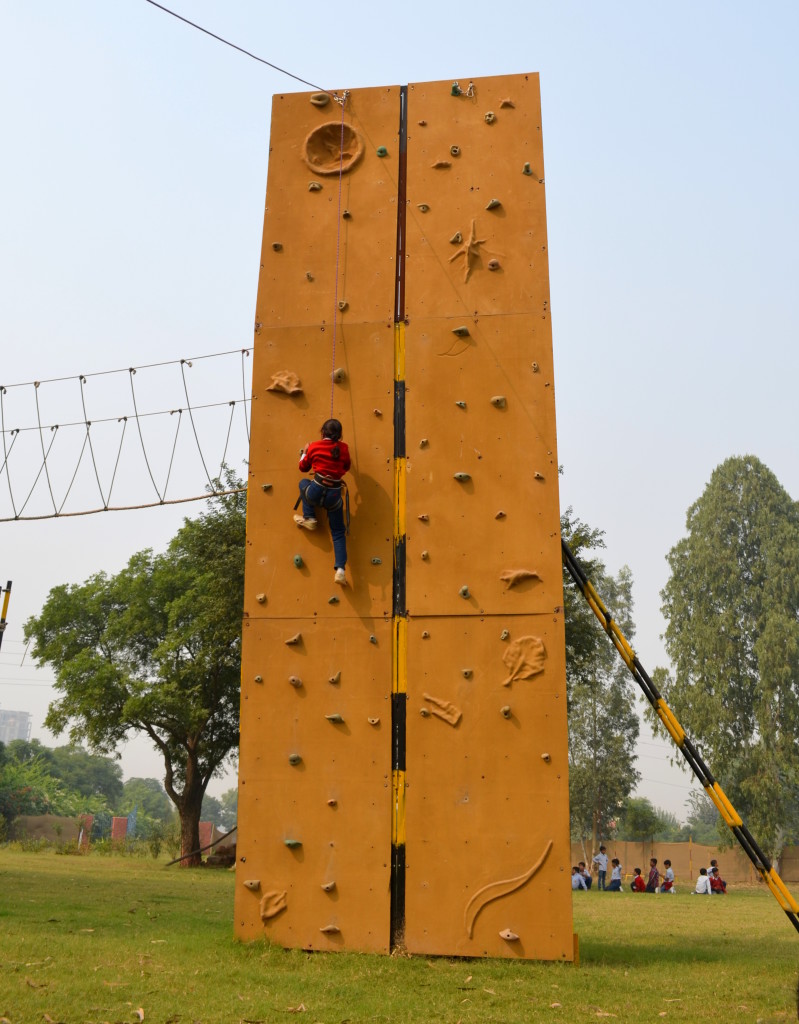 Similarly, working round the clock for 365 days a year can be harmful for you on a personal level and can be exhausting for your family too. After all, it's the joys of the family that one lives for.
But, travelling out of station may not be feasible. Sure, there is the thrill of taking a holiday to the hill station, or maybe flying out of the country to explore a foreign land. But they have a lot of disadvantages to them. First, there's the part where you HAVE TO get back to your job and can't take a leave; and then the part where planning a holiday takes almost an eternity. And finally there's the part where you have to consider your finances; where a holiday can seem like an extravagance that can be avoided. But that does not mean people can't enjoy!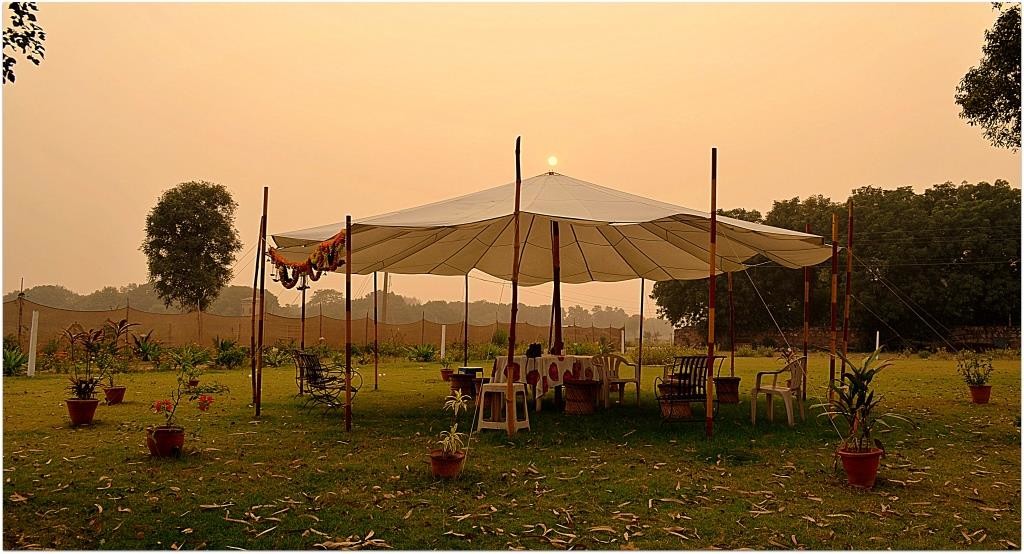 As usual, human turns to innovation for a solution.
And the solution is adventure camps!
Rejuvenate your mind, body and soul
When we talk about adventure parks, keep in mind that these are much different than amusement parks; whose sole basis lies in the fact that you hop onto a machine that twists and twirls and gives you a headache!
Adventure parks; on the other hand make use of your whole body. They not only are body-intensive, but also involve team making, working in teams and enhancing communication. It involves a lot of risk-taking, believing yourself and considering your sixth sense.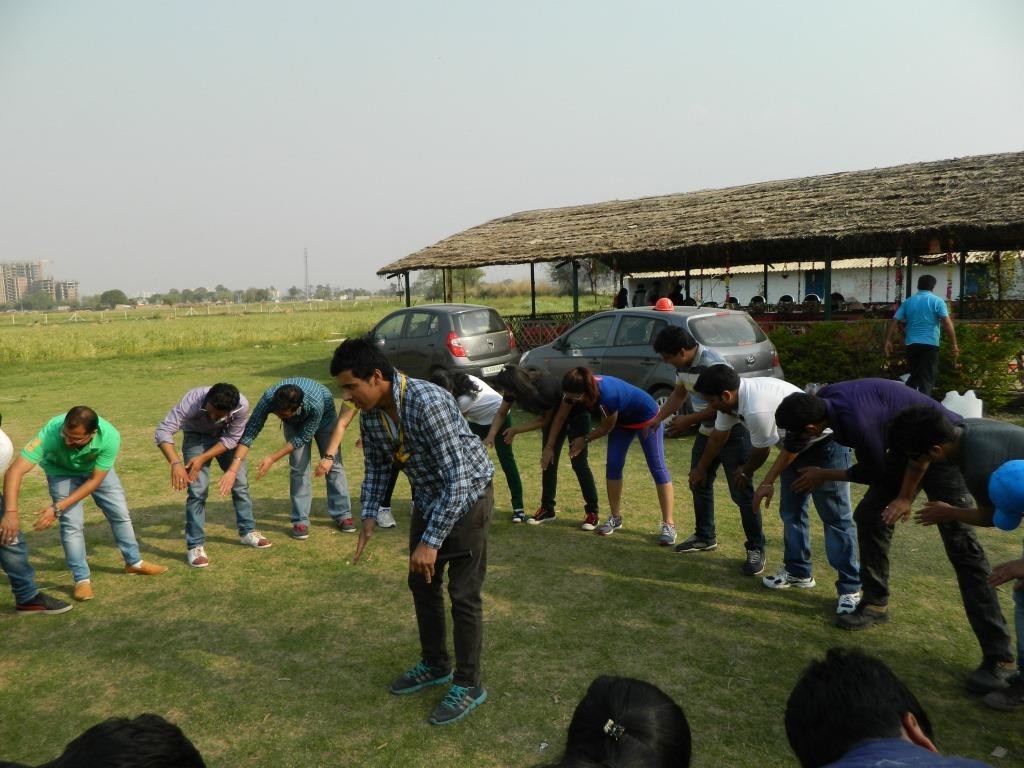 Adventure Parks, like those of Shikhar Adventure Parks have activities, obstacles and fun games designed to bring out the best in you. These activities will not only keep your mind, body and soul alert; but will give you a break from the monotonous 9-to-5 work. Plus, these are so fun, you'll be surprised at the lengths your body can go to!
Activities like climbing, jumaring, obstacle crossing, monkey crawling, wall climbing, swinging, jumping and more will test your skills. And be sure that Shikhar Adventure Park has well-trained and qualified professionals who conduct these activities. So, be assured that you are in safe hands!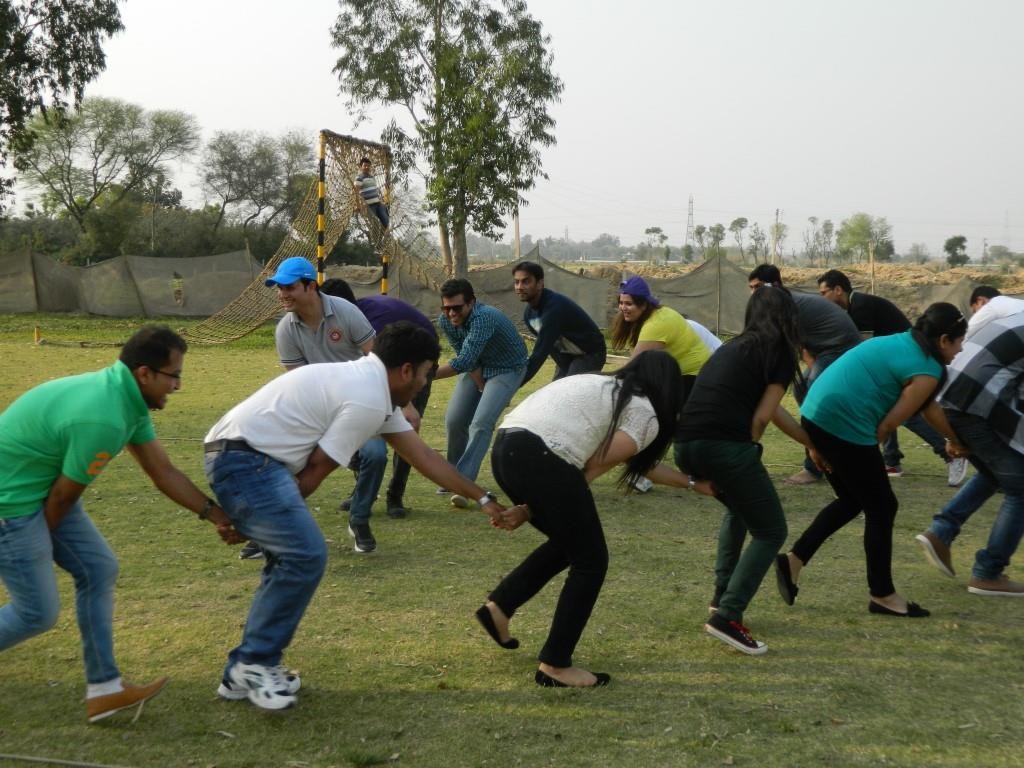 For, family is what one lives for!
Family is what the life of any person revolves around. Humans live to see their children and parents happy. And spending time with them is one of the most sought after leisure ways to spend any free time.
So, in spite of going for shopping with the family, why not go to an Adventure Park instead?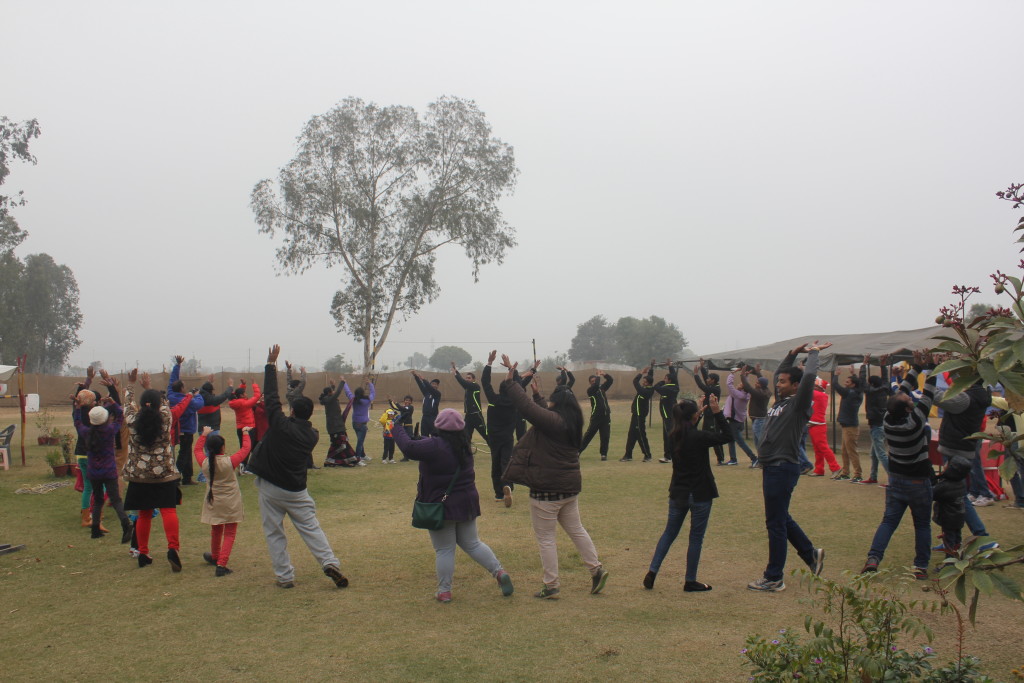 At the Shikhar Adventure Park, everyone; from your parents to your children and even your spouse will have a great time. You can even turn this into a family get-together and get your immediate extended family together here. Everyone will meet and have a gala time; not to mention the activities will keep everyone engaged for quite a few hours.
In fact, for this very reason, Shikhar Adventure Park has come up with Christmas and New Year celebration at the Shikhar Adventure Park. So, when the holiday season hits the corner, you can get your family and celebrate the Christmas Day or the New Years at Shikhar Adventure Park with your loved ones.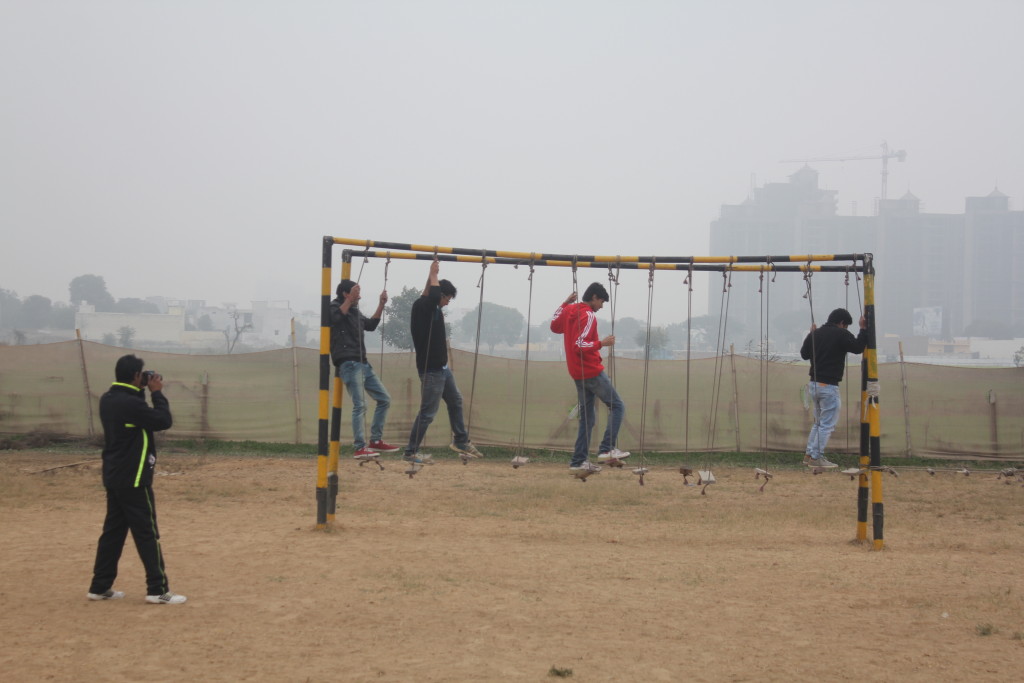 Not only will this be a memorable holiday season, but you will usher the New Year in with the moist awesome and fun way!
For more information email us: resorts@shikhar.com