Thank heavens for wine, poetry and love; for these are what man lives for!
With time, the palette of Indians has changed in the most precarious manner and how. We have come to embrace a lot of things that once were out of bounds for us; and one of these is wine. And I mean REALLY GOOD wine.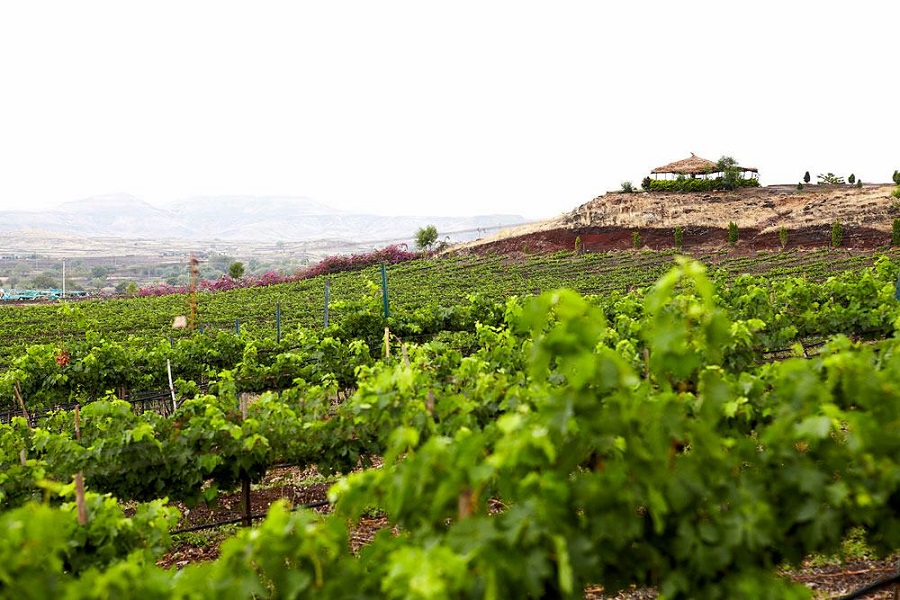 If you are a wine connoisseur, you know what I'm talking about. Till a very decent amount of time post independence, Indians' knowledge about wine was fairly on the lower side of the scale. With time, we embraced the beauty of classic French wines. And then, the average Indian got its hands on tasteful wine, which was once only afforded by the elite of the elite.
Slowly, the Indian diaspora learnt about the difference in dessert wine, wine that was meant to be paired with Indian meals and wines that would best complement continental food.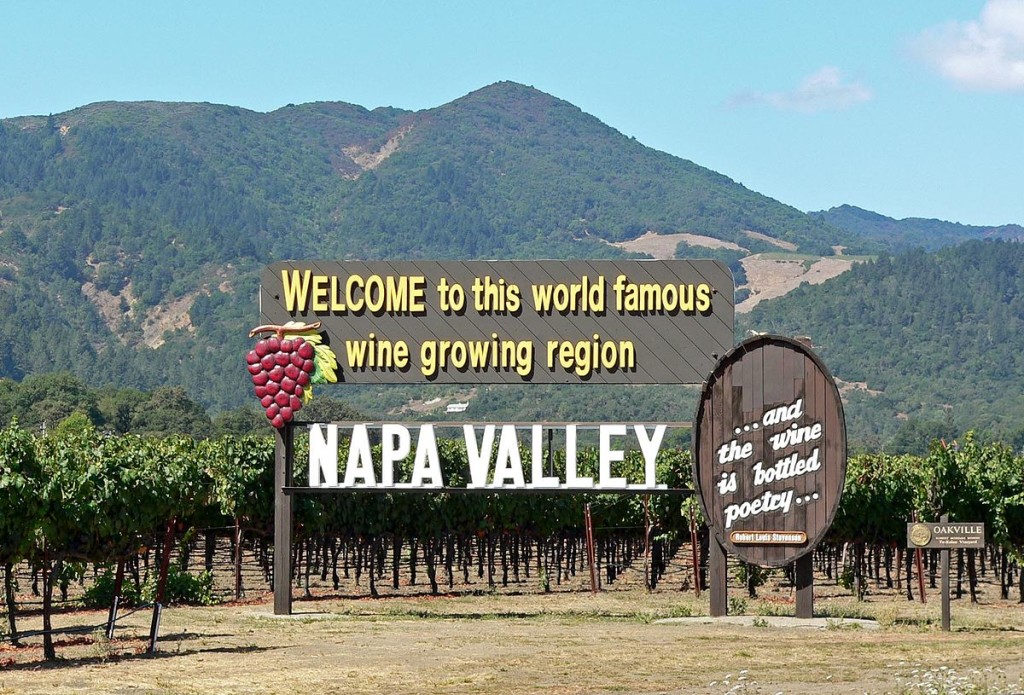 With a handful of knowledge about wines, how they are made, what temperatures are essential to ferment the grapes; one or two people out of the blue started maintaining vineyards and growing grapes especially for wine.
And that's how India's wine evolution bought us close to the wine at the bar down the street. Be it a chilled glass of Chardonnay or a flavourful Jacob's Creek, the middle-class Indian has come to love wine.
Visit India's own Wine Capital
Nashik in Maharashtra is touted as India's own Napa Valley (a quaint town known for growing some of the best wines in the world). Regions of Maharashtra and Karnataka have the most favourable climate for growing grapes for wines. And if you are crazy about how that Sauvignon Blanc came to be bottled as it is, you should be the one to visit these.
India Wine Tour is the party that all wine freaks should sign up for. And even if you're not big on knowledge about wine and want to know about it; this could be your chance.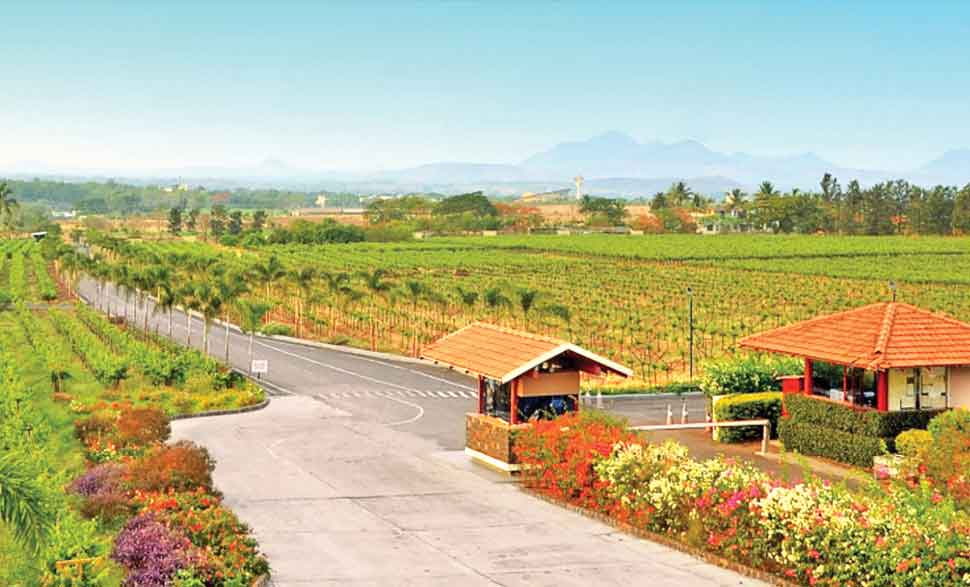 Places like Akluj in Maharashtra and Nandi Hills in Karnataka are the heaven that you would never like to get out of, if all you dream about is a bottle of 2001 Sula white wine; India's own venture at making fine wine.
And if you want to know more about India's wine manufacturing units, Fratelli is the one pace that you should not be missing out on. Fratelli is India's largest winery estate and is run jointly by 2 Italian brothers and three pairs of Indian brothers. Infusing the technicalities of Italian wine making wine with home grown grapes, a bottle of Fratelli is still one of the most sought after bottles of wine to be bought to the table.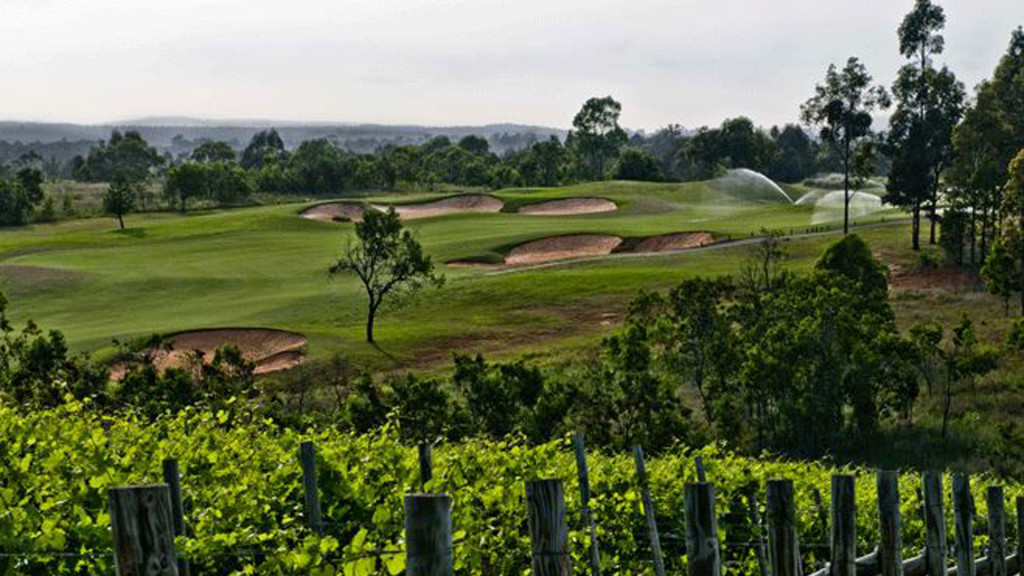 A wine-cation it is!
The India Wine Tour is an adventure for every wine lover; you'll get to taste some of the finest wines made India and get to see how they are paired with different categories of foods. As a proponent of the ever-growing wine culture in India, this seems to be an art that you should definitely train yourself in. Not to mention, the wonderful array of people from different walks of life, from different places in India that you'll get to meet at the India Wine Tour; people that share the same passion for wine as you!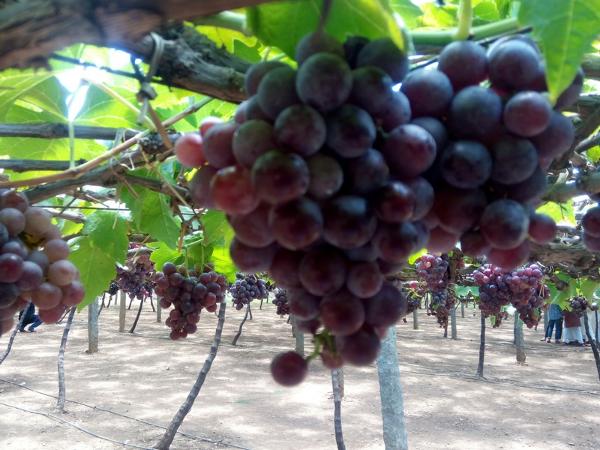 With so much to look for, you are also in for a treat as the adventure will unfold on the India Wine Tour. You will get to visit the countryside in Maharashtra and Karnataka, with nature in its full glory. You are set to return back to your life after this wine-cation all rejuvenated and content!
If anything with even a subtle mention of wine entices you, the India Wine Tour is an event that is crafted especially for you.
As they say, "Life is fine. Fine as wine. Life is fine."
For more information email us: tours@shikhar.com