There are a few places India that are so beautiful they are on every average Indian's wish list since forever; some of these are Goa, Manali, Shimla, Agra (for Taj Mahal) and Kerala.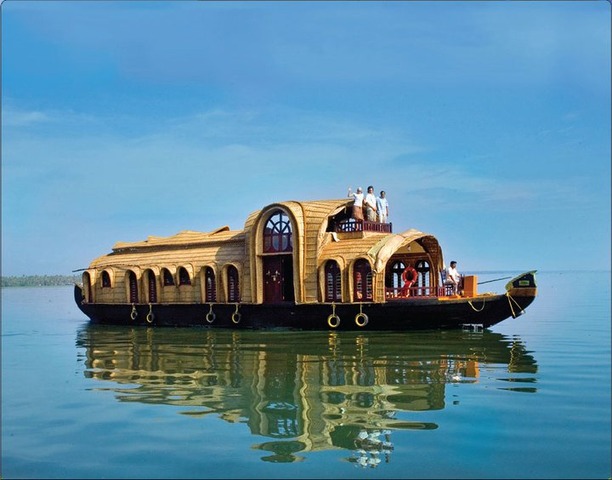 The most beautiful of these by default is Kerala- God's Own Country. Well, there is a reason it is called God's Own Country; the beautiful, clean stretches of beach, the backwaters, the awe-striking coastline, not to mention the wonderful people.
Kerala is known for its hospitality and nearby hill stations that are so beautiful you will forget those of North India's Himachal Pradesh and Uttarakhand. Known as the Nilgiri hills, these will make you never leave the place!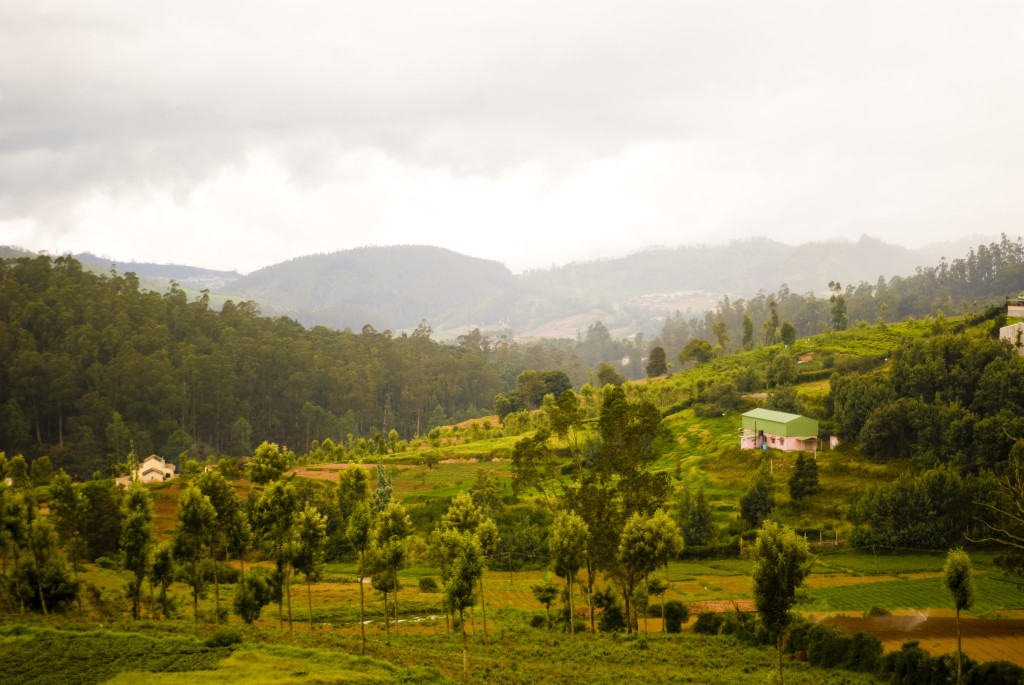 Kerala overlooks the Arabian Sea coastline on one side and has beautiful plantations of spice, coconut, tea and coffee on the other side. With a beautiful temperature throughout the year and a good amount of rainfall, the place remains green perennially and supports a wide range of wildlife.
Calling out to all the honeymooners!
Peace, serenity and beauty; what else would a newly married couple want after a rigorous routine of customs and traditions to follow?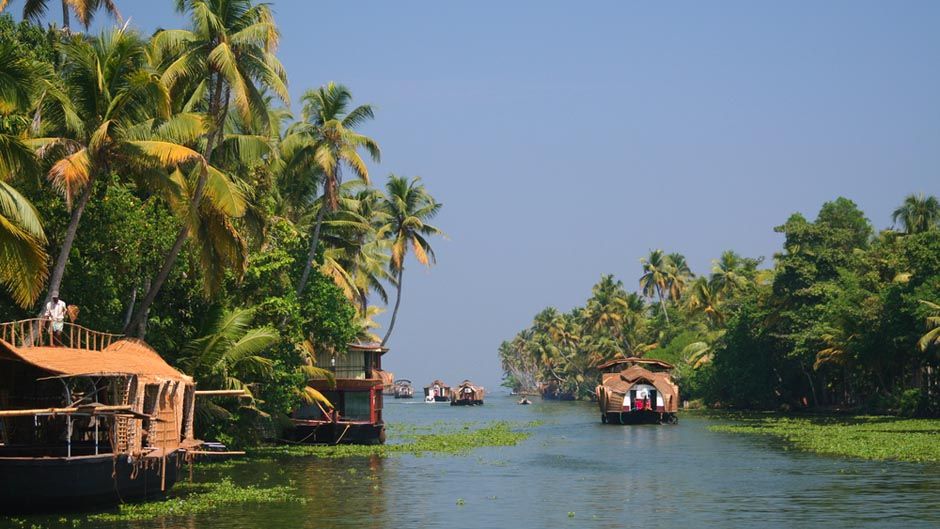 Kerala is the apt for couples looking for a place to spend their honeymoon in India. Not only can you indulge in frequent. Relaxing spas and therapies, you can also spend some time alone with your spouse without the hustle-bustle, and without a hundred people poking you all the time. The backwaters are a great place for this.
And when you get tired of all the 'staying in', you can visit the plantations, take treks and walk around to explore the small villages of Thekkady and Periyar.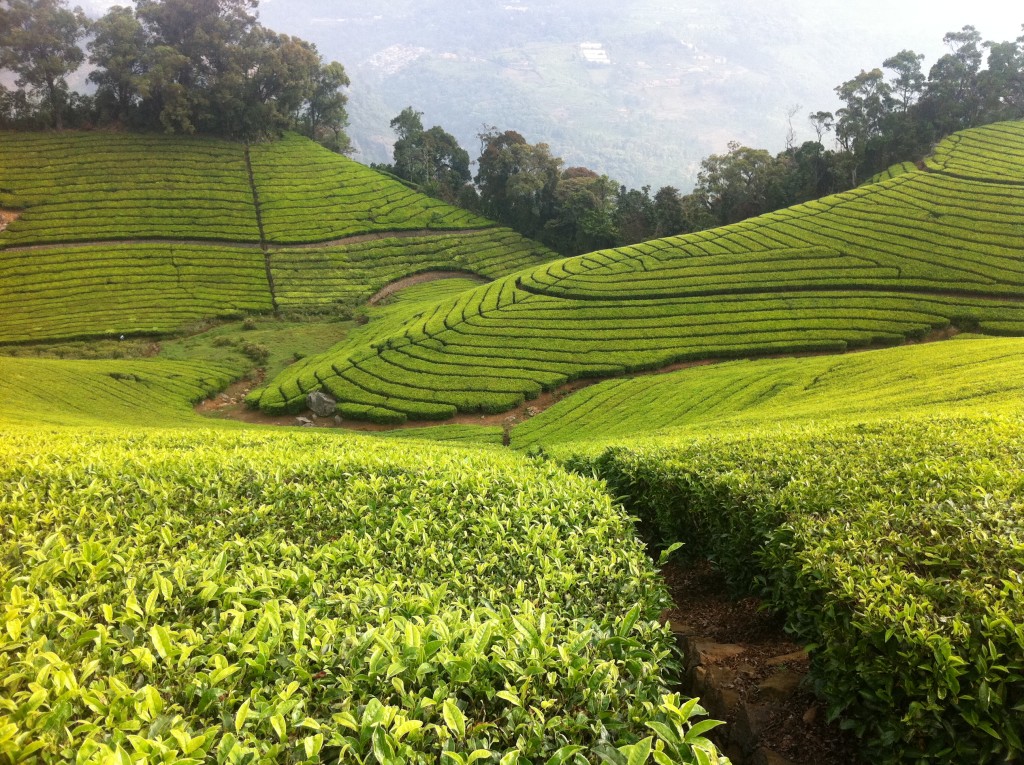 Backwater cruises
Basically a chain of brackish lagoons in the Arabian Sea, the backwaters is a great place for relaxing and can be one of the best experiences you would have had in a long time. If you want to escape the madness and fast life of the cities, holidaying in Kerala and putting up in backwaters for a few days can be amazing. you can take a dip in the water, enjoy having fresh coconut water and go for traditional oil massages to put your body in the relaxation mode.
That's not all.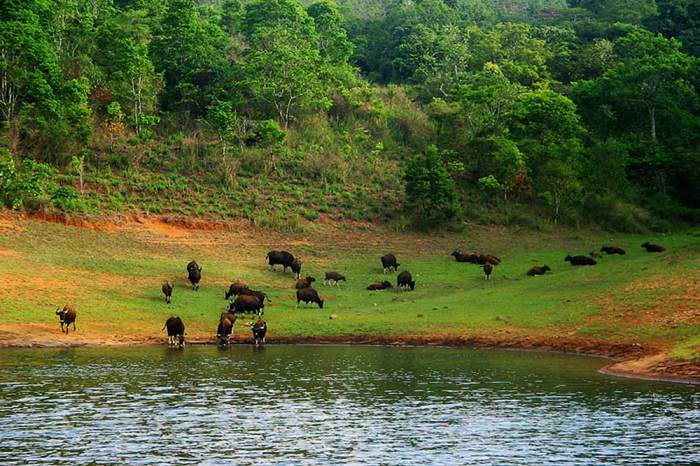 You can also venture into a backwater cruise.
These cruises take you to the most beautiful destinations in Kerala in a houseboat for a set duration of days. These can range from two to seven days. The destinations covered include anything from Allepy, Cochin, Kottayam, Kozhikode, Thiruvananthapuram etc. You can choose the grandeur of the cruise, to the destinations you want to visit and the duration of the cruise as per your liking. These cruises also include visits to tea and coffee plantations wherever possible.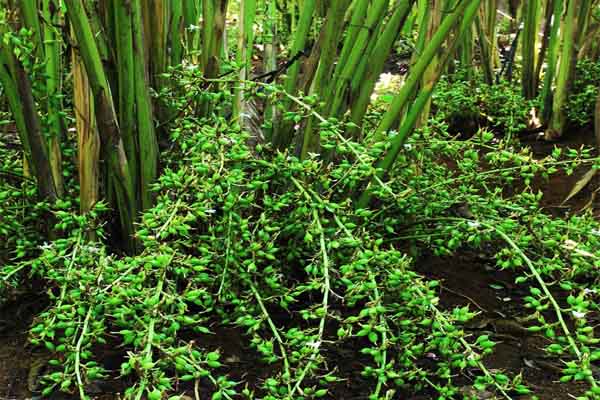 Make your vacation spicier
And we mean it literally.
Kerala has vast plantation of a lot of spices including that of pepper; also known as the black gold. A lot of spices grown in Kerala are exported to various countries due to the exceptional quality.
Spice plantation in Kerala include cardamom, nutmeg, clove, cinnamon, pepper, vanilla, ginger and turmeric. In fact, the quality of vanilla grown in Kerala is so good; all of it is exported to foreign land and none of it is left so that it can be retained in the country.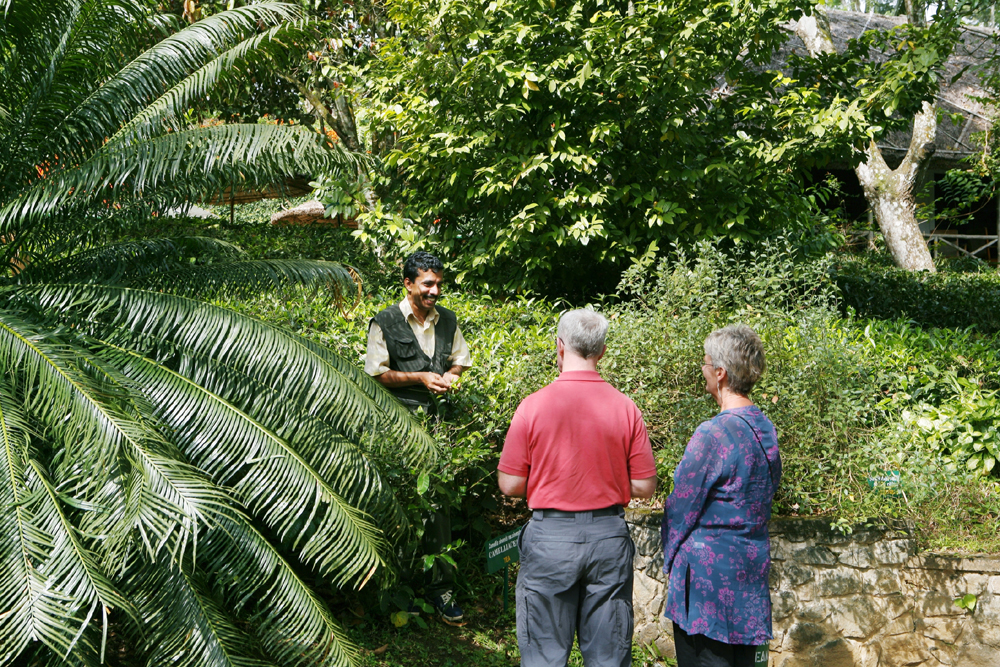 Spice tours in Kerala are very common; just make sure you do not have a sensitive respiratory system because it will get really spicy!
As a part of this tour, you will learn how these spices are grown and maintained, how they are marketed and even get a chance to pick them yourself!
For more information email us: tours@shikhar.com