India is incomplete even if one its provinces are taken away. And it truly is incomplete without the great Seven Sisters.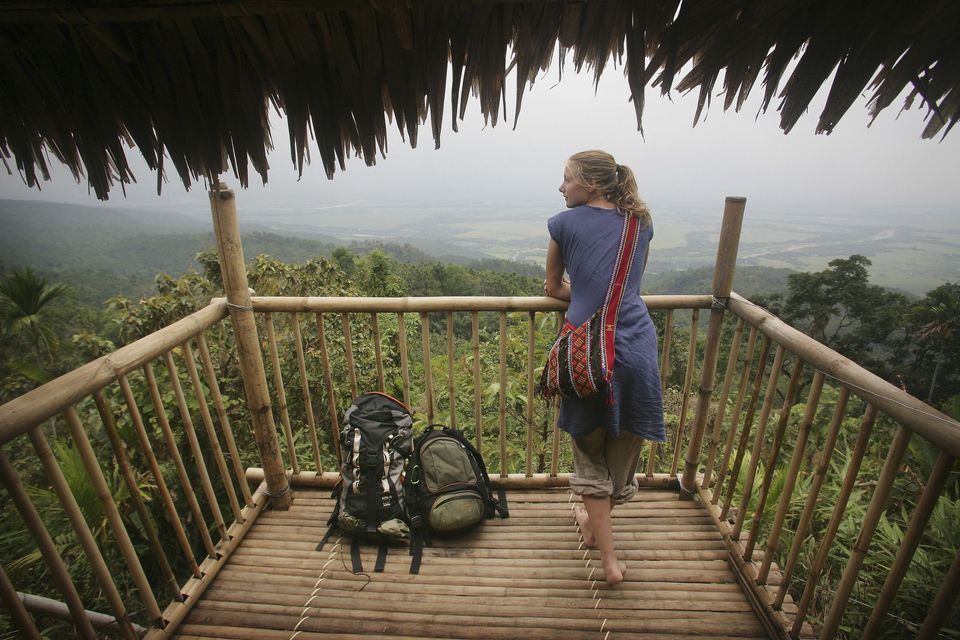 The Seven Sisters or the North Eastern states of Assam, Meghalaya, Arunachal Pradesh, Mizoram, Tripura, Nagaland and Manipur with an addition of the state of Sikkim are integral to the diversity and sovereignty of India as a nation.
Over time, the Seven Sisters have stood for their land, their forests and have been a rich source of cultural diversity. Before air travel was opened by India for North-East, it had mostly been undiscovered territory. But with the increase in travel and tourism, the North-Eastern region has found its economy boosted and its people employed.
There really is a lot to see and do in the North-East since there are so many state and so many places to cover. This well-educated region has long boasted of being the land of monasteries and ancient temples.
Breathing in the clean air
North-East really is an exotic place to visit.
It actually is a much underrated place and has not been given its due. Unlike the hills of the North Indian states like Himachal Pradesh and Uttarakhand; North-Eastern hill station are much greener and clean. The region has a complete ban on plastic bags and is very serious when it comes to the environment. That is why; the weather too, is very pleasant throughout the year.
For a family holiday, North-East can be really great; since all of it will be something your kids might have never seen. It's very different and enthralling than what you see elsewhere in India. There are temples, there're monasteries, there's forests, there's tea estates, there's water bodies and there even is the good ol' mall road everywhere!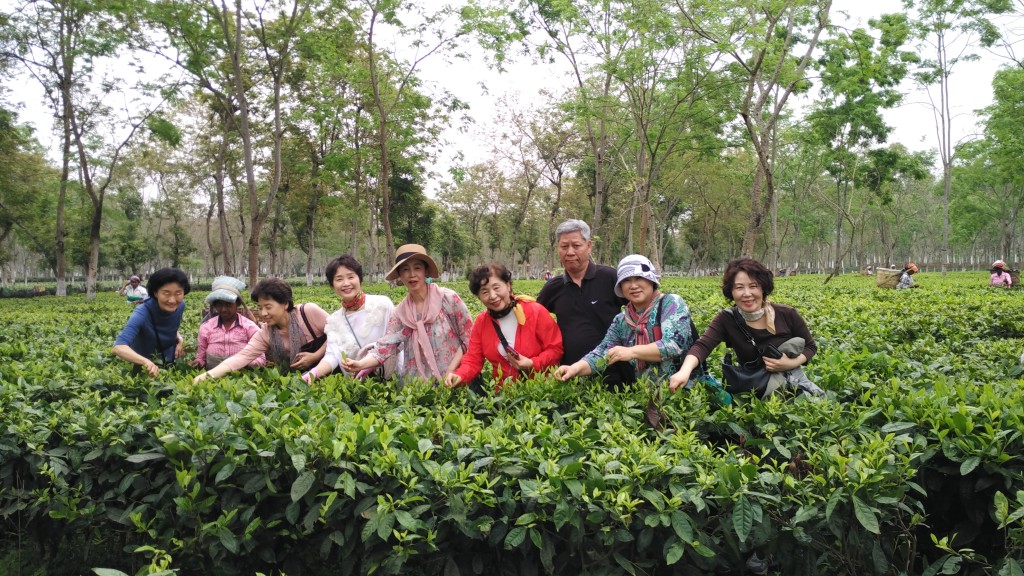 Tea Estates
The tourism that exists in North East because of tea plantations is extreme. Especially in Assam.
The blends that are grown in Assam are famous world over for its distinct taste. Darjeeling too, is a major tea producer and is known for its first flush and second flush varieties.
The Assam blend is more tingling to the Indian taste buds and gives the 'kadak' flavour that Indians like. So, a lot of Indians flock to Assam for tea tourism.
You can visit tea estates that are run by big names for a complete day and not be tired, its rather fun, than methodical.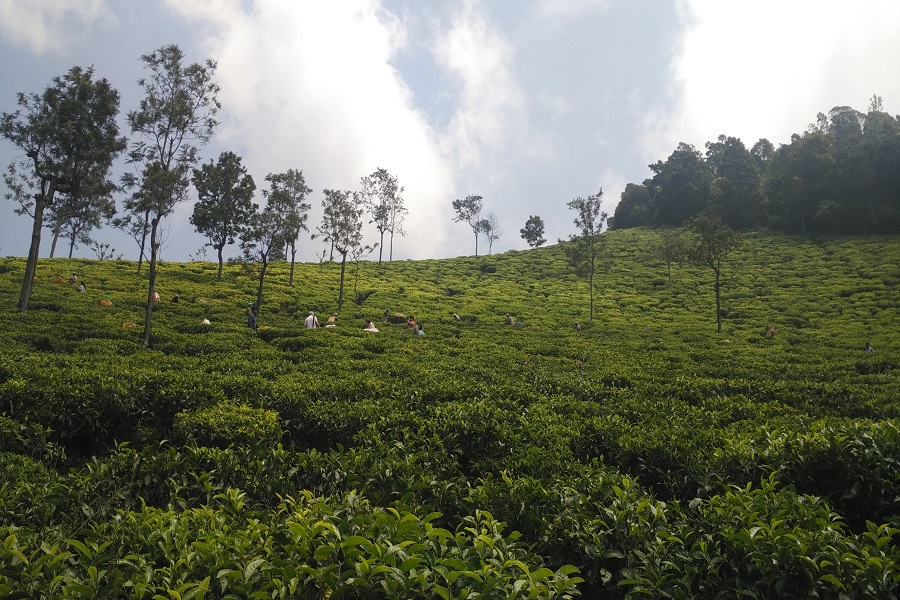 Not only can you see the work in action when the workers are busy hand-plucking the tea leaves in the plantation; you can see the entire process of rolling the tea leaves and processing them. Finally, you will see the product you use in your homes.
And if you are really into it, you can go for a certification course on tea processing and become a pro at this.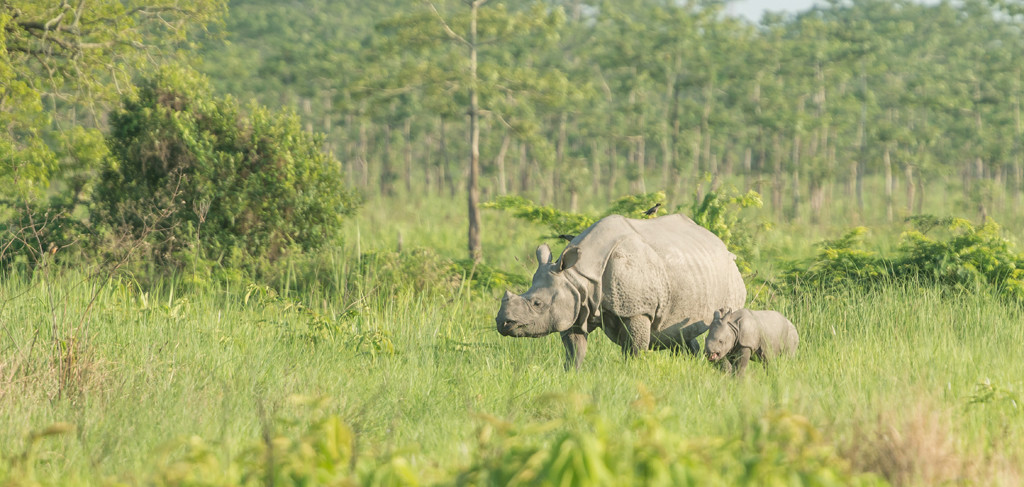 The Great One-Horned Rhino at Kaziranga
A UNESCO World Heritage site, the Kaziranga National Park in the state of Assam in North Eastern India is a paradise for all the zoo-junkies. It is home to the one-horned Rhinoceros among other endangered species including the great Bengal Tiger.
The National Park boasts of rich flora and fauna; and is a great spot for a family holiday. You can have fun spotting animals, naming them and having a picnic of your own.
The Wild Safaris organised in the Kaziranga National Park are not only informative, but will make you squeal like a kid when you see beautiful animals in the natural habitat.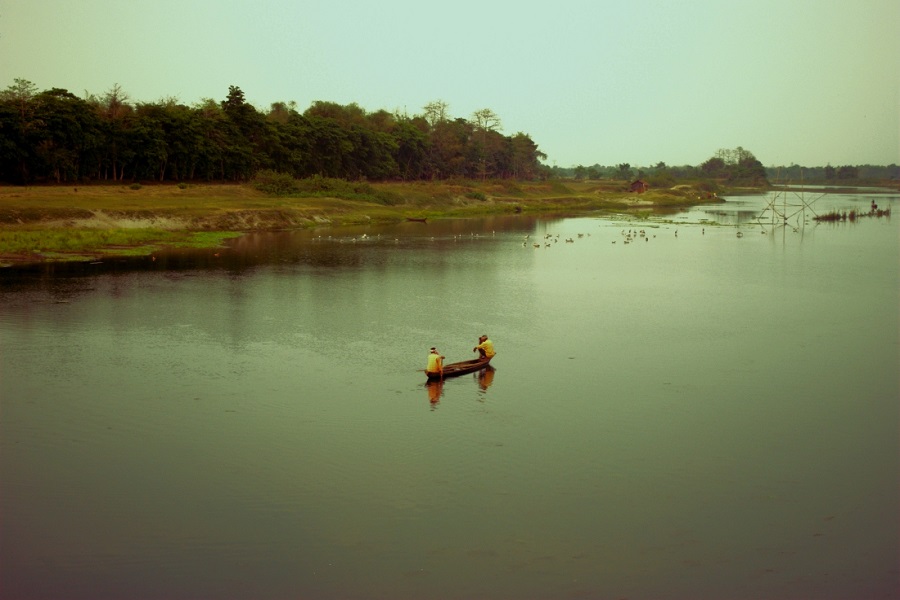 Holiday on a River Island
Known as the river Island of India, Majuli is a river Island in the Brahmaputra river that flows through Assam to finally assimilate into the Bay of Bengal. It is actually a newly formed district and is surrounded by hyacinths blossoming out from every possible crevice.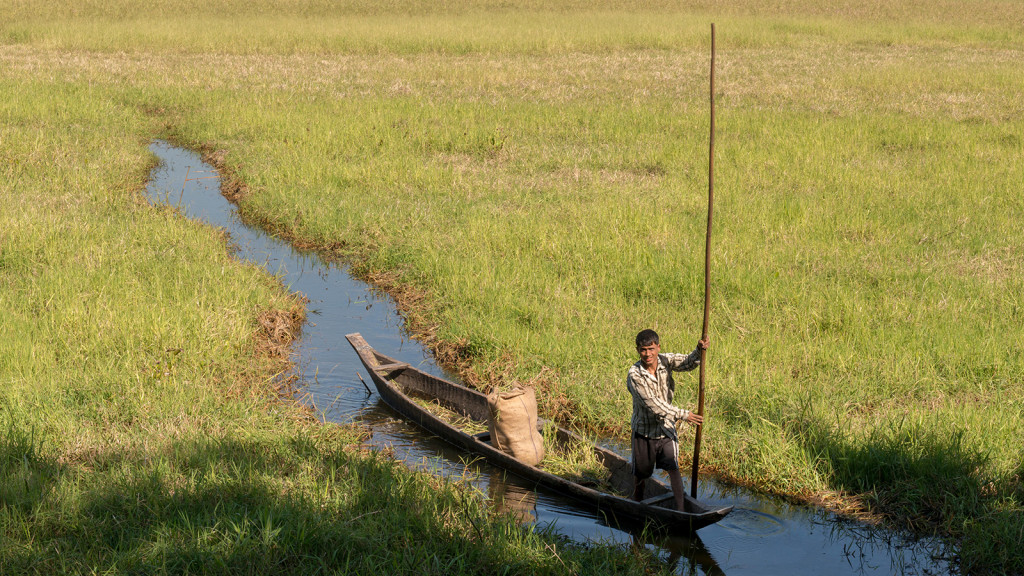 Come here for boating with the family or just to watch the sun setting behind the clouds with you're believed. You will find unmatched serenity and a sense of calmness here; something that you don't find often.
For more information email us: tours@shikhar.com