Rajasthan is not only the land famously known by its heritage, art, culture and deserts but the place has another attractive thing for the tourists. one among them is cycling in the region. Cycling trip in Rajasthan has received huge popularity in the last few years. Pedaling move in the streets of large cities in Rajasthan is highly attractive, exploring the jewels of the affluent past, coming across rich heritage and their stories, visiting villages and observing the lifestyle of people, altogether make for a spectacular escapade.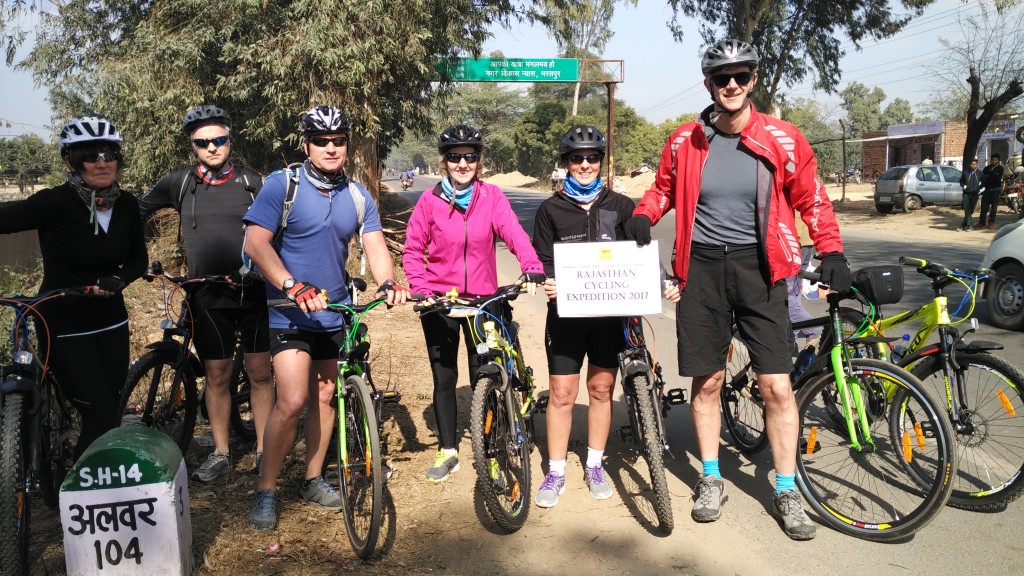 People come from different cities and countries to enjoy the land and its famous spots very keenly by taking a friendly cycle ride. Cycling in the Rajasthan lifts you to the state of thrill where people love to live the moments throughout their life. Rajasthan remains on high tides for tourists across the globe, the place has a huge list of spots to explore and a long history to know. Cycling in the state helps tourists to visit such places peacefully with full of fun.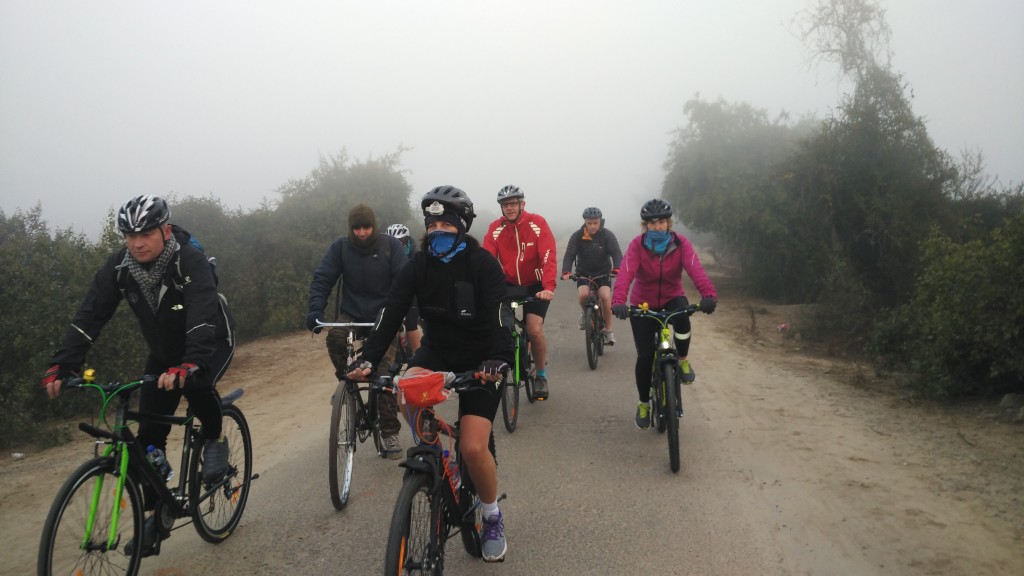 Various groups arrange cycling in the region and people usually preferred to do this activity in Udaipur, Jaipur, Jodhpur, and Bikaner. Jaipur which is known as the Pink City of India, cycling tour in this area will embrace you by exploring the traditional culture and vibrant atmosphere.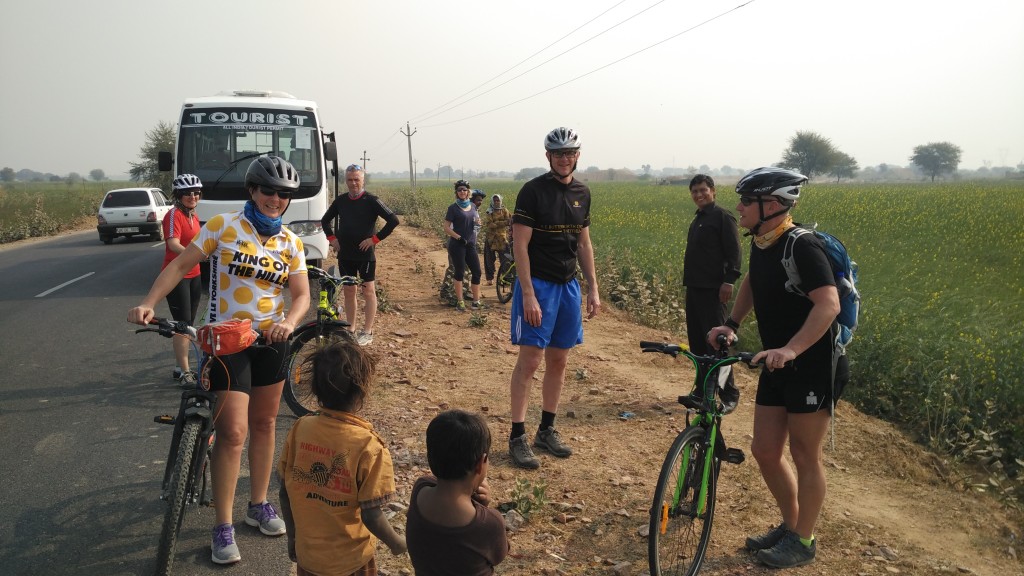 Ride past historical monuments and splendid architectures like the Hawa Mahal, Govind dev Ji Temple, Ajmeri Gate, Badi Chopar Market, Albert Hall Museum and the likes. Riding through an amusing culture and highly attractive places are the best jiffies for any person who loves to travel.
For more information about Rajasthan Cycling Trips email us: tours@shikhar.com