Do take a look at the skyline of Agra from a hot air balloon at the Taj Balloon Festival (November 14-16, 2015).
You just can't afford to miss this! Ever seen the Taj Mahal from 3,000 feet above and from a distance of just 500 metres? Well, this could be your lifetime chance as the Uttar Pradesh Tourism Department is hosting a hot air balloon festival in the vicinity of the monument November 14-16.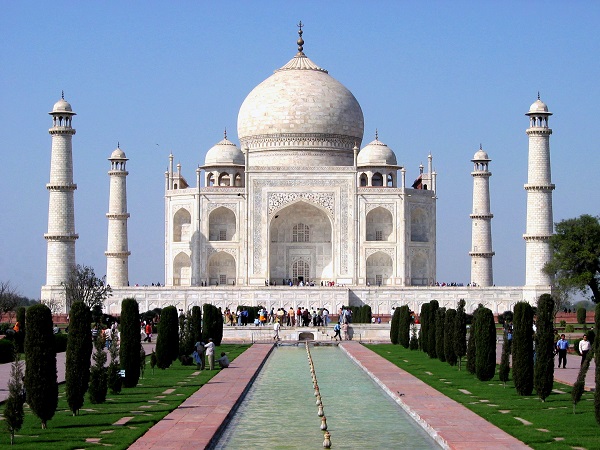 No matter how many times you have seen this gorgeous symbol of love, you are never tired of looking at the Taj Mahal in Agra one more time. Now you have the opportunity to see it from a top angle, by taking a ride in a hot air balloon.
More than 15 hot air balloons from Australia, Belgium, Britain, France, Germany, Spain, Sri Lanka, Thailand, the UAE and the US, as also India, will fly tourists and adventure lovers, for a fee, at the festival that has been envisaged to promote tourism in and around the Taj Mahal.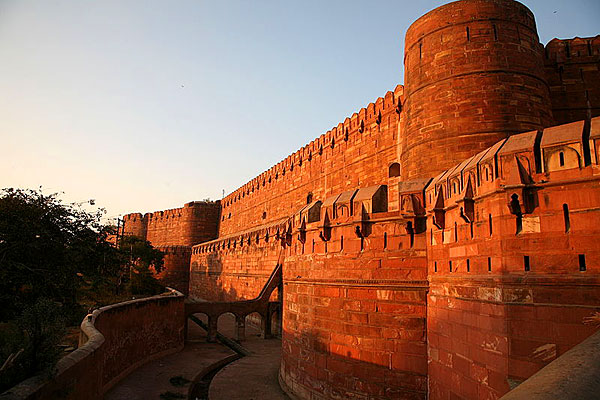 The excursions will include visit to monuments as well as the renowned Kalakriti Cultural and Convention Centre, along with royal dining experiences in the regal city of Agra. All clearances from the ministry of defence and the Indian Air Force (IAF) – since the area around the Taj is a no-fly zone – have been taken and permissions for the event has also been granted by the Archaeological Survey of India (ASI), the Agra district administration and the Directorate General of Civil Aviation (DGCA).
Good to know
The gondollas of the baloons can accommodate the pilot and up to four passengers, each of whom would have to pay in the region of Rs.20,000 ($310) for the flight.
The company has a foolproof safety record of flying hot-air balloons and all measures are complete. So you really don't need to worry about the safety measures people!
Registrations would begin from November 1. The festival has been divided in three parts – Taj Sky view, Agraban and Nightglow.
The views you are going to get
In the first, the balloon rides will reveal the Taj in its hidden subtleties only when viewed from the unique vantage point offered by a hot air balloon reflecting in the surrounding waters, reaching unto the skies.
In the second, the ride will be along the Red Fort and other important landmarks of the Mughal era. The third will be held in the evenings – a lively night glow concert that will showcase the spectacular sight of the balloons lighting up the dark night sky along with musical accompaniment.

The evenings will also be capped off with performances and entertainment from local and nationally recognized music and dance performers.
Source: indiatoday.intoday.in