For the adventurous souls who like going an extra mile (literally here!) for an adrenaline rush, biking is just another drug. Riding a mountain bike on the rugged terrains of the Himalayas or through the beaches of Daman, is a feat one must try to achieve at least once in life. Even couples opt for cycling tours in India often as it strengthens their bond and gives a new, interesting dimension to their relationship. Often you would hear people complaining that Indian roads aren't fit for cycling. That's not true. Take the example of Soumik Das, a corporate lawyer, who has recently taken a cycle trip from Kolkata to Hyderabad. It took 12 days for him to cover a stretch of 1400 kilometers.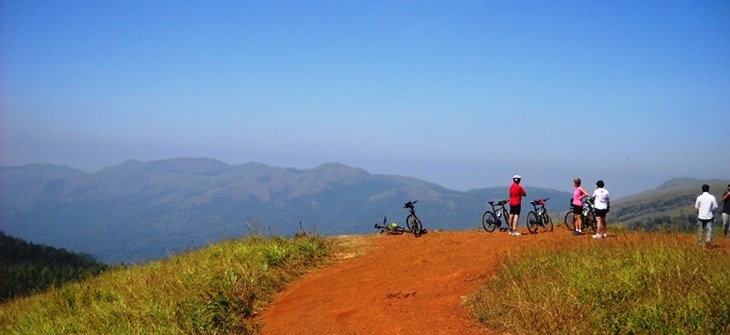 Here we discuss how to plan a cycle trip in India.
Plan well in advance
You will be going on a trip that will leave you exhausted and tired. Boost your body and mind before setting up the dates. Plan well in advance. Schedule the map and keep a target distance. Like Das did. He covered 150 kilometers every day as his set goal. He also covered a maximum 190 kilometers on a certain day and his average ranged from 120 kilometers to 150 kilometers. Plan the inns where you are likely to stay for the night and the eateries where you would refuel yourself during the day. Food needs to be hygienic and healthy as keeping yourself fit through journey is most important. Seek guidance from travel bloggers or veterans who have traveled the same route before.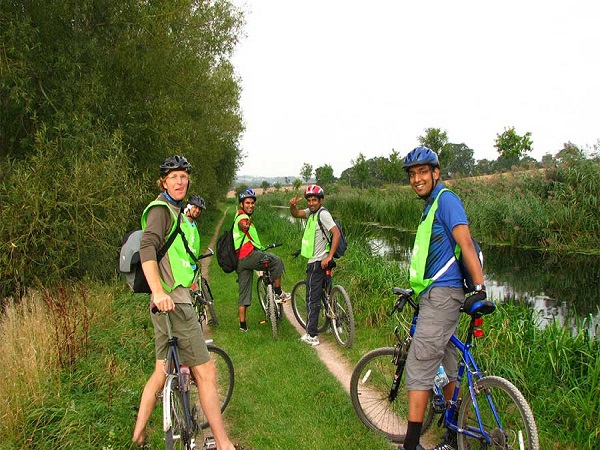 Choosing the bike
When it comes to selecting a cycle, you should consult someone who has traveled the path you want to go for. A full suspension bike is always better. Seating needs to be comfortable. You can customize the rest of the designs and features. Also, make sure you have a cycle repairing kit in your backpack. Make sure you have an identity card with blood group and emergency number written.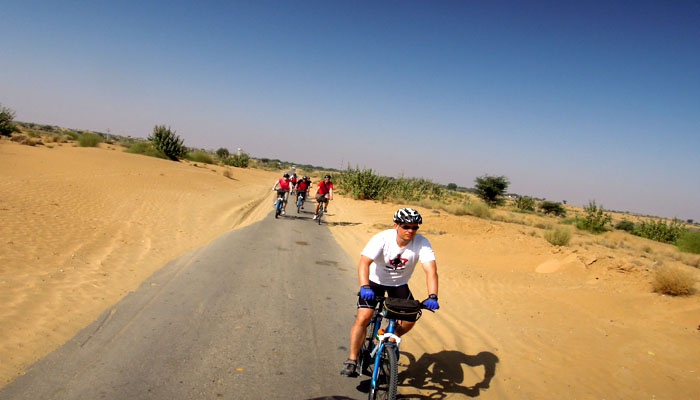 Keep the plan flexible
There might be days when you won't be able to cover the desired distance. That doesn't mean you start losing all hopes. You have shown enough courage to venture out on a cycle, so stay strong. In case of emergency, an alternative route comes handy.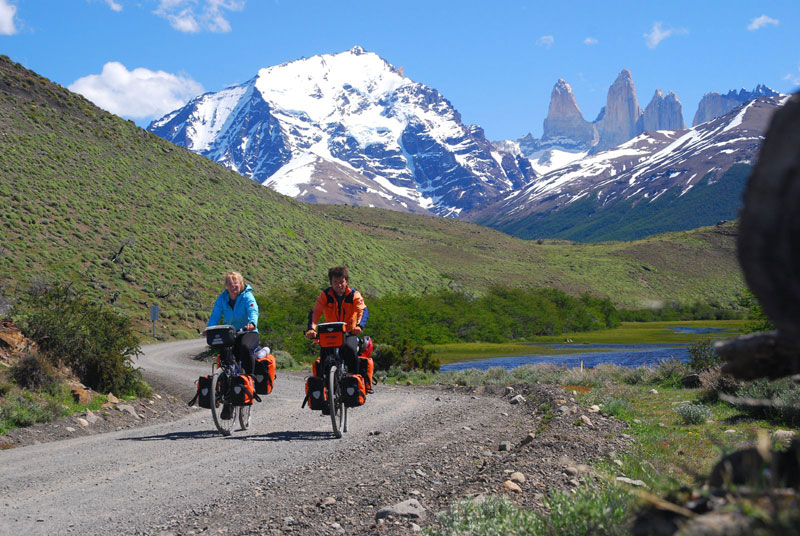 Ask the locals
When you are cycling through villages and towns, consult a local in case of emergency. To be frank, India isn't that technologically sound that Google could answer all your queries when on a cycle trip. So ask locals about chemists, doctors, cycle repair shops, whenever a need arises.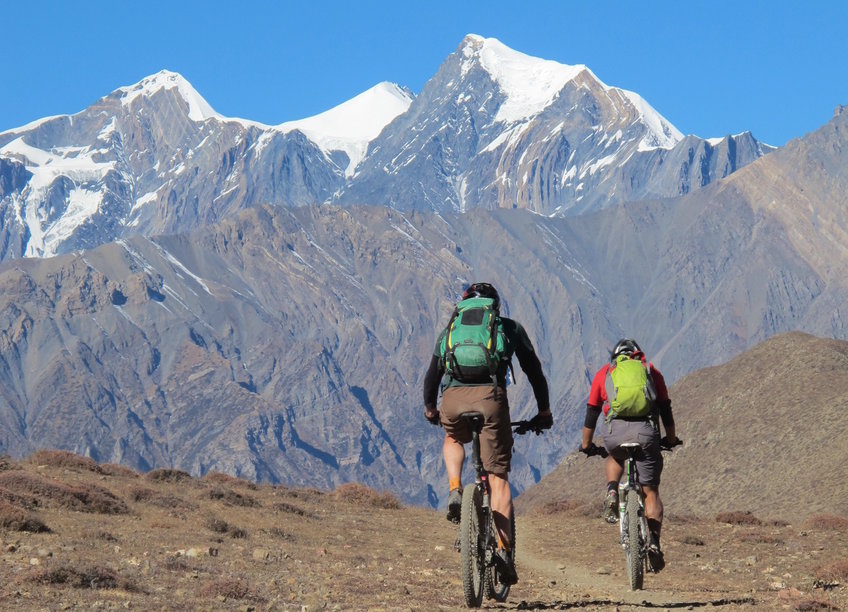 Bootcamp
A week before beginning the trip, your bootcamp should start. Start having more protein and tan yourself to bear the sun as much as possible. November and March are the two best months to go on a cycle tour, thanks to the weather and visibility. You need to increase your workout, simply because you would be tearing your muscle tissues quite a lot.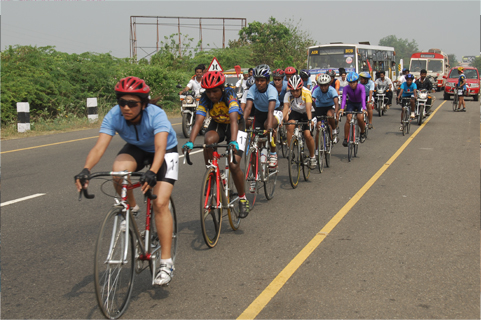 Never ride at night
There are highways and roads, which have poor lights and trucks drive recklessly at night. So an hour before the sunset, you should stop by some inns. Safety is vital. So do your homework well and choose the ones majority of people stay at. Use this time to refresh yourself and recharge your phone.
Keep it social
Social media always comes to use on travel escapades. Team up with like minded people and ask them to join you if interested. The more, the merrier. Also, once you take a quick break on a cycling tour, you can click selfies and keep your friends and family back home updated with your exact location.
Now that the cycling season is on, plan your trip and begin the adventure.
Source: Lifehacker