CYCLING IS AN ALMOST THERAPEUTIC EXPERIENCE. TAKING AWAY THE STRESS FROM YOUR LIFE, IT IS AN OPPORTUNITY TO BE CLOSE TO NATURE AND FEEL ITS GENTLE CARESS AS YOU GO BY. IT IS THE PERFECT WAY TO TAKE IN TRUE BEAUTY AT AN UNHURRIED PACE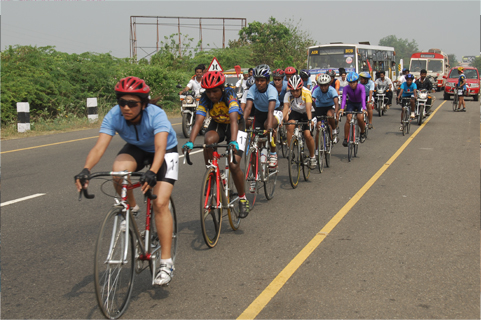 Feel the native flavours as you go by. Cycling through India is the ideal way to experience her diversity, and also to feel the Indian spirit. The greatest advantage of cycling is the flexibility it allows – enabling you to stop at your discretion and giving you a chance to chart your own course.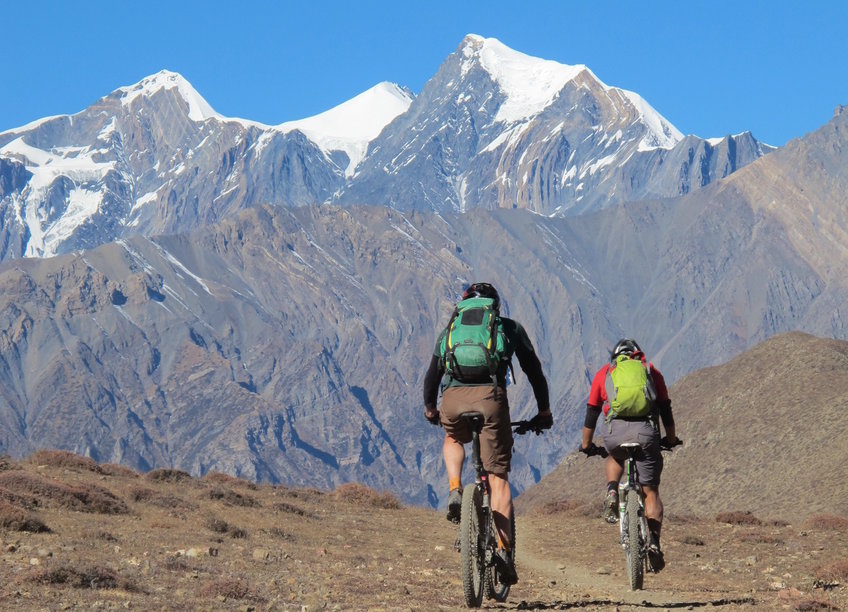 You can simply cycle through the length and breadth of India, or choose the most exquisite pockets and marvel at their magnificence from close quarters. Watching life sprint past you, the gentle wafting aromas of meals being prepared in neighbouring houses and merry waving of enthused children are just some of the things that will goad you on. Perhaps the two most frequented circuits are the Himalayan mountains where biking is an adrenaline pumping rush, and also in the serpentine alleys of Kerala where you have the thick vegetation and scenic plantations for genial company. They both present picturesque backdrops, offering ideal conditions for an invigorating ride.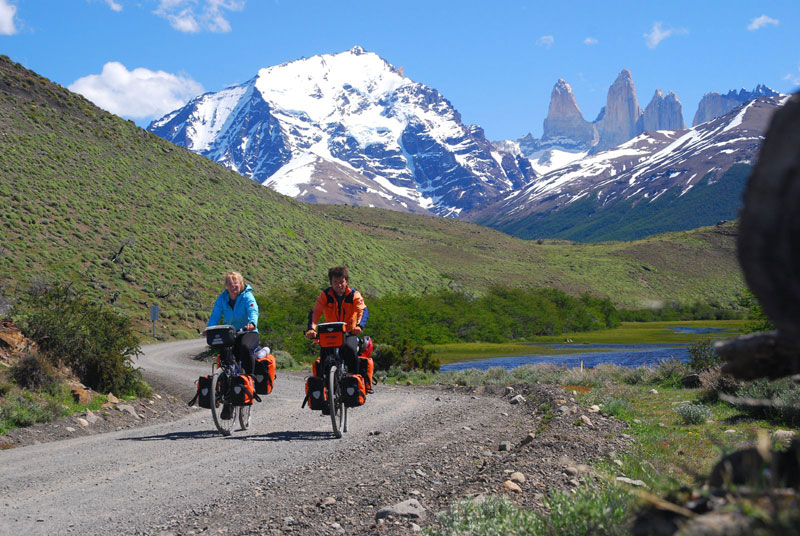 The contrasting whites of the mountains and deep greens of the tropics blend in seamlessly with experience, adding to the brilliance of the experience. In addition, cycling tours through the state of Rajasthan, and also into the city of Agra make for interesting journeys. There is no real dissuading factor when you think of cycling through any of these locations. What is important to match is your level of expertise with the terrain that is offered, and this will help ensure the success of your tour. The mountains require plenty more skill, while the even lay of Rajasthan are great for starters as well.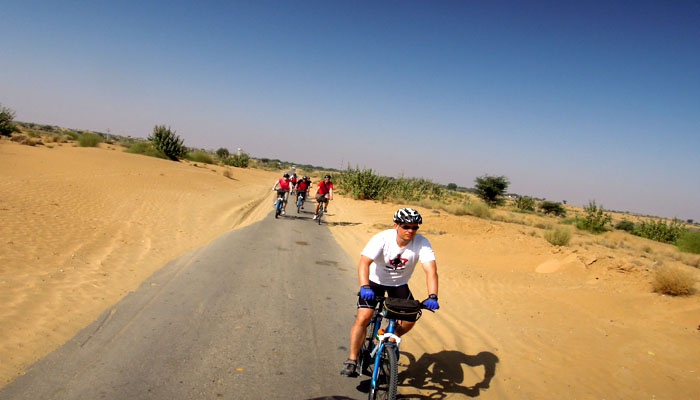 The monsoons are the most dangerous months for travel by cycle in India, with slippery roads and landslides commonly found along your course. While the summers may be favourable in terms of safety, they can be more demanding on your energy and effort. It is best to try and use the first few months of the year, and the months after the monsoon to travel by cycle. If you intend to embark on a mountain biking tour, ensure that you take off well before winter sets in so that you escape the cold and snowfall. Wear appropriate gear, and try to travel light. Ensure that you are well rested and that your cycle is checked continually to keep it in optimal condition. Carry enough first aid, and a good pair of shoes. Avoid cycling very late at night.