Tag Archives: cycling tour in Rajasthan
Shikhar Tourist Guide Diaries: by Dharmedra Pandey, Tourist Guide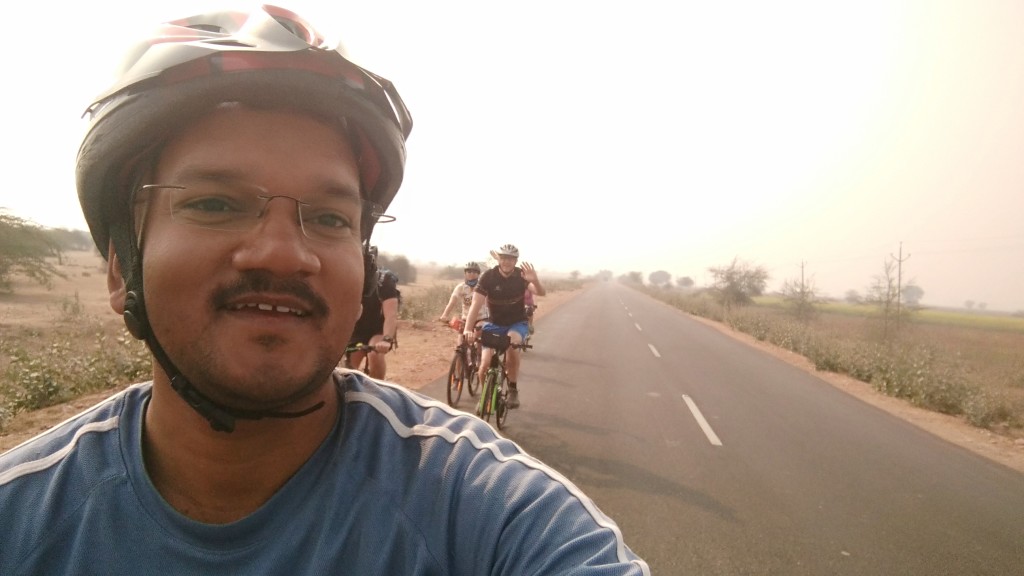 Continue reading A Pleasant Cycling Tour with Tourists from the UK… Pedaling through the Woods and Rural India →
Take up to brewing some thrilling escapades to recount & recollect for the ultimate joyride on 2 wheels, exploring the realms of the land of royalty & kingship – the landscapes of Rajasthan – cycling tours to satiate your call for some adventure & travel along with exploring the vibrant culture & grand heritage. With the abundance of things to do & spaces of discover, the "2 wheel Rajasthan Safari" taking you on a ride through the rural scapes, cuisines, cultural extravaganzas, natural bounty & so much more, drawing travellers from all over.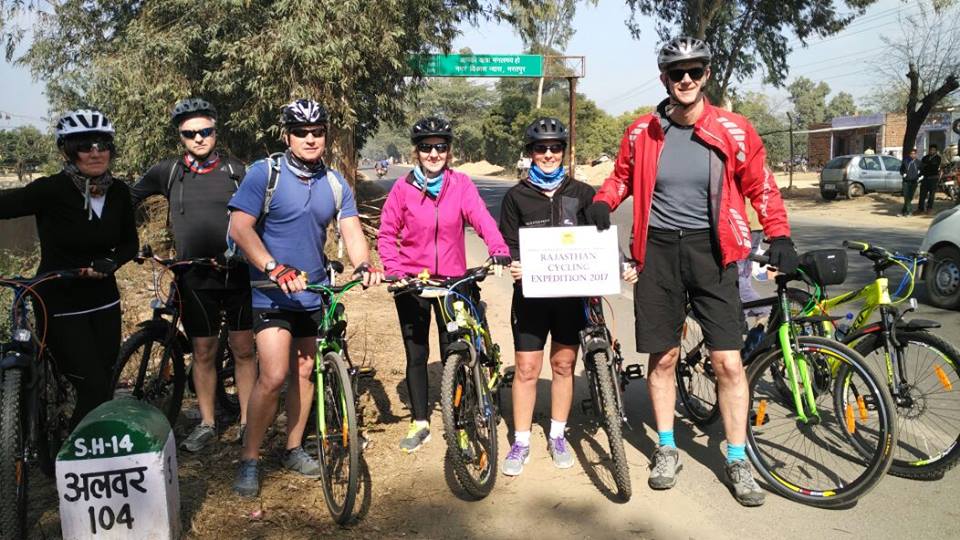 Continue reading The Adventures of Rajasthan Cycling →
What can be better than a safari ride to the land of royalty, probably the first tourist destination that comes to the mind when one plans a trip in the county, exploring the incredible landscape of Rajasthan on two wheels – the Bicycle, holiday cycling tours discovering the vibrant culture & magnificence – palaces, fortresses, rural scape, food, traditions, crafts, natural terrains among others, luring tourists from all part of the country & the world! Here are a few tours spanning the vast expanse of the state of Rajasthan as suited to your needs, taste & budget on a bicycle, reaching out to the nooks & corners of the land.