Someone had aptly put that "travel to lose yourself in the wilderness and let nature find the eternal you."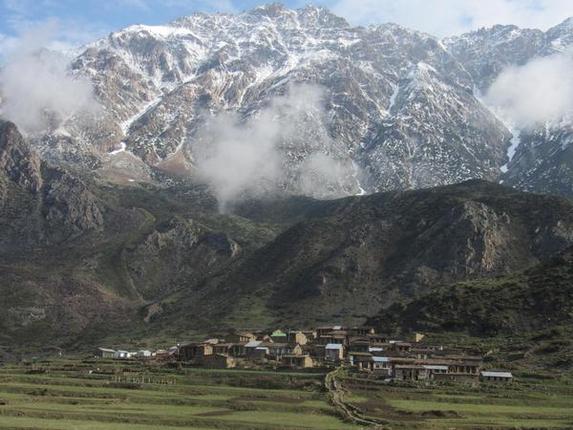 Continue reading Expedition to the Himalayas – Trip to Another World →
Trekking in India started when the land was inhabited in prehistoric times. There are perhaps as many trekking routes in India as there are Indians. It was in the 1970's and 1980's that trekking started gaining in popularity as a recreational/adventure sport. A number of religious sites and shrines across the country, especially in Jammu and Kashmir, and in the Garhwal region of Uttarakhand – such as Badrinath, Amarnath, Gangotri, Hemkund, Joshimath, Kedarnath, Vaishno Devi and Yamunotri – entail trekking for a couple of days in the mountains. Trekking in India has grown in leaps and bounds and the current trekking scenario is very promising, with thousands of Indians and foreigners hitting trekking trails each year.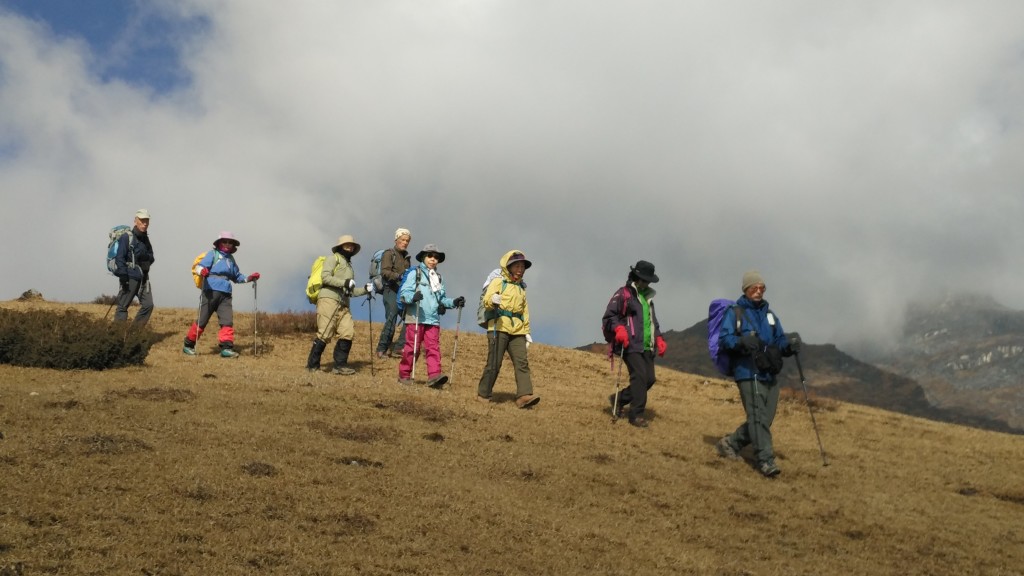 What India can boast of is some of the most stunning trekking routes in the world – many of the mountain passes in the Ladakh and Zanskar Himalayas are above 5000m. But there are plenty of gentler and smaller trails, at different altitudes, both in the mountains and in the forests. If you're looking for less arduous hikes, you'll find plenty in in the Western Ghats and the Nilgiri Hills of south India (Munnar and Wayanad in Kerala, Coorg in Karnataka, and around Ooty in Tamil Nadu).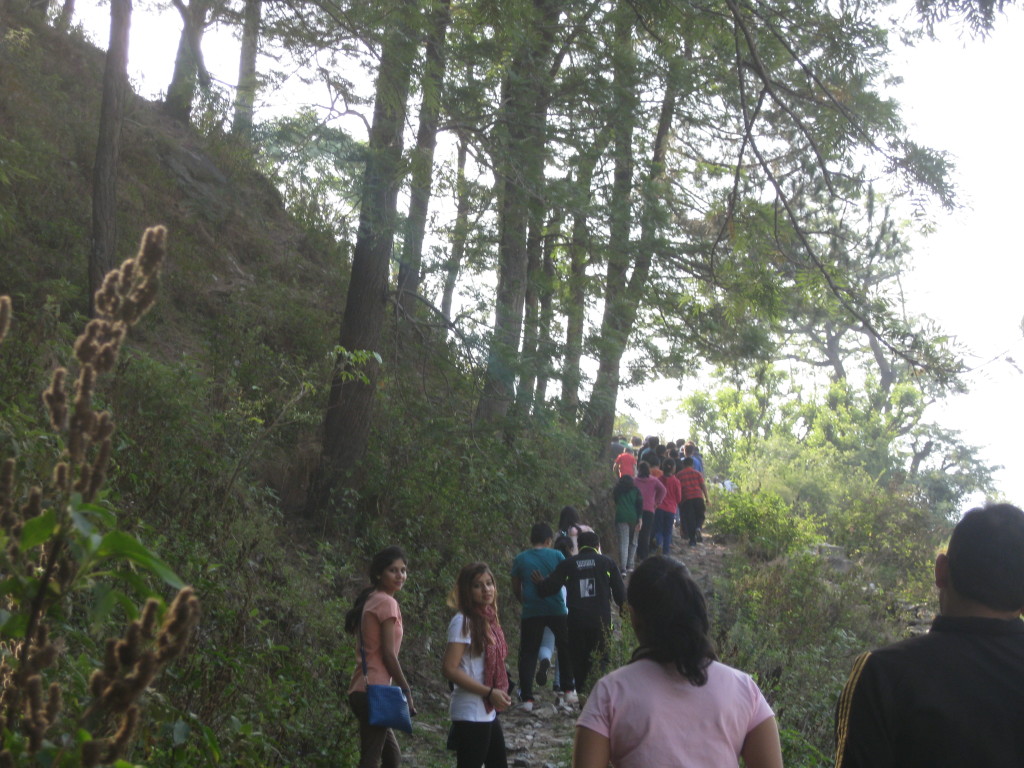 Equipment
It is possible to rent/buy trekking equipment all over India from clubs and adventure- gear manufacturers. Do thoroughly check all gear before venturing out into the mountains.
1. Small rucksack / knapsack
2. Sleeping bag
3. Lockable duffel bag
4. Karrimat / Therm-a-Rest
5. Tent
6. Personal toiletries
7. Water bottle (at least 2 litres)
8. First-aid kit
9. Camera with spare batteries and film (carry more film than you think you will need!)
10. Headlamp/torch with spare cells
11. Maps
12. Diary/pen/reading material
13. Sewing kit
14. Swiss Army knife
15. Whistle
16. Sunscreen – with high SPF (at least 30, to better protect you from harmful UV rays)
17. Lip salve/ChapStick
18. Sunglasses with retainers/spare prescription glasses
19. Lighter
20. Emergency rations/goodies
21. Parachute cord
22. Ski-stick/ice-axe
23. Rope (for high-altitude treks)
24. Plastic bags and Ziplocs for packing gear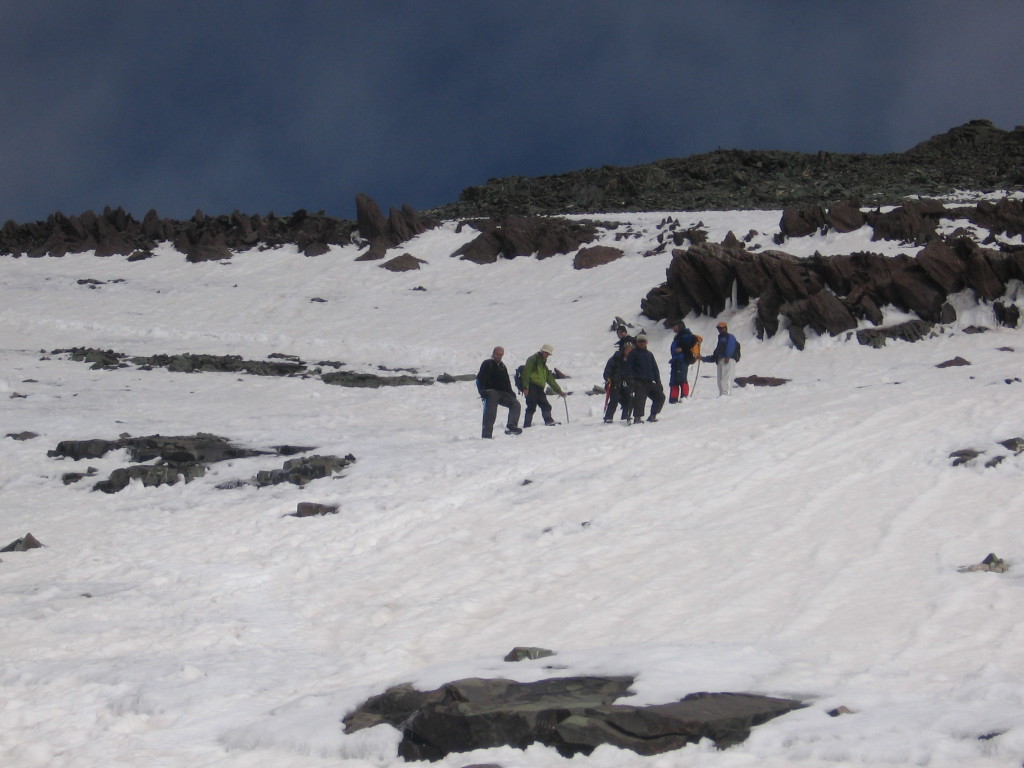 Best season in India
May/June and September/October for Garhwal, Kumaon (Uttarakhand), Sikkim and Himachal Pradesh
June/July and August/September for Ladakh and Zanskar (Jammu and Kashmir)
One can trek in the foothills of the Himalayas from October through till March
Trekking destinations in India
1. Jammu and Kashmir (Ladakh, Zanskar)
2. Himachal Pradesh
3. Uttarakhand (Garhwal, Kumaon)
4. Sikkim and Darjeeling
5. Northeast states (Arunachal Pradesh)
6. Western Ghats
7. South India (Nilgiris, Coorg)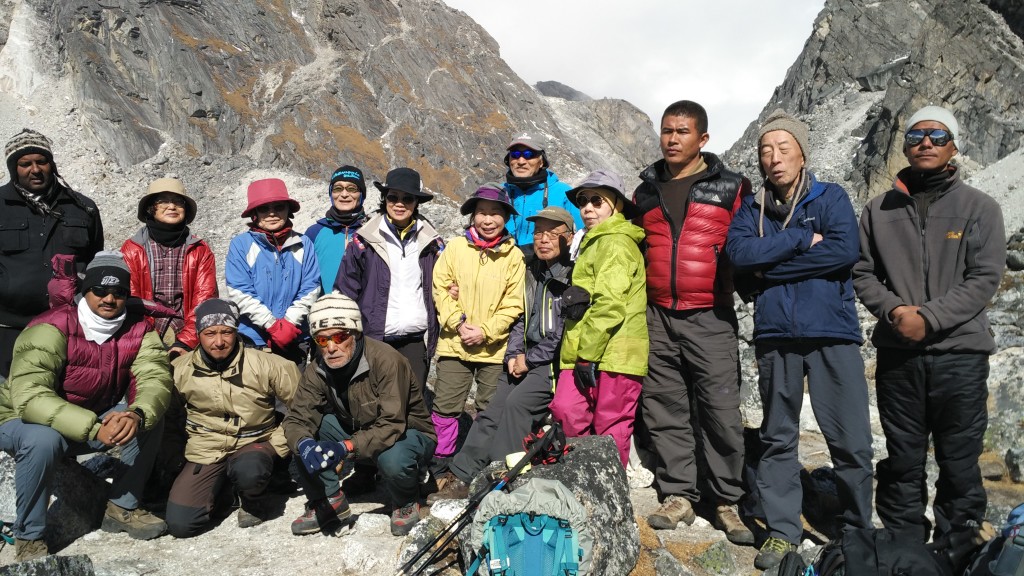 Tips
1. Hydration
2. Clothing / staying warm ('Cover your head if your feet are cold gentlemen' is an old English saying)
3. Packing a rucksack
4. Pacing yourself on a trek
5. Timing – 'Start early and arrive early' is the cardinal rule of trekking
6. Porters and guides – A guide, or guide-cum-cook, is important on routes that are remote, tougher and relatively less trodden. Porters, with the option of ponies, will come in extremely handy on longer trips, especially if you're carrying lots of provisions.
7. Mules and horses on the trail
Source: www.indmount.org
Snuggled in the foothills of Himalayas, the Kumaon hills will surely cast a magical spell on your senses as you step into the crisp and fresh air of the region. A 6 hour drive from the capital city New Delhi takes you to the land of wonders. The Uttarakhand state is divided in two divisions – Garhwal & Kumaon.
The Kumaon district is famous for its fruit orchards where one can visit and explore the hills enriched with these precious drops of nature like – apples, pears, peaches, apricots, plums and chestnuts, some of the common fruits grown in this region. The fertile land of Kumaon is rich and diverse in its fauna & flora and far away from the tourist rush making it a perfect escape.
The region's richness is seen in its abundance in lakes, rivers, temples, wildlife and the rich culture of it's people. Every district of Kumaon has a soothing beauty of it's own. The Nainitaal district is a true treat to the eyes being dotted with several lakes. Further ahead of Nainitaal is the bustling region of Almora rich in its culture heritage and hardworking people and also Pithorgarh, an abode to the divine deities, splendid glaciers and natural reservoirs.
Take up an exceptional journey to the Kumaon to experience a quaint lifestyle amidst nature's gifts of fruit orchards. Our specially designed itinerary assures to bring you close to the people, their village life and the enchanted views of Kumaon valleys.