With the Arabian Sea in the west, the Western Ghats towering 500 – 2700 M in the east and networked by forty-four rivers, Kerala enjoys unique geographical features that have made it one of the most sought-after tourist destination in Asia. An equable climate.
A long shoreline with serene beaches. Tranquil stretches of emerald backwaters. Lush hill stations and exotic wildlife. Waterfalls. Sprawling plantations and paddy fields. Kerala tours offer best houseboats in India.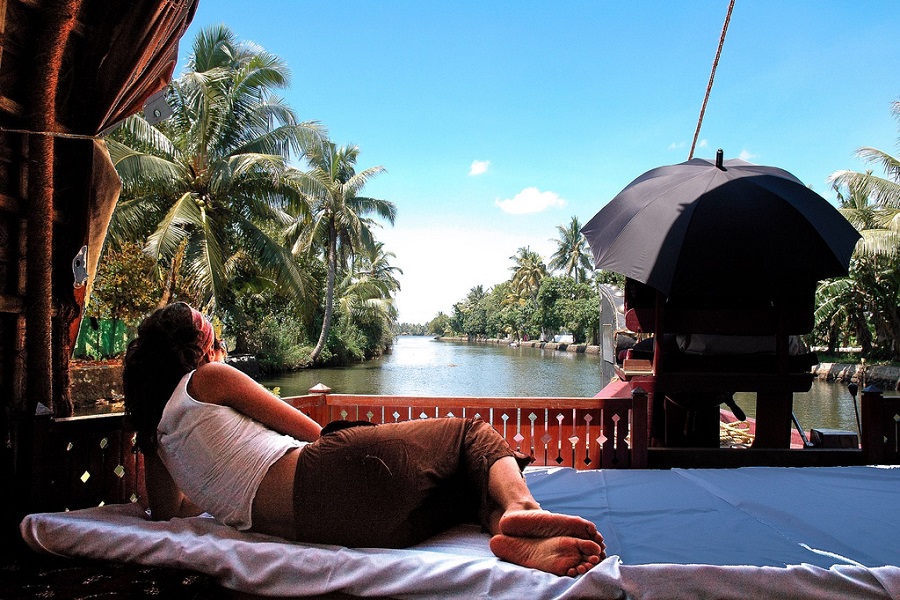 Ayurvedic health holidays. Enchanting art forms. Magical festivals. Hostoric and cultural monuments. A divine cuisine… All of which offer you a unique experience. And what's more, every one of these charming destinations is only a tow hour drive from the other. A singular advantage no other destination offers.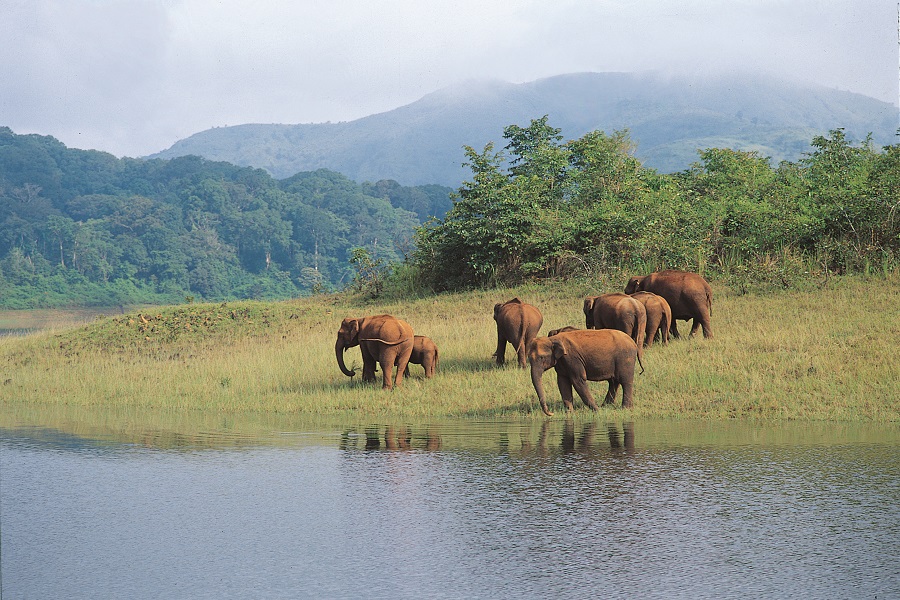 Kerala, India's most advanced society: A hundred percent literate people. World-class health care systems. India's lowest infant mortality and highest life expactancy rates. The highest physical quality of life in India. Peaceful and pristine, Kerala is also India's cleanest State.