AMONG THE MOST EXHILARATING WAYS TO EXPERIENCE THE WONDER OF INDIA IS BY BEING CLOSE TO NATURE. THE GLAMOUR OF THE MOUNTAINS EVEN THROUGH THEIR QUIETUDE INSPIRE THE MOST THRILLING EMOTIONS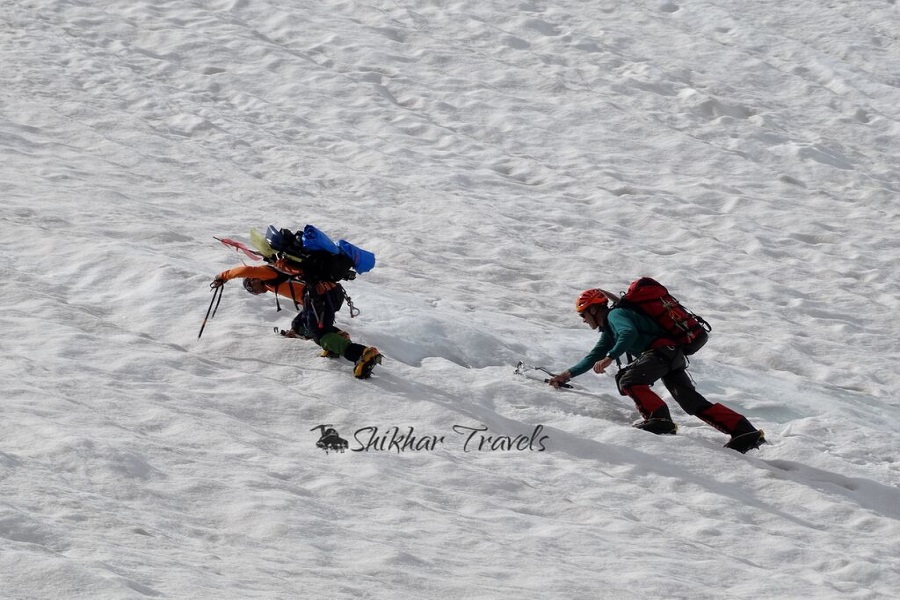 Being able to embrace the mountains as you climb them enables you to feel their magnificence up close. Mountaineering in India is an opportunity for everyone to be able to take in the best of the country while whetting the appetite for fun and adventure. The mountains of India are nothing short of magical. Whether on the amateur slopes, or even among the most imposing mountains, the common thread that links every experience is being able to take in the vastness of the terrain and the virgin beauty of the landscape. There are numerous locations that offer opportunities to experience the magic of mountaineering in India.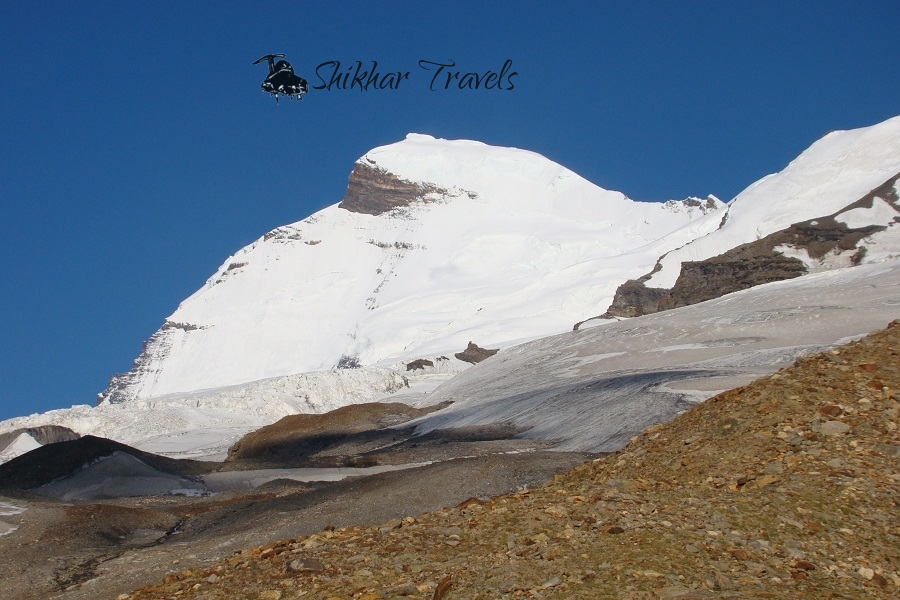 The largest destinations include Jammu and Kashmir, Ladakh, parts of Uttar Pradesh and Sikkim. This is where you are most likely to access the highest peaks and greatest experiences. The Zanskar range, Nun and Kun are the ranges which lure the experienced mountaineers most. There are several tiers of peaks which begin with the more modest ranges, going all the way to over 6000 metres. The height and experience has necessitated the mountains to be classified into various categories like 'open', 'border', 'trekking' and 'virgin'.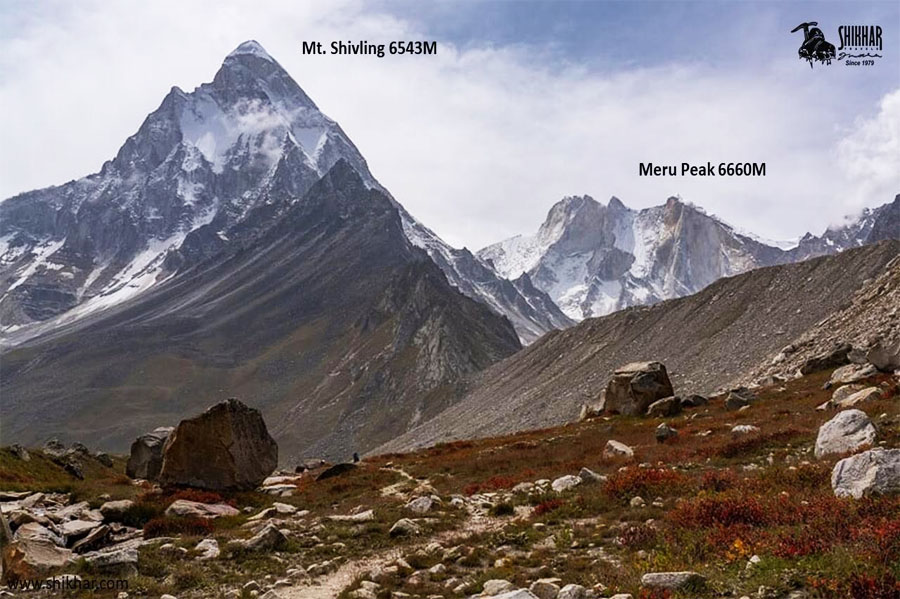 This can help people make a selection based on their preference. The best time to take off on a mountaineering expedition would be during the summer. The months from May to October are extremely favourable, while the monsoons must be avoided due to the heavy downpours which render the slopes dangerous and also cause landslides. There are special skills required when undertaking mountaineering. This includes an orientation with information and guidance, and also some climbing skills.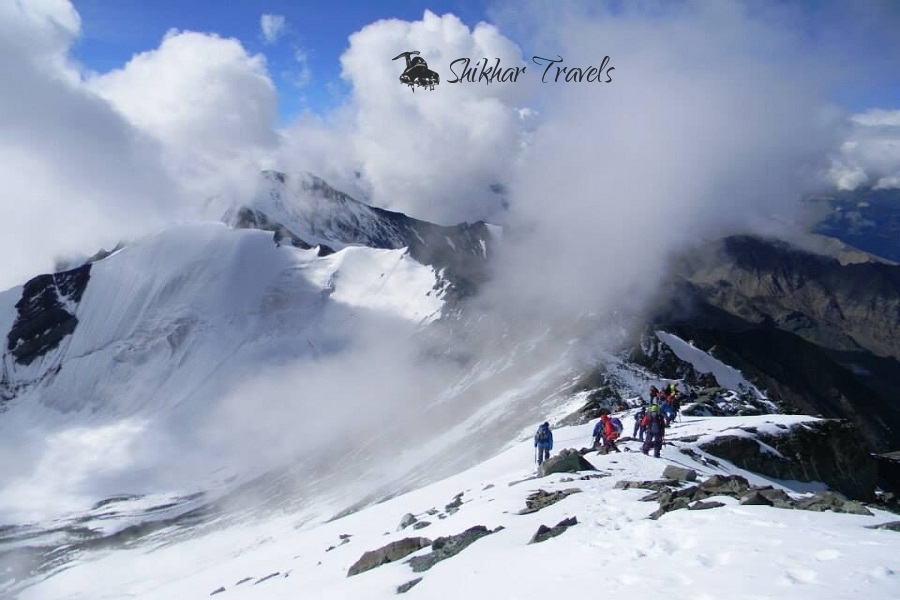 These are important before you even begin your expedition. Based on your level of skill and practice, it is imperative that you only opt for a program meant for you. A medical check is also mandatory before you begin. Those with problems related to blood pressure and weight issues must avoid this sport. You should carry enough supplies to last you, and sets of all medication. Ensure that you are prepared for some of the ailments that you could be faced. Know of their symptoms and cures. Problems like frostbite, sunburn and snow blindness can occur and you should be able to curb them at the onset. Ensure you travel with a registered and recognised tour guide and leader who can take you through the tour safely and ensure that you benefit from the experience. If the mountains beckon, respond with your warm embrace.
Source: www..atoai.org