WHILE THE STATE OF UTTARAKHAND MAY BE AMONG THOSE WHICH ARE RELATIVELY NEW IN THAT THEY HAVE BEEN FORMED ONLY MORE RECENTLY, THEY ARE AS MUCH A PART OF THE HISTORY AND THE MAGNIFICENCE OF THE TIMELESS INDIA THAT WE ALL KNOW AND LOVE. THEY HAVE AS MUCH OF THE INDIAN SPIRIT, AND STAND FOR EVERYTHING THAT INDIA IS.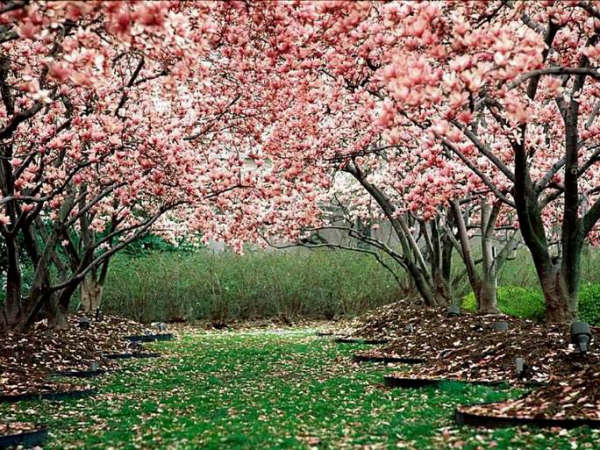 Enjoys the comfort of the Himalayan Mountains which lend it as much colour, excitement and thrill that it gives to every other state. Adventure in the state of Himachal is almost as spirited as the mountains itself, with plenty of variety and several forms in which adventure can be enjoyed. The scenic beauty of Uttarakhand makes every element stand out better. The beauty of the state comes from the wonderful locales and the unpretentious beauty that surrounds it. There is so much that can be spoken of the state, and yet there is a quiet dignity it chooses to maintain. Adventure is a great experience in Uttaranchal.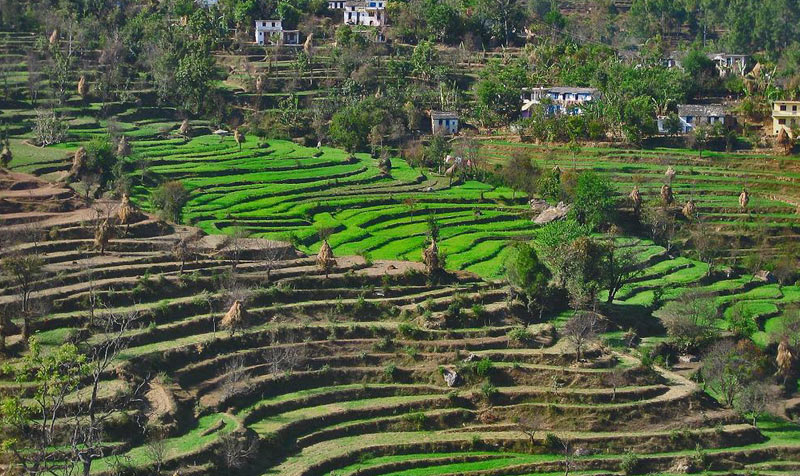 I differing kinds and forms, there are ranges of adventure activity that can be experienced and explored here. The support lent by nature and the state come together perfectly to allow you an experience that will always be cherished. The various forms of adventure take root in the landscape, which is mostly surrounded by hills. This is why trekking, skiing, white water rafting and paragliding are best experienced here. Apart from these, there is also camping and wildlife that must be experienced. The unique beauty of Uttaranchal is that, by way of its terrain and landscape, everything you do, from a tour of the wild to even a pilgrimage tour, all assumes the form of adventure here.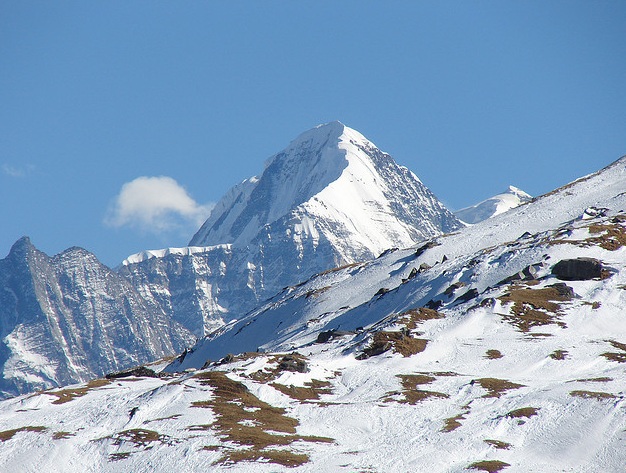 Trekking is among the most popular forms of adventure here. Whether to the Milam Glacier, the Pindari Glacier, or even to the Vasuki Tal, there are several sites where the thrill can be experienced fully. The best stretch to experience white water rafting is from Shivpuri to Rishikesh. This is the most gratifying location for rafting is perhaps all of India. Auli makes a scenic location for skiing, and a great place to allow the snow to befriend you. Pitoragarh is among the most preferred destinations for the avid paragliders. The dizzying heights with the sheets of white below, the conifers that dot the lands as you cruise over them and the chilly winds that blow through you make the attempt worth the effort.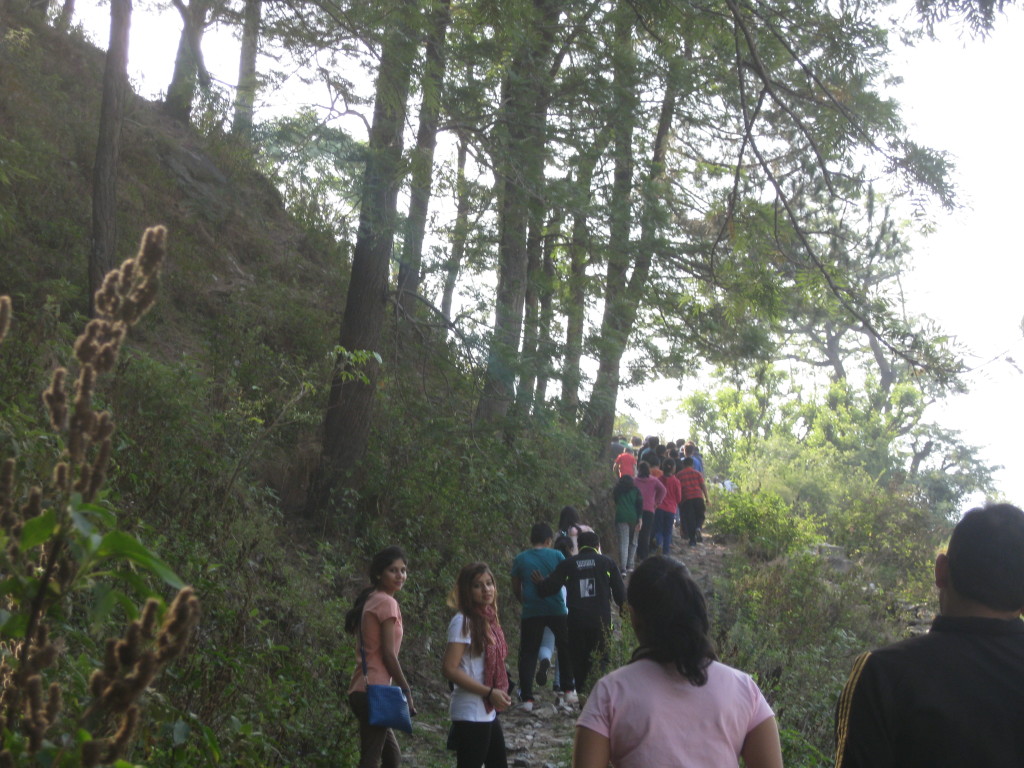 Ensure that you are in Uttarakhand any time of the year except for the bitter winters. The summers have their own charm, while spring is when you will enjoy the cold and not be hampered by it. The climate is largely favourable through the year except for the rains which could slow you down. There are no strict regulations and government restrictions, other than places which are restricted or sites which are closed to the public. To be able to access these, it is important that you seek prior permission.
Source: www.atoai.org