Ever been to Ashtamudi backwaters, the southern gateway to the alluring backwaters of Kerala, or experienced a unique village backwater tour around the Munroe Island? What about a trekking or camping in Thenmala or inside the Shenduruney Wildlife Sanctuary, a valley of green splendour at the foothills of the Western Ghats? It's a long list of tourist attractions in Kollam district, which are yet to get a deserving place in the itineraries being offered by tour operators in the state.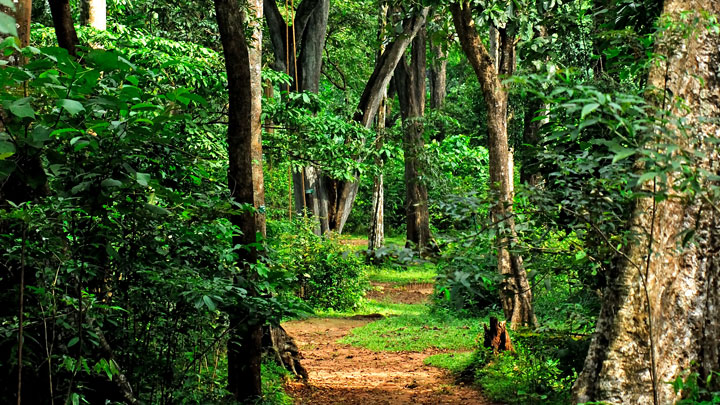 'Experience Kollam', a first of the district-level promotional campaign by state tourism department, aims to highlight these destinations. The department, with the support of the DTPC (district tourism promotion council), hoteliers and tour operators, has rolled out a bunch of city, coastal, midland and highland tour packages, on an experimental basis.
"It will be a month-long campaign in September, the month of Onam festival, and we have already developed a microsite in our official website with details of these attractive packages. These destinations in Kollam and various tour packages will be promoted through social media networks as well," said the deputy director in charge of the district K Rajkumar.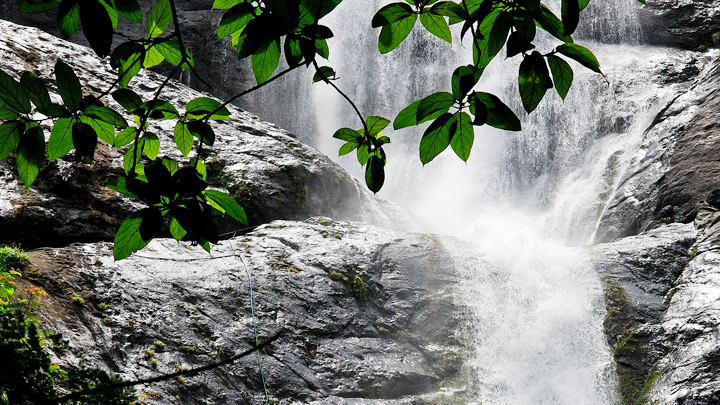 The tourist spots in Kollam, according to him, is remaining neglected in majority of the itineraries offered by tour operators to both domestic and foreign travellers. "Ashtamudi Lake is our prime focus along with quality village life experience we can offer at Munroe Island. Thenmala eco-tourism destination, Palaruvi waterfalls, mangrove forest at Ayiramthengu, Azheekkal beach and Paravur backwaters are among other spots which will be promoted," he said.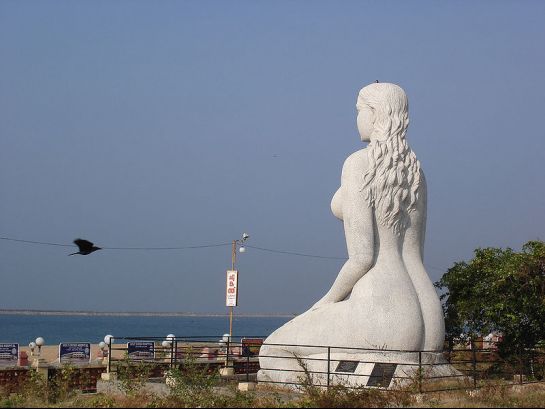 To begin with, the department will be targeting local tourists this time, who will be travelling to various destinations within the state during Onam holidays. Various events, including Kannetti boat race, a colourful and vibrant water regatta on Chathayam (4th Onam) and Kallada boat race on the Kallada River at Munroe Island (also held usually in September) will be highlighted to attract travellers.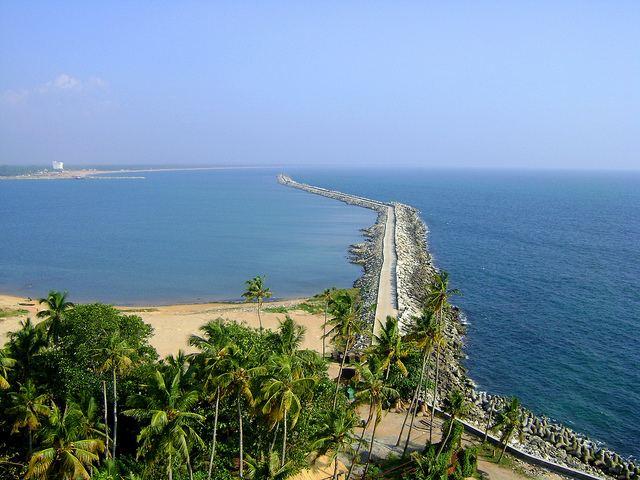 The packages include city tours, trekking and camping programmes at Thenmala and Palaruvi water falls, both day and overnight boat cruise in backwaters and house boat packages from Ashtamudi Lake to Munroe Island, Alumkadavu, Amiruthapuri, Kuttanad, Alappuzha, Kumarakom, Vemband Lake and Thanneermukkom.
"It's been just a couple of days since we have developed the microsite, and the tour operators are already receiving inquiries. We can really bank on this online publicity as Kerala Tourism's official site enjoys around 15,000 hits on an average daily," Rajkumar added.
Source: timesofindia.indiatimes.com