Tag Archives: Polio Immunization Tour
Shikhar Tourist Guide Diaries by Anil Bhatt, Our Dedicated Tourist Guide: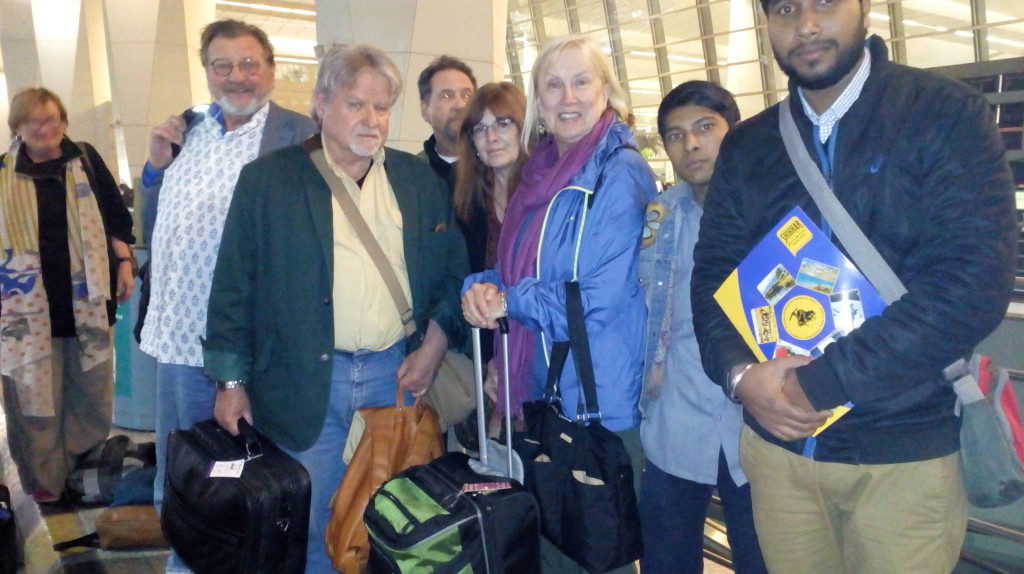 Continue reading How I Helped Rotary Members Explore the Real Beauty of India? →
India's journey of eradicating the spread of the hyper endemic polio has been a major one, its success rate having been praiseworthy with acclaimed global recognition of which Polio Immunization programmes such as the Pulse Polio, NID tours, Rotary Polio tours etc. as organized by the government & NGOs that have played a major role in the making. But it is with the support of the citizens of the country, their volunteering & constant effort that this has been made possible. The Polio immunization tour offers an insight into the endemic, its spread & patterns, causes, ways to eradication, statistics and the entire briefing of how the programme works – the large-scale pulse vaccination programme and monitoring for polio cases.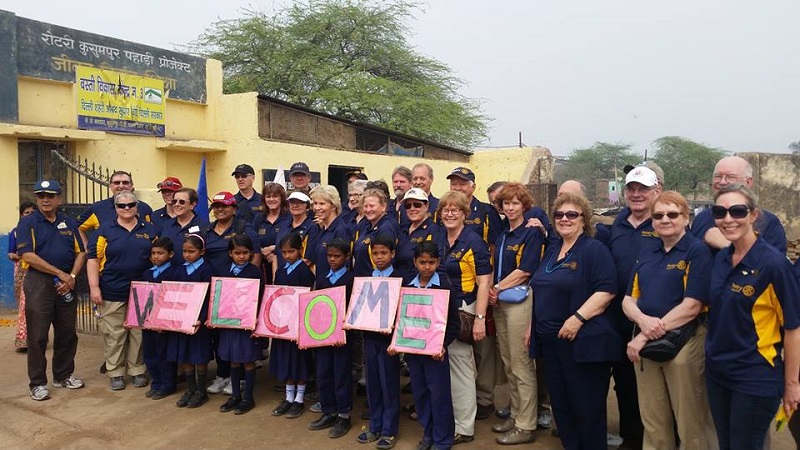 Continue reading From Health to Happiness – Polio Immunization Tour in India →