The ten-day Manipur Sangai Festival which unlike the previous years could not attract much crowd concluded Wednesday with colorful cultural dances and fireworks at the Bheigyachandra Open Air Theatre (BOAT).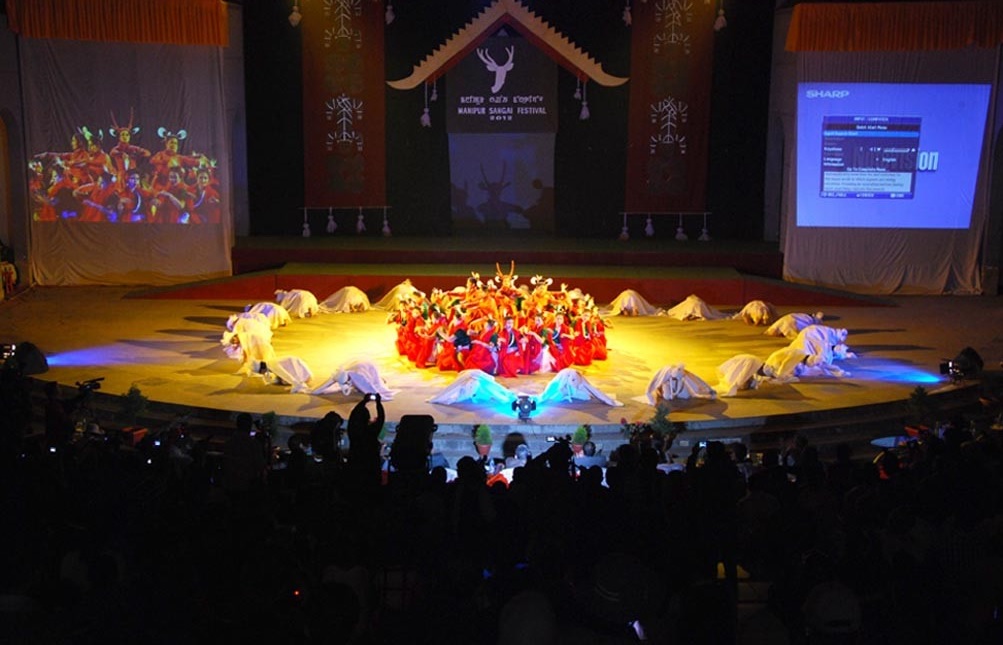 Chief minister, O Ibobi Singh and deputy chief minister Gaikhangam were among others who attended the concluding function of the festival held this evening.
The chief minister claimed the gala event as successful while asserting that the objective of attracting tourism was able to an expected level even as it failed to attract crowd unlike the previous editions.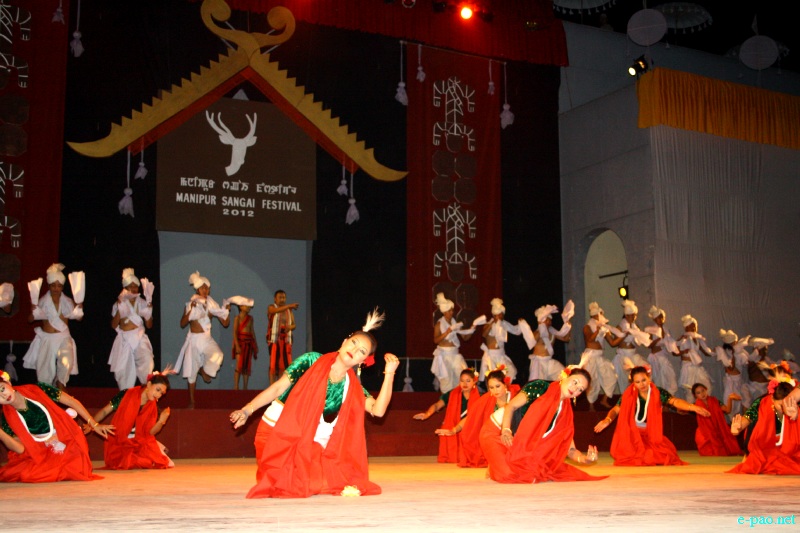 Despite the prevailing chaotic situation arising out of demonetization and economic blockade on the national highways, over 300 foreign tourists including official delegations from Myanmar, Thailand and other countries and thousands of domestic tourists came to the state during the festival.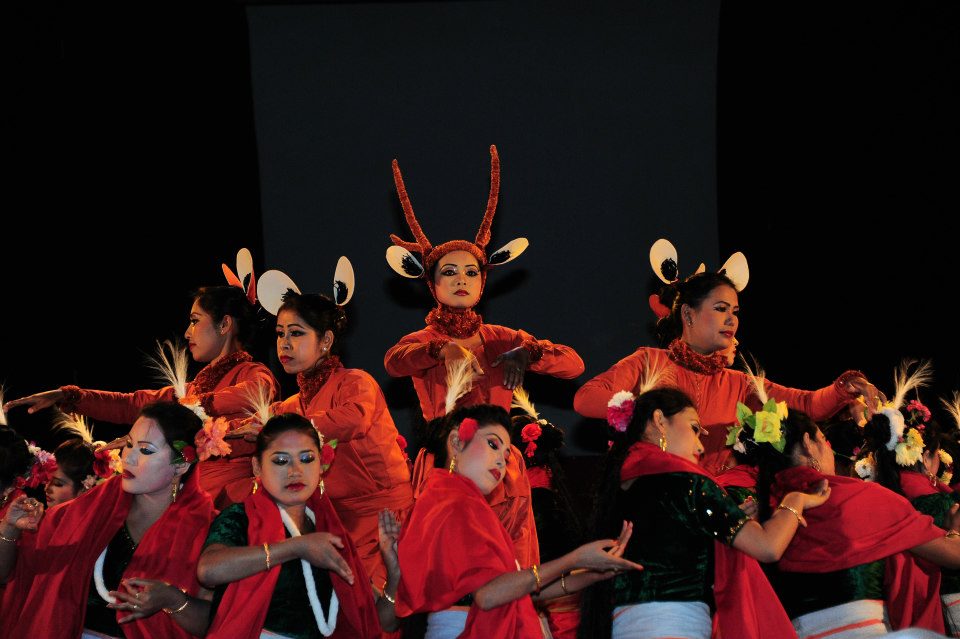 Even as the festival failed to attract much crowd unlike the previous editions, on the last day, a good number of people thronged the festival venue to witness the last day of the festival. Unlike the other days, many had to back disappoint as they could not get the entry pass to the festival venue.
Ticket counter located at the back side of City Convention Center, Palace Gate ran out of ticket in the afternoon. They have sold around 20,000 tickets on the last day.
Source: www.nagalandpost.com