There are trips – and amazingly beautiful ones – that you can take in less than Rs 1 lakh only if you know how to plan right and spend the right way. Foreign trips are not all that elusive as they are mad out to be and can also fit the budget pocket.
Indians love their vacations and wherever in the world you go, you're sure to find an Indian! But then, while we do love to fly and enjoy, it is also at times difficult as Indians don't exactly fall in the high-earning bracket. Most of us here in the country come from a middle class background and while we do love to explore newer destinations, the most difficult part is the managing money. Most currencies are quite expensive as compared to the rupee and each time you plan a vacation, you only end up converting those Euros and Dollars to rupees and cringing at the cost. Also, the visa hassles and the fear of the unknown and you're almost ready to ditch your plan!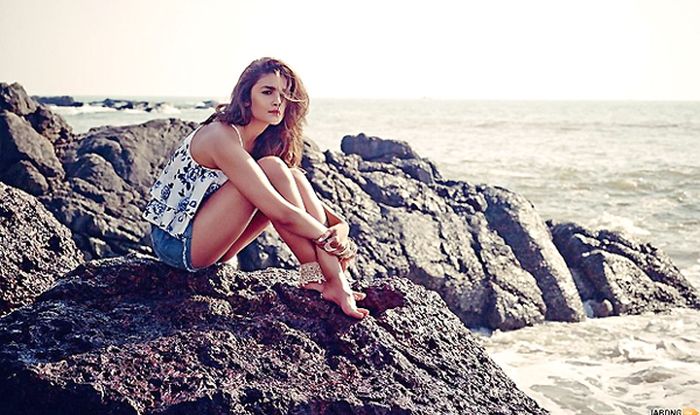 But then, if you thought that you would have to save for years and years just to be able to afford one trip, you thought wrong! There are trips – and amazingly beautiful ones – that you can take in less than Rs 1 lakh only if you know how to plan right and spend the right way. Foreign trips are not all that elusive as they are mad out to be and can also fit the budget pocket. There are lots of countries in the world and while Europe and the US are on every Indian's list, you can try visiting the lesser known lands for cheaper, better deals too! Here are a few countries that you can try and visit and at the same time, not worry about the costs too!
1. Turkey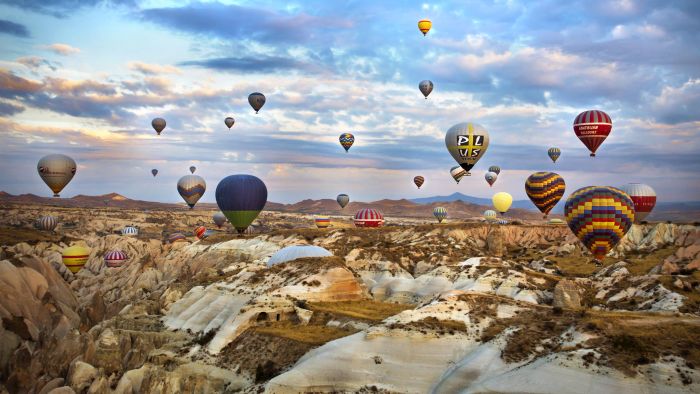 Want to visit Europe but don't have the budget for it? Well, Turkey is a great bet as it is one of the cheapest ways to explore Europe. Plan well and prepare in advance and the trip will not set you back by more than Rs 1 lakh – lesser if you do not include the shopping! The airfares aren't that bad and if you bargain right, you can get great deals for rooms too! The food is pretty yumm and there are tons of options for vegetarians too. Turkey is just the place to be at to satiate that Europe craving.
2. Sri Lanka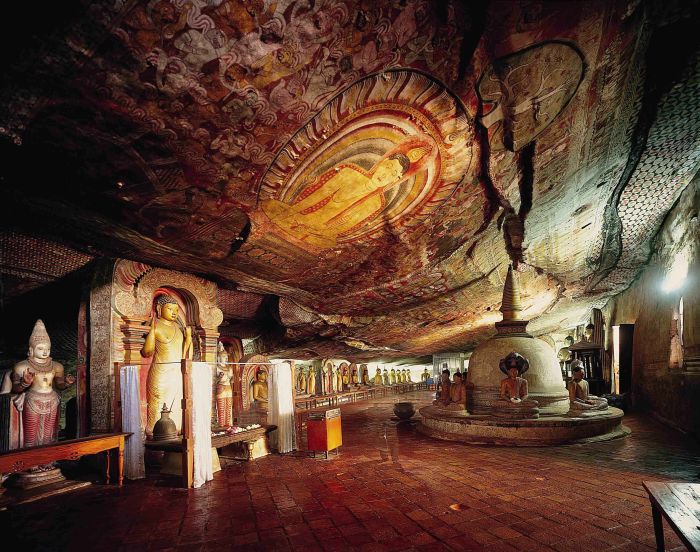 One of the closest countries to India, Sri Lanka is unfortunately not on many Indians' travel list. Though famed in Indian mythology, the region today is very different and has a rich cultural heritage. Plus, it has a lot of beaches, natural flora and fauna. The food won't be too much of a problem too as jus like us Indians, the Sri Lankans love their spices too and you can get a whole lot of variety. Oh, and if you love elephants, this is the place to go!
3. Bhutan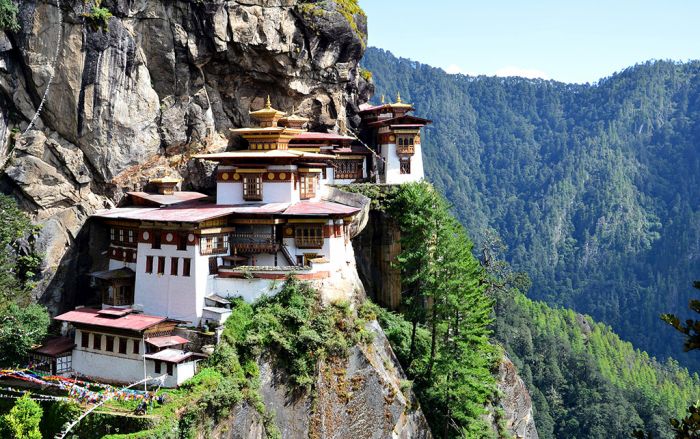 The land of Buddhism, Bhutan is definitely a must-visit if you're on a shoe-string budget. the locals are warm and friendly and if you're someone who love culture and likes to explore religious and historical places, you'll fall in love with the place! Monasteries on hills and unending views of the mountains – Bhutan is nestled in nature's own lap. Bhutan also offers a host of adventure sports and is quickly emerging as a adventure sport destination. So then, there's something for the adrenaline lover in there too! Psst – Bhutan is the happiest country in the world and you're sure to leave your vacation grinning from ear to ear!
4. Dubai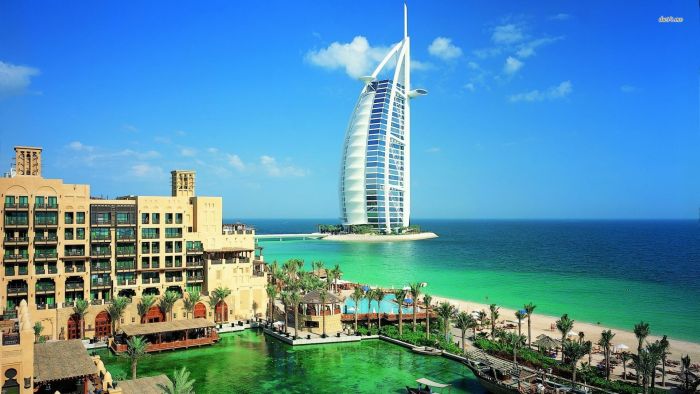 Hands down one of the most popular destination for Indians, Dubai can be done on a budget trip if only you plan right. Book your airfares in advance and do not stay at all those amazingly luxurious hotels. Dubai packages are available online for really cheap and always remember – if you can get it that cheap in a tour, you can easily plan your own trip in the same cost. You can even try some of the adventure sports that Dubai has to offer. Psst – The less than 1 lakh tag definitely does NOT include your gold splurge!
5. Thailand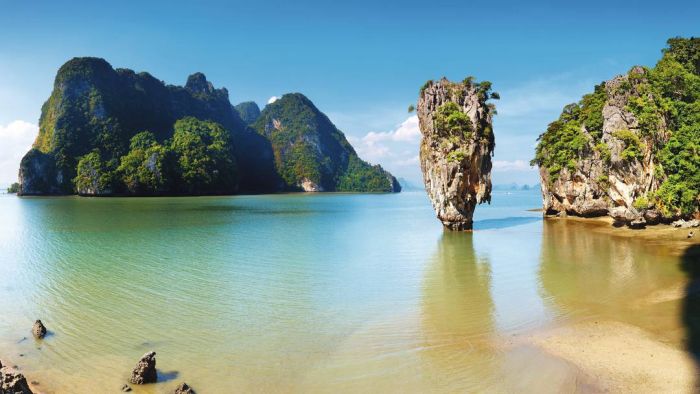 Made famous by Bollywood songs and natural beauty, Thailand is Indian honeymooners favourite destination as here you get lots of natural beauty at a great price. Thailand is also a shopping heaven and a great place to visit with friends too. Whatever kind of trip you want, Thailand can provide it. From shoe-string budgets to high-end places, Thailand has it all. One of the best options for an international trip, no matter what budget you're on!
6. Indonesia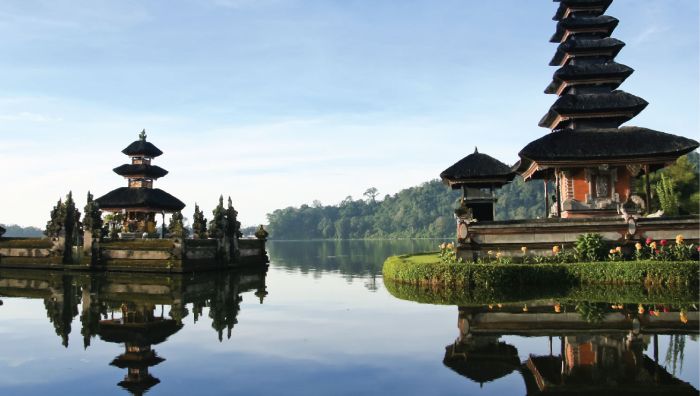 Unfortunately, though very popular among international tourists, Indians have not yet embraced Indonesia. It is not as popular with them and the small but absolutely beautiful region has a lot to offer to explorers. Indonesia has a whole lot of temples thanks to its Hindu culture. Also, the region has a lot of flora and fauna and the crystal clear waters of the Indonesian beaches will mesmerise you. It's not very expensive and Indonesian Rupaiah is not very expensive for Indians too!
7. Malaysia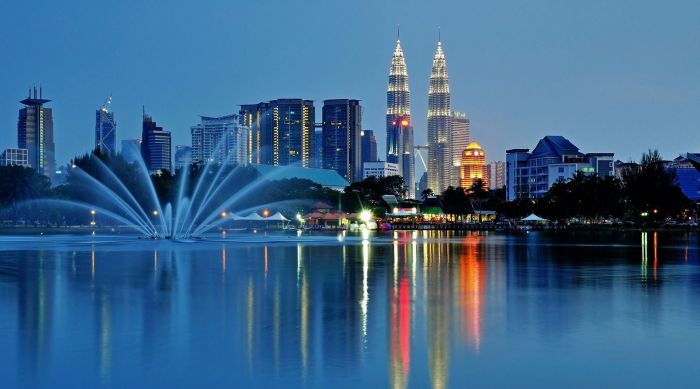 The one thing beach bums can never stop craving are beaches and Malaysia is God's own gift to beach lovers. The stunning landscape and the beach activities and you'll be a happy soul. Not just beaches, Malaysia also has a whole lot of monuments and if you're someone who loves to relax, why not chill with a beautiful landscape surrounding you? it is perfect for the party lovers too as it has a crazy happening nightlife! A blissful place!
8. Singapore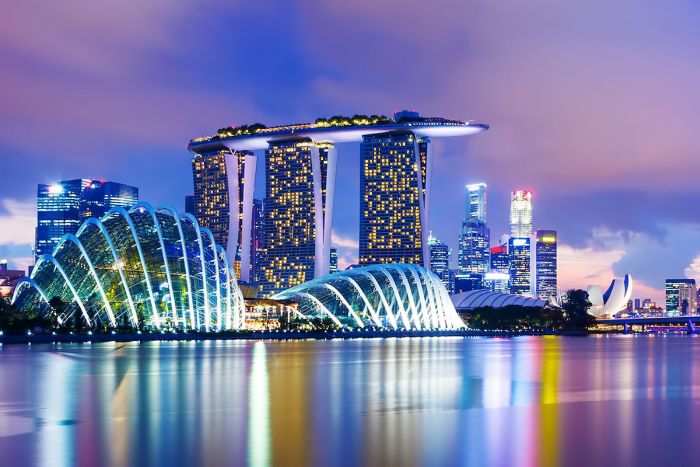 Though generally offered as a package deal with Malaysia, Singapore is great to explore even by itself. Right from Sentosa island to night safaris and the city beauty, Singapore will leave you wide-eyed and stunned. It is one of the most beautiful countries and has a lot of unique flora and fauna. From under-water parks to amazingly spacious botanical gardens, the region has it all. It is also in your budget if done the right way and will leave you with a lifetime of memories.
9. Vietnam and Cambodia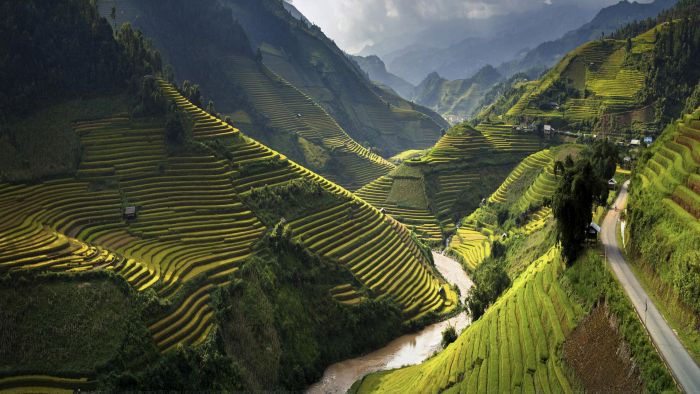 Often neglected by Indians, these regions have some of the best to offer in terms of natural beauty. They're also perfect if you love hitch-hiking or are a lover of solo trips. The countries are rich in culture and there's a whole lot of sightseeing. Maybe not for shopaholics, the regions are a must-visit for those who absolutely love nature and look out for reasons to explore her blessings. You can either take one trip or a separate one but don't miss these places for sure!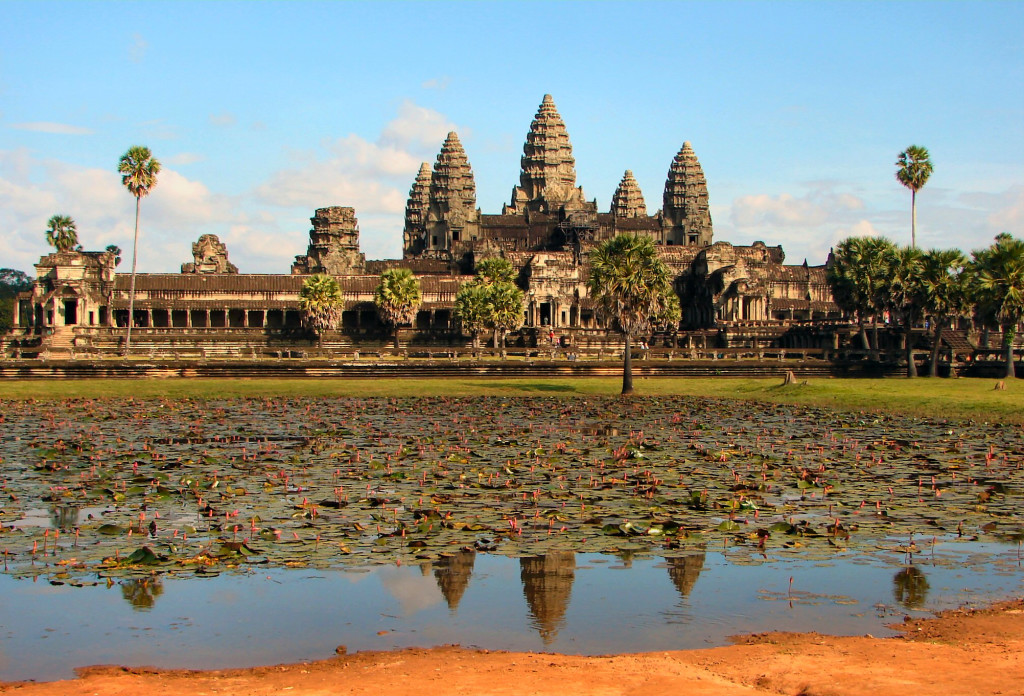 There are a whole lot of trips that you can take but then always remember – on your trip abroad, plan in advance and don't splurge on high-end hotels and restaurants. Instead, take public transport, eat at smaller establishments and if possible stay with the locals to experience the local life. Happy tripping!
Source: www.india.com