Kerala Tourism received four awards at the National Tourism Awards 2013-14 held in New Delhi on Saturday. Private entrepreneurs from the state won sic awards, making Kerala's share of honours ten. Tourism minister A P Anil Kumar and secretary G Kamala Vardhana Rao received the awards from President Pranab Mukherjee.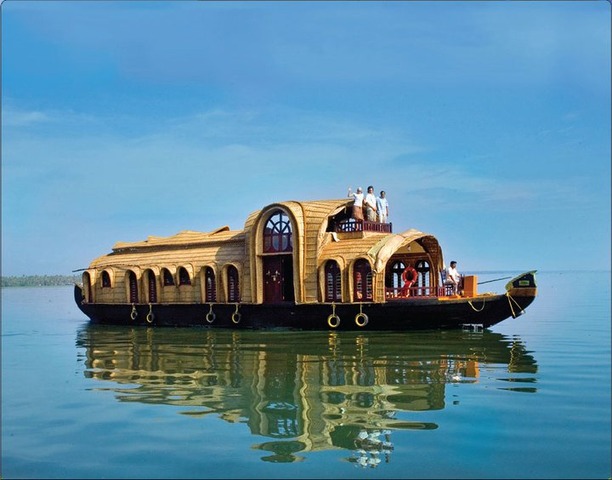 The minister, after receiving the award, said that the state had submitted before the Centre a multi-project proposal worth Rs 568 crore to boost the it's tourism profile. The state had also sought the clearance of a Rs 283-crore pilgrim tourism circuit with focus on Sree Padmanabhaswamy Temple, a coastal tourism project of Rs 108 crore, an eco-tourism project of Rs 77 crore (of which Rs 52 crore is for Vagamon-Thekkady and the rest Rs 25 crore for Gavi in Pathanamthitta) and Rs 100 crore for Nila tourism project.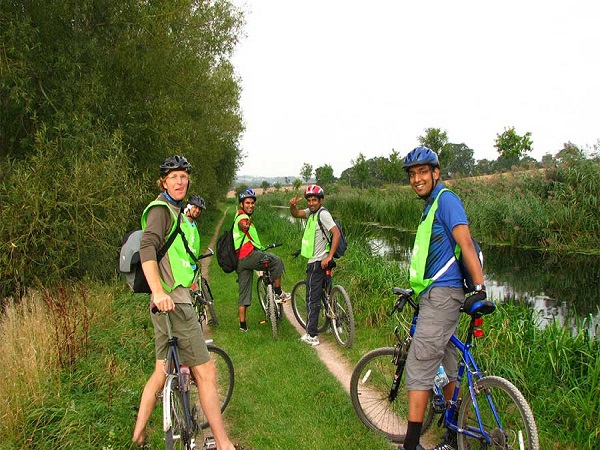 The tourism department was recognized for its excellence in publishing initiatives in foreign language (German brochure kit 'Eat Shop Trek'), best tourism film (The Great Backwaters of Kerala), most innovative use of information technology in tourism and successful responsible tourism project (Thekkady initiative).
Source: www.timesofindia.com