Incentive Ideas
Shikhar Incentives identifies itself as "Dreamsentives" meaning "Dreams Incentives".

We at Shikhar identify ourselves as a Dream merchant - selling dreams. Along with our new brand recognition to our incentives division we are introducing new and unique incentive themes, so that our clients can experience local flavors during their trip.

Bring your clients, business partners, employees to India and build a stronger relationship with them by giving them an unforgettable reward - "Dreamsentives". The idea behind launching "Dreamsentives" is to promote activity based incentives to India .We offer an exciting array of destinations, activities & themes, which create lasting memories for every awardees. Our expertise ensures that your preferred partners and employees are given the VIP treatment they deserve.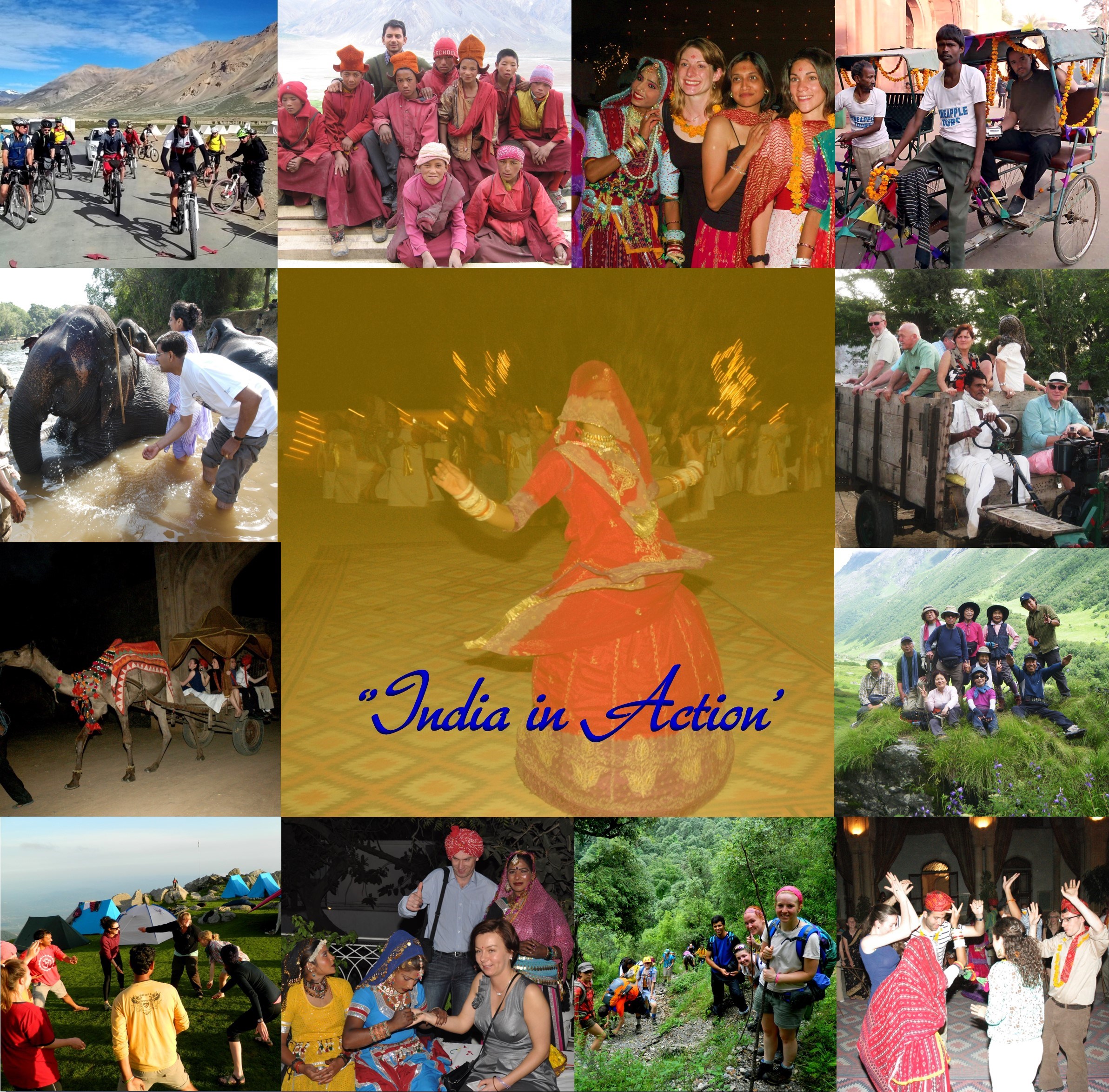 What we do for you?

Research Destinations: Based on your budget and requirements, our expert team does the research, which enables us to offer you a truly unique package. We assist you in understanding the elements which are most meaningful to your clients/employees.

Budget Analysis: You tell us the budget and based on it we decide the type of incentives program/tour to be offered to client/ employee. We give you an accurate one-time cost to enable you budget easily.

Themes Dinners/ Gala Nights and Special Events: We understand that successful incentive program encourages the company loyalty among your clients/employees. We reward your clients/employees with an event beyond their wildest expectations—and one that lets them know that you recognize the value of their hard work and dedication.

Post Program Report: We provide you a detailed summary about the trip which includes the feedback from your clients/employees.