In the words of Albert Einstein, "The woman who follows the crowd will usually go no further than the crowd. The woman who walks alone is likely to find herself in places no one has ever been before…", and so it is true, that one can find their solace & meaning in life when travelling in our moments of solitude, & it is when the women of the land come together that magic happens. It is when one steps out of the threshold, that you can explore the eternal lengths of the horizon, touch the lives of so many & find your own being in the midst of it all.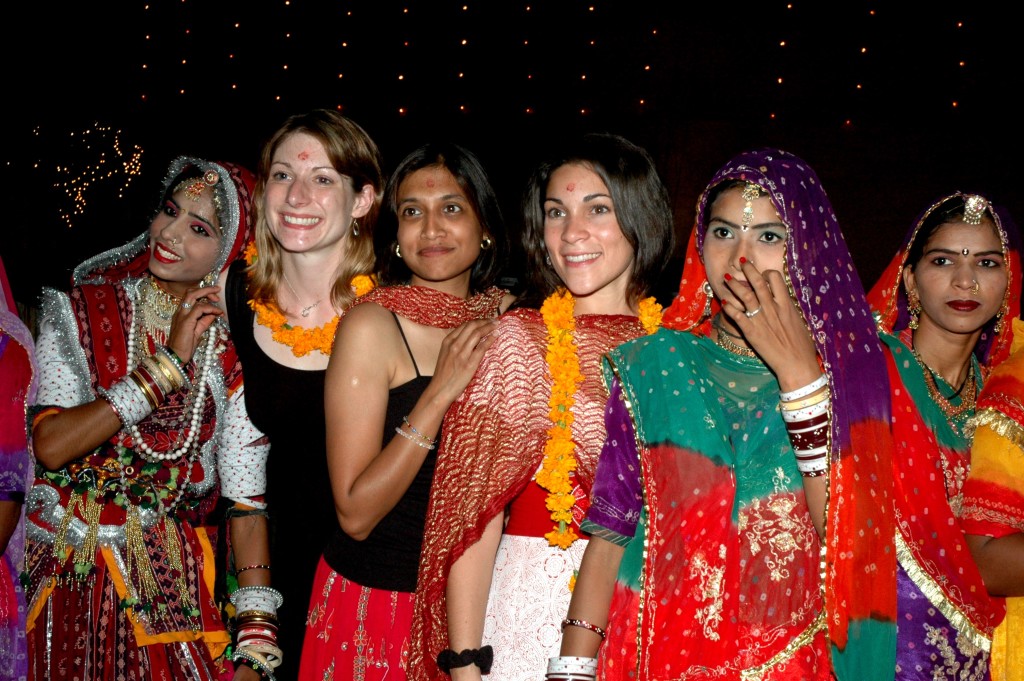 Don't wait for the time when you'd regret living through the years & exploring the world, and this time, make it about You, a place of your own, try things that you probably wouldn't with someone else, let you hair down & be a woman in all its glory!
What can be a better way to ignite the inspiration in oneself, and be the woman who took to the roads untraveled?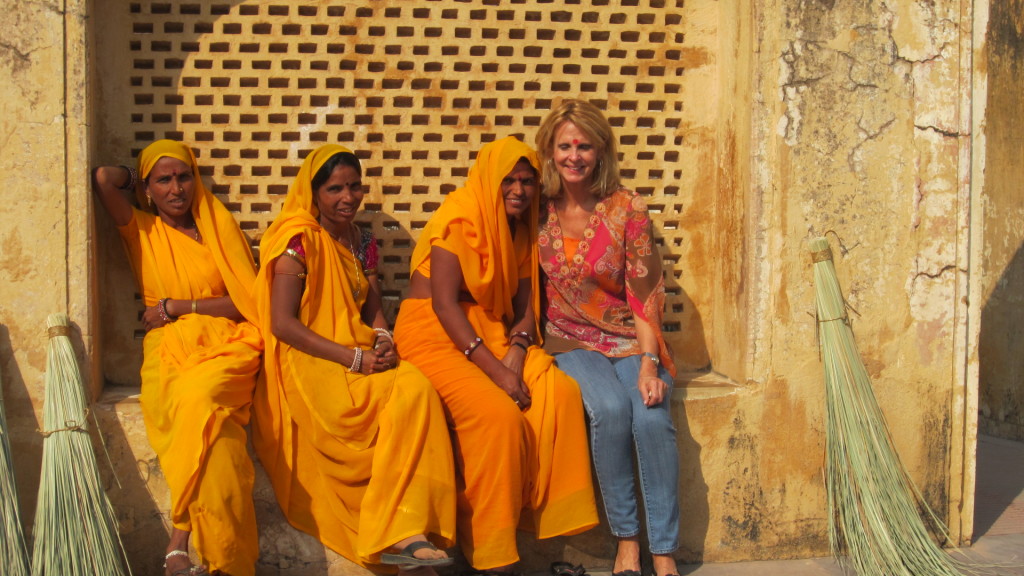 WHY WOMEN-ONLY TRAVEL?
Being a woman has a special note to it – the aura of comfort, security & emotional balance created when with the same group dynamic – single or not, belonging from any & all age groups & backgrounds. While we seldom fail to shower ourselves with all the love & pampering, it is essential to find the 'Me' time to assert one's individuality & get to know so many more women, build lifelong connections along the way.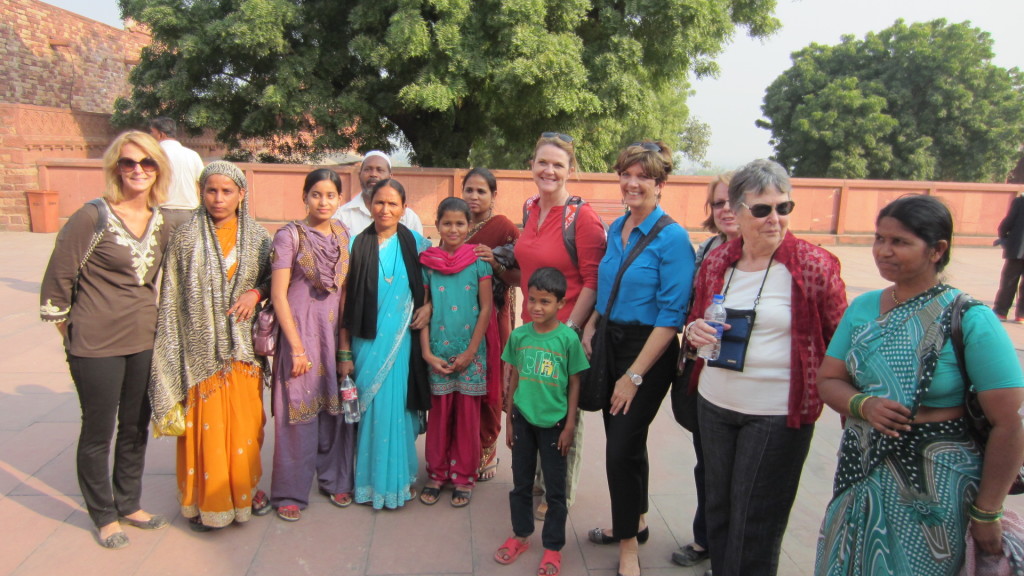 The nature of the travel seldom changes when with our partner or family, and women only travel is the perfect way to be yourself, indulge in a wholesome & secure environment with other women – so when you hesitate to step out of your travel comfort zones, this way of travel puts you out there in the world, inspired by similar women you tend to explore & delve into the thrill & adventure of travel.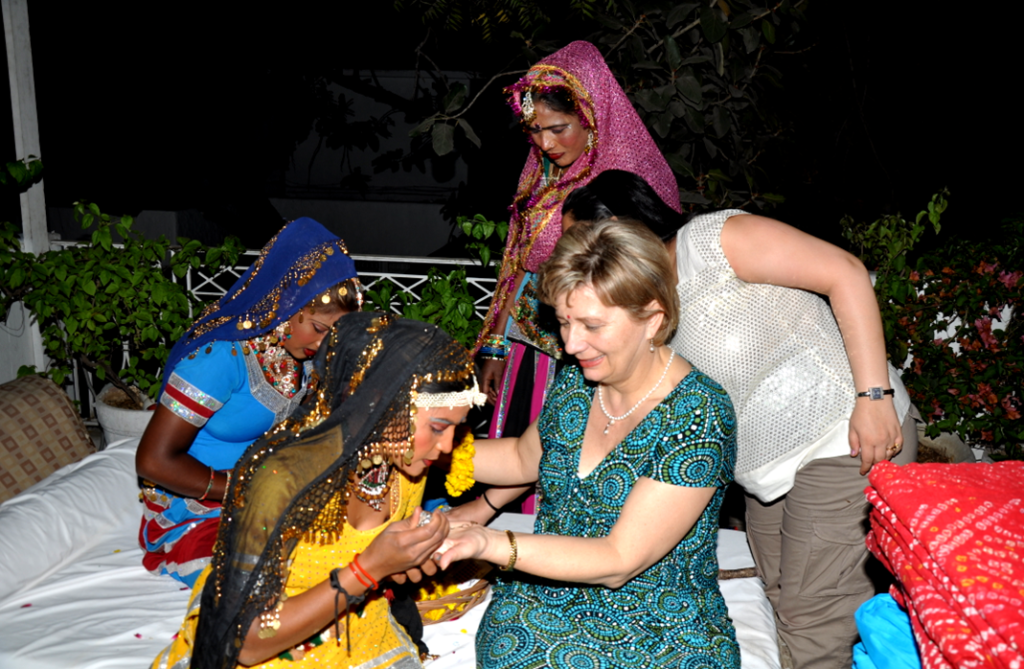 WOMEN TRAVEL CLUBS
These days, Women's Travel Clubs are the perfect go-to portal for the Woman traveller, be it the first timers, the ardent explorers or old friends catching up & taking a trip – these clubs are a platform where like-minded women come together for them to share their experiences & thirst for wanderlust, get to know one another & embark on numerous travel trips to discover the world & their own!
These travel clubs also tend to organise travel tours, with the never ending checklists of dos & don'ts, taking care of all your needs, making it a fuss-free travel experience & saving you all the trouble!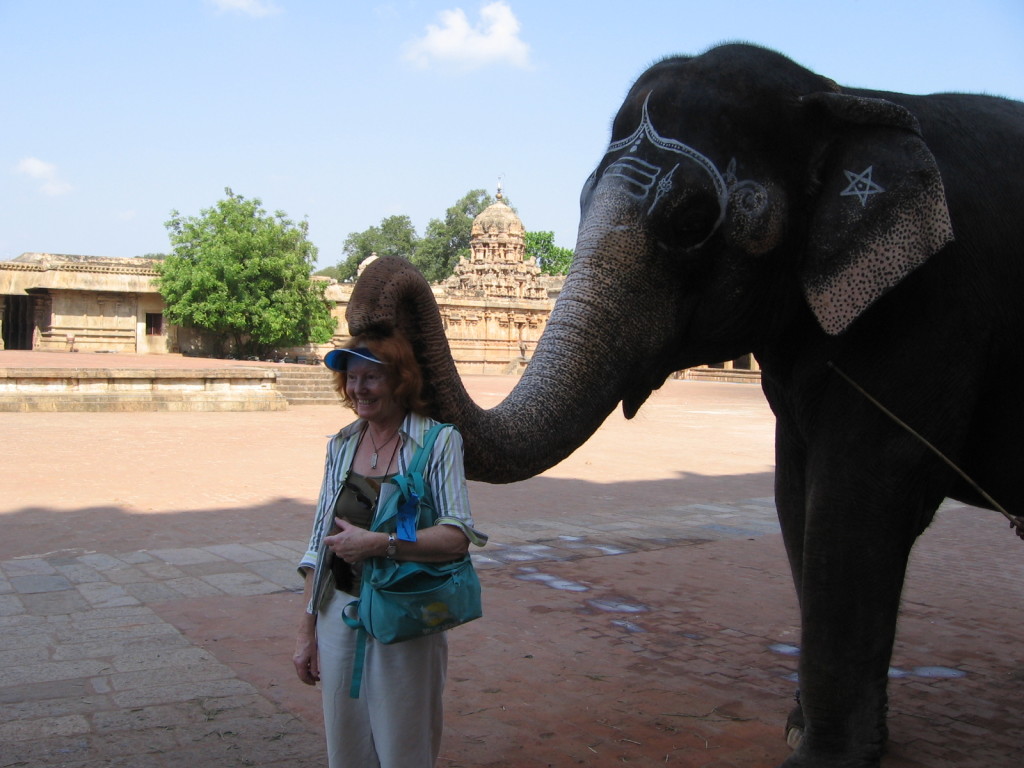 THEMED WOMEN TOURS
Themed women tours offer an exclusive experience into theme-based women getaways, be it weekend tours for the busy folks who squeeze in time from their hectic schedules, adventure trips for the ardent travel explorer, leisure tours for the luxury experience or yoga & wellness getaways for the rejuvenating feels, for your choice of a travel experience. From a range of anything & everything in the world, one can take up themed tours for their mood of the time, indulging in creative exploration.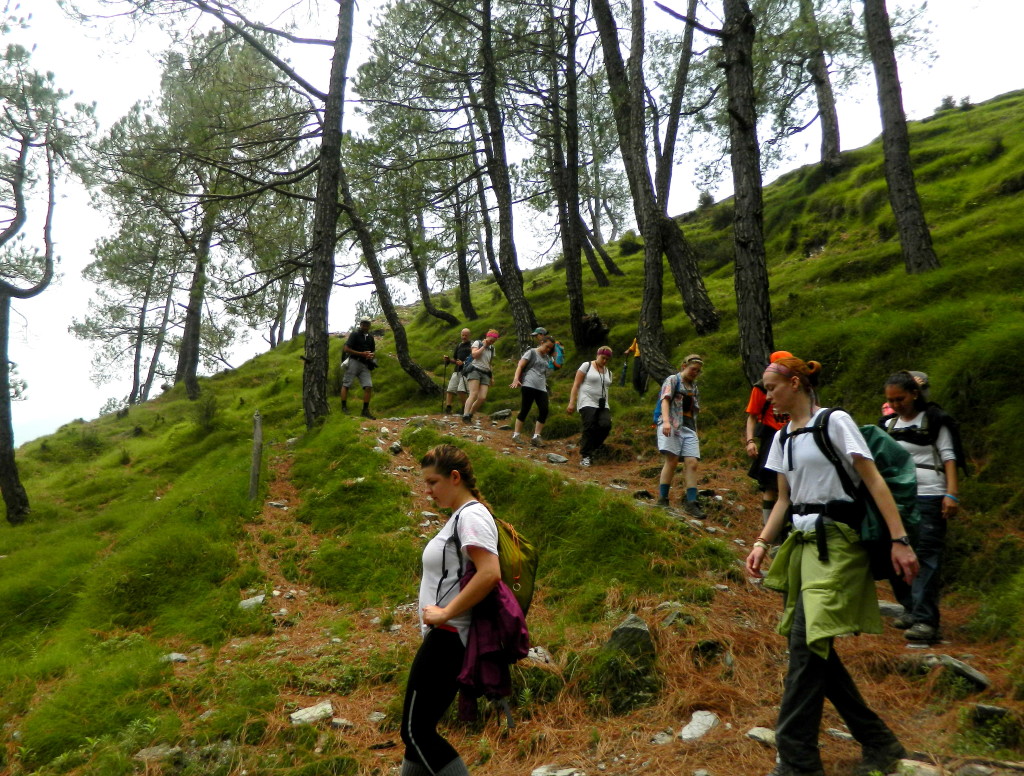 SIGNATURE TOURS
Signature Tours tend to take up specific destinations & give you a thorough roundabout of the entire travel experience, spanning the lengths & breaths of the place, indulging in the prefect local exploration, interacting with people, taking up local activities, gorging on the food that the place offers & much more, getting to know the lesser known nuances of the destination.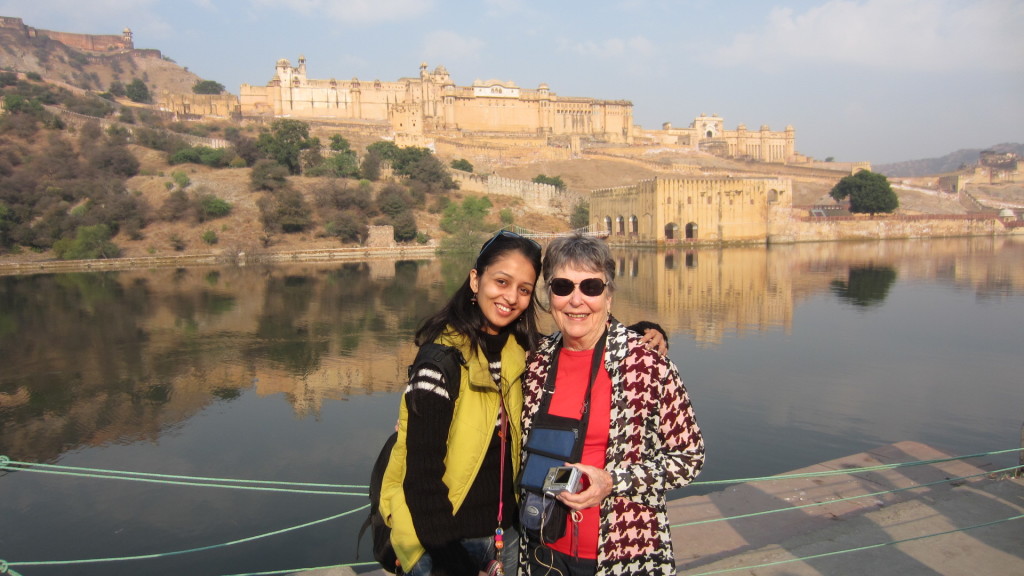 CUSTOMISED WOMEN TOURS
Customised women's tours are all about your preferences & priorities, choosing to pick your destination & the entire itinerary at your own pace, be it self-guided or D0-It-Yourself (DIY) tours, a place & type of travel out of your persona interests, travelling solo or in a group, whichever you wish to choose can all be organised by travel companies these days, offering you a hassle-free & enriching experience with tailor-made activities for everyone giving you the well-deserved holiday!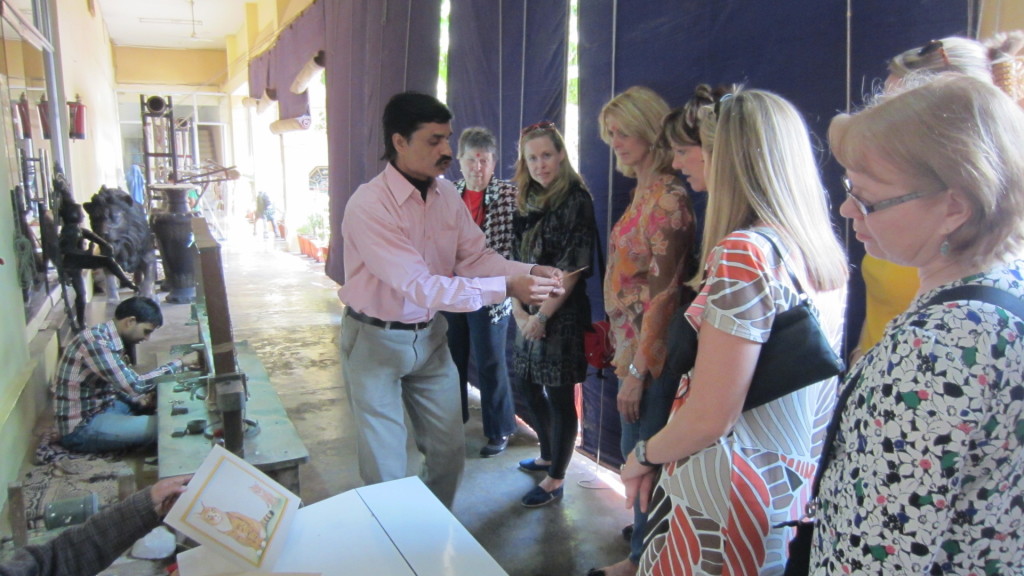 WHY SHIKHAR TRAVELS?
Shikhar Travels is an ideal portal for all your touring & travel needs, with a range of tours & packages to choose from, being a Boutique company, presenting the unique "Women Only Travel" tours – for women of all ages & backgrounds, offering the sheer pleasure of all-you-can-imagine travel experiences.
Not just that, they provide hassle-free, secured experiences, avoiding the pitfalls of the journey with expert support keeping in mind in mind your personal interests. They whole heartedly support Women's travels, keeping in mind the comfort levels, all escorted by women-only experts.
So what are you waiting for? Get on a trip of your lifetime – to be yourself, explore womanhood, break a few barriers, make a few mistakes, make new friends & explore the whole wide world out there for you! Have you packed you bags yet?