India's journey of eradicating the spread of the hyper endemic polio has been a major one, its success rate having been praiseworthy with acclaimed global recognition of which Polio Immunization programmes such as the Pulse Polio, NID tours, Rotary Polio tours etc. as organized by the government & NGOs that have played a major role in the making. But it is with the support of the citizens of the country, their volunteering & constant effort that this has been made possible. The Polio immunization tour offers an insight into the endemic, its spread & patterns, causes, ways to eradication, statistics and the entire briefing of how the programme works – the large-scale pulse vaccination programme and monitoring for polio cases.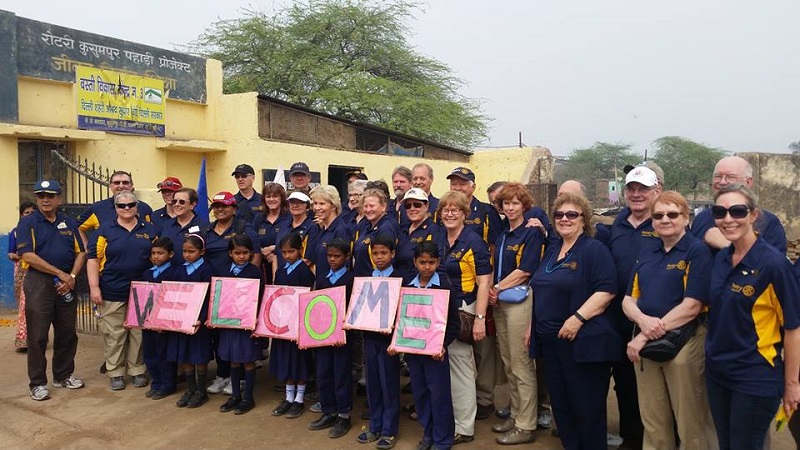 Key Objectives of the Polio Programmes
• The Polio Immunization programmes aim at covering the expanse of the entire country, every one of its individuals, reaching to remote communities & regions by way of social mobilisation as offered by these programmes.
• The primary objective is to get through every child with the immunization & vaccination leaving no chance of polio occurrence or the spread of the virus.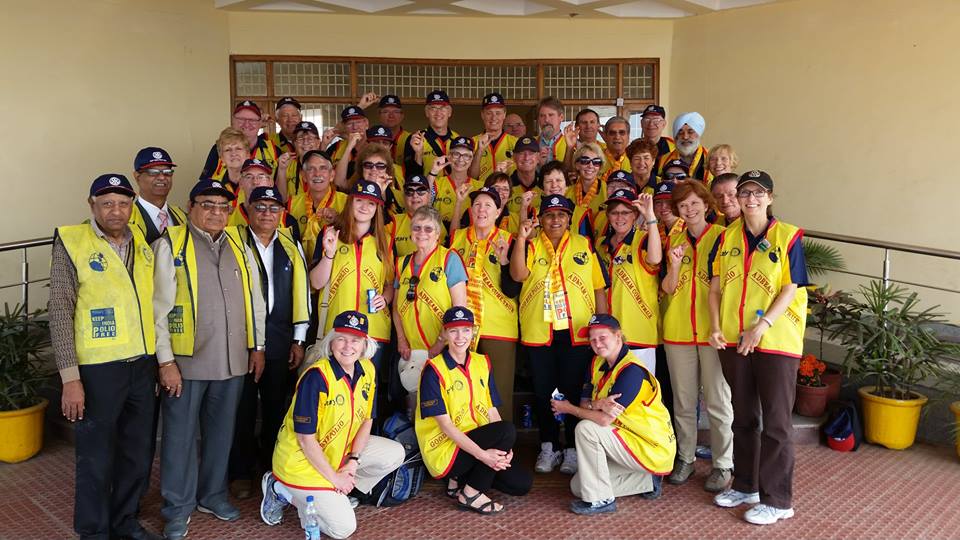 • Develop & maintain fast track programmes equipped to report acute cases in time supported by the response immunization as soon as possible with effective surveillance & tracking through statistical data.
The tour helps thoroughly understand and contribute to the Immunization involving volunteers & expert professionals from all fields as part of the Global Polio Eradication Initiative for the same as supported by national organisations like the Indian federal and state governments and non-governmental organisations, further spearheaded by Rotary International, the World Health Organization, UNICEF, and the U.S. Centers for Disease Control and Prevention.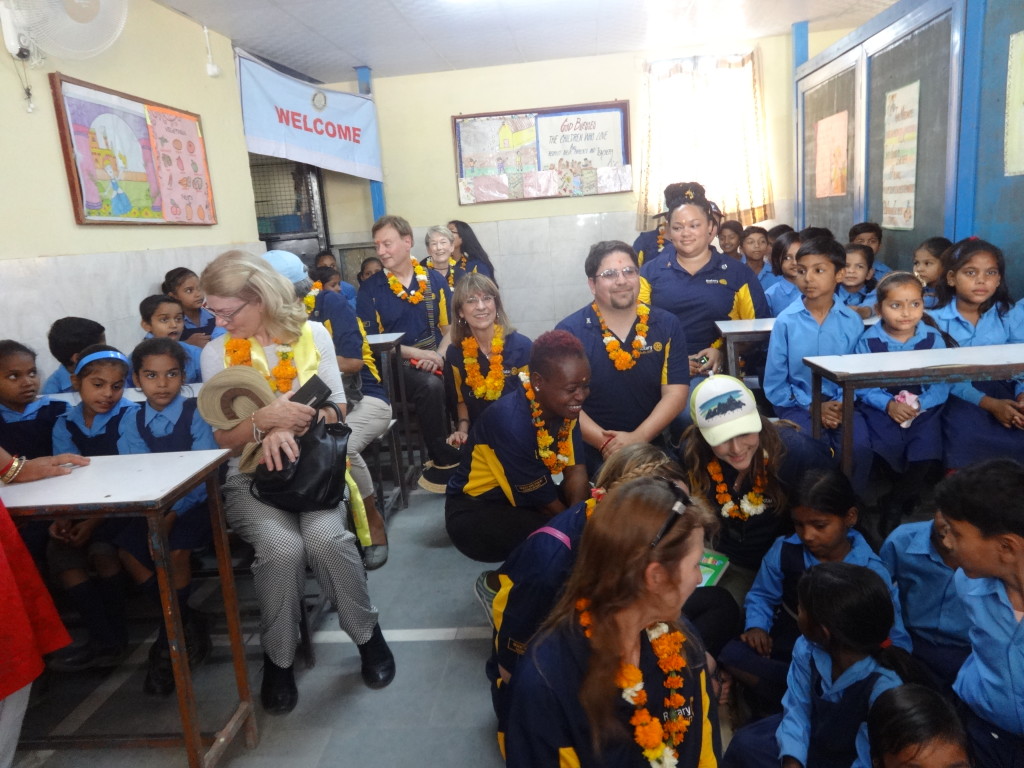 Visits, Leisure Time & Sightseeing
Apart from the social work & volunteering, the understanding of the eradication programmes by means of interactive sessions, seminars & awareness programmes & field work, there is the chance of some sight-seeing & exploring the vicinity of the area, the major tourists attractions & indulgence in some leisure time.
• Visits to the Rotary project, WHO & Polio Plus office for Polio briefing – organisation of seminars, talks, interactive programmes etc. for better understanding & contribution to the initiative.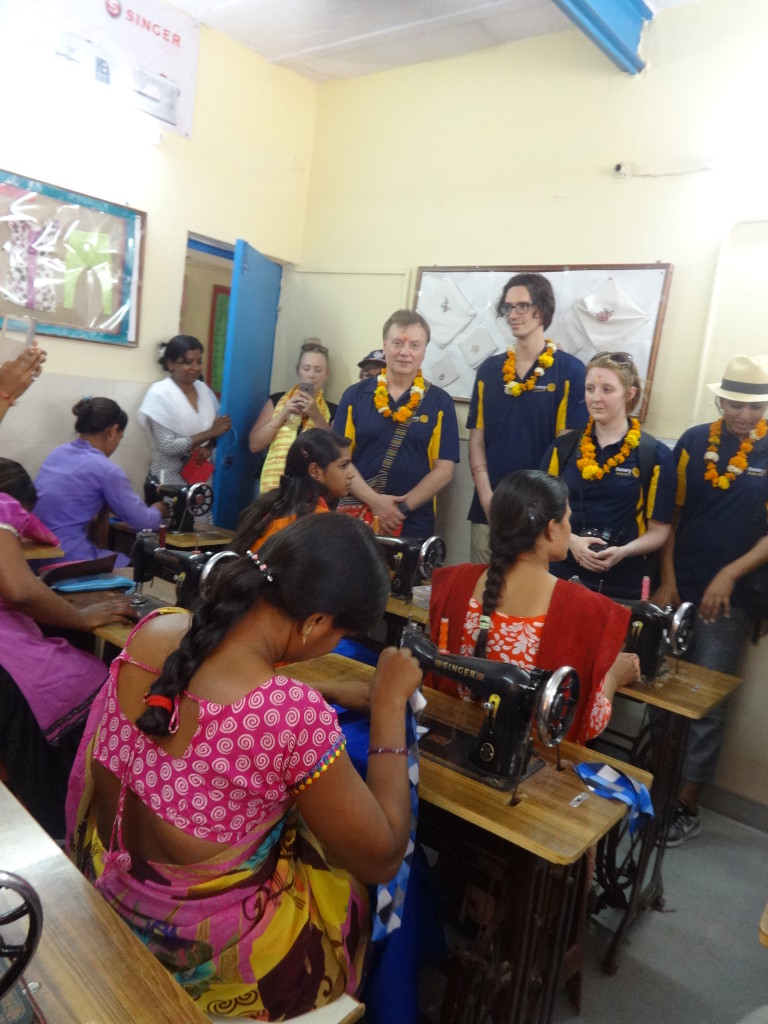 • Field work & Polio National Immunization Days (NID) activities around the remote / under developed / rural regions, house-to-house Immunization activities.
• Short trips & sight-seeing – Humayun's Tomb, Qutab Minar, Old Delhi, Jama Majid, Taj Mahal and Agra Fort, Itmad-ud- Daula and Fatehpur Sikri, Jantar Mantar, Hawa Mahal and City Palace, Amer Fort etc.
• Drive through's via India Gate and the Rashtrapati Bhawan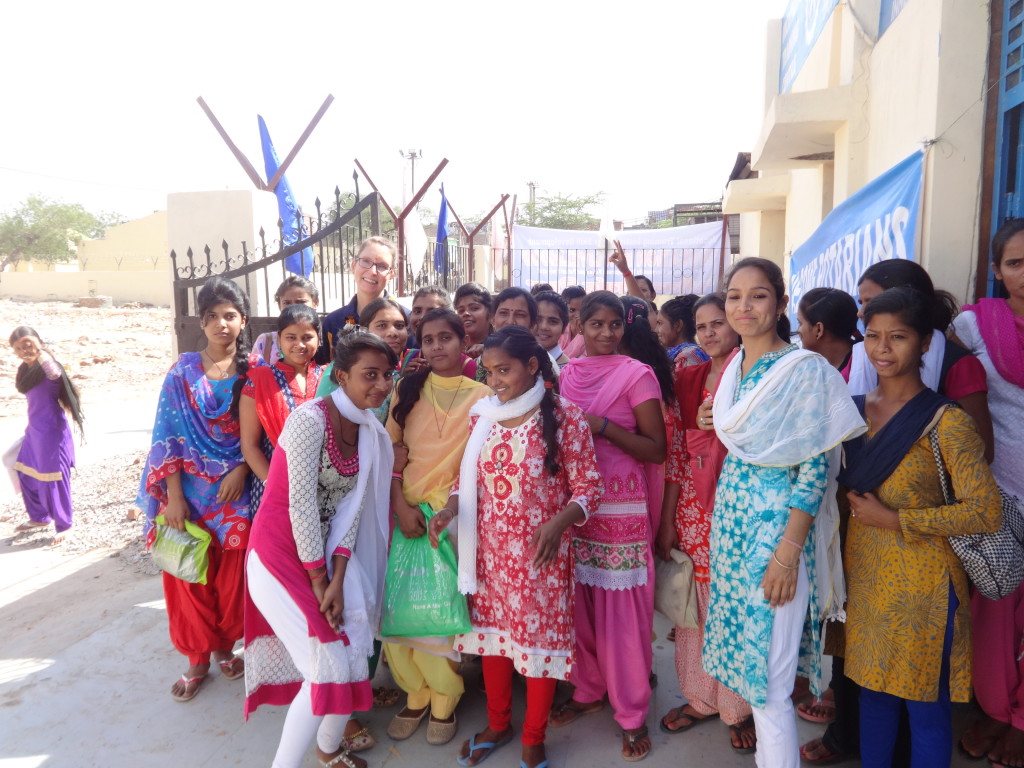 It is a once in a lifetime experience to give to society by means of social work in alliance with the National Immunization Day activities, by interacting with the locals & to participate actively in various volunteering projects. In addition to the initiative, the tour is infused with the flavors of India – a chance to explore the diversity, rich cultural heritage, lifelong traditions coupled with the warm hospitality drawing travellers, tourists & enthusiasts from the world over…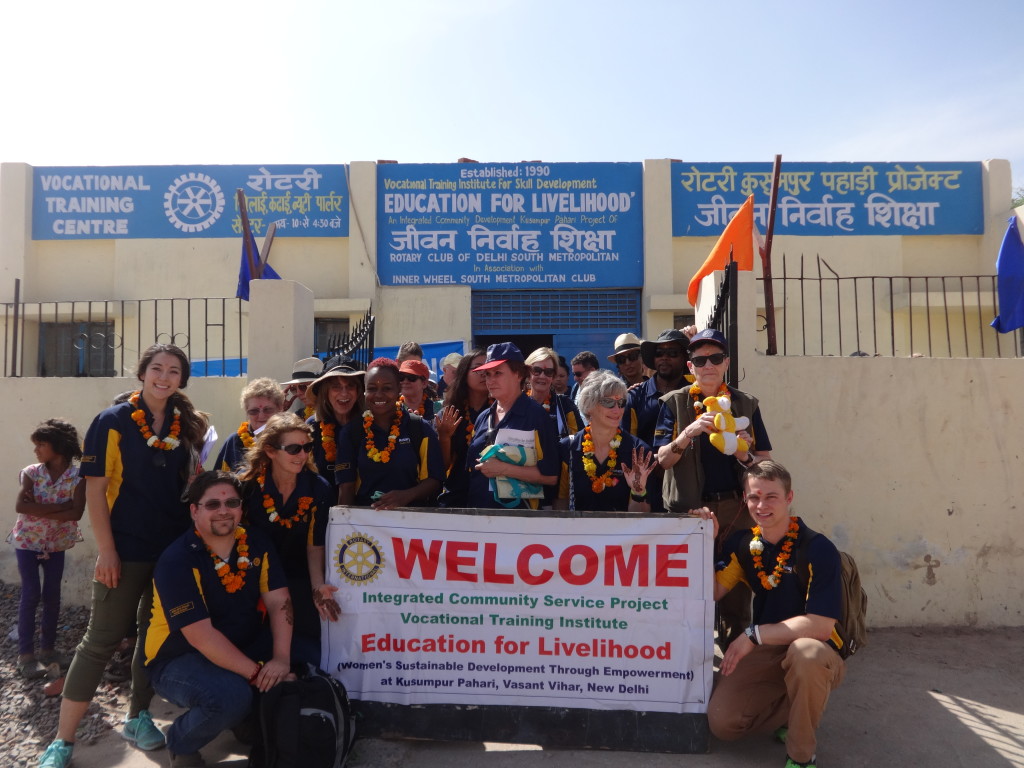 These Polio Immunization Tours are the perfect opportunity to learn & contribute to the health & welfare of the people, to reach out to those in need & interact with them, cater to the problems of healthcare & living, extending utilities & basic services to the deprived & underprivileged along with spreading awareness while indulging in a learning experience throughout. It is the chance to give our contribution to humanity & the welfare of mankind, the chance to spread the goodness of health & happiness, making the world a better place to be…
For more information about Polio Immunization tour in India email us: tours@shikhar.com