Shikhar Tourist Guide Diaries: by Dharmedra Pandey, Tourist Guide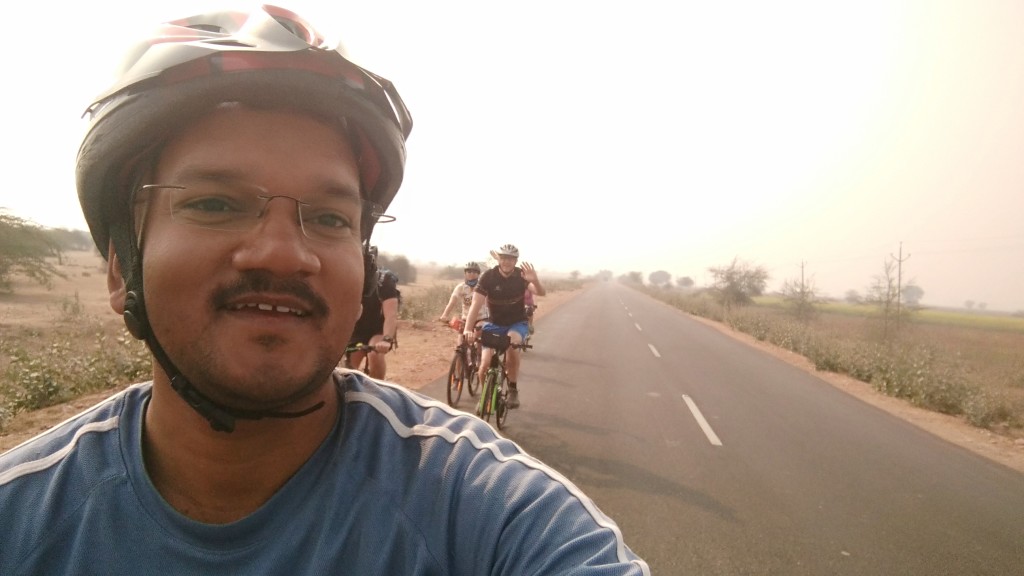 Hello and greetings from a passionate tourist guide. I have been involved with Shikhar for years and guiding is my passion. I love making people aware about the geographical significance of an area and the culture of the country. I have been working as a tourist guide for years during which I have guided thousands of foreign tourists and helped them feel and experience the real beauty of India. I would like to share some of the interesting moments I experienced with a tourist group consisting of 6 tourists who came to India for a special cycling tour. This tour is specially organized by Shikhar and helps tourists explore the real beauty of rural India along with exploring the beautiful bird species found at Bharatpur bird sanctuary.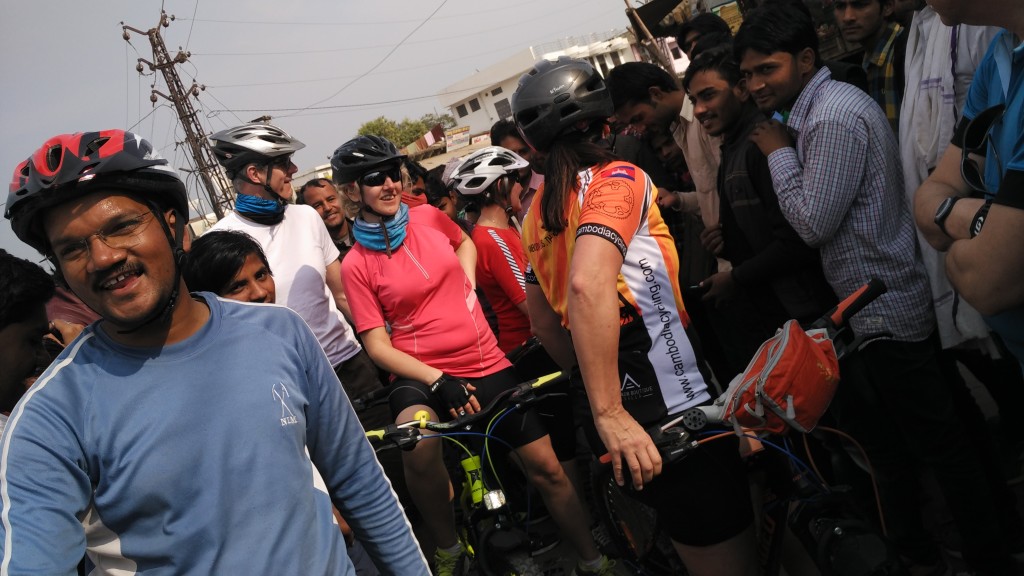 Coming at my experience during this tour, I helped UK nationals in getting the true taste of Indian culture during various cycling sojourns. We started cycling after we reached Bharatpur in Rajasthan, where the tourists got to explore and interact with the birds at the Bharatpur wildlife sanctuary. Excited to see so many bird species, everyone in the group appreciated the natural beauty experienced at the sanctuary. After cycling at the bird sanctuary, I guided the group to rural hinterlands and we cycled our way to Deeg, a small town near Bharatpur that is known for beautiful fountains and heritage palaces.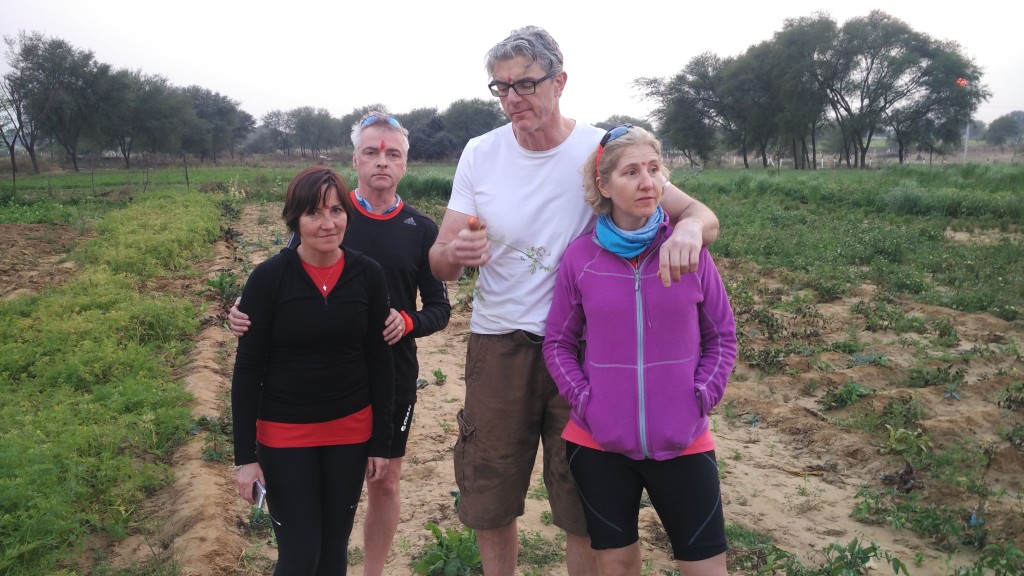 During our cycling journey, I had a chance to interact deeply with everyone in the group and made them aware about the local traditions, cuisines, culture, the way of life and many other aspects of rural life in India. We rode 50-80 kilometers daily during the trip and during these trips I made it a point to make them taste local dishes at roadside stalls with tea. They specifically liked pyaz kachauri with homemade tangy sauces that is easily available anywhere in India. As they had never experienced something of such kind, they loved dishes like samosas, kachauri, jalebi, etc. and savored them with delight.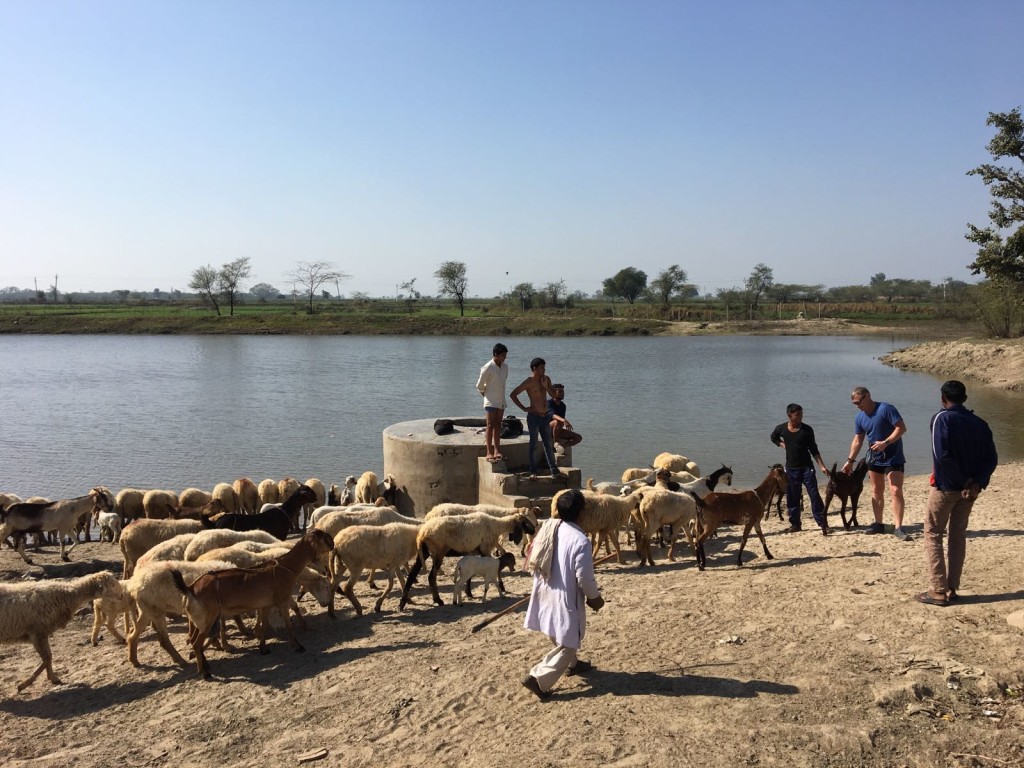 They also loved the experience when I took them to rural homes and they saw and participated in the process of making milk tea at traditional 'chulha' with the villagers. They were amazed and had many questions about rural households like the kind of clothing everyone wears in rural homes, the way village women prepared food on wood fired chulhas, etc.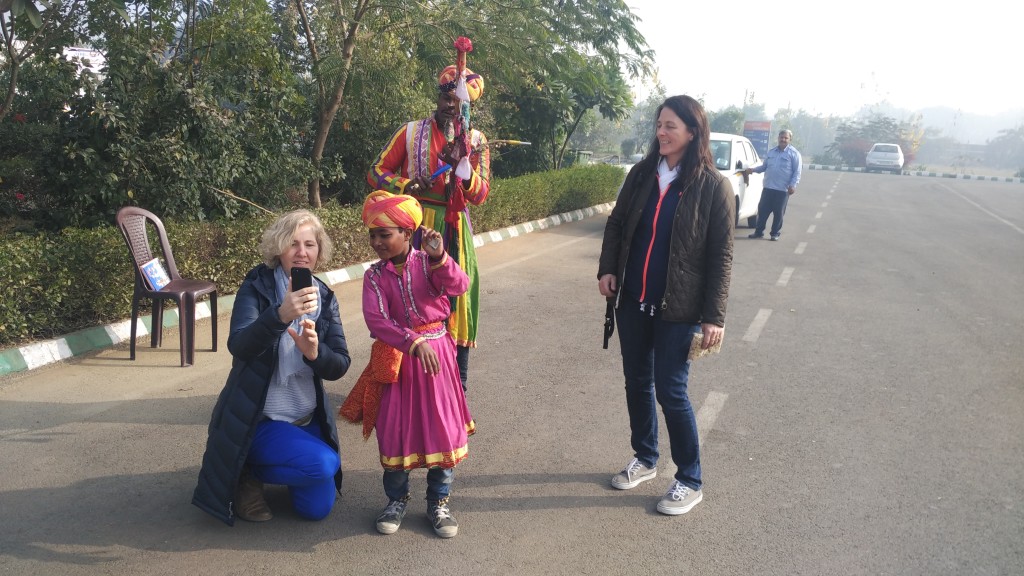 They particularly enjoyed purchasing traditional Rajasthani red chilli. Though aversive to hot tastes, these people wanted to try many different foods with spicy curries and red chillis. The group while cycling through the rural hinterlands saw the wheat crop in full glory and also saw farmers working on the fields. During these experiences, they went on to tell how farming is done in the UK using automatic equipment unlike in India.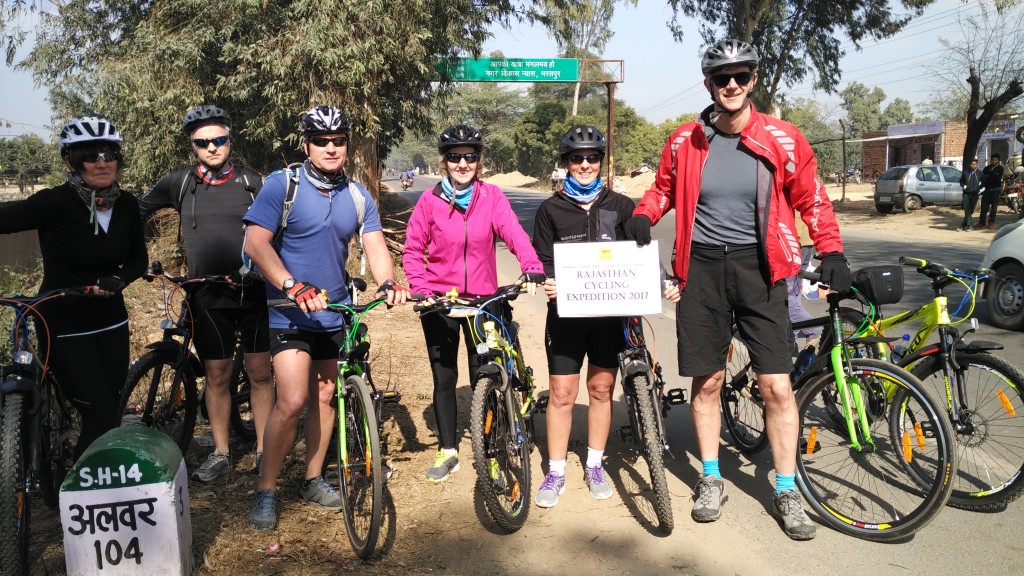 Throughout the journey, every experience was a new experience for everyone in the group that made them look forward up to me for even small things. They asked help in shopping, in interacting with local folk and really enjoyed the kind of hospitality they received in the villages. In fact, some people liked interacting with village folk more than living in heritage properties and hotels. This made them feel connected to the real India, making their trip different and much more memorable from the conventional India journey. I would love to make myself available to such humble tourists in the future too, for whom coming to India is an emotional moment which they want to experience in real India which is hidden in hinterlands and not only in everything for which India is known to all.
For more information about the trip and needs more photos please email us: tours@shikhar.com